Prince Harry Doubles Down on Needing a 'Personal, Private Apology' From King Charles and Prince William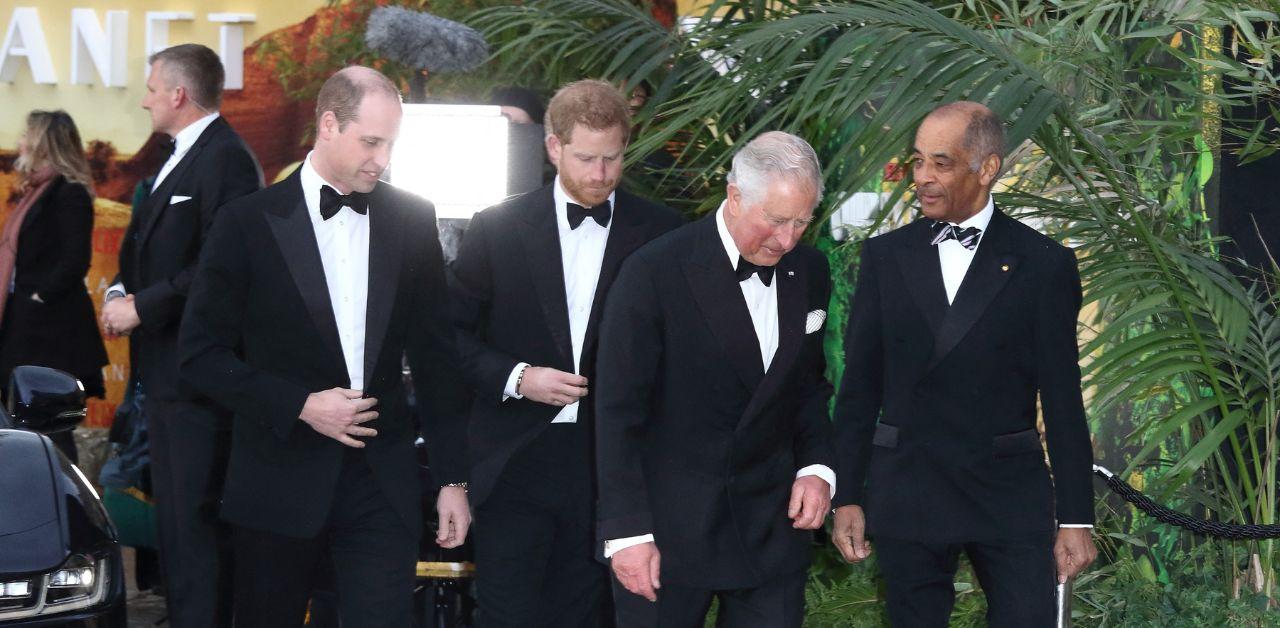 Article continues below advertisement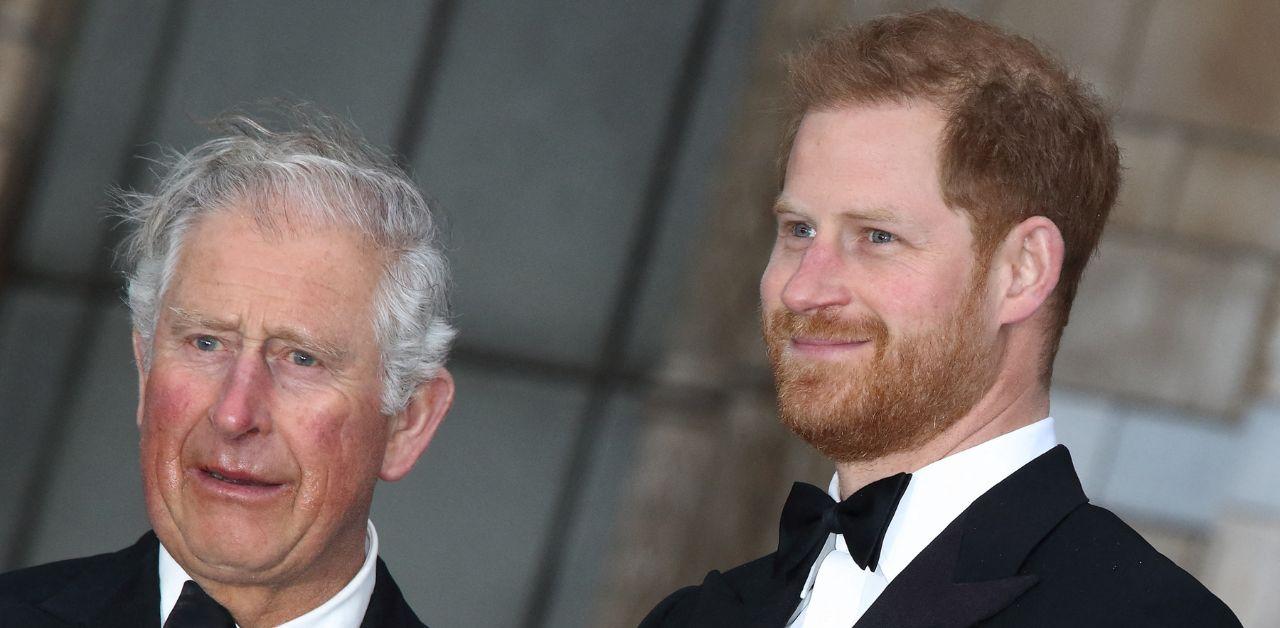 Article continues below advertisement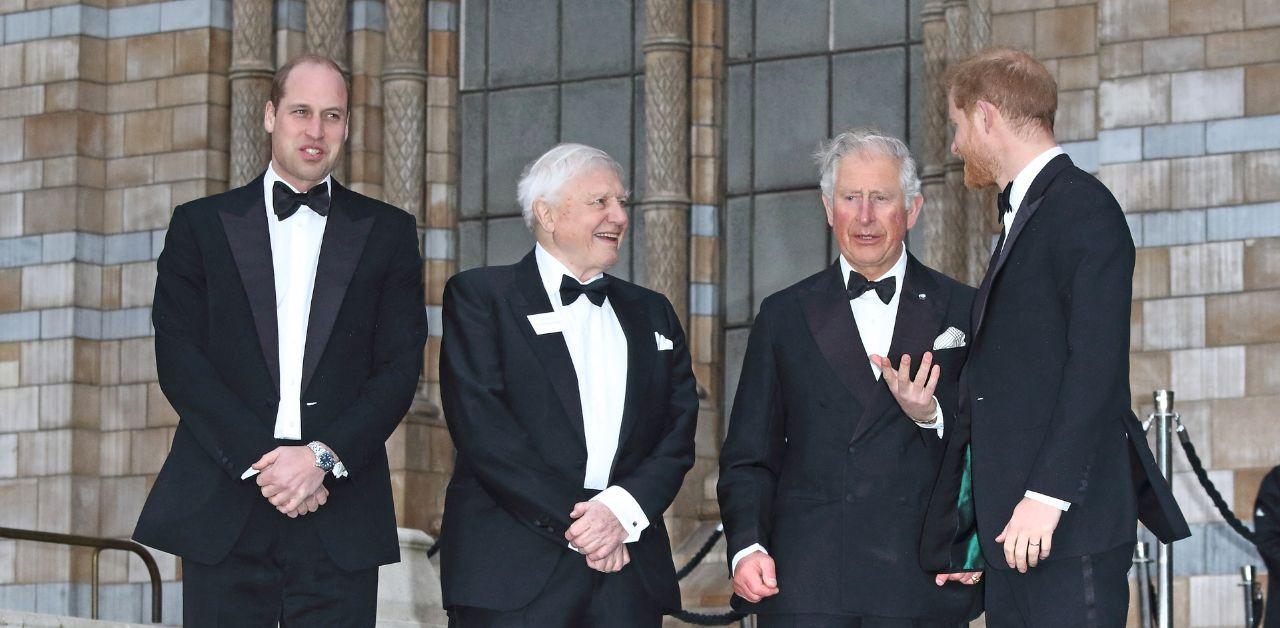 Article continues below advertisement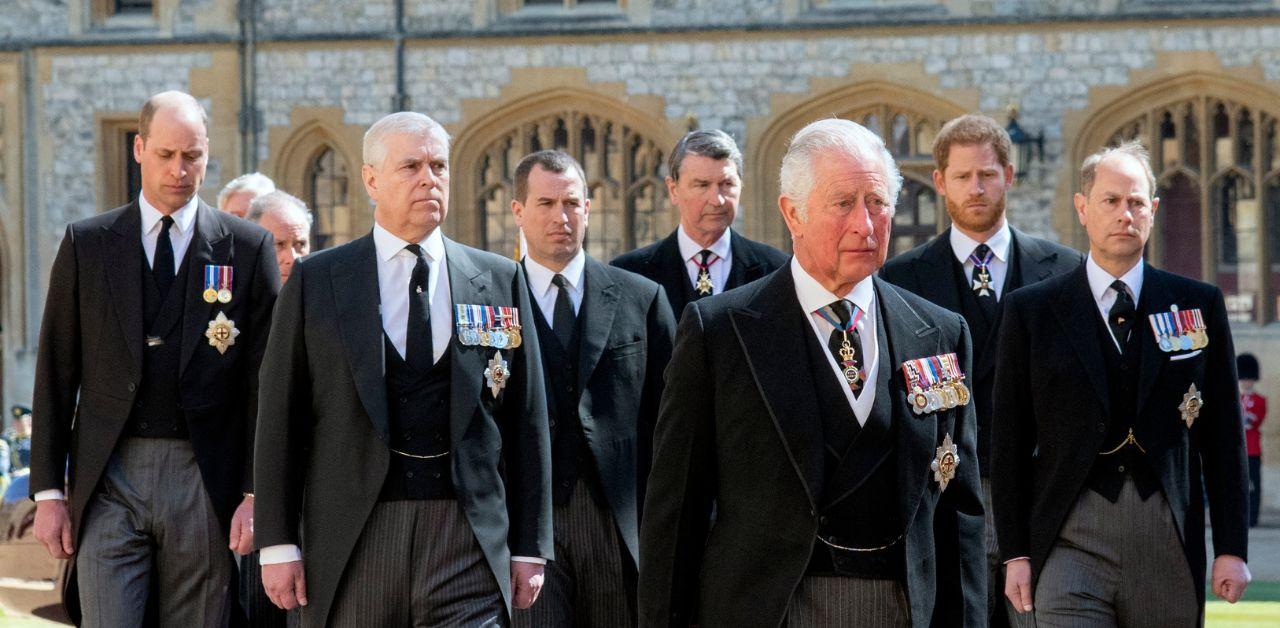 The Royal Observer previously reported that Charles has similar expectations of Harry.
"It has been reported that Charles wants an apology from Harry, but that's far from the case. [Charles] wouldn't expect that. He knows the Windsor's are a stubborn lot, and Harry is no exception. The quid-pro-quo is, can Harry accept that he won't be getting an apology either," Charles' friend confessed.
Article continues below advertisement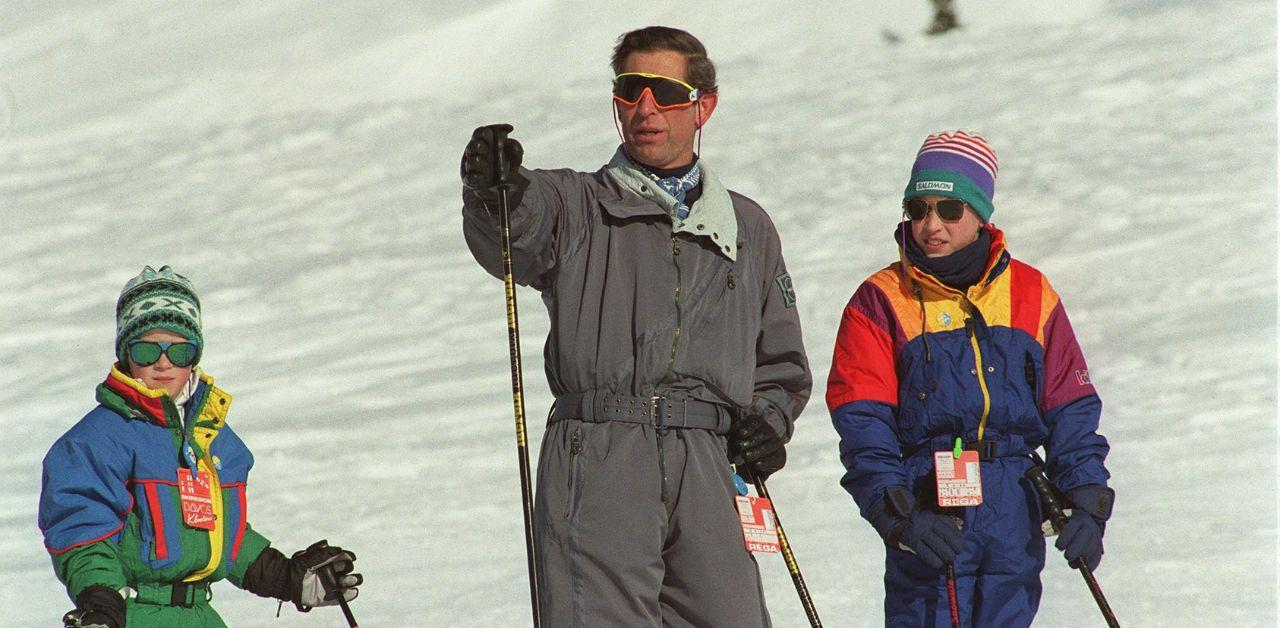 Although Harry hurt his family by writing Spare, Charles approved of a 1994 book that depicted Queen Elizabeth and Prince Philip in a negative light.
"Don't forget that Charles authorized Jonathan Dimbleby to write a book that attacked his parents, but ultimately they all basically forgot about it, chalked it down to experience, and moved on. Charles wants to hit the reset button — but not at any price," the insider continued.
"The Harry issue doesn't have to be sorted out immediately, but it will be sorted out eventually. Charles loves Harry, but his priority is to fulfill his duty as king and not let his mother down. That means constitutional considerations have to come first," the source added.
Article continues below advertisement
The royal pal later explained how the public distance between His Majesty and Harry could harm his reputation.
"It's not sustainable for the king, who is the national symbol of unity, to be on such bad terms with his son that they haven't been pictured together in years," the source explained. "Ultimately, Charles has not just a personal but also a strategic need to resolve the issue."
"The division between state and family is sacrosanct, so Camilla will be pivotal in all this," they later revealed. "She is the only one who will be in a position to advise him who he will listen to. She is a pragmatist, and I'm sure she understands the importance of putting this saga to bed."
Charles' close circle thinks the monarch wants to reconnect with his youngest child, but the Prince of Wales is apprehensive about the idea. Katie Nicholl discussed the fractured ties between the two princes.
"My royal sources say that any chance of a reconciliation really isn't ruled out, but it's certainly not going to happen anytime soon," Nicholl told an outlet. "Prince William is still incredibly upset with Harry's autobiography, which, of course, really cast William in a pretty bad light."
"No one's going to forget anytime soon the stories of them coming to physical blows, and William allegedly shoving Prince Harry, forcing him onto the ground where he landed onto a dog bowl," the biographer added.