Who Wore It Better? Kate Middleton Slammed for Copying Meghan Markle's Signature Low Bun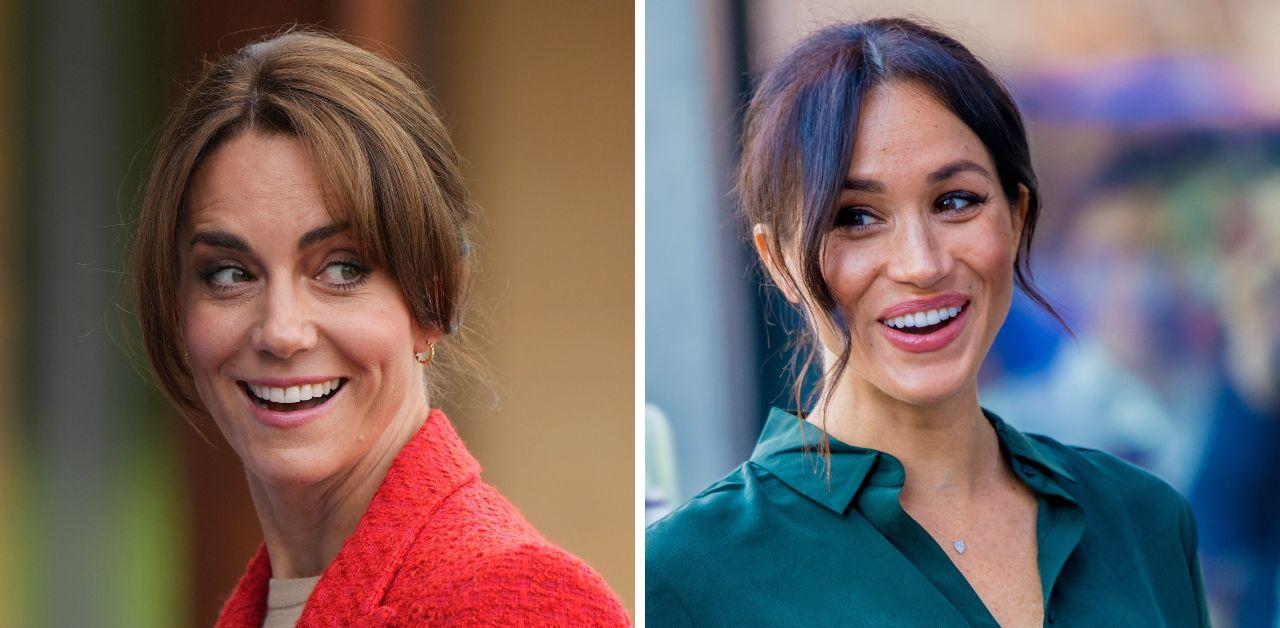 Kate Middleton recently attended a royal outing and sported a new updo, but critics think she pulled inspiration from Meghan Markle. The Princess of Wales is typically seen with a blowout while the Duchess of Sussex tends to prefer her hair pinned up.
Article continues below advertisement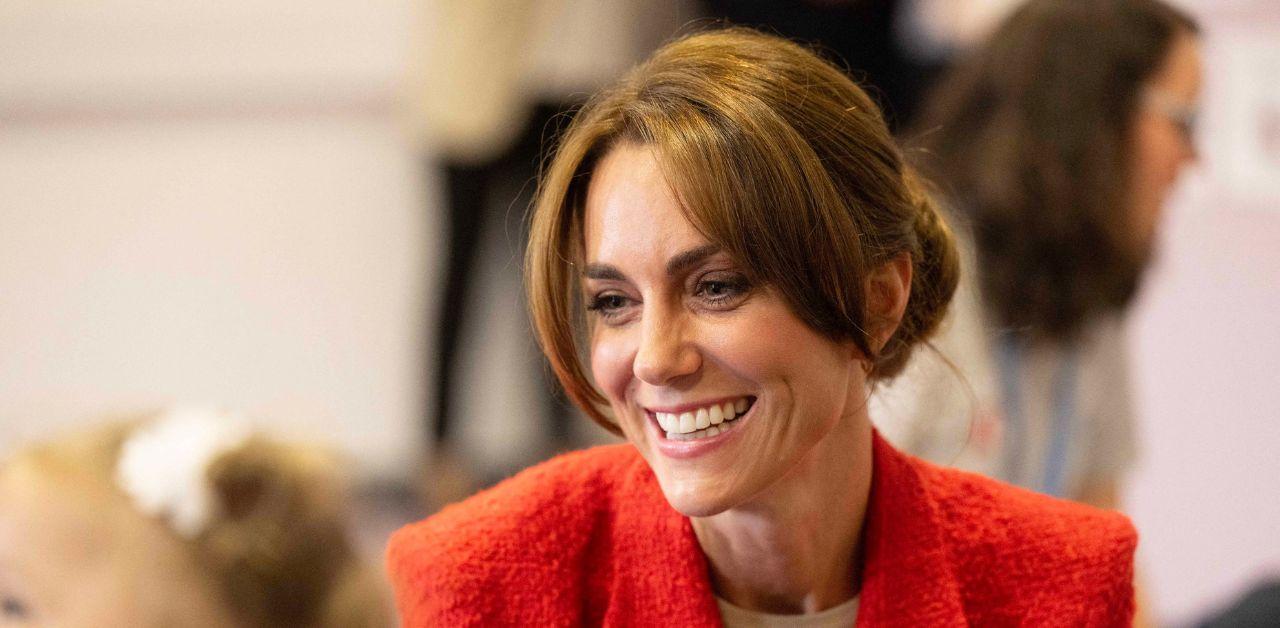 Kate's look was praised by fans, but some couldn't help but notice the similarities between her relaxed aesthetic and Meghan's.
"Can't be surprised Kate is attempting to recreate Meghan's signature messy bun," someone said on Twitter. "She weaponises protocol against Meghan Markle to later steal her whole style and persona."
"Before Meghan, the messy bun was breaking protocol. Meghan's protocol breaches opened the door for Kate Middleton to follow. Kate copied Meghan's messy bun," another commented.
Article continues below advertisement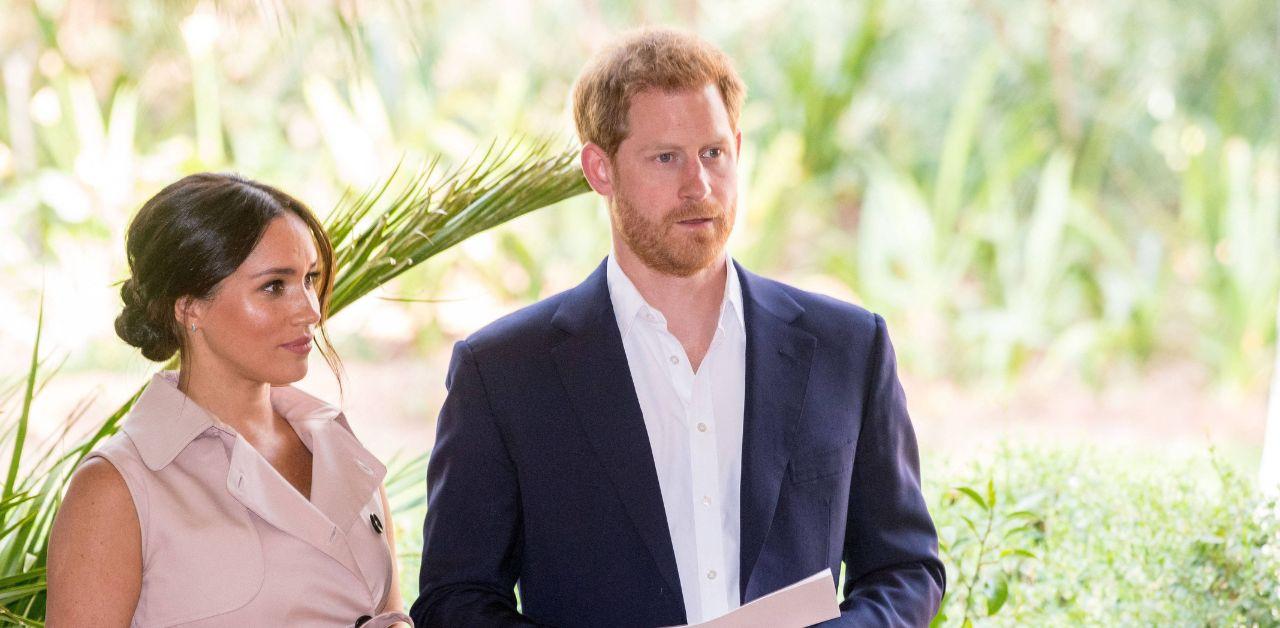 Kate and Meghan's feud began years before the Duchess of Sussex and Prince Harry left The Firm and publicly attacked the royal family. The women famously argued over Princess Charlotte's bridesmaid's dress and things only worsened with time and tell-alls. The energy between the Sussexes and the Wales was greatly impacted by the Netflix series Harry & Meghan and Spare.
"I think she believed the rift could be fixed and, after Prince Philip's funeral, we saw her talking with Harry and obviously encouraging William to do the same. But we now know that it didn't work," Jennie Bond told an outlet.
"In fact, William and Harry had a blazing row right after the funeral. There comes a point when you just have to accept that happy families are not a game that everyone can play," Bond added.
Article continues below advertisement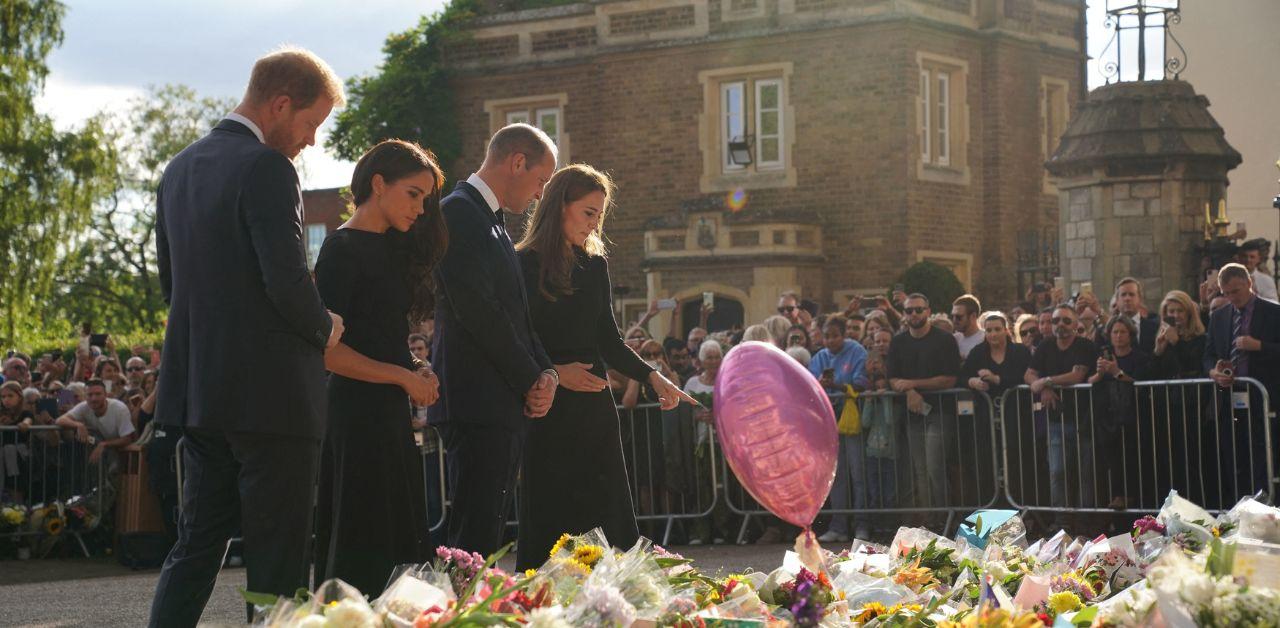 Kate remained silent throughout the Sussexes' various jabs, but Meghan continued to depict her as frigid.
Royal expert Shannon Felton Spence found the actress' perception of the former duchess to be incorrect.
"That's counter to everything I know about Catherine. She is not cold or hard. She is a kind person," Felton Spence said in an interview. "She cares deeply about Harry and about family in general. They are all hurt, but she knows they are family."
Article continues below advertisement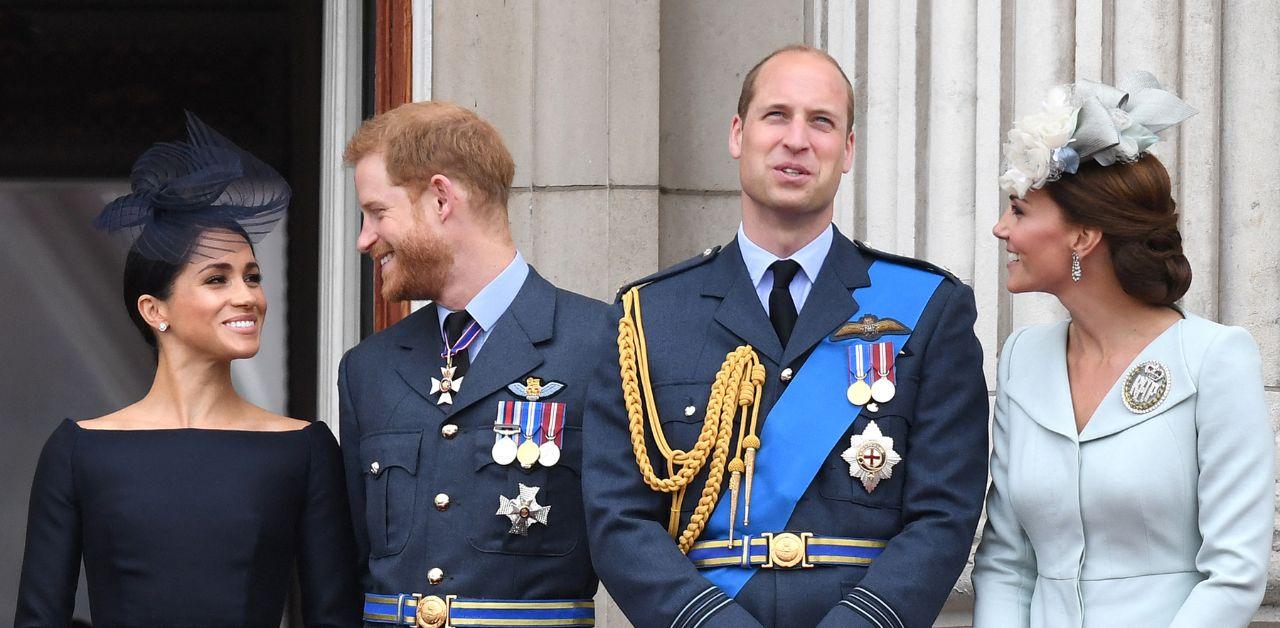 Although things between the group are tense, Felton Spence believes the door is still open for the brood to heal.
"No one has closed their mind to reconciliation, they've just put it on ice," she explained. "It seems like everyone has quit pushing, and they are just all giving the rift some space. I don't think you can measure these things."
"They were a unit that has split into two conflicting camps. Everyone is hurt. Everyone has hurt everyone," she added.
Article continues below advertisement
Felton Spence thinks the ménage can work things out, but Christopher Andersen believes Kate and Prince William aren't focused on the tension.
"They have neither the time nor the energy to waste on trying to lure Harry back into the royal fold," the biographer explained. "Kate's days of being a go-between in this brother-against-brother scenario are over. So, the Prince and Princess of Wales are just soldiering on."
"That said, Kate, who has proven herself over and over again to be the most solid, reliable and resilient member of the royal family, has not turned her back on Harry entirely. She's simply not as petty, fragile or vindictive as everyone around her," he concluded.