Born to Lead: Young Princess Elizabeth Prepares for Her Future Role as Head of the Armed Forces in Rare Photos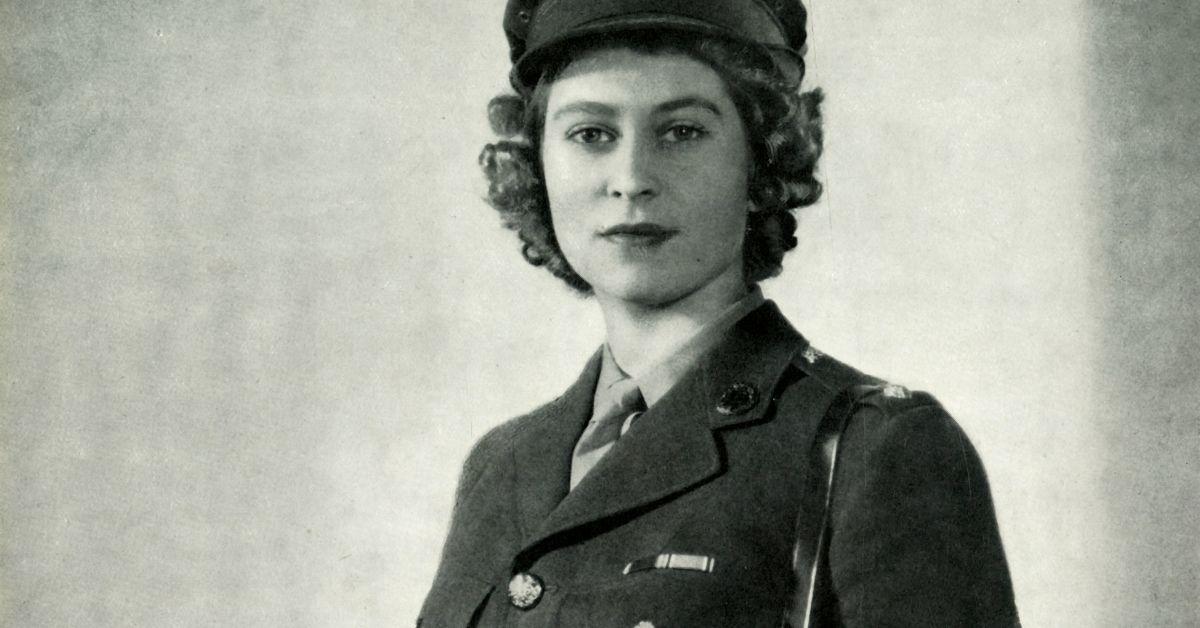 Queen Elizabeth II has been shown in a new light after never-before-seen photos were released from the late monarch's private archives.
The extremely rare cache of black-and-white images shows the Queen climbing a tank in 1945, following the end of the Second World War, while another moment shows a much younger royal gardening with her sister. The images were taken during her father, King George VI's reign, at an austere yet unforgettable time in Great Britain's long history.
The family photographs were released in a new documentary that aired on the U.K.'s Channel 4 and chronicled the early life of Lilibet — her war service, romance with Prince Philip, and motherhood — before she was crowned Queen Elizabeth II in 1953.
Article continues below advertisement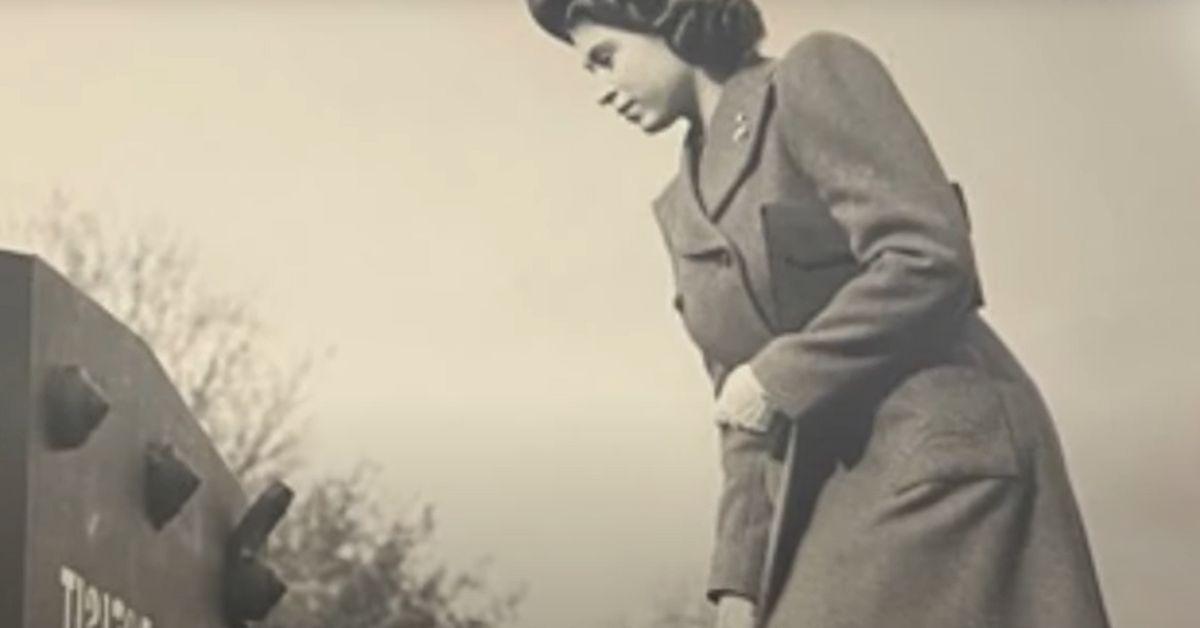 In one of the most remarkable images shown in the two-part Channel 4 series, Elizabeth II: Making of a Monarch, the then-19-year-old — in trademark attire and hat — steps up on a Comet tank during a military parade at the Royal Armored Corps at Sandhurst on October 27, 1945.
It came less than two months after the official end of the Second World War on September 2, 1945. "I've never seen an image of Elizabeth on a tank; she's leaning forward earnestly slightly; it's almost Elizabeth as the war leader," documentary expert Wesley Kerr told the UK's Telegraph.
"It's interesting that it's not published; maybe it was thought to make her too political, or maybe they were wanting at that time to project her as a soft figure. So to see her with a 20th-century weapon of death at a time when Britain needed to project real power, well, there's soft power for you — which she kind of exemplifies," Wesley added.
Article continues below advertisement
Other images handled with white-glove care in the series show Princess Elizabeth reading military maps, gardening with Princess Margaret, and cuddling up with one of her first pet dogs.
In a statement, Channel 4 said the episodes delve into the Queen sheltering at Windsor Castle during the blitz and how the war instilled a lifelong appreciation of the military, which led her to join the Auxiliary Territorial Service (ATS) in 1945.
"The series reveals the public and private moments which shaped Elizabeth's formative years and helped her become Britain's longest-serving and most loved head of state," the statement said.
Article continues below advertisement