'Life Is Hard for Everybody': Kelly Osbourne Slams Prince Harry and Meghan Markle for Going Down a 'Victim Road'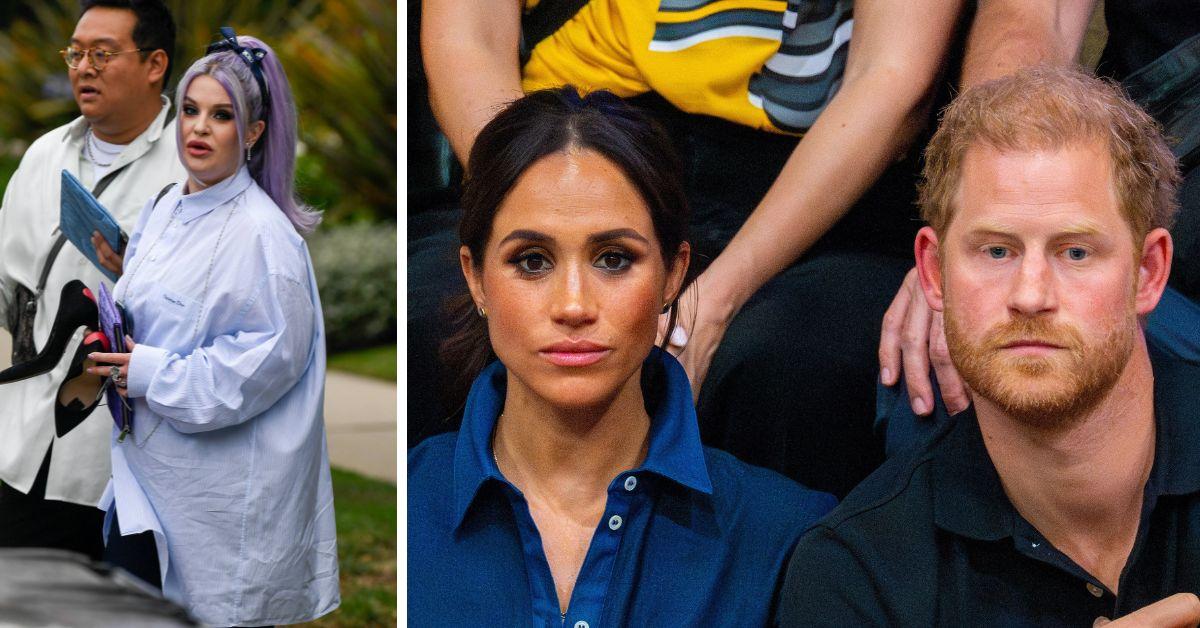 Kelly Osbourne has once again slammed Prince Harry for his "whining," but she added his wife, Meghan Markle, to her criticism this time around.
"I feel a certain level of disappointment because I feel like they had the opportunity to become the most liked, loved people in the entire world that could actually bring some positive change," Ozzy and Sharon Osbourne's daughter dished on a recent episode of "The Osbournes Podcast."
Article continues below advertisement
"I get wanting to leave [the royal family], I get that, but then just leave," she added. "Don't leave and give, like, 'woe is me' stories about how difficult it was."
The one-time co-host of Fashion Police concluded by stating: "Life is hard for everybody."
This follows her blasting of the fifth in line to the throne in June in the wake of his and Meghan's loss of their Spotify contract. Speaking on the "I've Had It" podcast, she exclaimed, "I think Harry is a f------ t---, I do! He is a whining, whinging complaining, woe is me; I'm the only one whose had mental problems; my life was so hard — everybody's life was f------ hard!"
"You were the prince of a g----- country who dressed up as a f------ Nazi, and now you're trying to come back as the Pope. S--- it! No!" the singer observed. Her insights are in line with what many have come to expect from the blunt and outspoken family, which follows both Ozzy and Sharon's public criticisms of Harry and Meghan.
Article continues below advertisement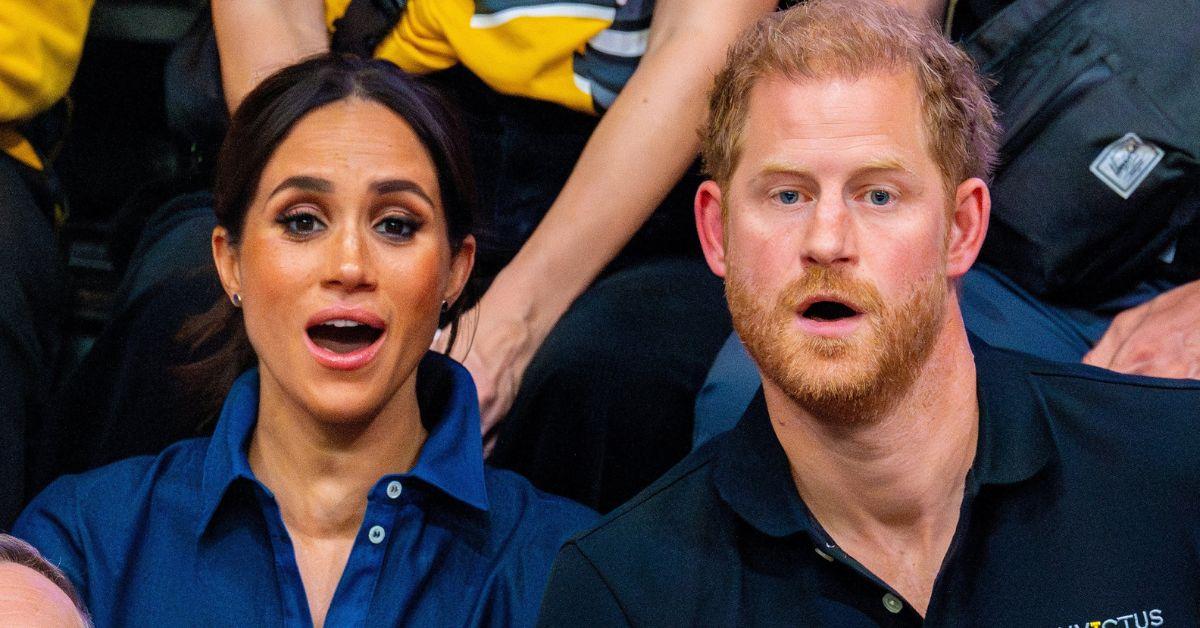 This follows recent appearances by the Montecito royals that have helped to dispel rumors that their marriage was on the rocks. The duo showed up to the 2023 Invictus Games on multiple days throughout its September 9 to 16 run in Dusseldorf, Germany.
However, the sentiments of Kelly are also shared by many other British citizens who have grown tired of the Duke and Duchess of Sussex.
Royal expert Rebecca English told a source, "Truthfully, everyone I speak to says they can't ever see Meghan coming back here; they really can't. But Harry will need to come back here for practical reasons."
Article continues below advertisement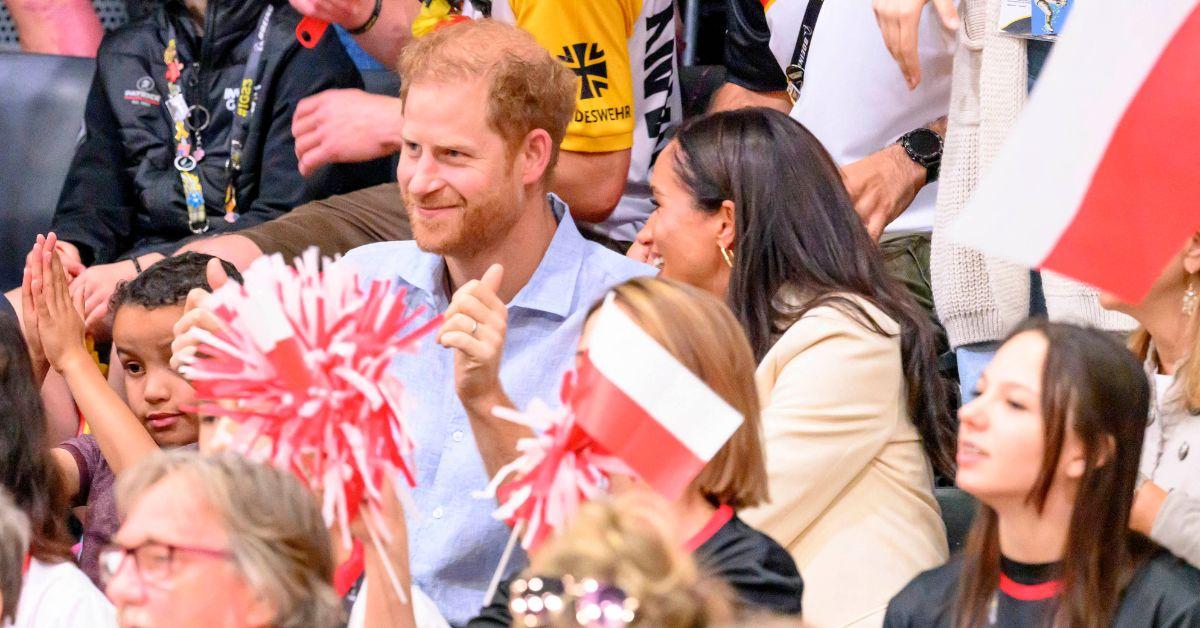 Although the pair have a much warmer reception in America, not all royal commentators in the U.S. are supportive of them.
"Aren't you glad to see it? The Duke and Duchess of Cuddles in Germany for the Invictus Games," royal expert Kinsey Schofield dished. "I mean, they are definitely putting on a show, but I think that it's more than wanting to convince people that there's no problems at home."
"I think that the Invictus Games has become the only credible project that the Duke and Duchess of Sussex have," she shared. "They've really got to nurture this event because all of their other professional ventures have failed and on such a global scale."
Article continues below advertisement