The 'Overshadowed' Monarch: King Charles' First Year on Throne Eclipsed by Prince Harry and Prince William Feud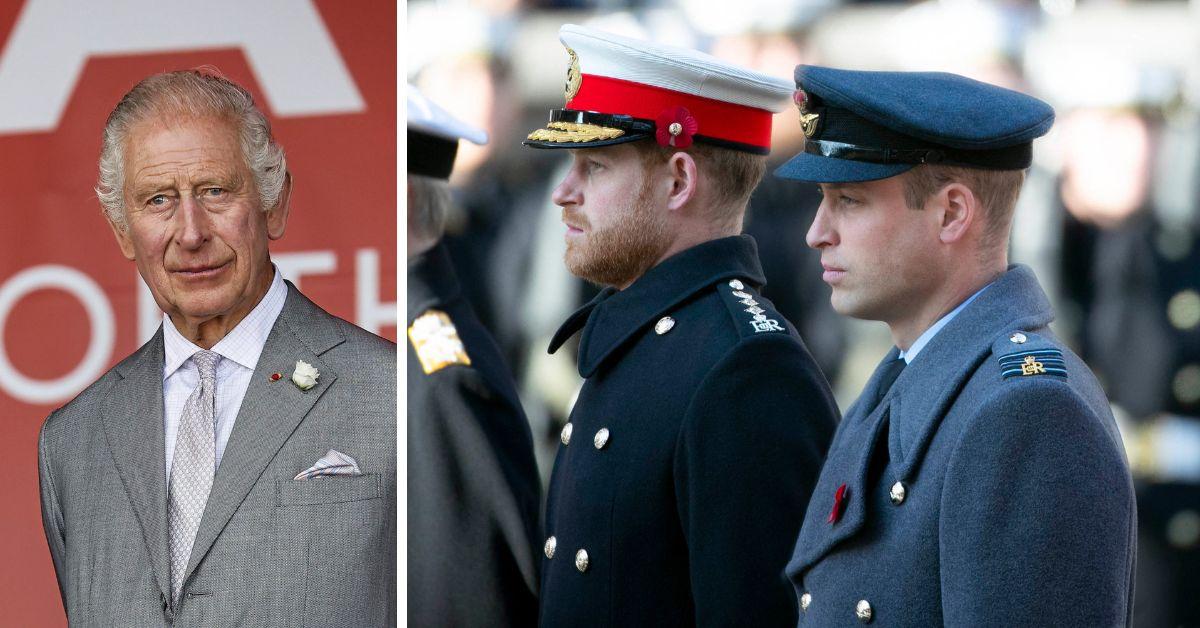 King Charles III has reigned as Britain's monarch for nearly 13 months, but his first year as King was eclipsed by the feud between his sons, Princes William and Harry.
"I think that's important to note. They [Harry and Meghan Markle] were they were far more scathing in their treatment of the monarchy itself and also his eldest son," royal author Gareth Russell dished when referring to the Duke and Duchess of Sussex' Netflix documentary.
Article continues below advertisement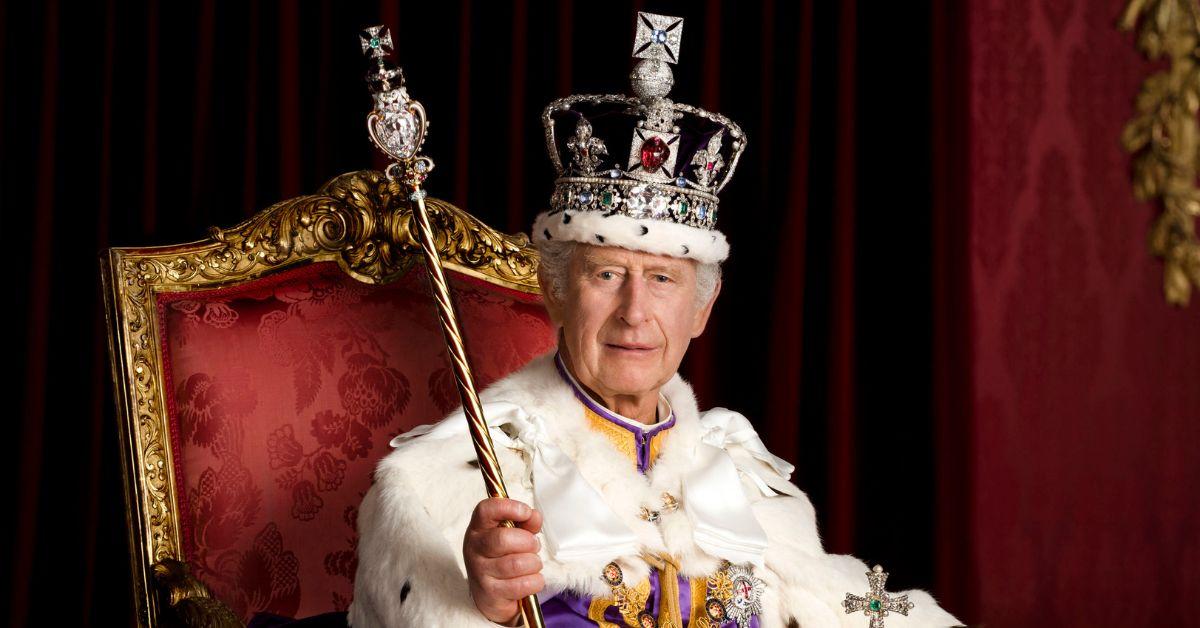 "I think the King has done extremely well," the author added. "The opinion polls all indicate fairly consistent public support for him and the monarchy."
"He came into a very difficult position in that he was succeeding not just the longest-serving monarch in British history but also one of, if not the most popular. So that was always going to be a difficult act to follow. I also think there were many people who had been predicting, based on his divorce from his first wife, that he would be an unpopular or disastrous King," Russell continued.
For all intents and purposes, King Charles has continued Queen Elizabeth II's style of reigning, which was based on total commitment to her duties with little to no insight into her opinions. Although drastically scaled back, Charles III's coronation on May 6 turned out to be a hit with the British public, even though it too was plagued by family infighting behind the scenes.
However, Harry and Meghan's long-awaited Netflix docu-series and the Duke of Sussex's memoir, Spare, took a large amount of focus off of what should have been the new King's year to shine. Elizabeth II was certainly the star of the show during her first year wearing the Crown, even with the scandal-ridden Duke and Duchess of Windsor popping up in the press in that era.
Article continues below advertisement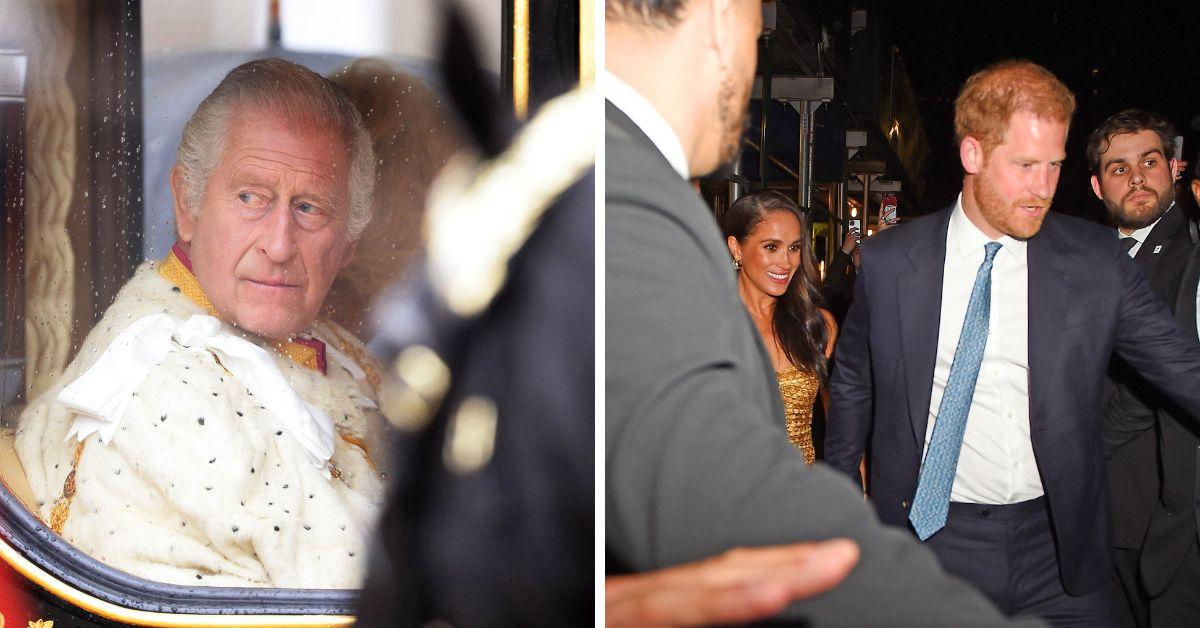 "So there were factors stacked against him. And then in the short term, of course, there was the very public, and at the time, quite humiliating fallout with his second son," Russel observed. "A globally televised interview (that was before he became King) and then within a month of becoming King, he had to deal with the Netflix documentary and the memoir, both of which I have to say were not particularly harsh on him."
Although Harry spared his father in Spare, he had no such pity for his elder brother and his wife, Kate, Princess of Wales. This has led to a complete and total breakdown of their once close relationship.
Article continues below advertisement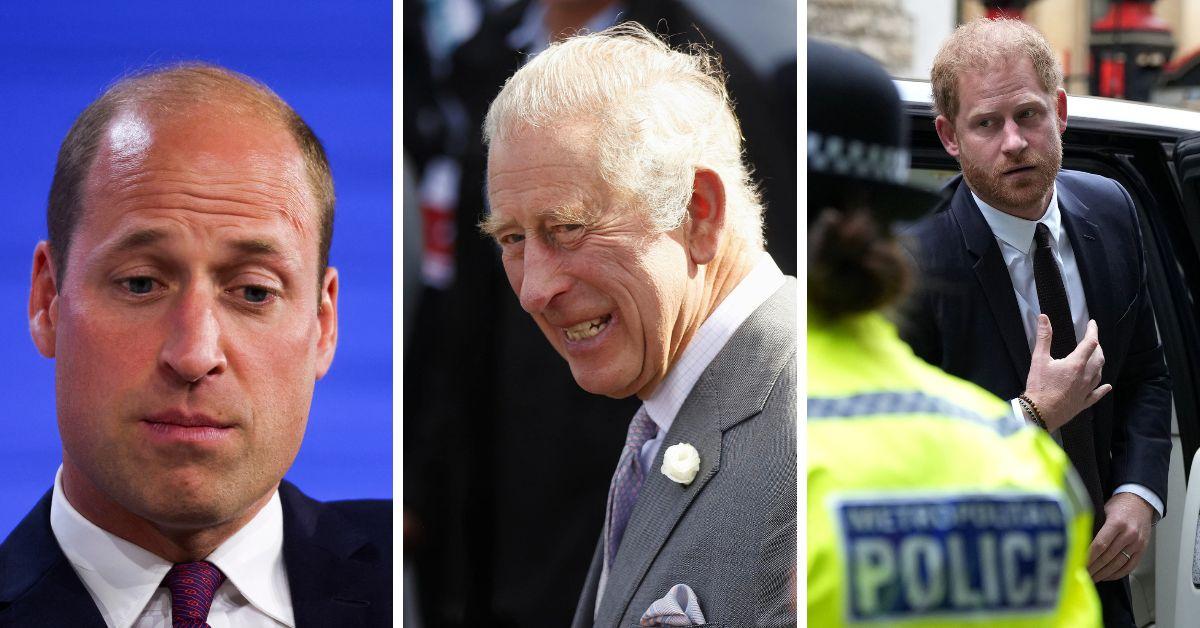 "Because of these entrenched positions and the fact Harry has visited the U.K. without either of them, as far as we know, lifting a finger to phone or text or meet up, I really can't see them mending the rift any time soon," journalist Jennie Bond dished.
"William is hurt so deeply that I think he probably just blanks Harry out of his mind most of the time. He has moved on with his life, and I guess so has Harry," she stated.
Article continues below advertisement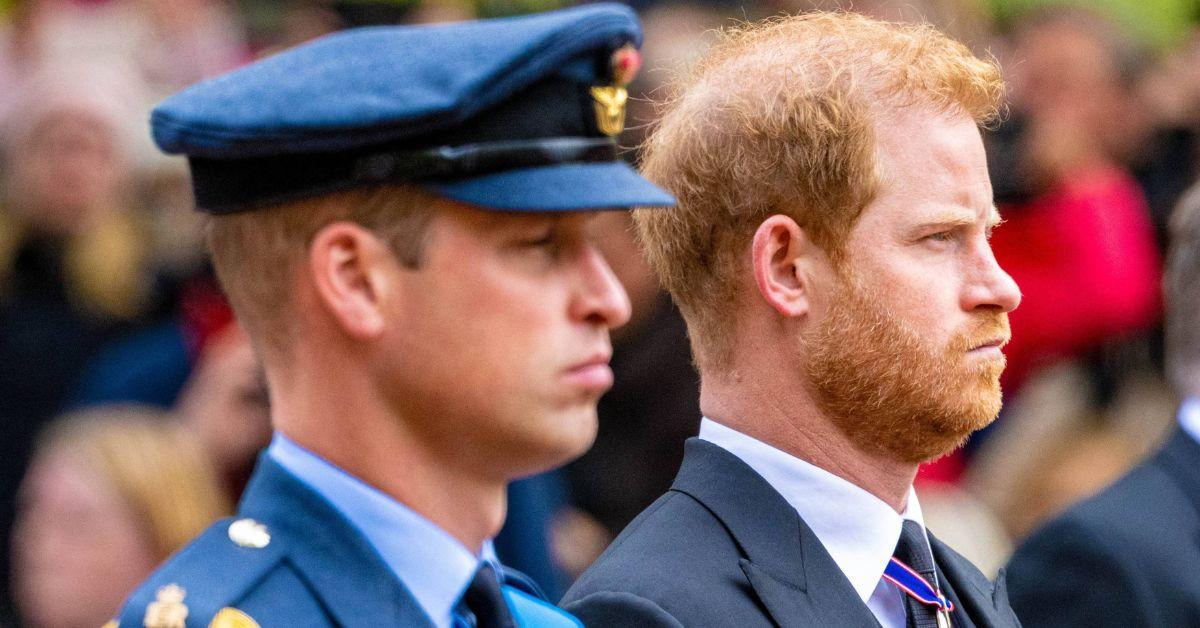 GBN reported on Russell's insights.