Meghan Markle Is 'Very Cruel' to Stifle 'Free Speech for Small Children'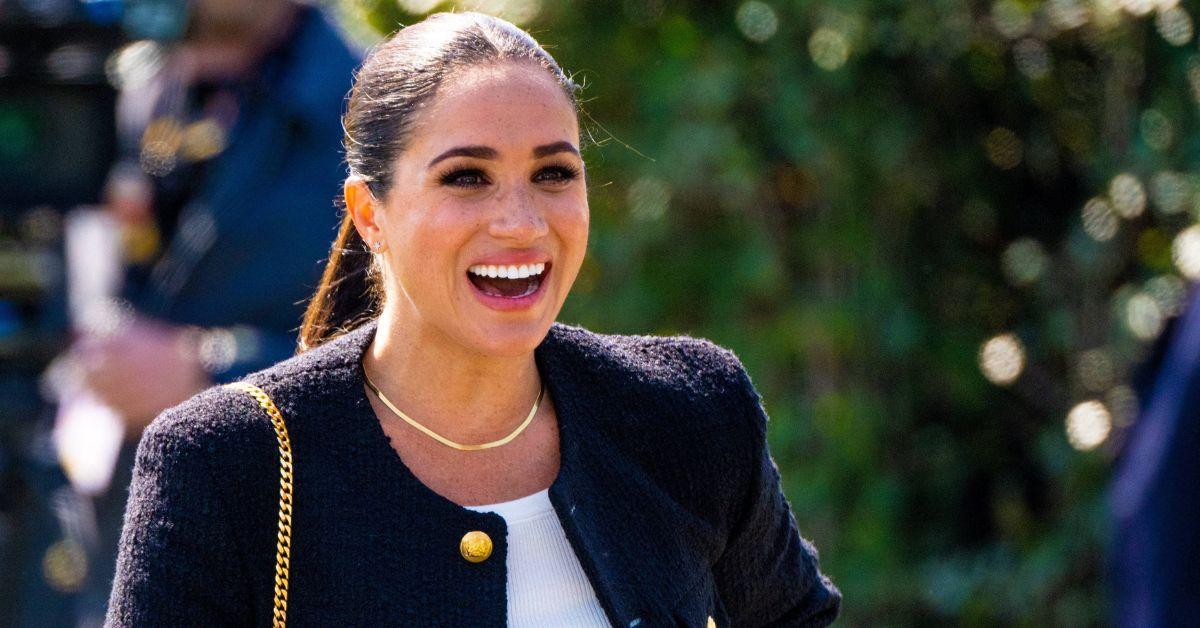 Meghan, Duchess of Sussex, is being blasted for ordering small children to sign a "gag order" to prevent them from speaking negatively of her.
"It's ridiculous. People who ask for that either have no confidence in themselves or they know they are doing something wrong," royal scribe Angela Levin told an outlet.
Article continues below advertisement
"I think it's very cruel, why shouldn't children be able to say, 'I don't like this book?', it makes you shiver," Levin added. "She turned up in a jacket that was worth about £5,000. She had lots of Cartier jewelry, showing off, that's not really the way to do it. This was one of the most difficult schools in Harlem with no money, yet she insisted on this in a diva-like way, even though the book was completely unsuited for seven-year-olds."
After suggesting that the former actress may have been frightened the kids would hate her book, The Bench, Levin observed: "I think you could learn from that. You could say, 'That's ok, tell me what you didn't like, and next time I will try my very best.'"
This insight comes after it was revealed that Meghan and Prince Harry's September 2021 visit to a Harlem elementary school came with some restrictive requests. Their team apparently sent a request to the U.S. Department of Education to silence school employees and the selected students from criticizing the royals "now or in the future."
Article continues below advertisement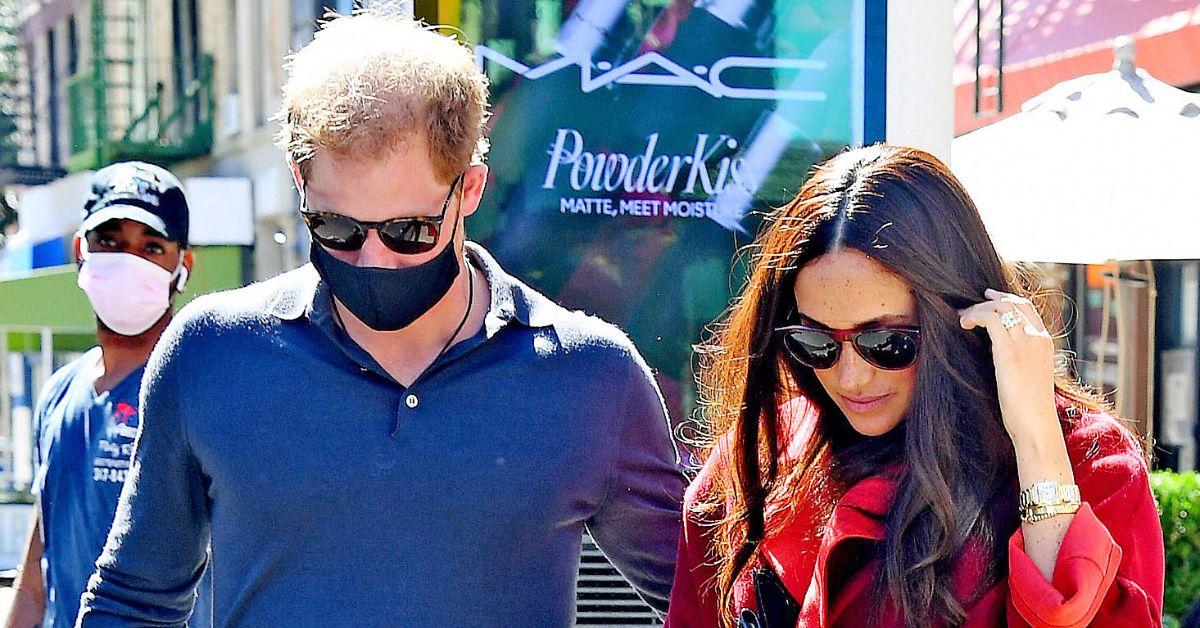 At the time, it would seem that not all the faculty minded the gag order. "Being able to meet her was like a chance of a lifetime. Everyone was really excited. It was a secret from everyone," James Reynolds, an art instructor at Public School 123, told an outlet.
"We have been through a lot in the last 18 months ... I think they were just eternally grateful she stopped by. They were great folks."
But if reports are to be believed, this is an example of the Montecito royals having thin skin when it comes to even the slightest whiff of criticism against them.
Article continues below advertisement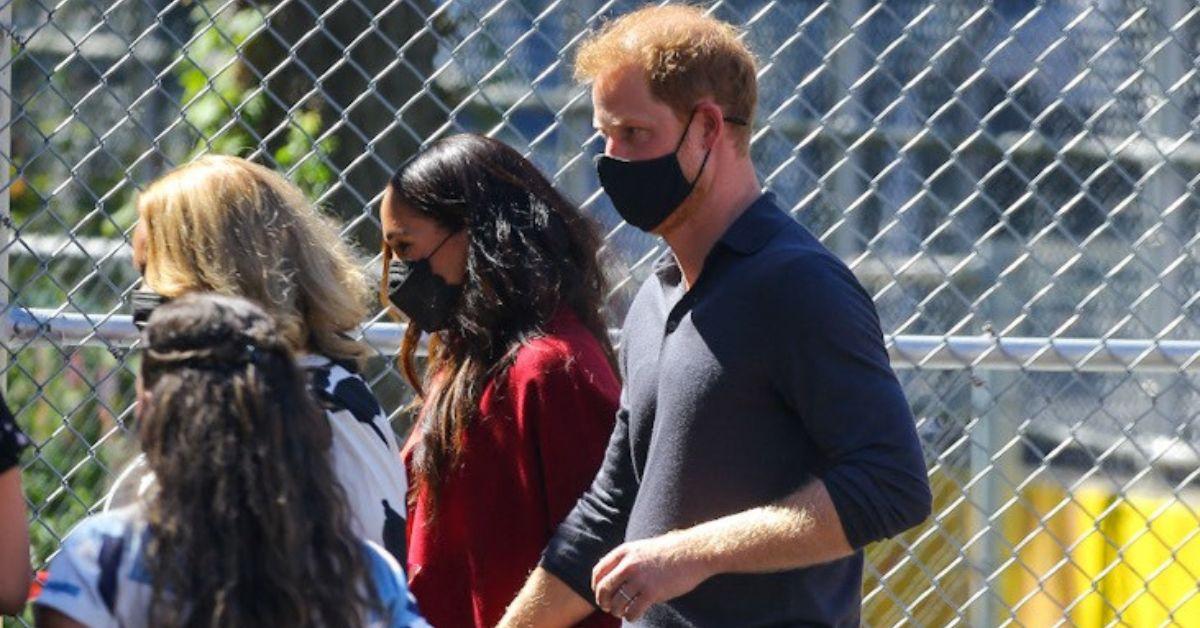 "That's the right thing to say, Levin continued. "You don't stop them from saying anything, it's free speech for young children, not just older people. You don't just allow people to say they don't like you."
Another commentator also pondered if the entire engagement was a ploy on Meghan's behalf to promote her picture book at the time.
"For what was this event except a promotional exercise to plug The Bench? Emails from Archewell to the school detailed the 11 broadcast outlets, 17 photographers, and seven reporters who would attend the event, while greasily urging the school to say it was a charity event and not something 'promotion-ey,'" journalist Jan Moir stated.
Article continues below advertisement