King Charles' Fury: Prince Harry's Rumored Meeting With His Father Is 'Impossible' Since Monarch Is 'Still Angry' With Duke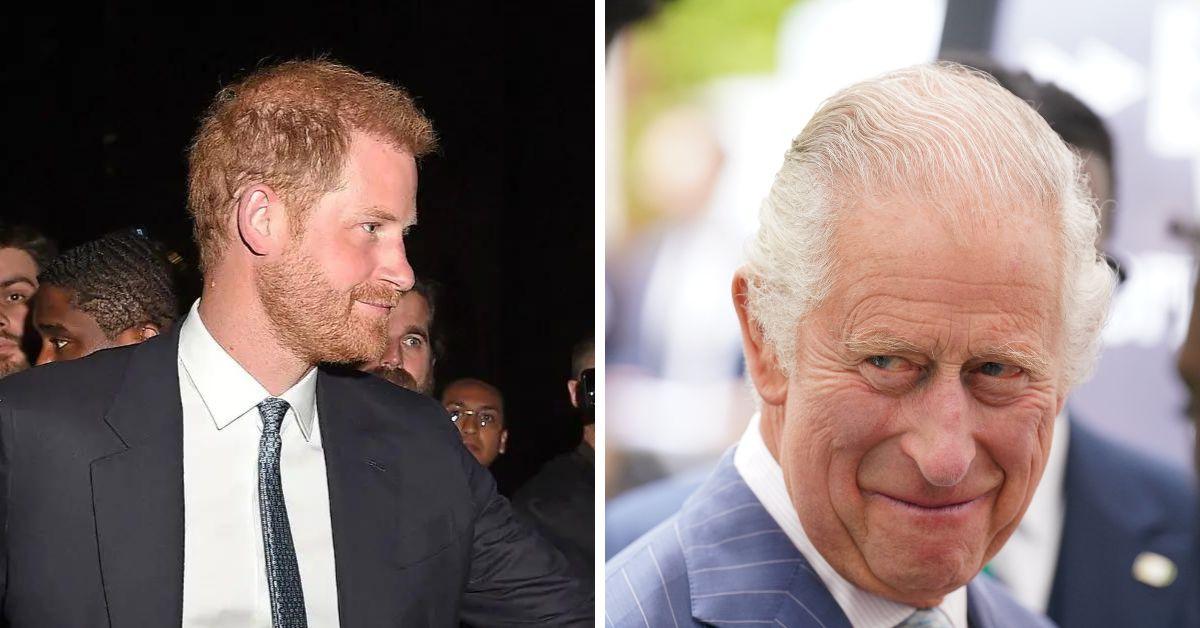 Prince Harry will be in Britain for "Accession Day" on September 8, but a meeting with King Charles III is likely not happening since the King is "still angry" with his youngest son.
"I don't think there is going to be any meeting," Paul Burrell told an outlet. "The royal diary will be very full. And when Harry arrives, it will be impossible to get a meeting with any of this family."
Article continues below advertisement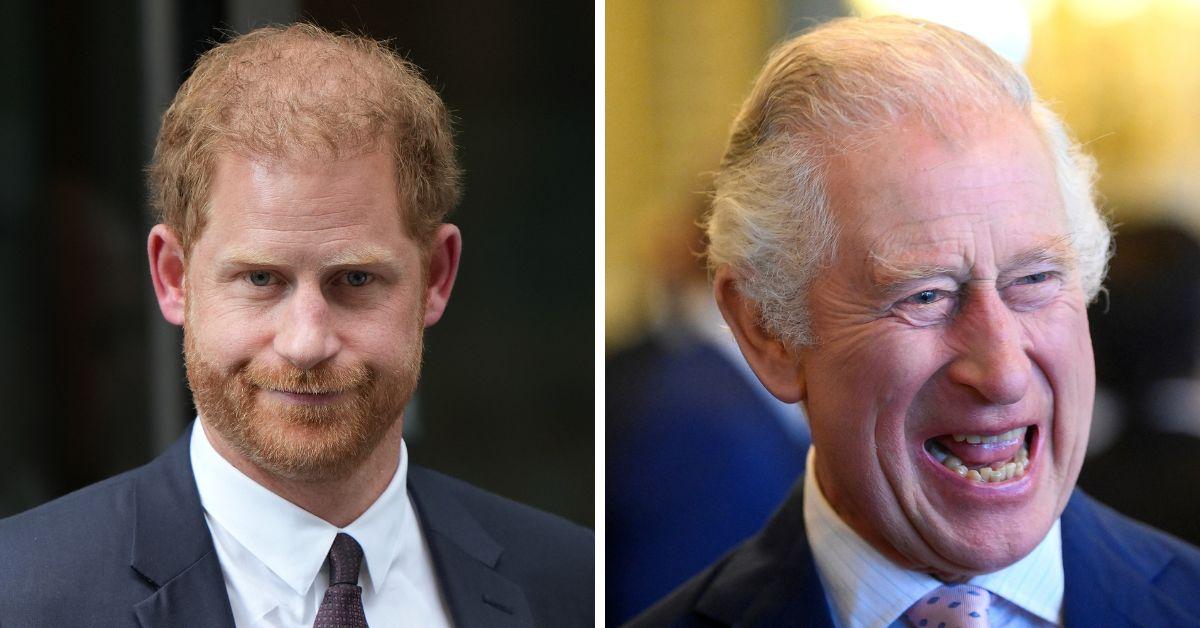 "Because you know what the royals do? They all gather together in solidarity, and they pull the drawbridge up. And Harry won't be able to see them. He'll do his own thing and then leave the way he did at his grandmother's funeral," Diana, Princess of Wales' former butler, added.
The monarch acceded to the British throne on September 8, 2022, with the passing of his mother, Queen Elizabeth II. The 8th is special since it commemorates both of those major events, although the reigning Sovereign traditionally does not appear in public on the solemn anniversary. The Montecito Duke's rumored meeting with his father is part of a pattern that never seems to go the way analysts expect it to.
"These talks were murmured at Prince Phillip's funeral. There were murmurs at the Platinum Jubilee. They were murmured at the Queen's funeral. They're murmuring now. It's not going to happen," the retired butler continued.
Article continues below advertisement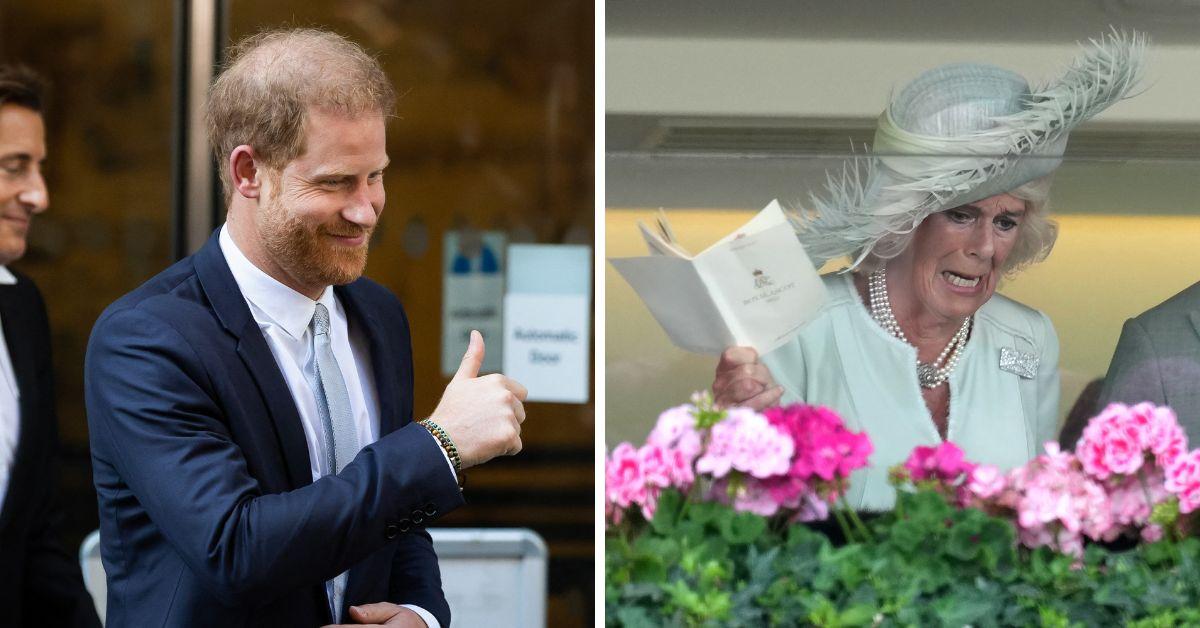 The Duke of Sussex will be in the U.K. to attend the WellChild Awards on the evening of September 7. He is expected to depart on the anniversary of his grandmother's death for Dusseldorf, Germany, to open the Invictus Games on September 9.
In addition to the King's anger over Spare and its "hurtful" accusations against his wife, Queen Camilla, the monarch will also be busy during his son's brief stop. He will be seeing to the daily red boxes of state papers he receives and preparing for his state visit to France from September 20-22.
Article continues below advertisement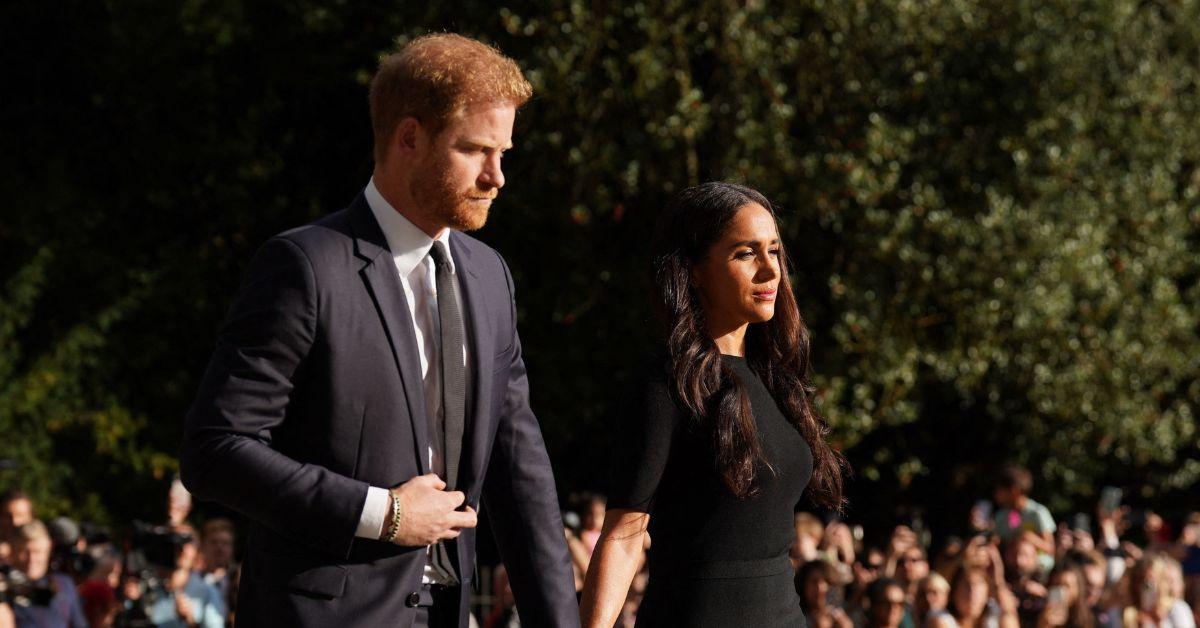 The last time Harry and Meghan Markle were both in the United Kingdom together was the late Queen's state funeral on September 19, 2022. The Duchess of Sussex has not returned since, and some reports claim she will "never set foot in the U.K." again.
It remains to be seen if the fifth in line to the throne will ever reconcile with his family. Many commentators are claiming the "damage has been done" and that Harry is now viewed as a turncoat and traitor.
Article continues below advertisement