Princess Anne Sympathizes With Prince Harry's 'Spare' Status But Does Not Admire His 'Tactics' Against Royal Family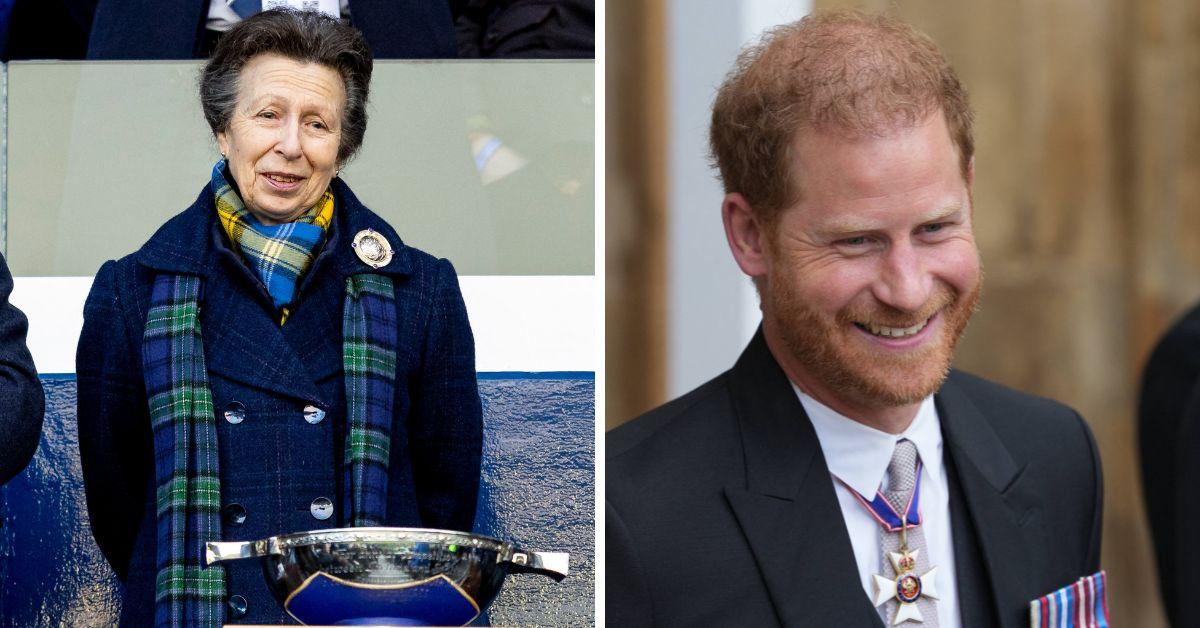 Princess Anne is a hardworking member of the British royal family, which is why many may find her sympathy for Prince Harry surprising, a source dished.
"Their body language together, then, has always shown signals of a rather fond and even indulgent aunt with her nephew. Anne might not approve of his tactics, but she might just have admired and understood some of Harry's overall primary goals in heading for the exit," body language expert Judi James told an outlet.
Article continues below advertisement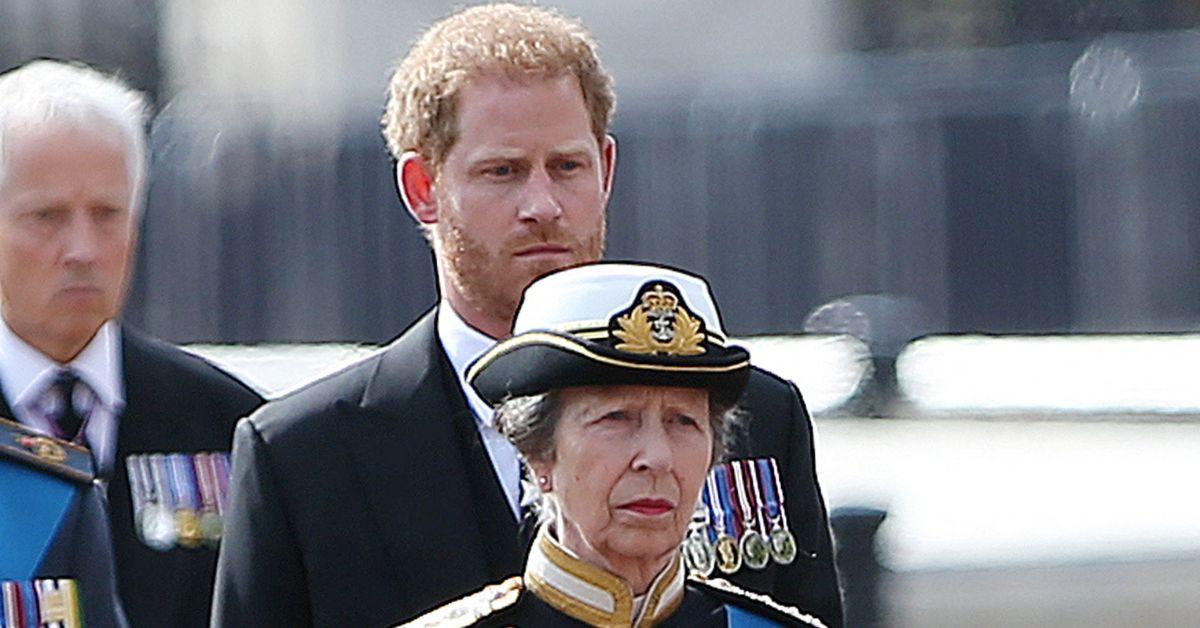 Until the birth of Prince Andrew in 1960, when royal brothers used to outrank elder sisters, Anne was Prince Charles' spare for roughly 10 years. With this in mind, it is not surprising that the Princess Royal can somewhat relate to Harry, who is rumored to be her favorite nephew. However, the late Queen Elizabeth II's second child likely doesn't feel total sympathy for the Duke of Sussex.
"As an industrial-strength loyalist whose devotion to her mother and all she stood for are legendary, we can only imagine Anne's behind-the-scenes dismay and possible disgust at her nephew's recent behaviors towards the U.K. monarchy," James added.
The steadfast royal was frequently compared to her equally pragmatic father, Prince Philip and was alleged to be his favorite of his and Elizabeth II's four children. Anne's reputation for being no-nonsense served her well since she "dedicated her life to upholding the values and the dutiful style of monarchy her parents inherited, which is all about stoicism and hard work," according to the body language analyst.
Article continues below advertisement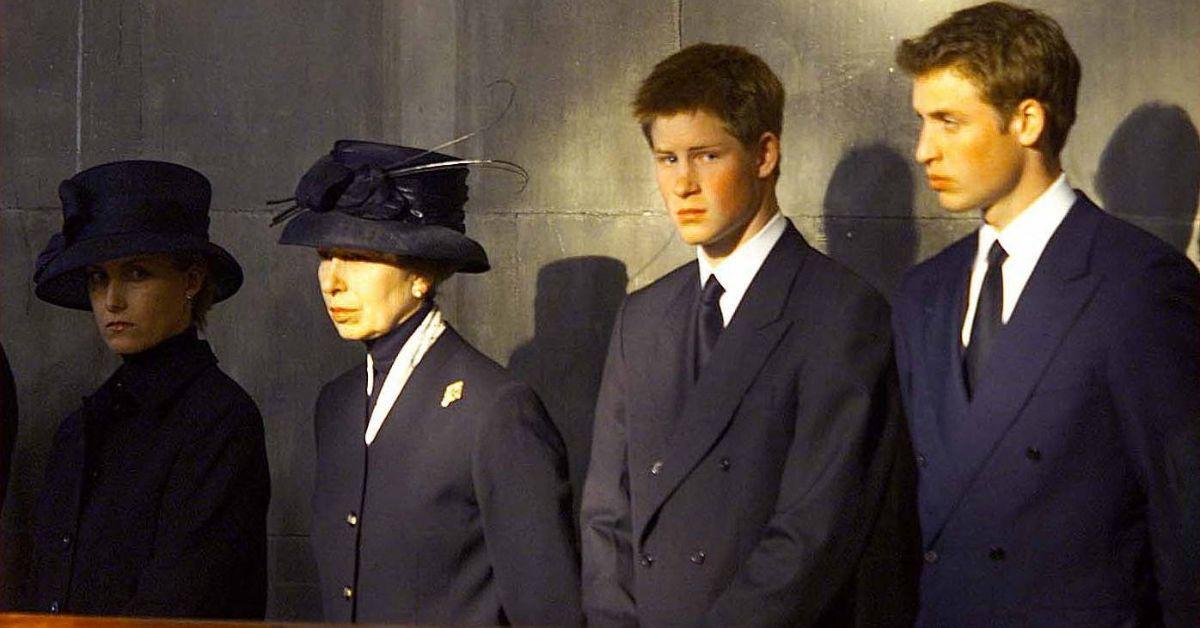 As The Royal Observer previously reported, the Princess Royal was recently said to be the one senior royal who could help heal the rift between Harry and Prince William. The princess has always held a soft spot for both of her nephews, and her actions could potentially lead the arguing siblings to a meeting of minds. It is reported that her camaraderie with the Duke of Sussex could help cut through his alleged stubbornness.
"Anne has always looked comfortable stepping into auntie mode with Harry, despite the chorus of body language disapproval from most of the other royals after his marriage. She inspected his mood closely on Diana's memorial day while Harry adopted a more compliant, fig-leaf pose," James pointed out about Anne and Harry's interaction at a 2021 engagement.
Whether her understanding of Harry is simply an aunt feeling pity for a nephew on the outs with most of the family — the friendly dynamic between the Duke and Princess Royal seems to endure. The fifth in line to the throne was seen being cordial and smiling with Anne at Charles III's coronation.
Article continues below advertisement