A Royal Homecoming: King Charles 'Welcomes' Sarah Ferguson Back Into the Family After Years of Banishment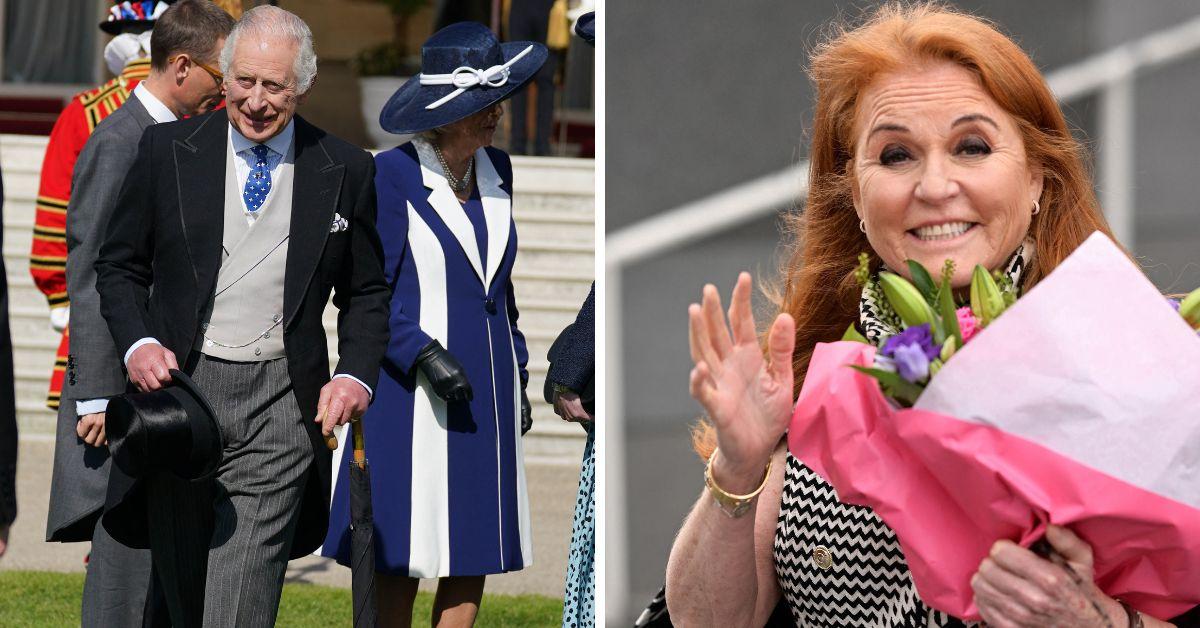 Sarah "Fergie" Ferguson has been welcomed back into the royal fold by King Charles III after years of being banished, a source claimed.
"King Charles is showing that he accepts her as part of the family and has begun including her in family occasions. And that is good to see," veteran royal commentator Jennie Bond told an outlet.
Article continues below advertisement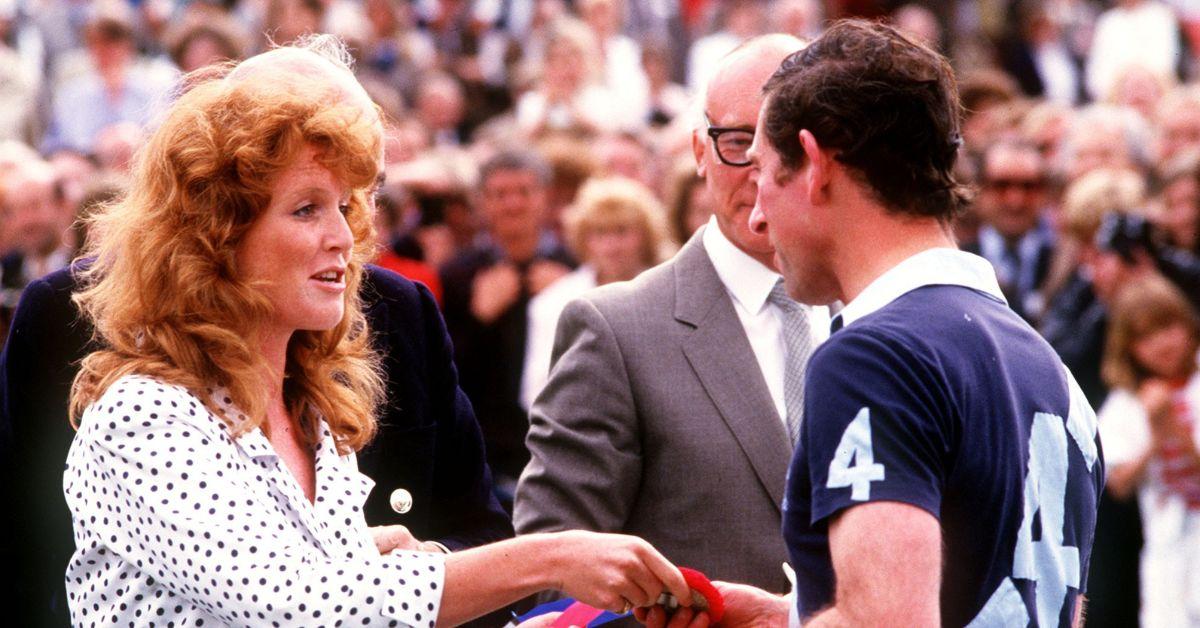 "I always thought it was hard to watch the girls at big family gatherings or public events without their mother alongside. It was a silent but obvious humiliation for Fergie. But she never complained about it publicly," Jennie added.
Sarah first met Prince Andrew in the mid-1980s, and the two became engaged and subsequently married in 1986. The Duke and Duchess of York joined the then-Prince Charles and Diana, Princess of Wales, as the two main royal couples behind Queen Elizabeth II and Prince Philip. However, the York royals' popularity would plummet by the early 1990s when a series of scandals and the Duchess' infidelity tarnished the Crown; the duo would later divorce in 1996.
Despite her ongoing problems with the British press and criticism from royal courtiers who found her "too common," Charles always found his sister-in-law to be endearing and "a breath of fresh air."
Article continues below advertisement
However, the King's fondness for his former sister-in-law has waxed and waned in recent years, thanks mostly to Andrew's foibles and damaging scandals. Charles III was reported to find Andrew and Sarah's living in the lavish and expansive Royal Lodge to be "wasteful" for only two people who do not work for the Crown.
It seems the Sovereign's anger has subsided, as the ex-Duchess revealed on a recent episode of her podcast that she wrote the King a letter. She called the monarch a "force of nature" and thanked him for his decades of work fighting the perils of climate change. The once ridiculed royal seems to have found a newfound lease of popularity after a long stretch of time hidden in the shadows.
"I find her podcast very gushing and mostly full of a lot of hot air, but there are occasional titbits, for example about playing a big role in her grandchildren's lives, and about writing to the King," Jennie continued before concluding, "So I think Fergie is earning renewed popularity amongst the public. I think she has shown that, whatever life throws at you, a close family network and great friendships can help you through."
Article continues below advertisement