King Charles Has a 'Strategic Need to Resolve' Things With Prince Harry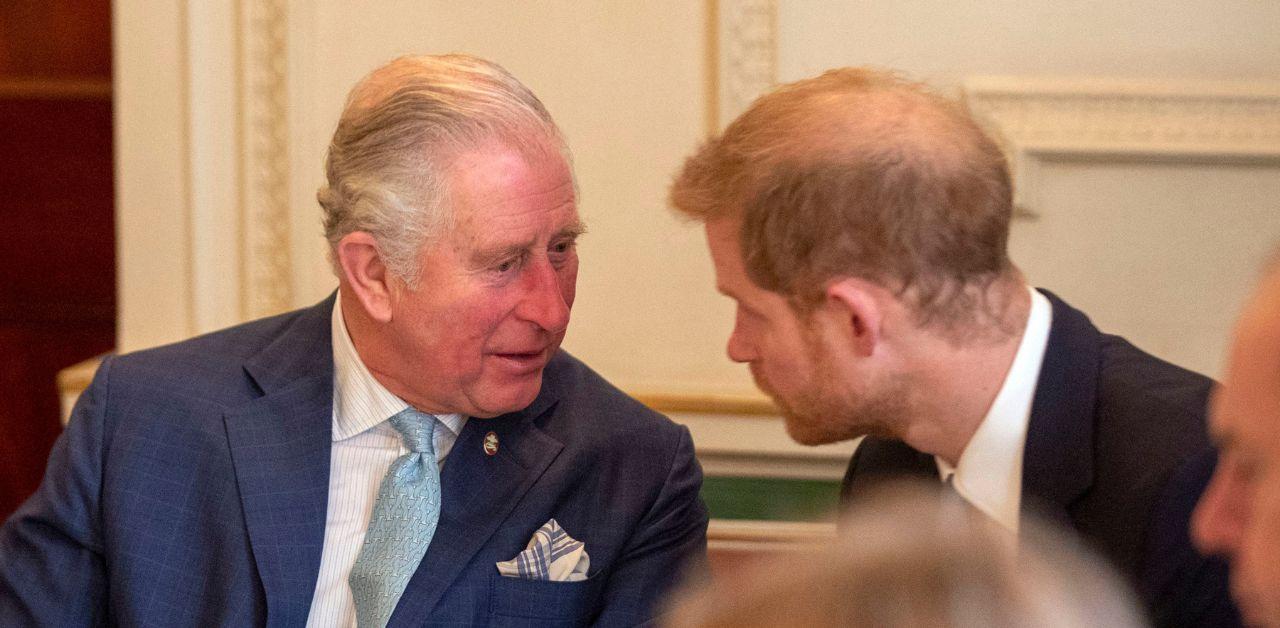 Article continues below advertisement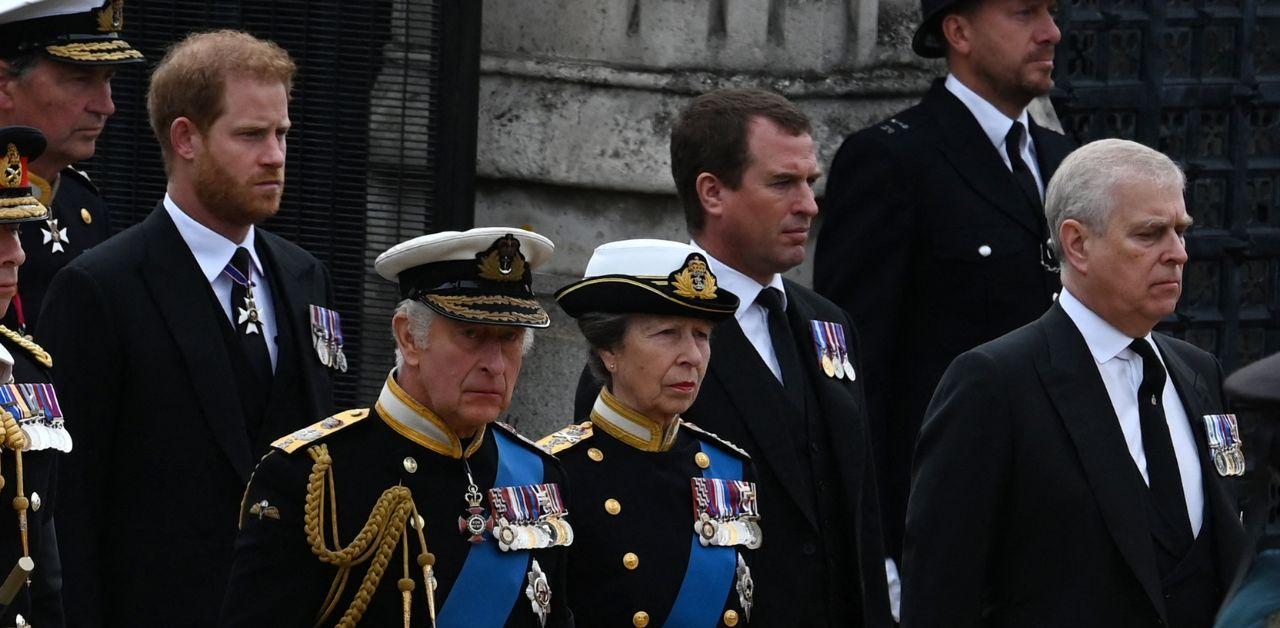 A former employee thinks the public distance between Harry and Charles is a bad look for the crown.
"It's not sustainable for the king, who is the national symbol of unity, to be on such bad terms with his son that they haven't been pictured together in years," the source explained. "Ultimately Charles has not just a personal but also a strategic need to resolve the issue."
Article continues below advertisement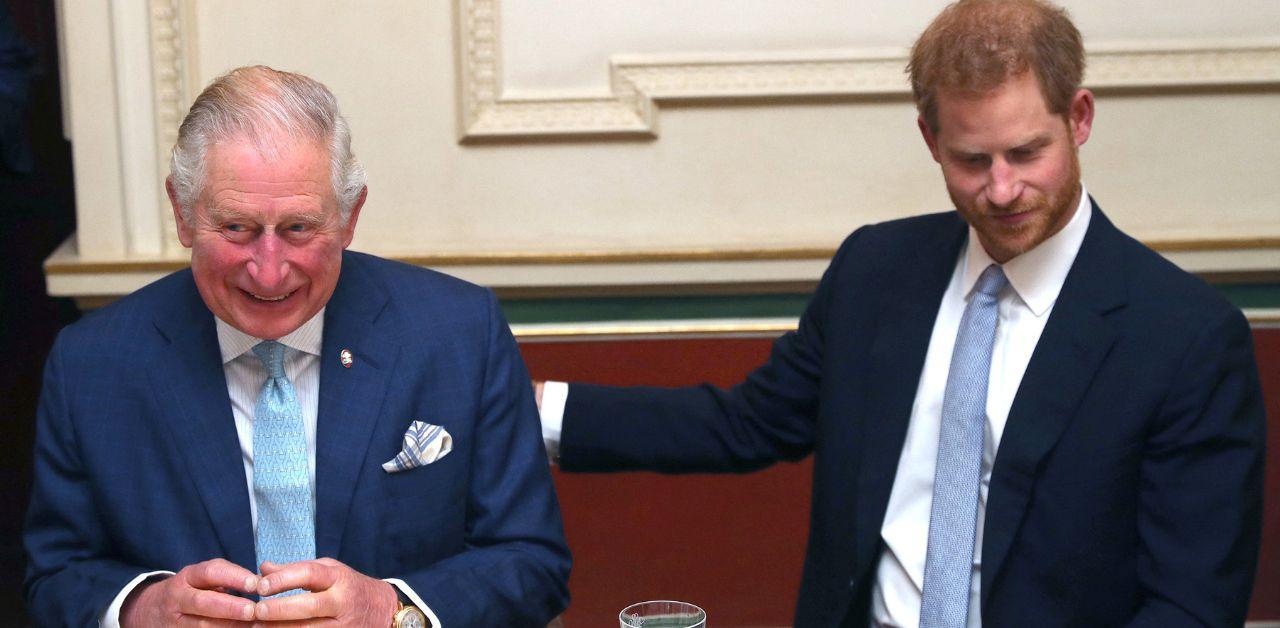 Although Charles wants to communicate with his son, friends close to the king made it clear that he wouldn't be remorseful.
"It has been reported that Charles wants an apology from Harry, but that's far from the case," the insider told an outlet. "[Charles] wouldn't expect that. He knows the Windsors are a stubborn lot and Harry is no exception. The quid-pro-quo is, can Harry accept that he won't be getting an apology either?"
"Don't forget that Charles authorized Jonathan Dimbleby to write a book which attacked his parents, but ultimately they all basically forgot about it, chalked it down to experience and moved on," the source added. "Charles wants to hit the reset button — but not at any price."
Article continues below advertisement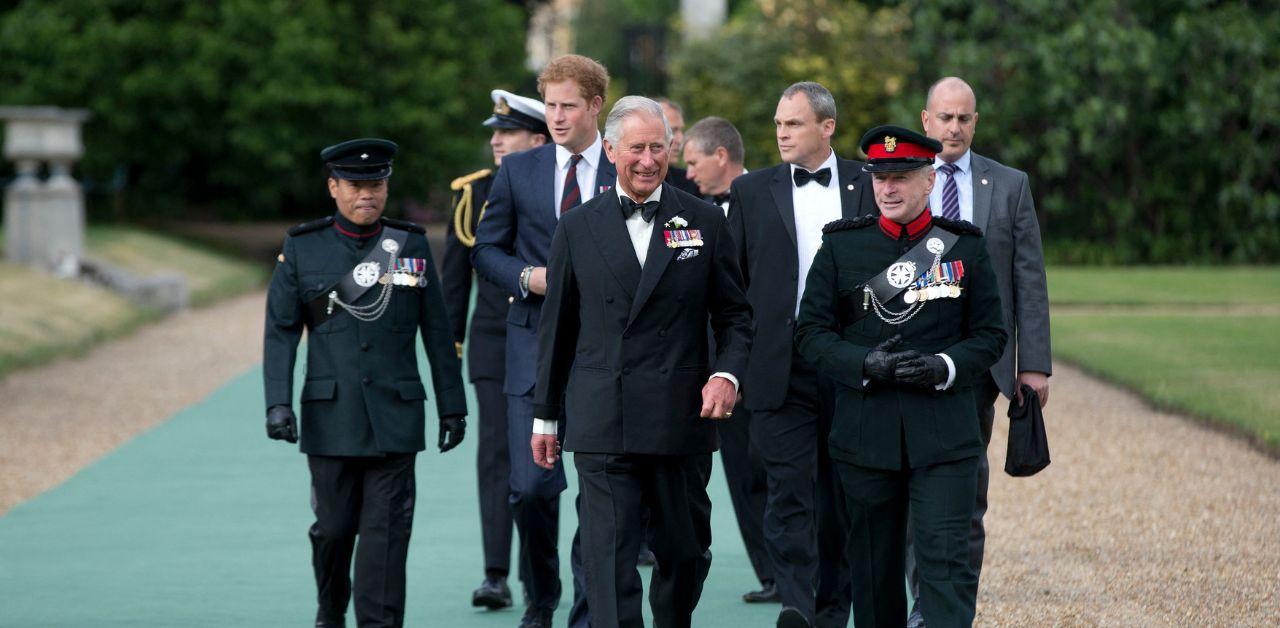 Despite the lack of snapshots between the Duke of Sussex and His Majesty, Harry was invited to visit Balmoral this summer to spend time with his relatives, but he declined the offer.
The decision to include Harry was seen as "a positive sign that things are moving in the right direction."
"The Harry issue doesn't have to be sorted out immediately but it will be sorted out eventually. Charles loves Harry but his priority is to fulfill his duty as king and not let his mother down," the confidant admitted. "That means constitutional considerations have to come first."
Article continues below advertisement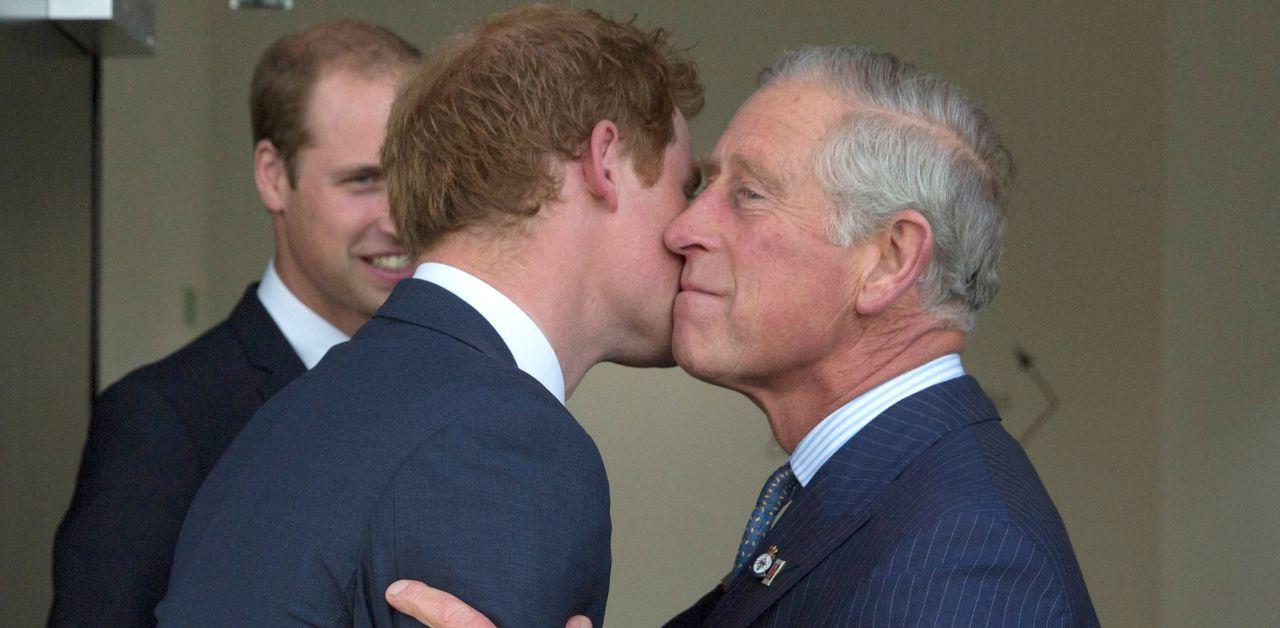 As they continue to reflect on their broken bond, Queen Camilla will play a large role in the healing process. However, Harry slammed his stepmother in his memoir, Spare.
"The division between state and family is sacrosanct so Camilla will be pivotal in all this," an aid said. "She is the only one who will be in a position to advise him who he will listen to. She is a pragmatist and I'm sure she understands the importance of putting this saga to bed."
Camilla's official companion Fiona Shelburne talked about the royal's feelings about the book's negative depiction of her.
"Of course it bothers her, of course it hurts. But she doesn't let it get to her," Shelburne shared. "Her philosophy is always, 'Don't make a thing of it and it will settle down — least said, soonest mended.'"
Article continues below advertisement
It wouldn't be the first time Charles' circle alluded to the king wanting to have a relationship with Harry and his grandchildren. The Royal Observer previously reported the patriarch was hopeful that Harry, Meghan Markle, Prince Archie and Princess Lilibet would attend his upcoming birthday celebration.
"Charles would want Harry and Meghan's children there," Angela Levin told an outlet. "If Harry and Meghan want to make an excuse, that's their decision."
"The whole thing with Harry is just desperately sad," Charles' friend told an outlet. "And [Charles] is also very saddened by the estrangement from the children. But at least Harry attending the coronation is a chink of light. The door has not been totally slammed shut."