Meghan Markle and Prince Harry Are Nothing But a 'Woke, Upward Market Couple': Source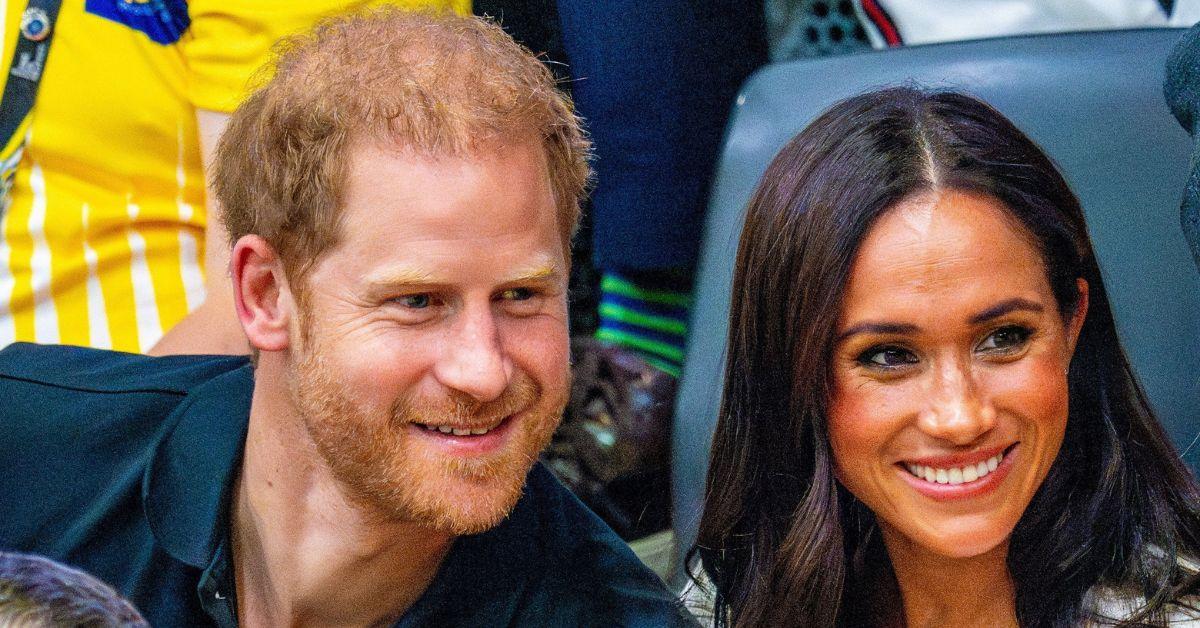 Meghan Markle and Prince Harry have been slammed when it comes to how they live, compared to the things they say and promote.
"I think people can see through both of them now, actually, and can see where they told lots of lies and can see this terrible moaning, endless moaning," royal biographer Angela Levin told an outlet.
Article continues below advertisement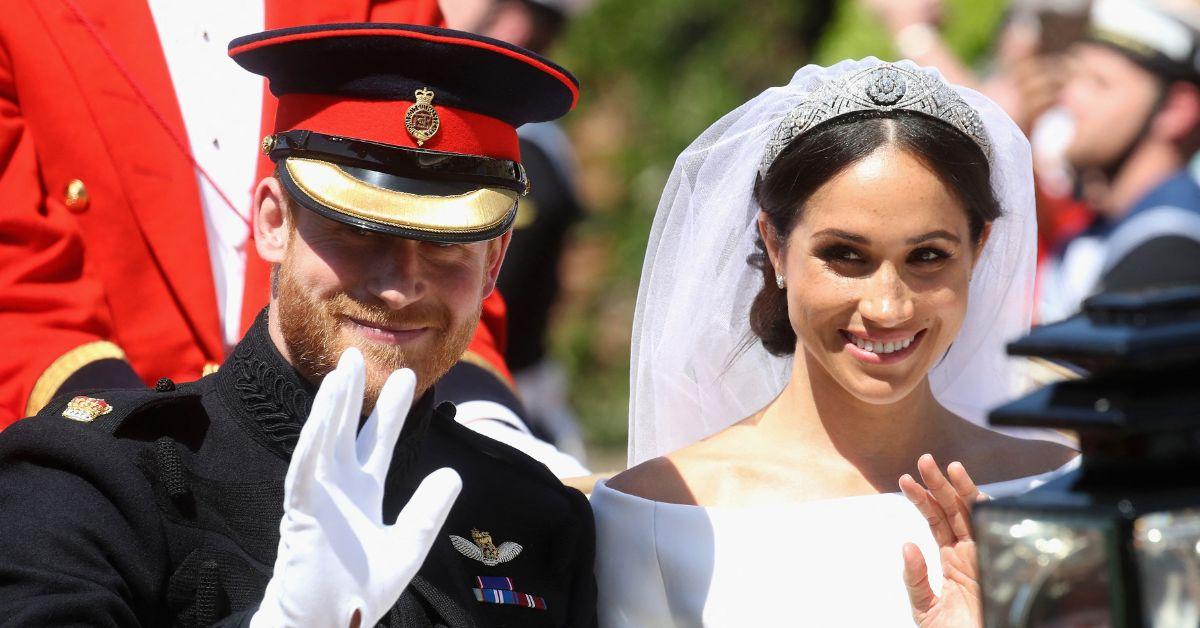 "Now, if you look at [this] country or an American, you [can see that] it's very hard for people," the author added. "You know, money is difficult. You know gas prices are high, and they don't moan. And if you've got a beautiful house with 16 bathrooms and the sea is very near you, two young children, and you're still moaning, I mean, to have six hours on Netflix, which was really one long moan. I'm sure you didn't see it. I actually pushed myself through it."
"But I think that you can't actually continue to do that without any gratitude, Levin observed when criticizing the royal rebels. "There was no gratitude. Meghan wouldn't be known for anything if she hadn't actually married Harry and been in the royal family. You know, her wedding was 132 million pounds — no gratitude."
This assessment follows recent reports that show the Montecito royals on the rebound in Hollywood after weeks of being frozen out. The pair were recently "special guests" at a Kevin Costner-hosted fundraiser for first responders after putting in numerous photo-op appearances at the 2023 Invictus Games.
Although their luck may be changing in Tinseltown, it is exactly that kind of glamorous, upper-class West Coast vibe that has won the couple so much criticism.
Article continues below advertisement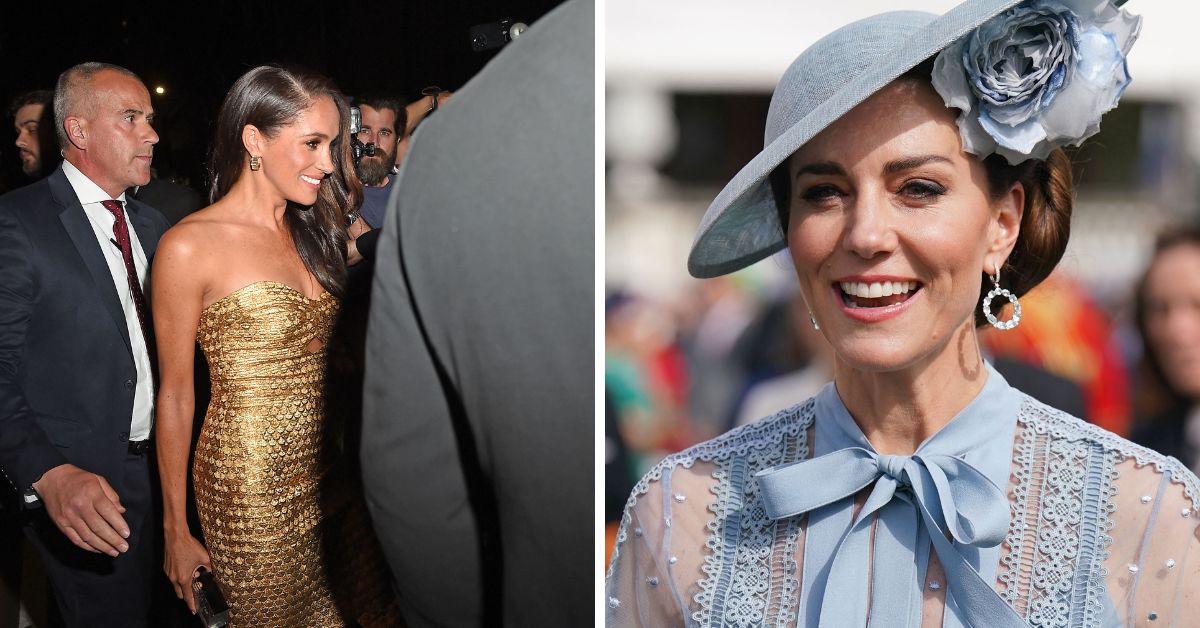 "And the whole thing was to destroy them and to, you know, get rid of them, so they could come and present as a more woke, upward market couple. They made a big mistake," the expert stated.
"It was shocking, actually, how she tried to take over wherever she could. She was smiling, but I mean, she was with a boy in a wheelchair, and she just got behind him, had a photograph taken, and went off. She didn't even say hello to him. Catherine would never do that. Ever," Levin concluded when comparing Meghan to the Princess of Wales.
There are many commentators who feel that Harry and Meghan come nowhere near the selfless type of service that there former "Fab Four" members exude.
Article continues below advertisement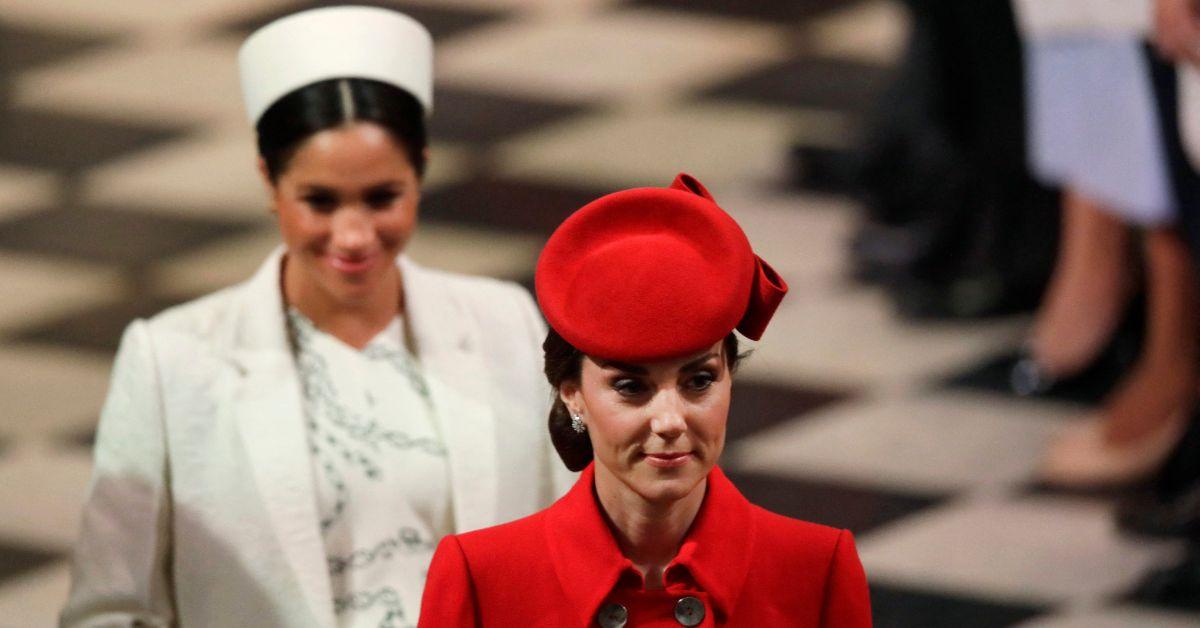 As The Royal Observer previously reported, it is believed the former actress refuses to return to Britain as she wants to avoid "curtsying to Kate."
"What, and have Meghan Markle curtsying to Kate Middleton?" veteran royal author Andrew Morton dished. "I don't think so. I don't see that as a runner. They've got their own lives in California."
Article continues below advertisement