Queen Camilla Is the 'Only One' Who Can Fix King Charles and Prince Harry's Relationship After the Release of 'Spare'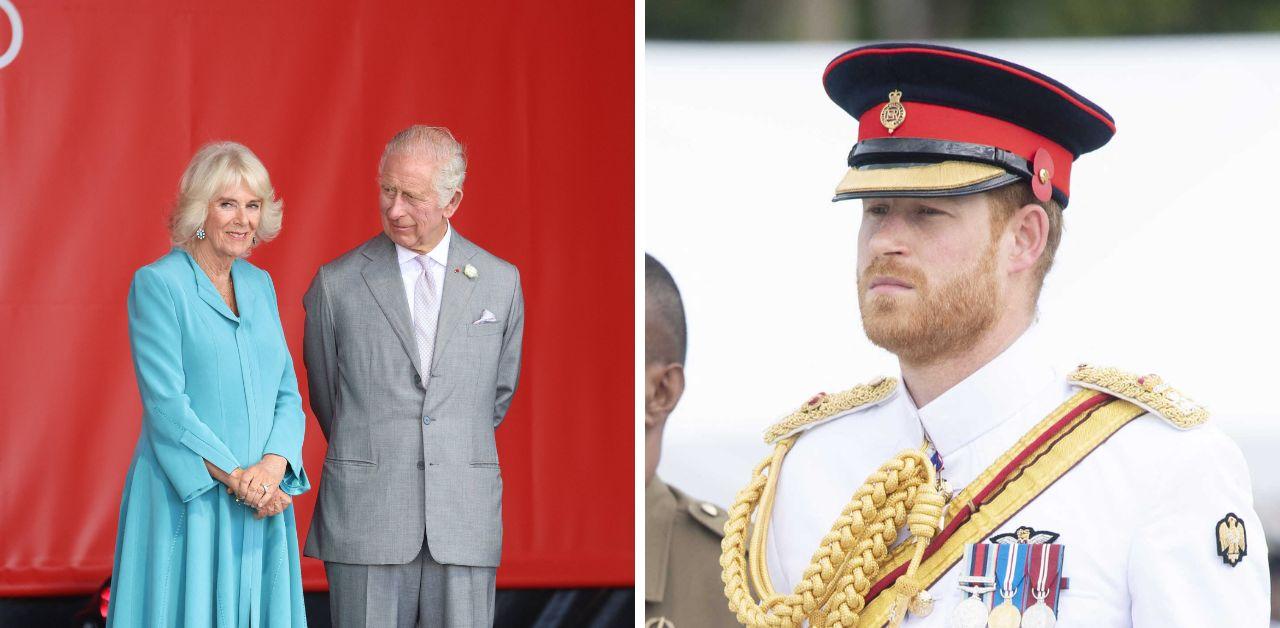 King Charles and Prince Harry are both ready to begin the path to healing, but there is one key figure they need to start the process — Queen Camilla. Harry's relationship with Charles and Prince William was greatly impacted by his memoir, but Camilla could help build the bridge between the Duke of Sussex and His Majesty, an insider claims.
Article continues below advertisement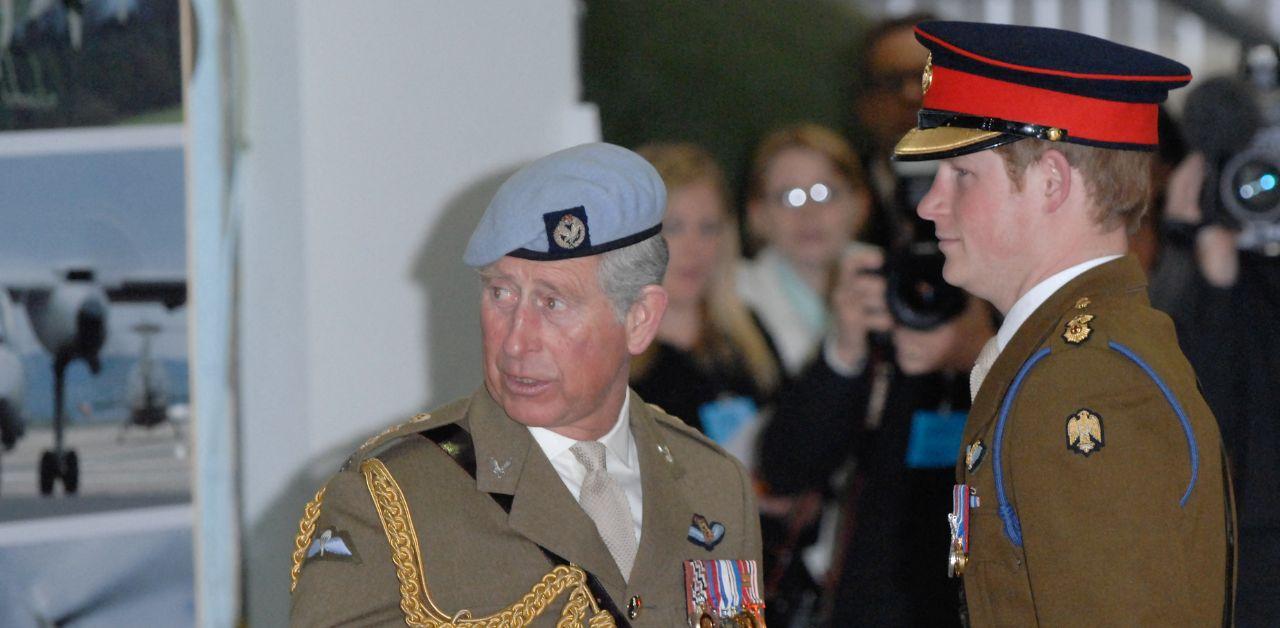 A source close to His Majesty claimed the Queen Consort would be able to help the father and son come together.
"The division between state and family is sacrosanct so Camilla will be pivotal in all this," the source revealed. "She is the only one who will be in a position to advise [King Charles] who he will listen to."
"She is a pragmatist and I'm sure she understands the importance of putting this saga to bed," the insider added.
Article continues below advertisement
Although Camilla could bring the royals together, Harry insulted her in his book, Spare, and the veteran alluded to the former duchess working with the media to push out negative stories about him.
"I have complex feelings about gaining a step-parent who I thought had recently sacrificed me on her personal PR altar," Harry wrote. He later admitted to begging his father not to marry his "wicked stepmother."
Article continues below advertisement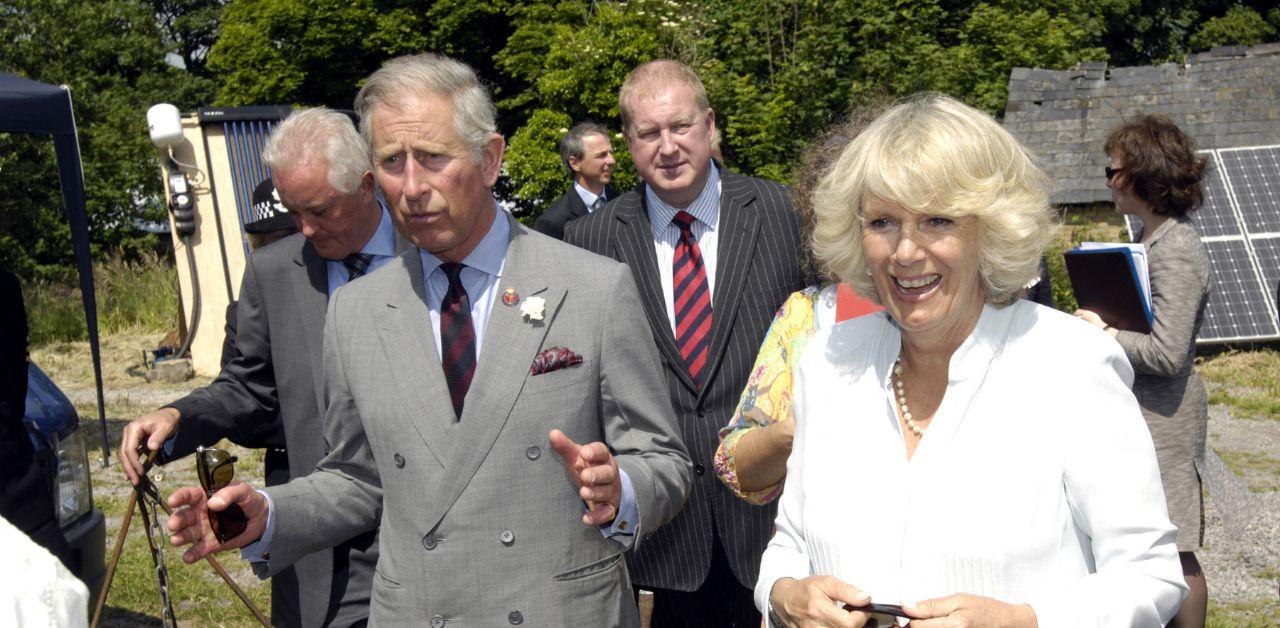 While promoting his memoir, Harry explained his opinion of Camilla during a Good Morning America appearance.
"I have a huge amount of compassion for her, you know, being the third person within my parents' marriage," Harry said.
"She had a reputation or an image to rehabilitate, and whatever conversations happened, whatever deals or trading was made right at the beginning, she was led to believe that that would be the best way to doing it," Harry said.
Article continues below advertisement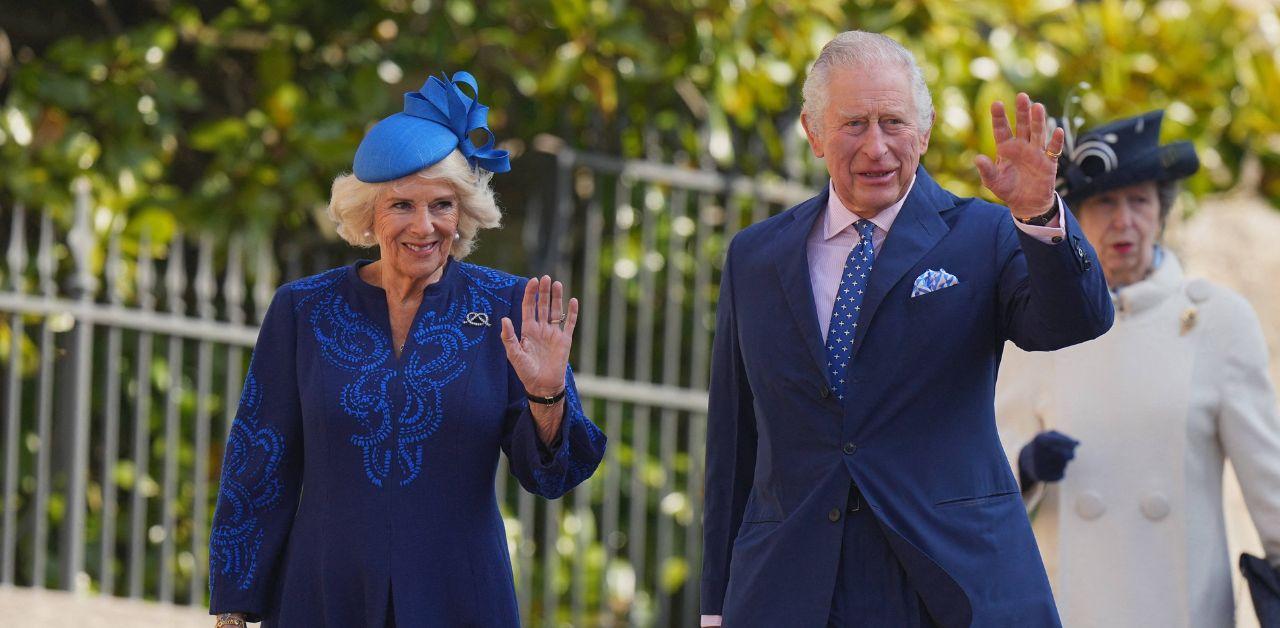 Harry's comments referenced the affair Charles and Camilla had during the king's union with Princess Diana. The late Princess of Wales chatted with Andrew Morton about the scandal for his 1992 biography, Diana: Her True Story in Her Own Words.
The blonde beauty recounted an intense interaction she had with Camilla during her relationship with Charles.
"We were all upstairs and chatting away, and I suddenly noticed that there was no Camilla and no Charles upstairs," Diana was heard saying in an audio recording. "So, this disturbs me. So, I make my way to go downstairs, and I know what I'm going to confront myself with."
Article continues below advertisement
Diana later confessed to being scared of Camilla and worried about how the confrontation would go.
"I said: 'Camilla, would you like to sit down.' So, we sat down and I was terrified of her, and I said: 'Camilla, I'd just like you to know that I know exactly what's going on,'" the mother-of-two shared.
"And she said: 'I don't know what you're talking about.' And I said: 'I know what's going on between you and Charles and I just want you to know that,'" Diana concluded.