Forced Approval: Meghan Markle and Prince Harry Demanded NYC School to 'Sign Forever Gag Order' to Censor Negative Comments About Couple
Prince Harry and Meghan Markle were on a mission to silence any dissenters against them during a 2021 trip to a Harlem school.
A report states that the royal rebels asked aides to inform the school that a "gag order" be signed by school administrators that forbade anyone at the school from making negative comments about them "now or in the future."
Article continues below advertisement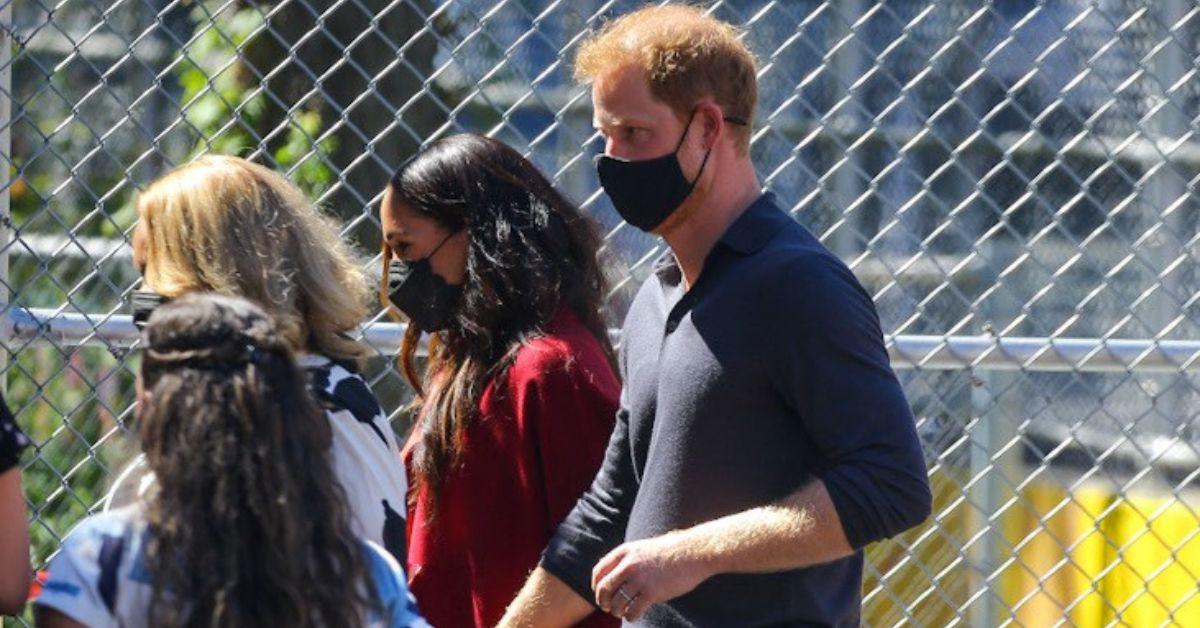 The Archewell Foundation allegedly sent the U.S. Department of Education a release form to collect the signatures, which a school press officer in the Big Apple oversaw. Sussex insiders have fired back at reports covering the "forever gag order" by claiming that what was done is "standard practice" for any public appearances involving minors.
The outing occurred in September 2021 as part of the Duke and Duchess of Sussex's campaign to encourage young students to read more. During the visit, Her Royal Highness read excerpts from her children's book, The Bench, to a group of second-graders and allegedly asked that the best-selling story be included in the press material for their appearance; the former actress' request was denied.
Although the Suits alum claimed she had no plans to write another tale for children, the starstruck students appeared to be having a blast with their royal visitors. Before leaving, the ex-working royals posed for photographs with several pupils and gifted them boxes of herbs and vegetables to encourage healthy eating habits.
The Montecito twosome was also a hit with the faculty, who praised the couple for taking the time to stop by the school.
Article continues below advertisement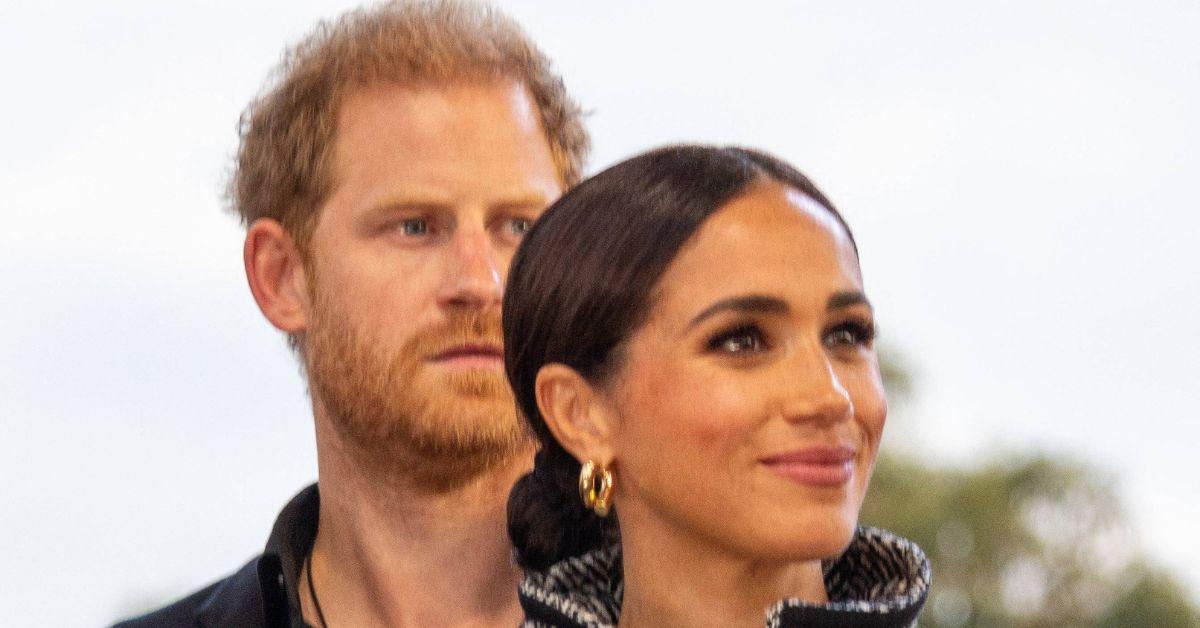 "Being able to meet her was like a chance of a lifetime. Everyone was really excited. It was a secret from everyone," James Reynolds, an art instructor at Public School 123, told an outlet.
"We have been through a lot in the last 18 months... I think they were just eternally grateful she stopped by. They were great folks."
Although the parents of Prince Archie and Princess Lilibet Diana felt compelled to issue a gag order, the meeting seemed to go well. The Duke and Duchess both dressed down for the event, with Harry opting for a blue sweater and khaki pants next to Meghan's loose-fitting Loro Piana jacket and pants.
Article continues below advertisement
Meghan would go on to further promote her book that autumn, which included a public reading on YouTube.
"Today I'm going to read to you my book called The Bench, with illustrator Christian Robinson. I asked him to do something special for me and use watercolors, which isn't the normal medium he works in, but he did it to make it extra special," she shared. "I wrote this as a poem for my husband [Prince Harry] and our son, Archie, and then turned it into a book, so you could enjoy it too."
Article continues below advertisement