Prince Harry Is 'Missing the Bigger Picture' by 'Disparaging Royal Family' and Feuding With Prince William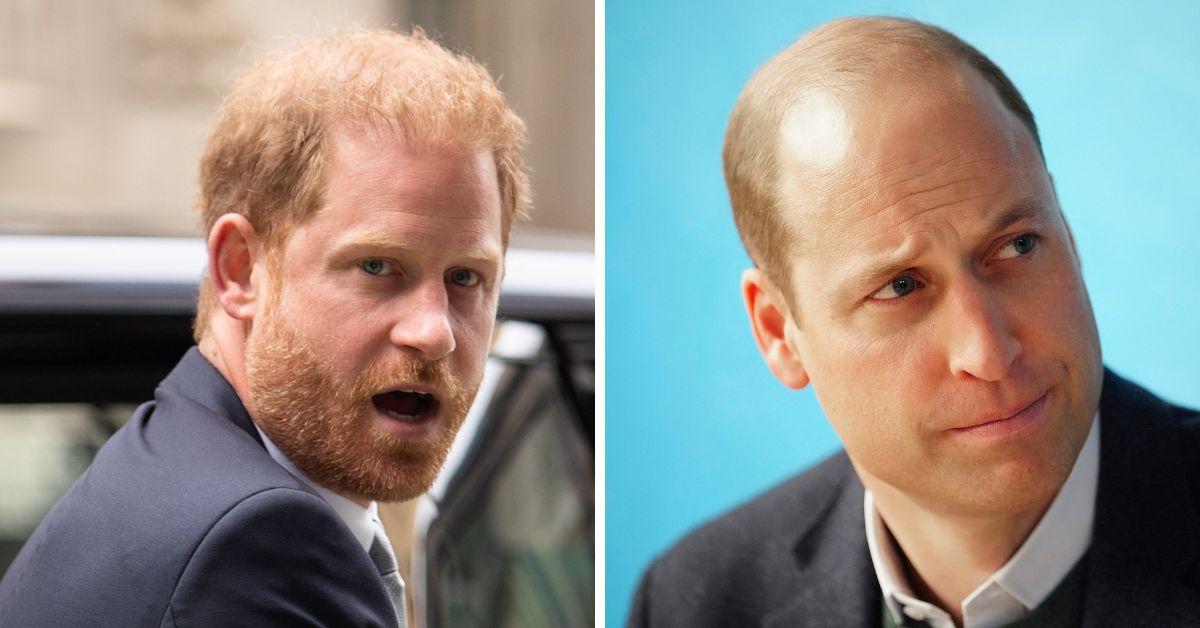 Article continues below advertisement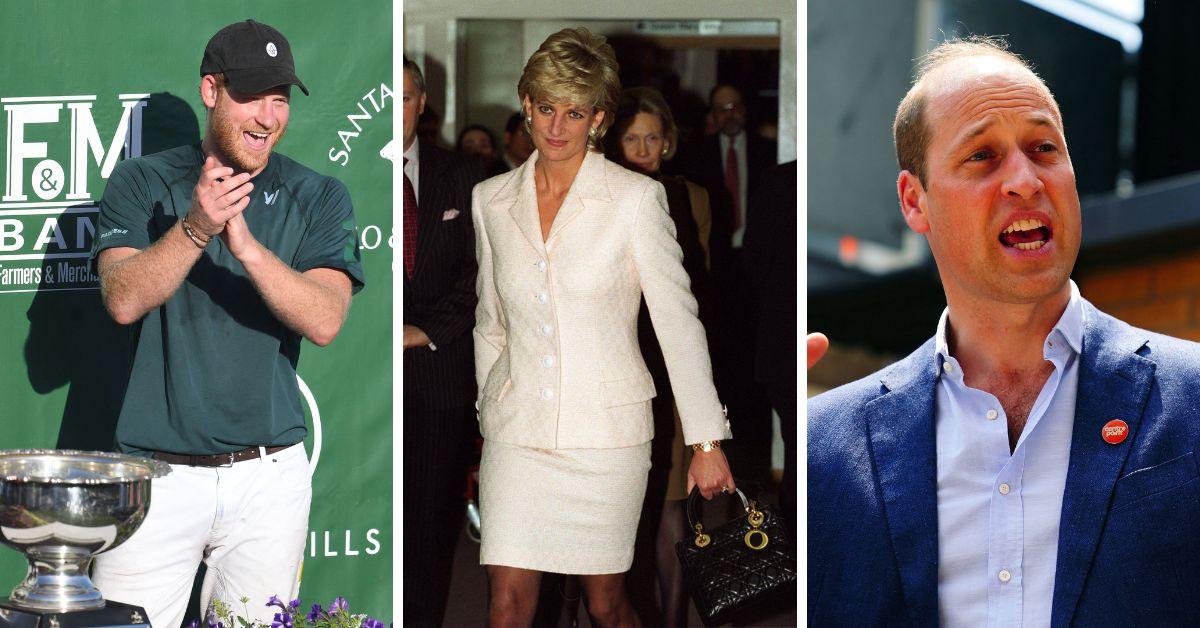 "The work they were doing for charity, particularly for children and young people as a team together, I think was incredibly important," the commentator added. Anna also highlighted the charitable endeavors the royal brothers used to perform to honor their mother, Diana, Princess of Wales' legacy, which helped many disadvantaged young people and those who fell on hard times.
The Prince of Wales and Duke of Sussex are now supporting their own individual charity initiatives, with the heir to the throne having recently launched "Homewards," which seeks to end homelessness in Britain within the next five years. Both princes' famously visited a homeless shelter when they were children with their mother.
Harry and his wife, Meghan Markle, have taken on cyberbullying to mixed results, which includes a recent video of the duo talking to tech leaders about the issue that was dismissed as "contrived and fake."
Article continues below advertisement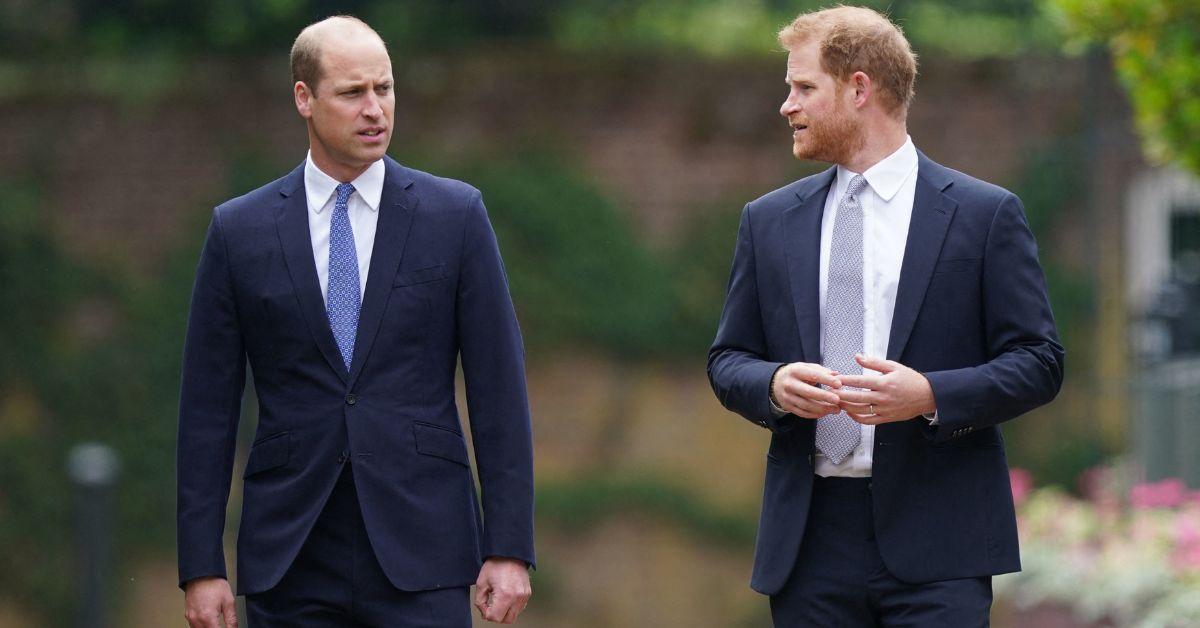 The last time the estranged brothers interacted publicly with one another was at a memorial event for their mother's birthday on July 1, 2021. The siblings unveiled a statue of their mother in Kensington Gardens, and their interaction appeared cold and stilted before they quickly departed.
Since around 2019, William and Harry have been bogged down in a feud that has now reached "nuclear levels" of anger and frustration. The rift was said to have escalated when Harry and Meghan were interviewed by Oprah Winfrey in 2021. The then-Duke of Cambridge was hurt by his brother's allegations against his family while the ailing Prince Philip was in the hospital. The 99-year-old prince died one month after the tell-all aired.
Matters only worsened in late 2022 and earlier this year when Harry released his and Meghan's Netflix documentary and his memoir, Spare, which contained damaging allegations against William. Although many commentators look back at a happier time for the royal brothers, the rift between them may be beyond repair, according to some reports.
Article continues below advertisement