Meghan Markle's Former 'Suits' Costar Apologizes for 'Embarrassing' Mistake After Sharing Throwback Photos During SAG-AFTRA Strike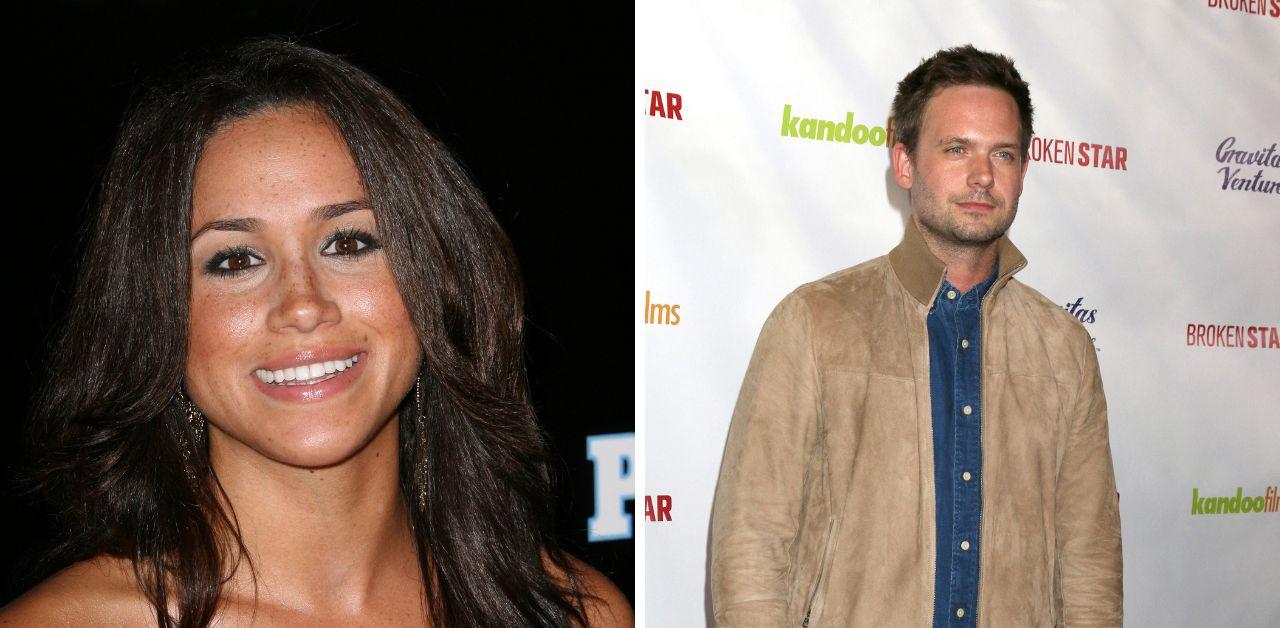 Before Meghan Markle was the Duchess of Sussex, she was the love interest in the legal drama Suits. Recently Meghan's romantic counterpart, Patrick J. Adams, was put in the hot seat after he shared behind-the-scenes photos during the SAG-AFTRA strike.
Article continues below advertisement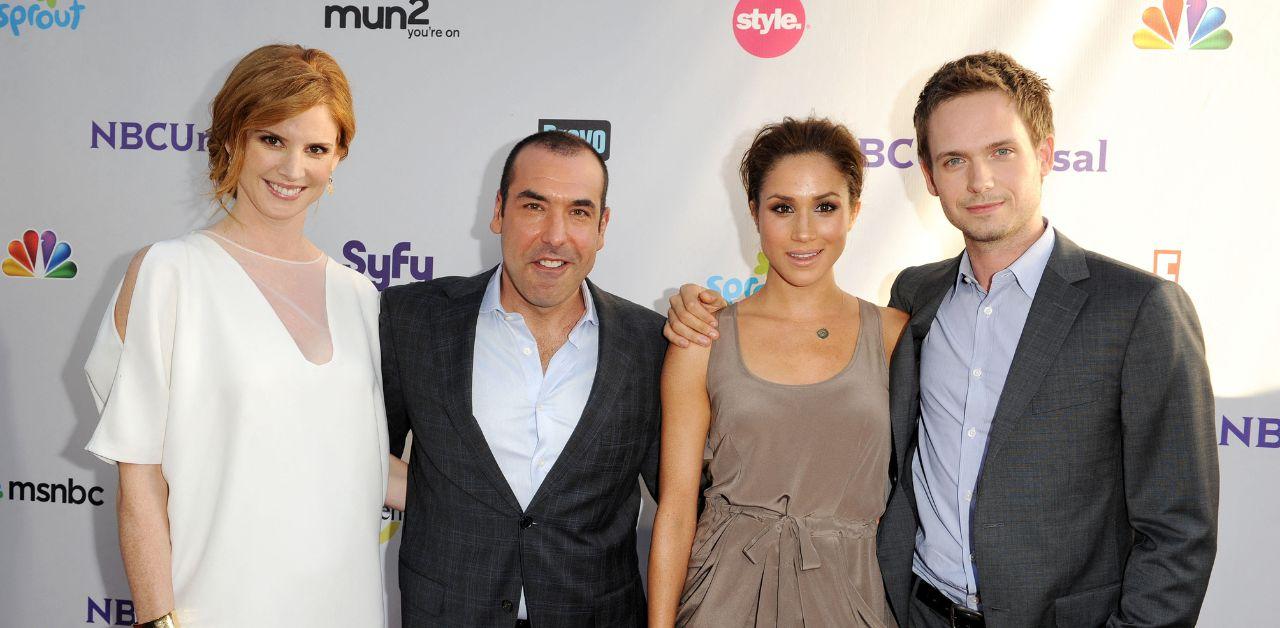 Adams quickly issued an apology to his fellow actors after being perceived as insensitive or a scab. (During the protest, SAG members are asked not to promote television or film projects.) The thespian initially captioned his collection of images with, "I miss my friends. Each and every one of them."
However, after receiving significant pushback from followers, he quickly changed his tune.
"The last couple of days I foolishly and thoughtlessly let a trip down Suits memory lane distract me from the very real and ongoing fight everyone in @sagafta continues to wage in its effort to win our membership realistic 21st-century compensation and protections."
"It was an embarrassing oversight for which I'm incredibly sorry," he added. "So grateful to those who gently and swiftly course-corrected me here and I look forward to continuing the fight in the days and weeks ahead." He also included a hashtag, writing, "sagaftrastrong."
Article continues below advertisement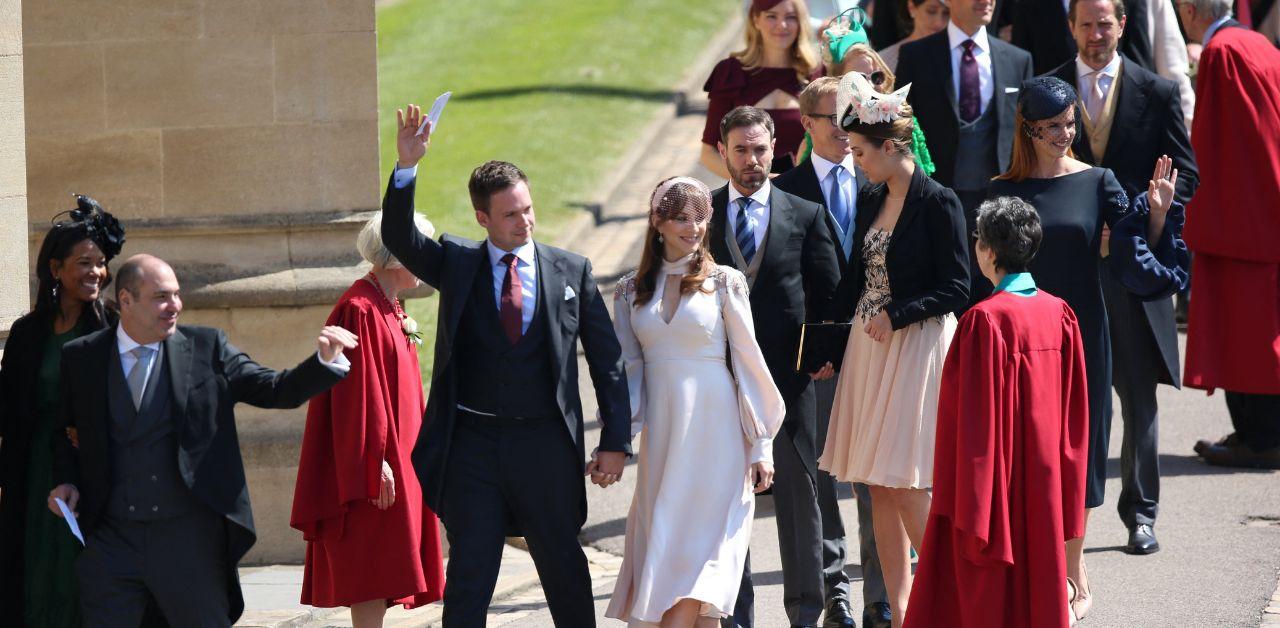 Although Adams was slammed for promoting a program that wrapped in 2019, Hollywood experts were hopeful that Meghan would use the strike to rehabilitate her Archewell brand after a series of public professional failures. The Royal Observer previously reported Hollywood experts urged Meghan and her husband, Prince Harry, to think about their next moves as scripted content is on pause.
"Harry and Meghan may yet turn out to be beneficiaries of the strike," Paul Duddridge told a publication. "It will give them a much-needed chance to review their creative strategies while using the industry shutdown as cover."
The filmmaker later stressed that the Sussexes simply "need to flip the narrative."
Article continues below advertisement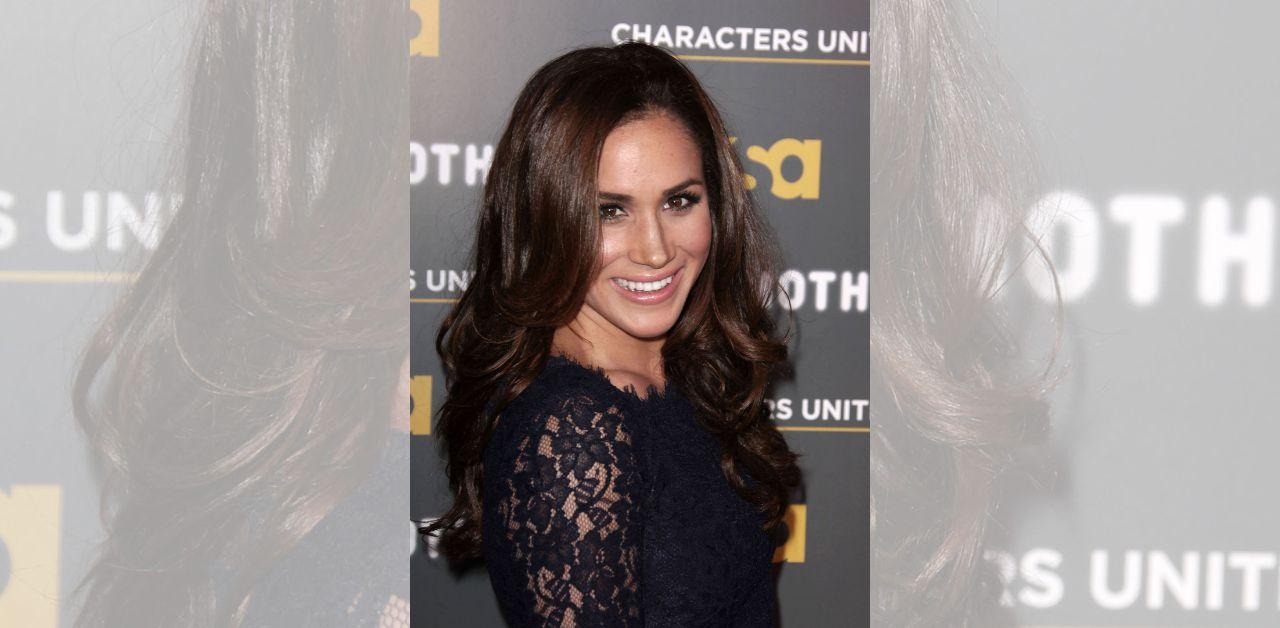 Duddridge later pointed out that the Sussexes are no longer able to utilize Harry's relatives for their careers.
"They have seemingly worn out the goodwill of the royal family and have not set the world alight with their creative output in the U.S.," Duddridge explained.
"They are now well-positioned to salvage their image with a critical success in the creative sphere. They should grab this opportunity with both hands. It may be their last," he added.
Article continues below advertisement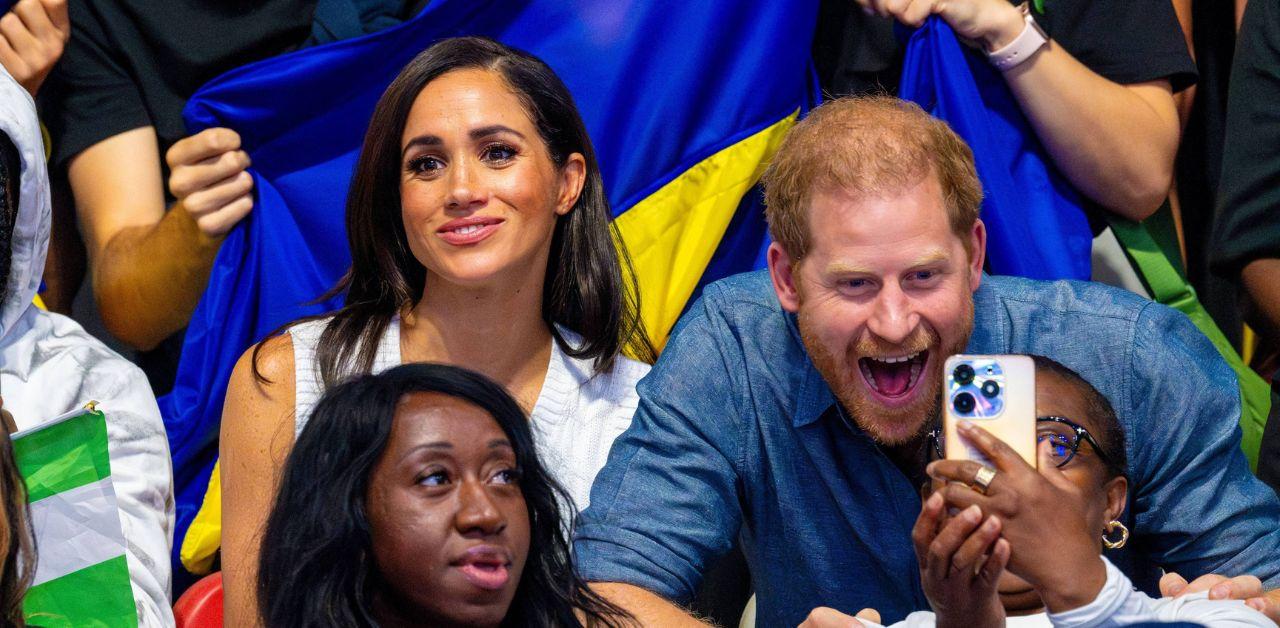 Harry and Meghan's lucrative Spotify deal came to an end in June, and the pair has slowly attempted to rebuild their public image since the news broke.
"The next six months could be perceived as the most challenging for Harry and Meghan, with increasing probability that we could be about to enter the beginning of the end to their Hollywood ambitions unless they can make a big turnaround," Mark Boardman told an outlet.
"Harry and Meghan find themselves at a crucial juncture in their media journey and the WGA and SAG-AFTRA strikes will undoubtedly impact their immediate media industry moves, including the operations of Archewell Productions besides work and promotion of [upcoming Netflix docuseries] Heart of Invictus, and any press around it," Boardman added.