Meghan Markle Wants to Ditch Her Duchess Status and Focus on Building 'Her Own Global Brand'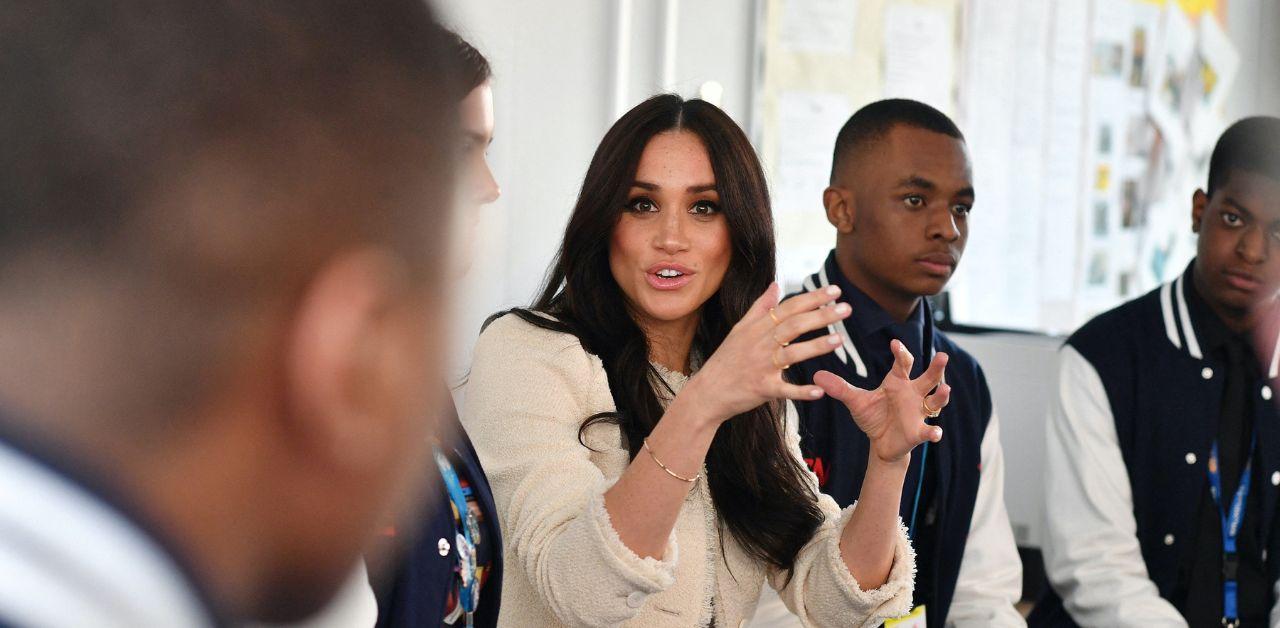 Meghan Markle has been moving in silence since Spotify pulled the plug on her podcast, "Archetypes." Although the Duchess of Sussex began to embrace a more private life, she is slowly returning to the spotlight, and critics have a few theories on what her next steps will be.
Article continues below advertisement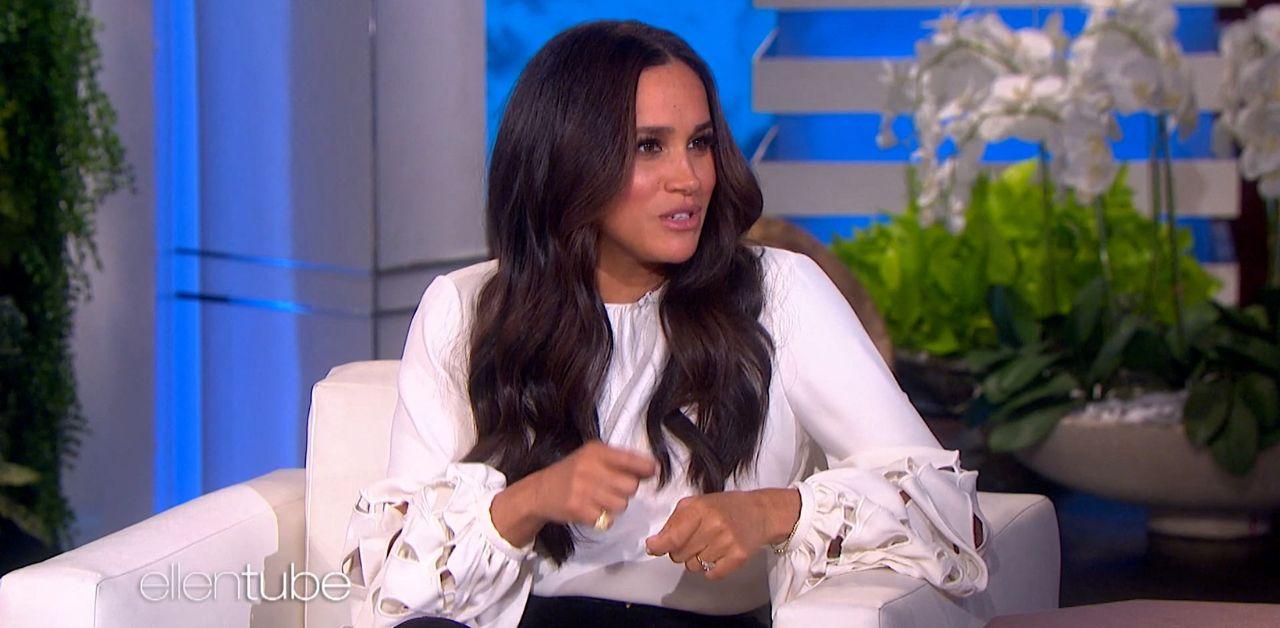 Royal biographer Emily Andrews believes that the Suits star hopes to distance her public image from the crown.
"Meghan wants to move on from being a Duchess and launch her own global brand. Harry though doesn't necessarily like the public's attention and would be much happier at home with the children, doing charity work, but that's definitely not what Meghan wants from life right now," Andrews told an outlet.
Article continues below advertisement
Meghan and Harry's attendance at the 2023 Invictus Games was their first major appearance since their spring car chase in New York City.
"The Invictus Games was a chance to start afresh — with an emphasis that this charity was very much Harry's project. Her PR team with careful to brief that 'no-fuss' Meghan did all her own hair and makeup ... to appear relatable," Andrews explained.
"It's all part of a careful curation to remind us that while Meghan and Harry may be separating their brand, and even living somewhat separate lives, Meghan still has star power and she's not afraid to use it," she added.
Article continues below advertisement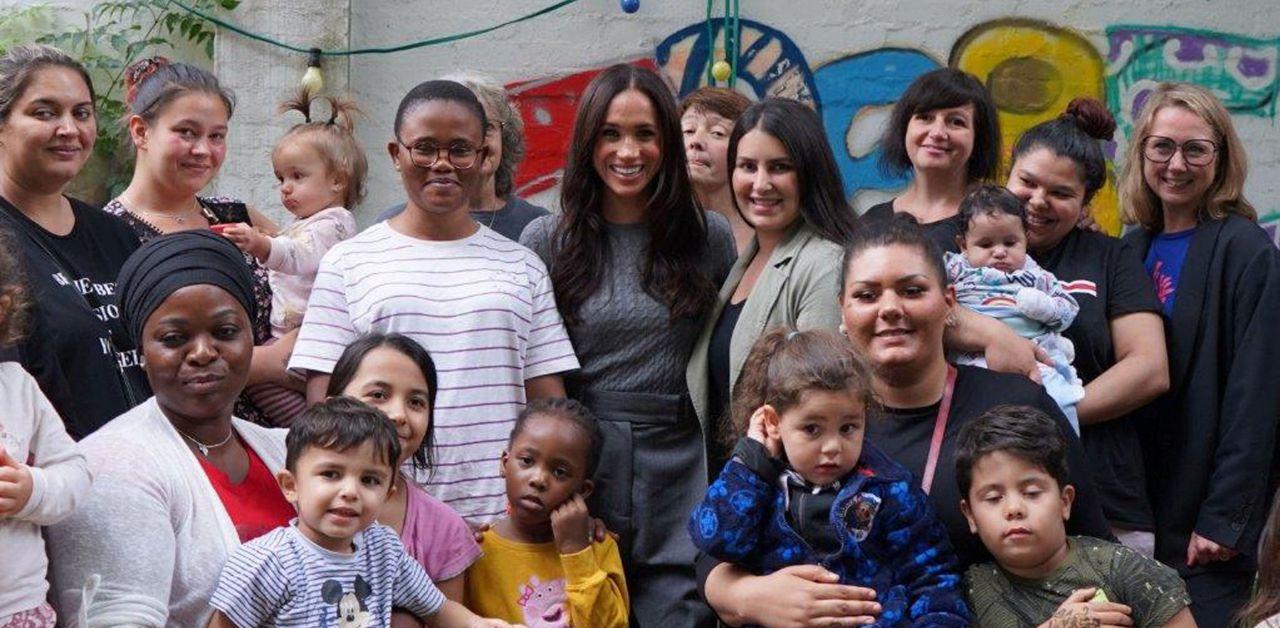 While Meghan begins a new chapter within her professional journey, podcaster Kinsey Schofield thinks the Sussexes' intentions of detaching their careers from each other could backfire.
"I certainly think that Meghan has counsel in her ear telling her that she is better off without Prince Harry and the royal drama — professionally — but Meghan was a working actor before Harry," Schofield told an outlet. "She was not a celebrity or a household name. We loved and accepted Meghan because we have loved Prince Harry since he was a little boy."
Article continues below advertisement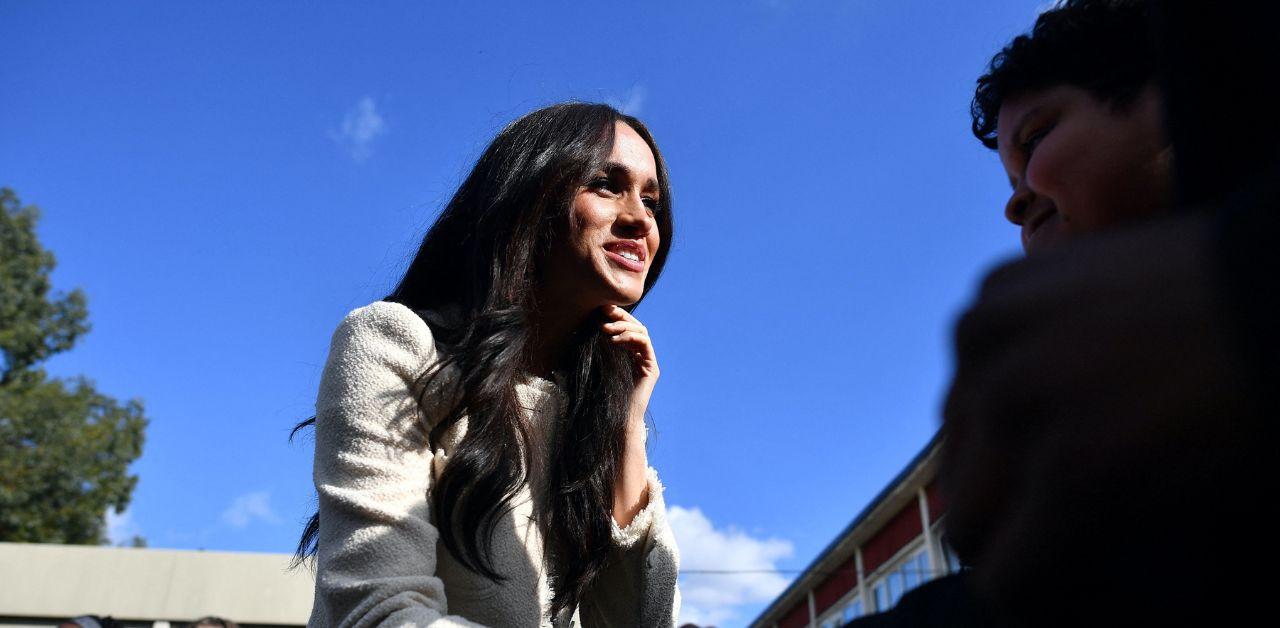 Meghan wants to return to her background of being an influencer and Hollywood professional, but Schofield speculated that her fame is due to her marriage to a British prince.
"He elevated her, and I think people will be much more forgiving of him before they will forgive her," the former reality star noted. "If Meghan strays too far from Harry, people's hearts might soften towards Harry — especially with all the recent charity work we've seen him do… solo… plus Heart of Invictus."
Article continues below advertisement
Back in June, Schofield complained about Meghan and her failed Spotify partnership, and she once again pointed to Meghan's royal romance giving her access to resources.
"It was reported Harry and Meghan were going to be making content together, but I think innately both Harry and Meghan are incredibly boring," the entertainment reporter said. "It's hard to hear a woman preach about feminism when we know she elevated herself through marrying a prince. The reason she has the platform she has to preach down at you is because she married a man and that's the only reason she has that opportunity."
"I think at their core Harry and Meghan aren't very interesting," she explained. "They don't want to share about themselves and being more relatable to the American public or the world. People are just over millionaires complaining about their 16 bathrooms."