Where 'Granny' Was Happiest: Queen Elizabeth Always Wished 'to Die at Balmoral'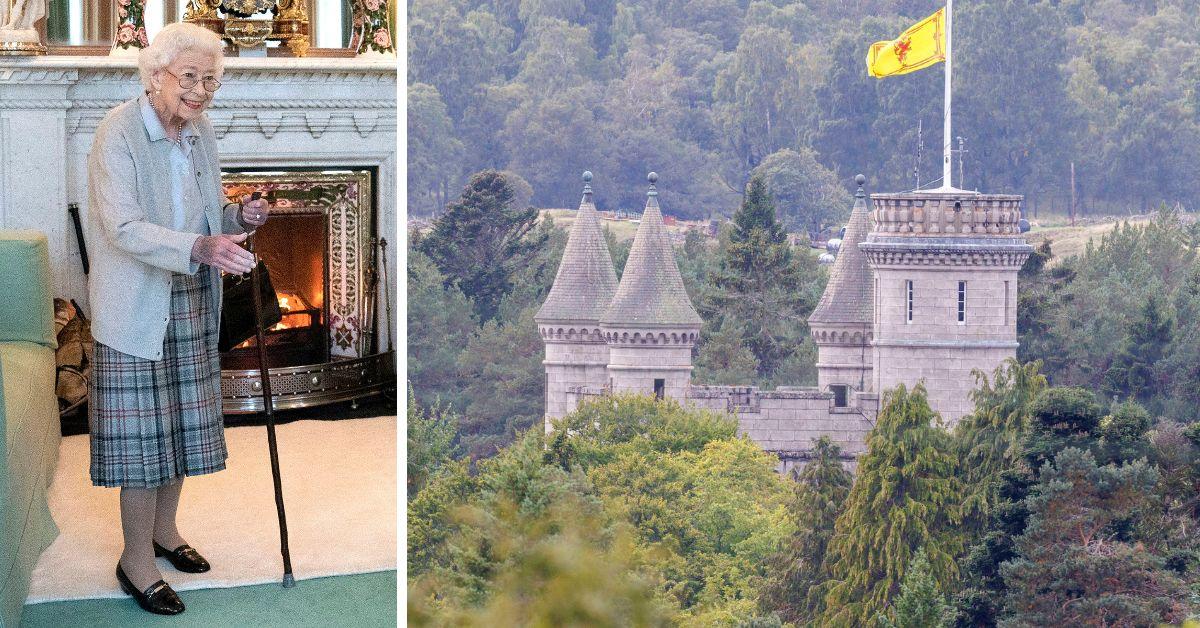 Queen Elizabeth II may have secretly wished to pass away at Balmoral Castle all along.
"I think Granny is the most happy there. I think she really, really loves the Highlands," Princess Eugenie once said of her late grandmother's love of Balmoral.
Article continues below advertisement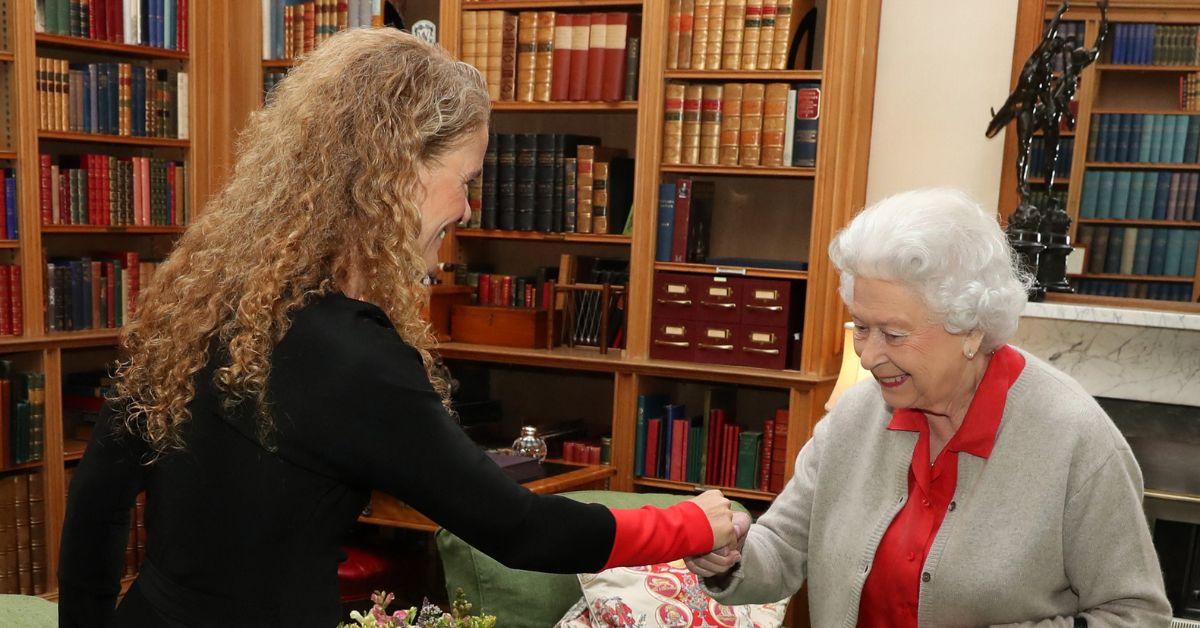 "I think [her] actual death was very peaceful," royal expert Katie Nicholl told a publication. "She went to sleep, and she died in her bed in Balmoral. That has always been very, very special to her. And thank goodness it was such a peaceful passing for the Queen."
Elizabeth II died in the castle on September 8, 2022, at 3:10 in the afternoon. King Charles III and Princess Anne, her first and second children, respectively, were by her side when she passed away. The castle and its surrounding estate were purchased by Prince Albert for Queen Victoria in 1852 and became a beloved private retreat for generations of the British royal family ever since.
Nicholl went on to reveal that a nearby hospital room in Aberdeen, Scotland, had been prepared for the ailing Elizabeth II in September 2022, but the monarch reportedly turned it down to die peacefully within the castle.
Article continues below advertisement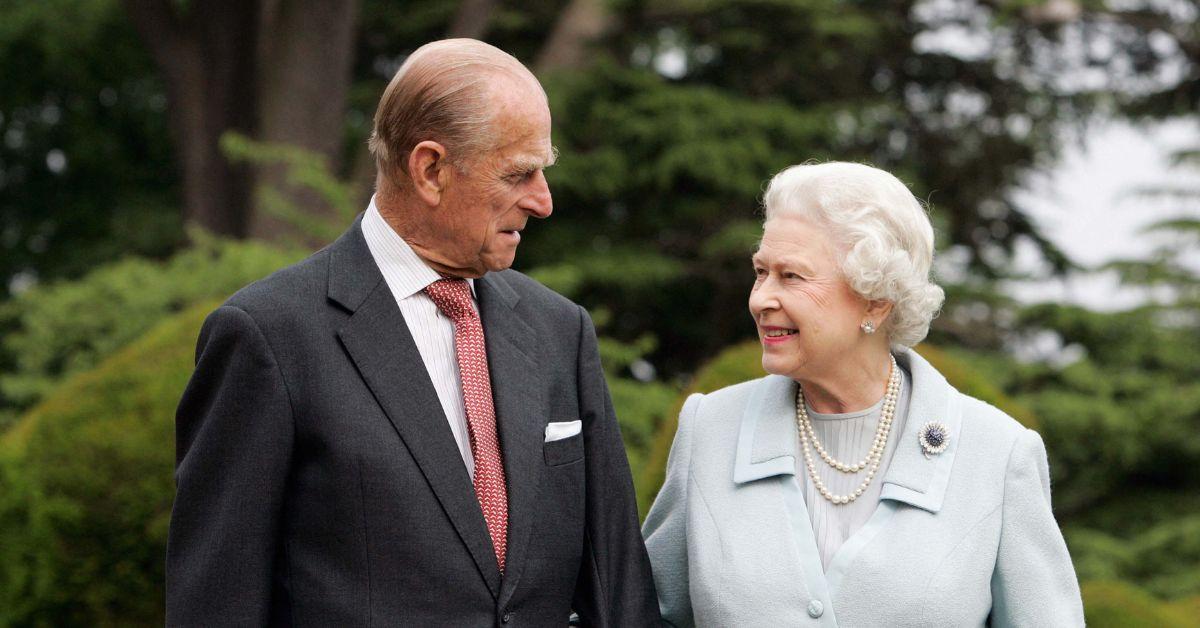 The estate was the monarch's absolute favorite out of the multiple residences the British Sovereign and their family call home. Its surrounding privacy allowed Britain's longest-reigning monarch a chance to escape from being on constant public display.
Prince Philip proposed to the future Queen at the castle in 1946, and senior royals along with the Queen and her royal court were at Balmoral when Diana, Princess of Wales, died in Paris on August 31, 1997.
Article continues below advertisement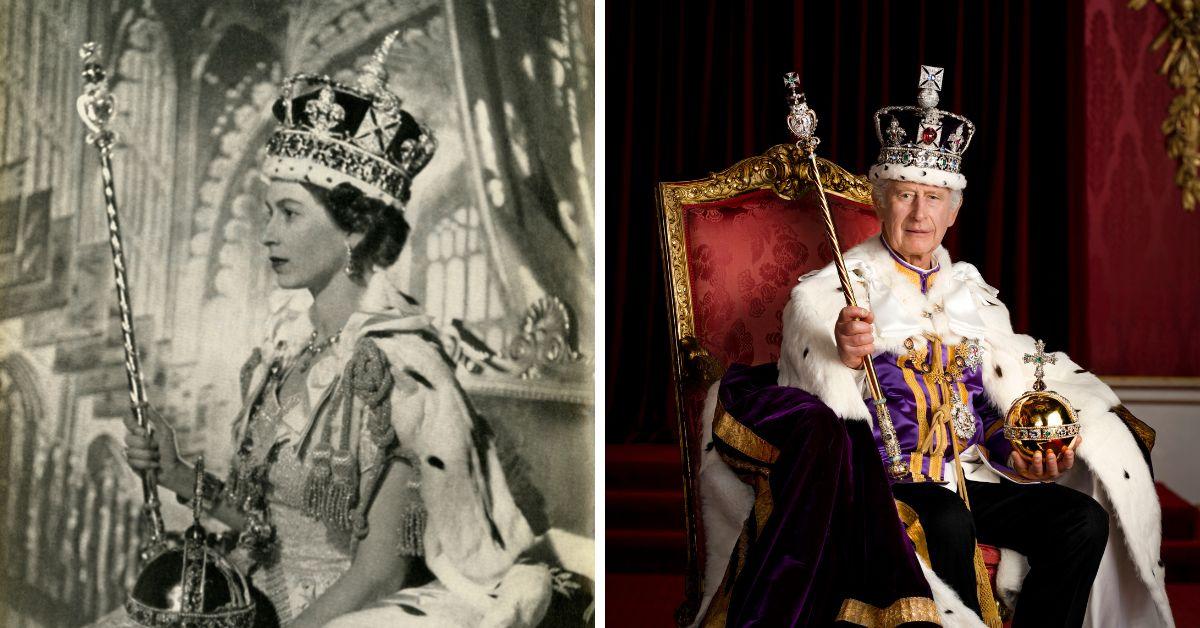 Now, King Charles has continued his mother's long tradition of spending late July through late September at the remote estate. On September 8, he recorded and released an audio message paying homage to her from the castle's drawing room.
He spoke eloquently about Elizabeth II's "service" to the nation and thanked the nation and Commonwealth "for the love and support that has been shown to my wife and myself during this year as we do our utmost to be of service to you all."
Article continues below advertisement