King Charles Was 'Disappointed' About Prince Harry Not Being a Girl, Princess Diana's Audio Tapes Reveal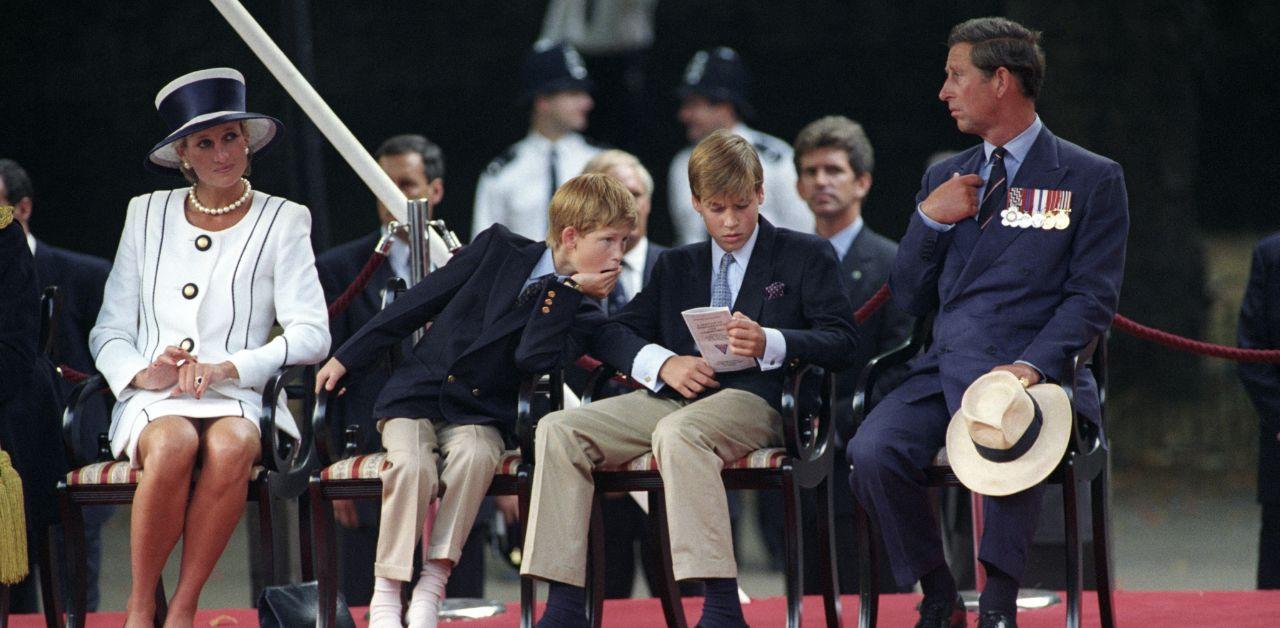 Article continues below advertisement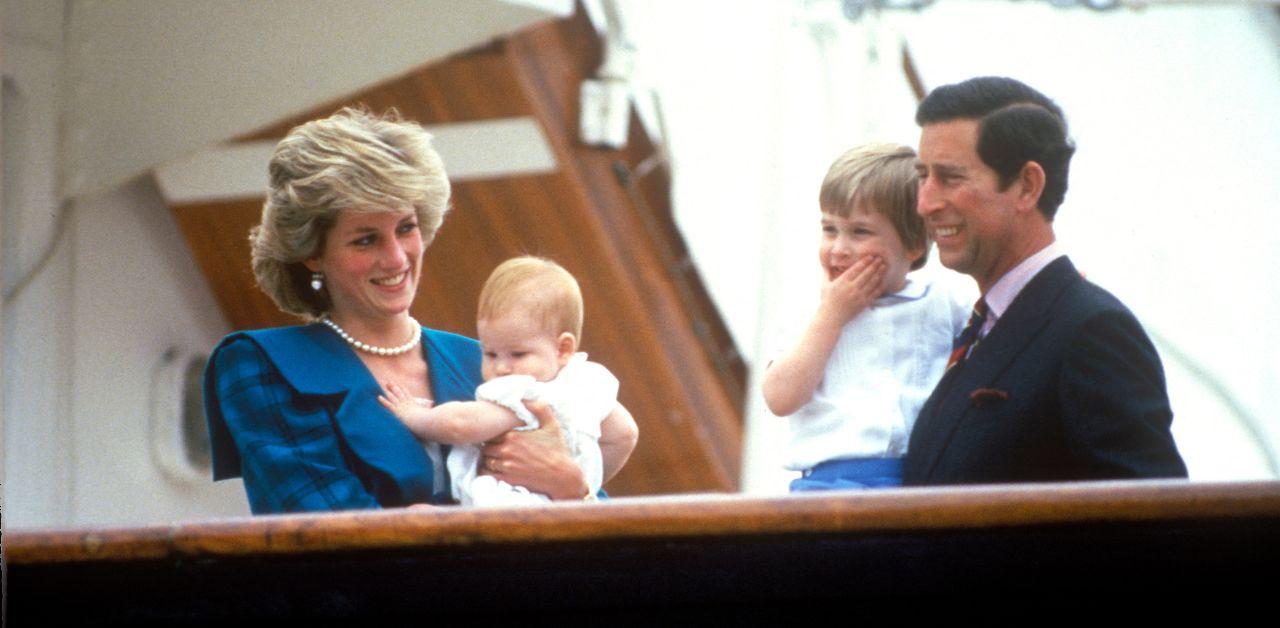 On the 26th anniversary of Diana's death, her conversation with James Colthurst resurfaced and was featured in Diana: The Rest of Her Story.
Diana claimed Charles told her stepmother, Raine Spencer, "we're so disappointed, we wanted a girl" during Harry's christening.
Diana later shared that Spencer "snapped his head off," and she informed Charles that he "should realize you are lucky to have a child."
Article continues below advertisement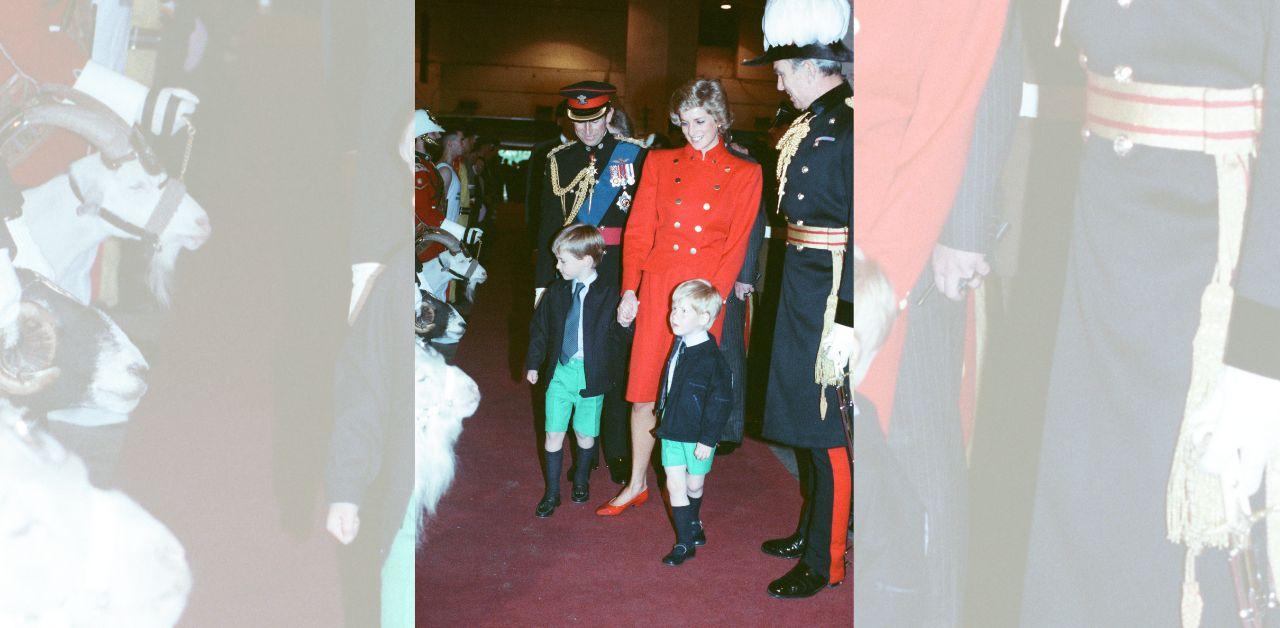 Charles was saddened by Harry's gender, and the pair had a complex relationship throughout the duke's life. In Harry's memoir, Spare, the Duke of Sussex revealed that his father refers to him as his "darling boy," but he alluded to Charles not being an affectionate figure and a workaholic.
"His own work was also a kind of religion because he was furiously trying to save the planet," Harry wrote. "Countless times, late at night, Willy and I would find him as his desk amid mountains of bulging blue postbags — his correspondence."
"More than once we discovered him, face on the desk, fast asleep. We'd shake his shoulders and up he'd bob, a piece of paper stuck to his forehead," Harry added.
Article continues below advertisement
Charles and Harry's bond was greatly impacted by the release of Spare, his 2021 tell-all interview with Oprah Winfrey and his 2022 Netflix docuseries Harry & Meghan. Despite the tension, Harry traveled to England for His Majesty's May coronation, but there's been no indication of the pair resolving their problems.
While promoting his novel, Harry expressed a longing for Charles and his brother.
"I would like to get my father back, I would like to have my brother back," the Tom Bradby during an ITV interview months before Charles' crowning.
Article continues below advertisement
Recently, Harry criticized the structure of the royal family and how it failed to provide a nurturing environment for him after Diana's passing.
"I didn't have that support structure, that network or that expert advice to identify actually what was going on with me," Harry shared in Heart of Invictus.
"The reason I was smiling when you said that was because I had that," the father-of-two said. "I had that moment in my life where I didn't know about it, but because of the trauma of losing my mum when I was 12… for all those years, I had no emotion."