Nobody Upstages the Queen: Boris Johnson's Wife Received a 'Note' From Elizabeth II's Team to Avoid Fashion Clash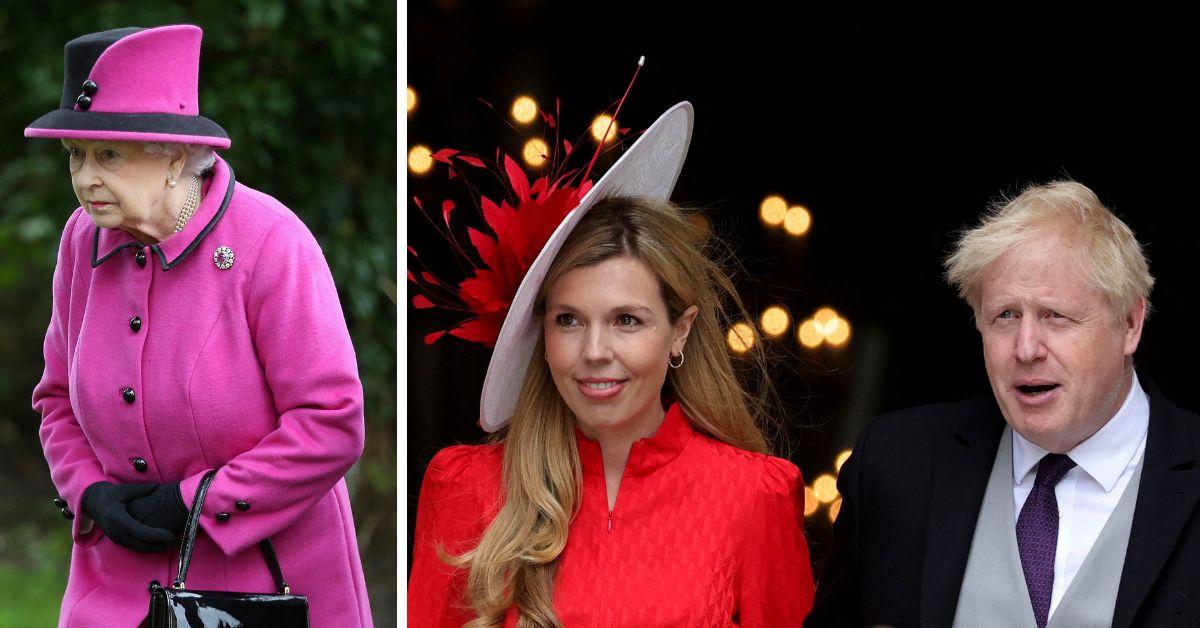 Former Prime Minister Boris Johnson's wife, Carrie Johnson, once received a note while staying at Balmoral Castle reminding her not to upstage Queen Elizabeth II's fashion choice.
"Ma'am, Her Majesty will be wearing an ice blue cocktail dress for dinner this evening," the message read.
Article continues below advertisement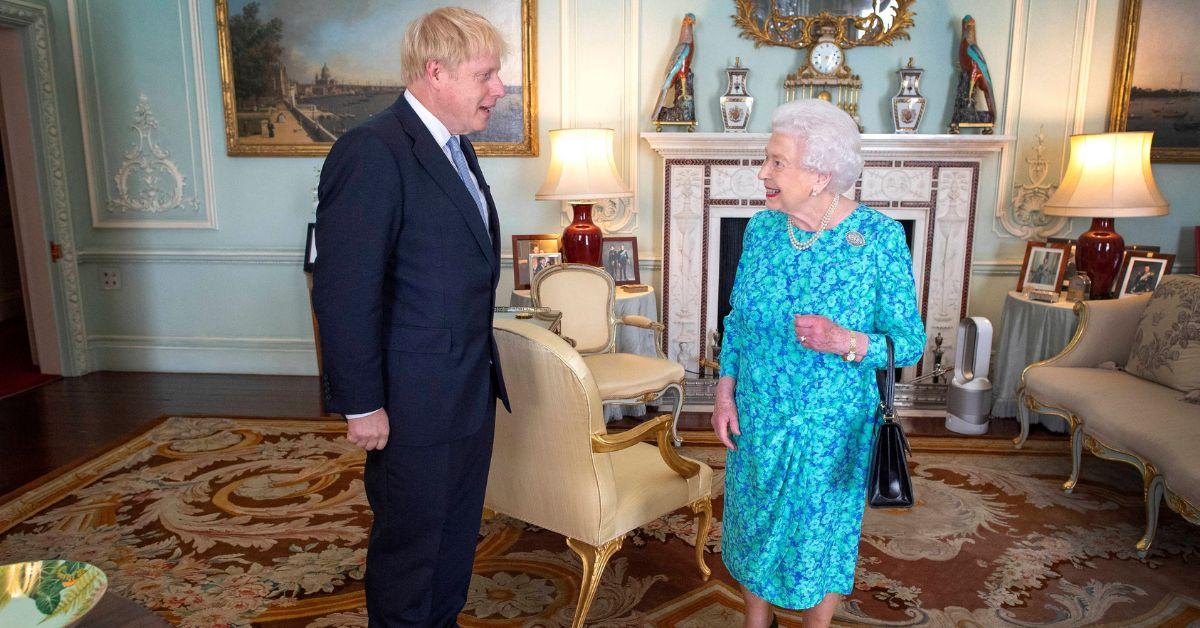 "Kept this note that was left on my pillow when we stayed at Balmoral. How lucky I feel to have got to meet and speak with her a little. We were so lucky she was our Queen," Carrie shared on her Instagram.
Carrie and her husband, like every prime minister and their spouse before them, were the guests of Elizabeth II for one weekend of their choosing in either August or September each year. The tradition became known as "the PM's weekend," which was either loved (Winston Churchill and John Major) or loathed (Margaret Thatcher and Tony Blair) depending on the respective prime minister's taste.
Boris and his wife seemed to fall into the "loved it" category.
Article continues below advertisement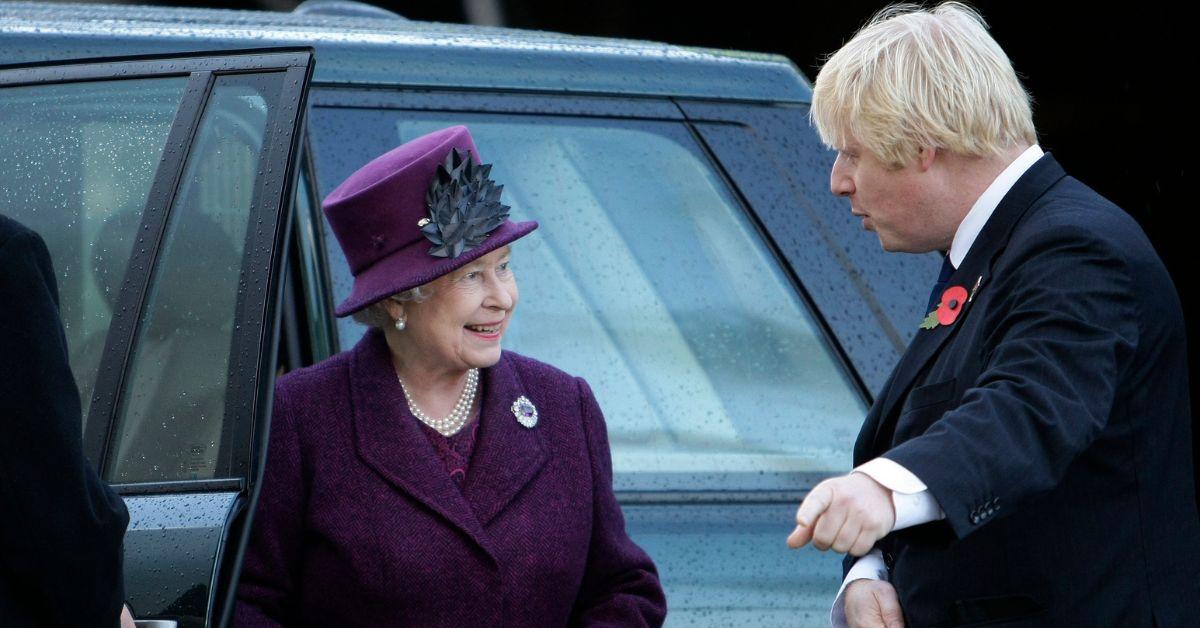 "All of her PMs have had the ­surreal experience of going to ­Balmoral and watching Britain's longest-serving monarch as she prepares her special vinaigrette," the Queen's 14th head of government once shared. "We have accepted from her hand the sausages barbecued by [Prince Philip] the Duke of Edinburgh and tried to help her pack it all away in her special Tupperware boxes. I expect every PM has been pretty nervous on arrival."
Article continues below advertisement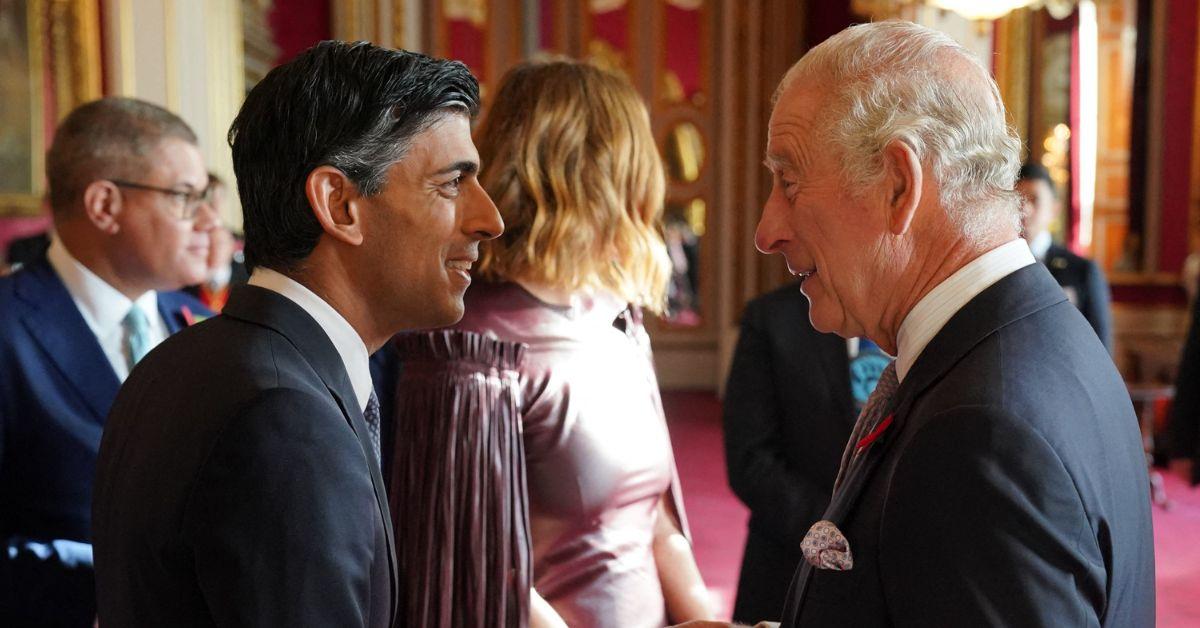 Although Balmoral Castle is the monarch's vacation getaway, the atmosphere was still strictly regimented in royal protocol under Elizabeth II's long reign.
"Once Her Majesty has chosen her dress for dinner, a handwritten notice is pinned up in the dressers' corridor detailing what she will be wearing, so that The Queen's ladies' maids can select an appropriate dress for the lady they are looking after," former royal dresser Angela Kelly wrote.
Boris was the final PM to spend a weekend with the late Queen in the Scottish Highlands. She appointed his successor, Liz Truss, at Balmoral on September 6, 2022, before passing away two days later. King Charles III is set to entertain Prime Minister Rishi Sunak and his wife at the castle in the coming weeks.
Article continues below advertisement
People reported on Carrie Johnson's note.