Prince Harry Gets Emotional With Other Combat Veterans About Having to 'Hang Up' His Military Uniform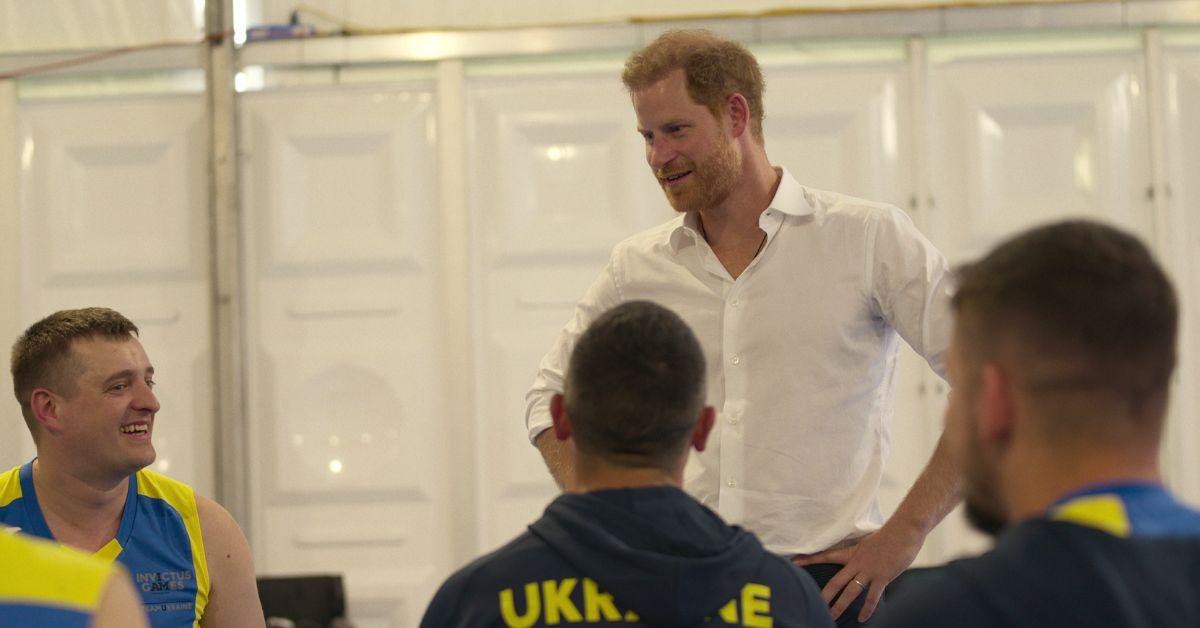 Prince Harry shared an emotional moment with other combat veterans in his new Netflix documentary, Heart of Invictus.
"But, thank you for putting so much into this, right? You did it every day, wearing [a] uniform and for some reason or another, that uniform, had to be hung up," the Duke of Sussex revealed in the third episode of the series.
Article continues below advertisement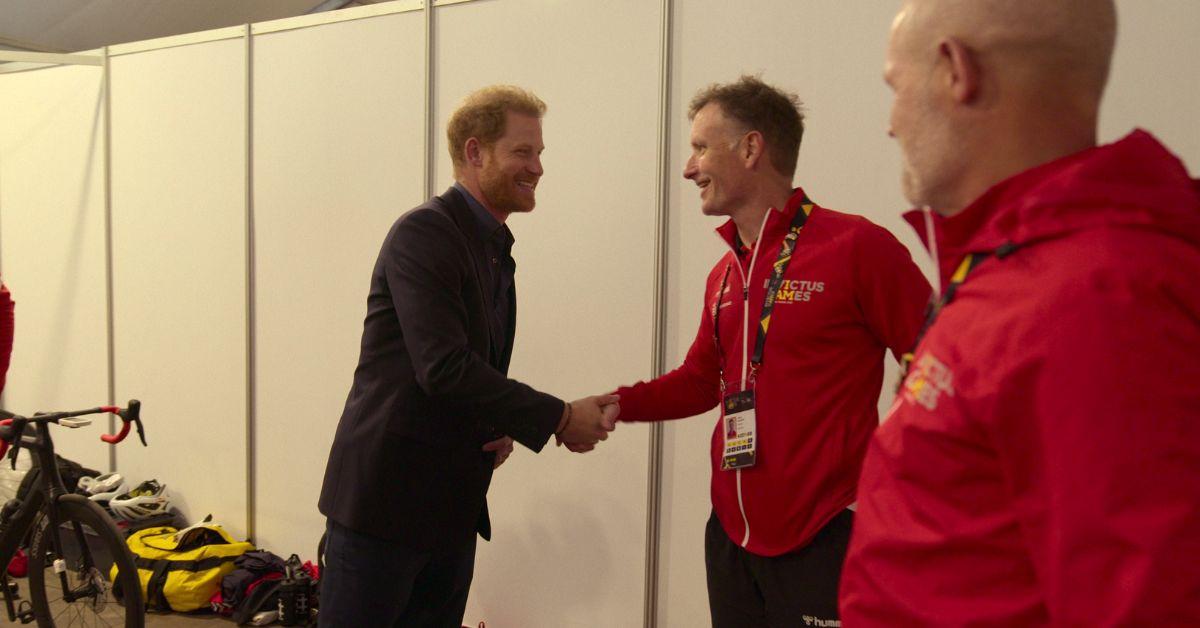 "That service that runs in your blood, in our blood, that never leaves the body. It's there," Harry continued.
The fifth in line to the British throne spent a full decade in the British Army from 2005 until 2015. Thanks to his numerous achievements, including serving on the frontlines during the War in Afghanistan, he received more honors and medals than his older brother, Prince William. A lot of this was because the now-Prince of Wales was prohibited from taking part in active combat since he was a future head of state.
Heart of Invictus is the latest venture from Harry and Meghan Markle, and marks only the second major project in a $100 million deal they signed with Netflix in 2020. The five-episode limited series provides an in-depth look at the Montecito Duke's popular Invictus Games, which he launched in 2014 to give wounded servicemen and women a competitive sporting event all their own.
Article continues below advertisement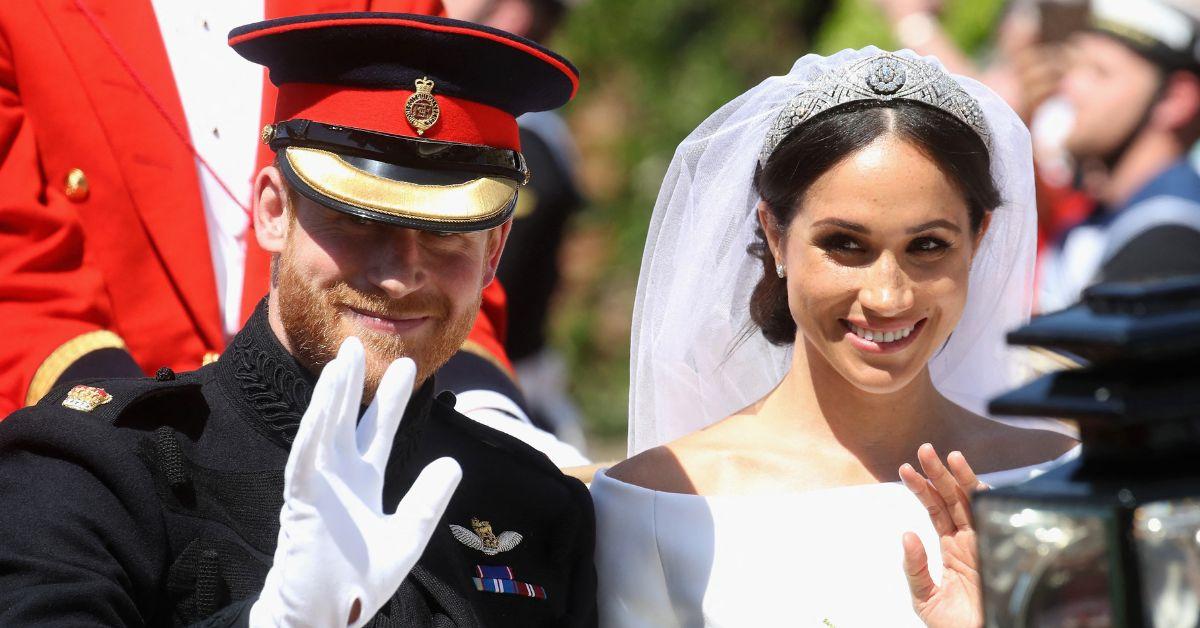 Harry has described his time in the armed forces as "the happiest time in my life." He left the military just one year before meeting Meghan in 2016, and the two would go on to marry in a fairytale wedding at St George's Chapel in 2018.
The royal rebel had to return all of his honorary military appointments when he and his Duchess left the royal family and Britain in 2020. This is why the Duke appeared in day dress at the funerals of both Prince Philip and Queen Elizabeth II in 2021 and 2022, respectively.
Article continues below advertisement
Harry and Meghan will both take part in the next staging of the Invictus Games from September 9-17. The Duchess of Sussex is expected to make a special presentation during the closing ceremonies of the event on its final day.
All episodes of Heart of Invictus are currently available for streaming on Netflix.
Article continues below advertisement