Meghan Markle Hints at When Children Archie and Lilibet Will Make Their Next Public Appearance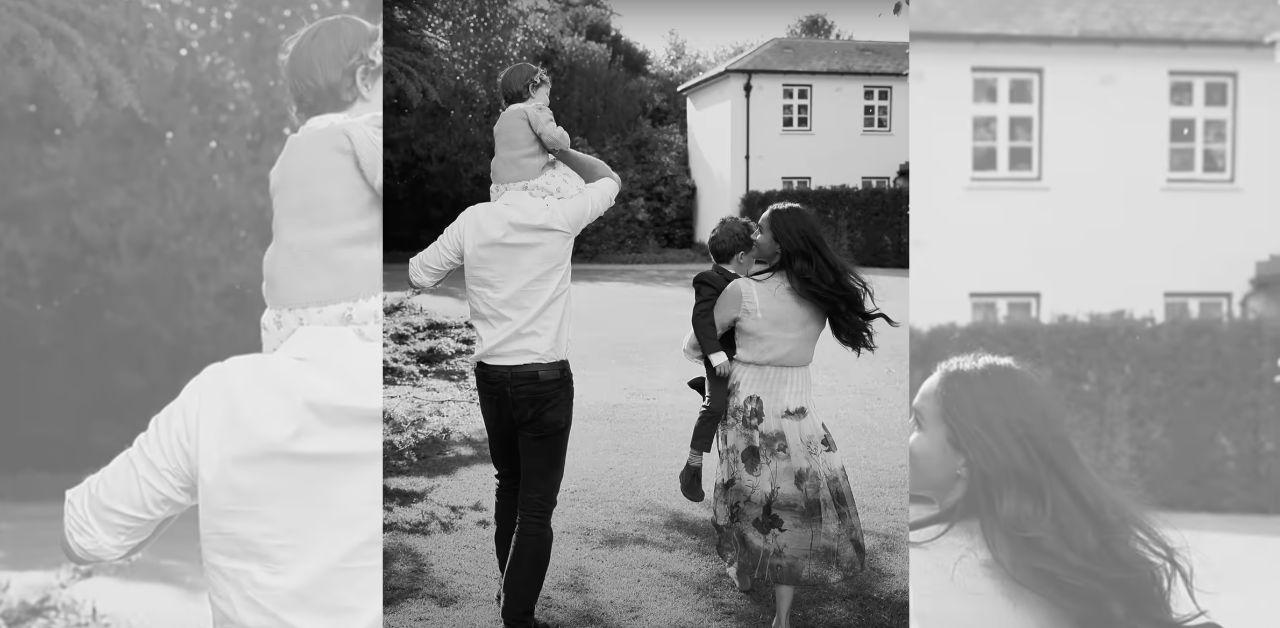 Article continues below advertisement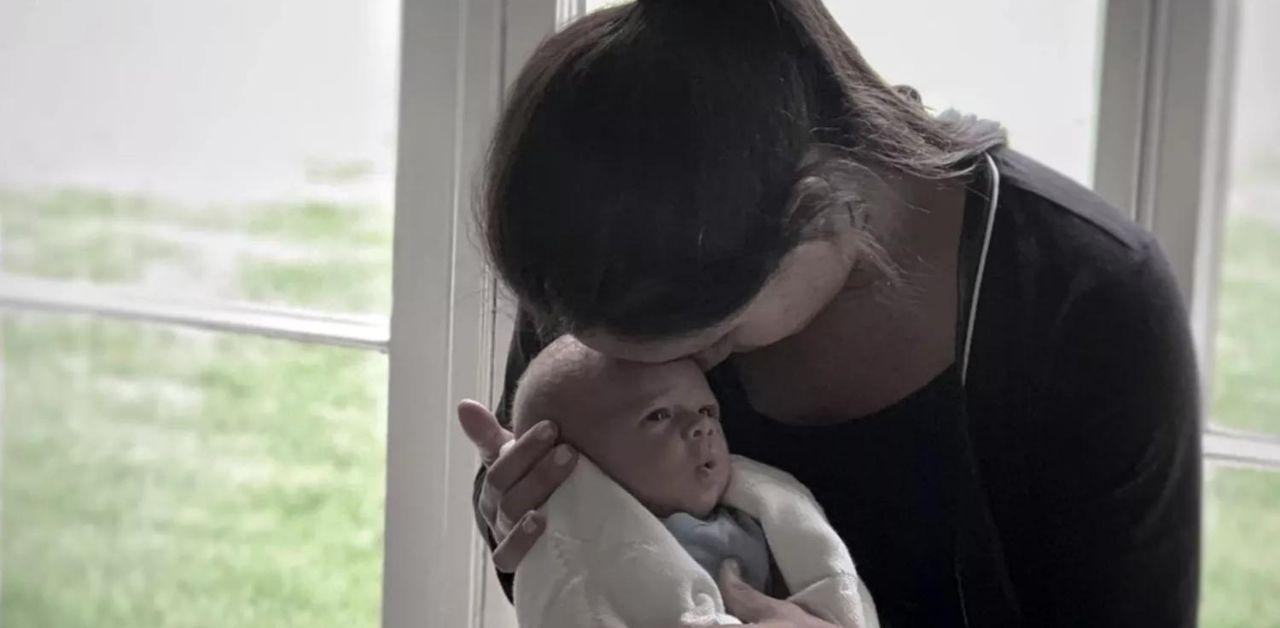 It was reported that Meghan told an attendee that the two youngsters might travel with their parents to the 2025 Invictus Games in Vancouver-Whistler.
Harry also hinted at the little ones traveling with him for the gathering, and in 2022, Harry told a crowd that he "can't wait" until Archie and Lilibet could join him at the Invictus Games.
"I showed him how some were missing legs and explained that some had invisible injuries, too," Harry shared. "Not because he asked, but because I wanted to tell him. Kids understand so much, and to see it through his eyes was amazing because it's so unfiltered and honest."
Article continues below advertisement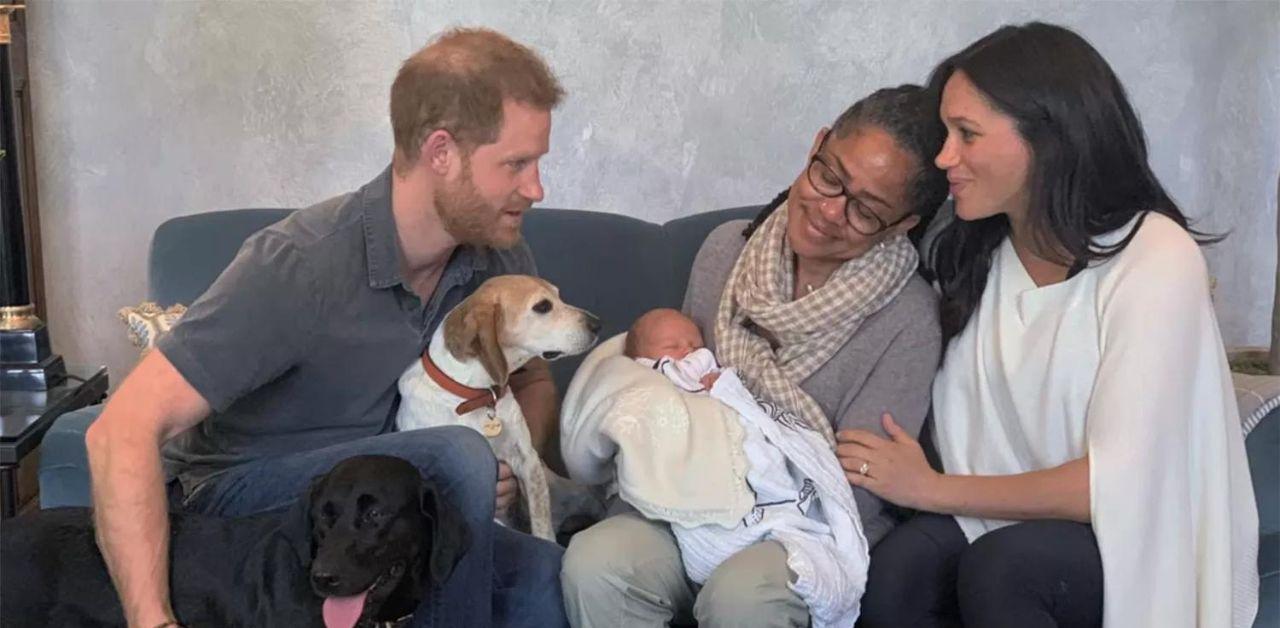 The Sussex kids have been in the news recently after Meghan's father, Thomas Markle, used his Good Morning Britain interview to beg the Duchess of Sussex for forgiveness.
The Royal Observer previously reported Thomas has never met Lilibet and Archie despite playing an active role in Meghan's upbringing.
"I still haven't seen my grandkids," he said, "and that's what this is about. I want to see my grandkids, and I think the king would like to see his grandkids as well."
"Put the past behind us, let me see my grandkids," he begged. "In the state of California, I can actually sue to see them, but I don't want to do that. The other thing is that I've done nothing wrong. There is no excuse for her to treat me this way, no excuse to treat the King that way as well. It's no excuse to treat grandparents that way."
Article continues below advertisement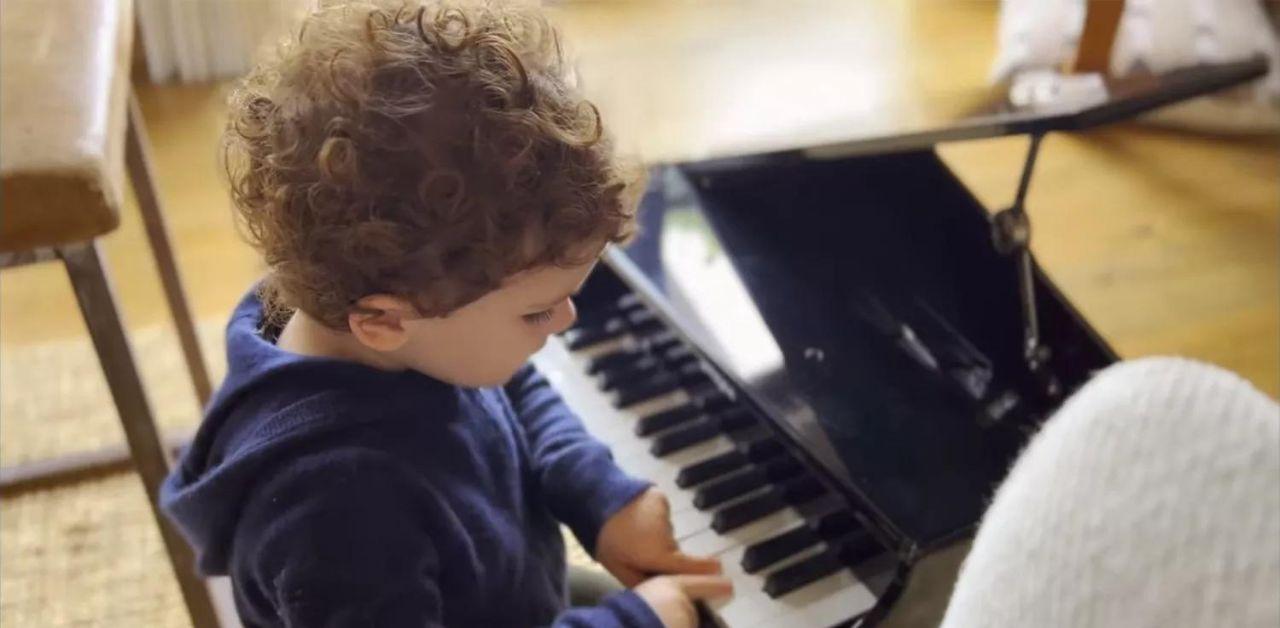 Outside of Harry and Meghan's family drama, sources claimed they're enjoying raising their toddlers in Montecito, Calif.
"They seemed really happy together. Harry seems to be embracing this life he has with Meghan and knows it's a very different one than he had before, of course," the friend shared in an interview.
"Meghan does seem to run the household and make the decisions, but it's not that he bends for her. It's just a dynamic that works for them, and maybe one that he needs after everything he's been through," the insider added. "They're not into a big scene. They prefer smaller group hangouts at home, karaoke, that sort of thing."
Article continues below advertisement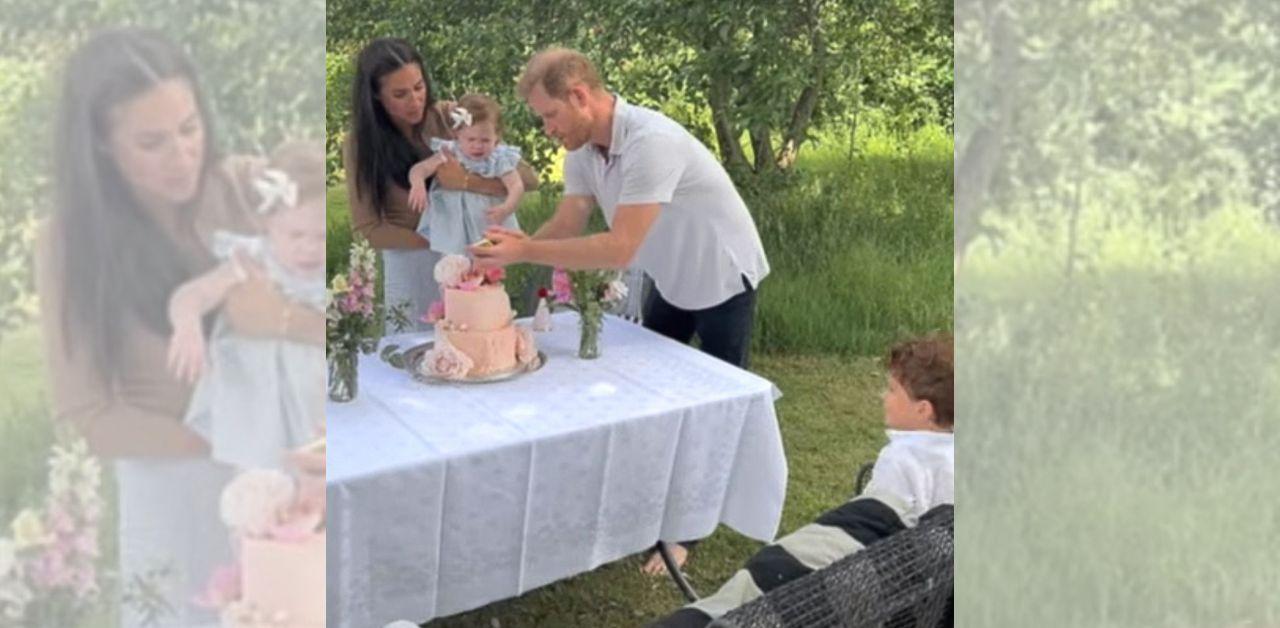 Although Meghan has kept a low profile after the release of their Netflix series, Harry gushed over his offspring while promoting his memoir, Spare.
"I actually genuinely thought in the beginning of my relationship, should this go the distance and we have kids, that there's no way the ginger gene will stand up to my wife's genes," the veteran told Stephen Colbert. "But, I was wrong."
"Go gingers," he proudly exclaimed.
Article continues below advertisement