It's 'Hurting My Ears': Prince William Roasts Kate Middleton's DJ Skills on a Royal Visit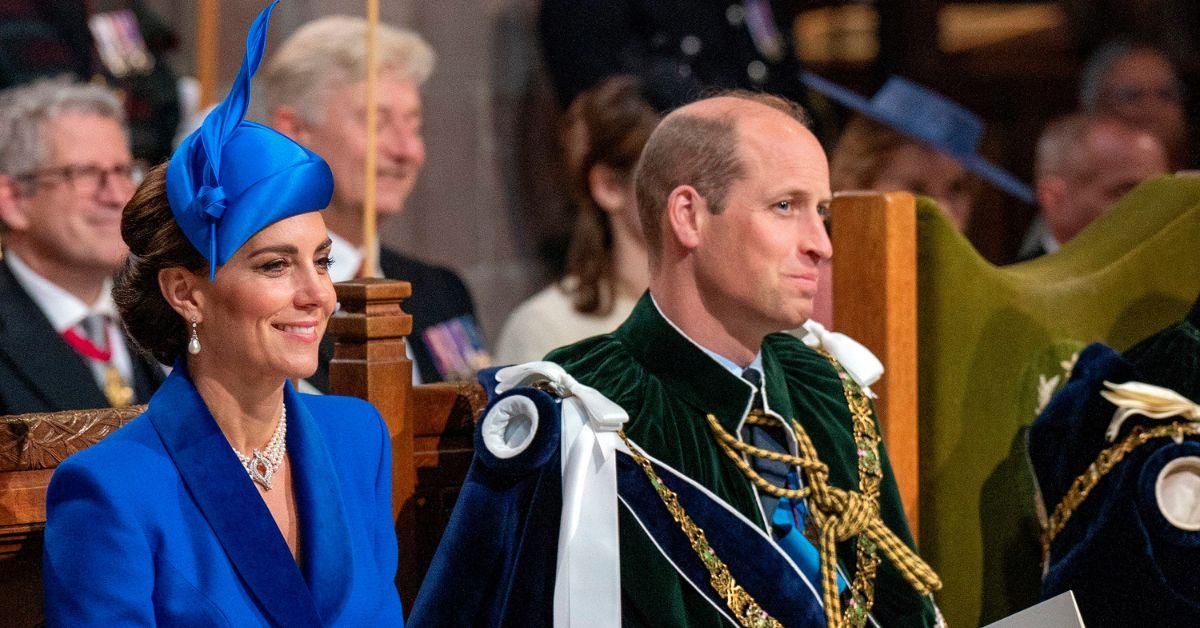 Kate, Princess of Wales, should probably stick to piano playing when it comes to music!
In 2021, the then-Duchess of Cambridge was mocked by Prince William when she tried her skills in the DJ booth while touring a youth center in Scotland.
Article continues below advertisement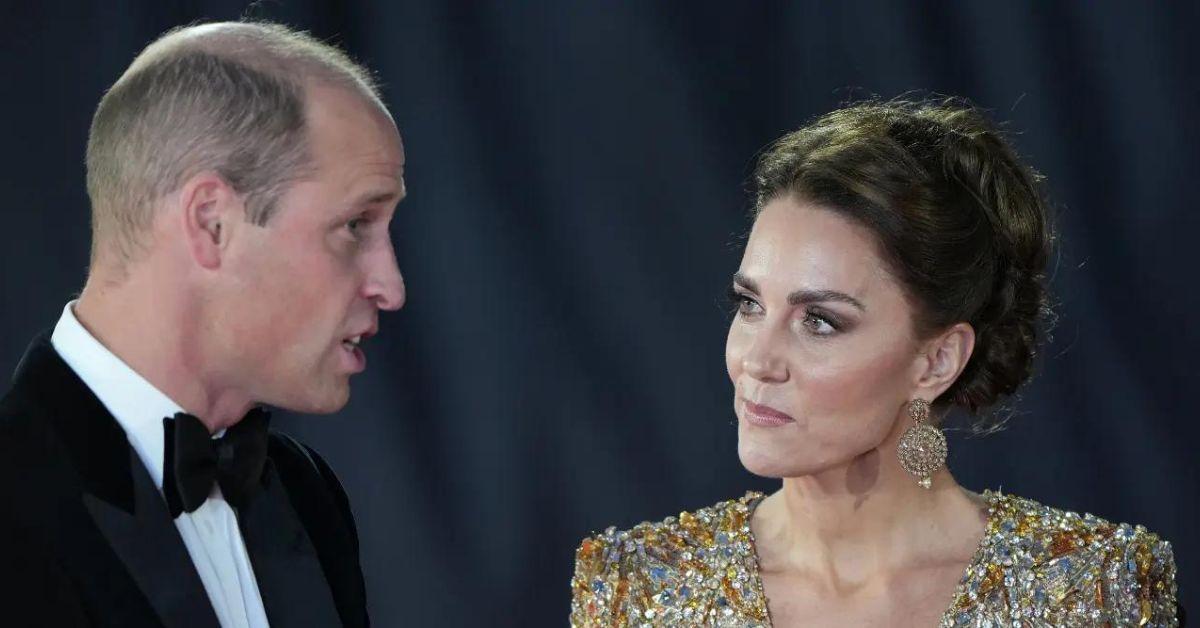 At the Heavy Sounds creative arts organization, the Duchess was invited to add sounds to a DJ's set that gave off a piercing, whining hum. The musician next to her said it sounded "pretty good," whereas William was quick to chime in with "it's hurting my ears" and "sounds like a cat."
The embarrassed Duchess then replied, "Sorry for leaving such a terrible song. Delete it, delete it!" The exchange showed the pragmatic approach the couple share in their long-term relationship, which includes brutal honesty in lieu of gushing platitudes. Royal commentators have frequently pointed out how the pair's engagement with one another is reminiscent of Queen Elizabeth II and Prince Philips's rapport with one another.
This retrospective highlight comes amid reports of the Princess of Wales letting her hair down for a night out at the Houghton Festival recently. The future queen was "in high spirits, ordering spicy margaritas, eating affogato [an Italian coffee-based dessert], and speaking affably with the other members of her party," a source told an outlet.
Article continues below advertisement
The royal may not be talented when it comes to mixing music, but her piano playing is certainly pleasing to the ears. The next Queen Consort showed off her pianistic chops in a clip shown at the 2023 Eurovision Song Contest.
The video was uploaded to Twitter and brought about a cavalcade of praise for the musically inclined princess. "Is there anything Princess Catherine can't do," one person wrote. Another shared, "HRH The Princess of Wales played the piano to an audience of over 160 million people. She is a multitalented, gorgeous, yet humble person. A true role model! That, is, royalty!"
"Why am I only seeing this now... This is brilliant. Love it the social media team is on fire," another observed.
Although the future Queen Catherine failed to impress her prince at the turntable, it is rumored that both share a passionate love of all types of music.
Article continues below advertisement