Kate Middleton Will Skip Visit to America With Prince William to Juggle the 'Balancing Act' of Caring for Their Children at Home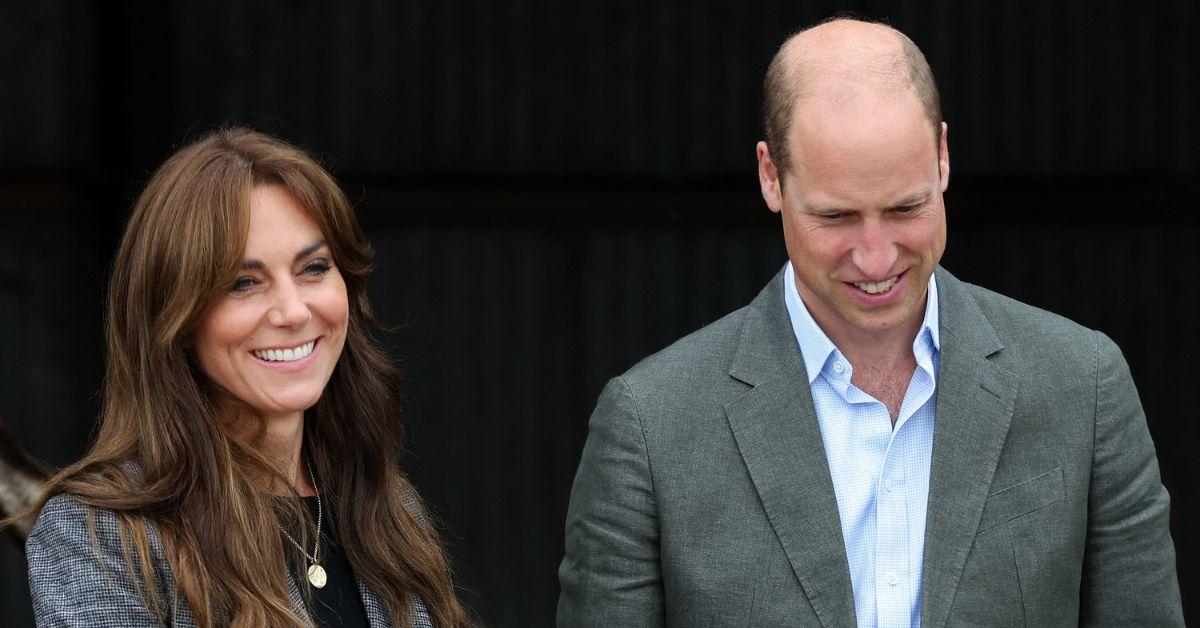 Article continues below advertisement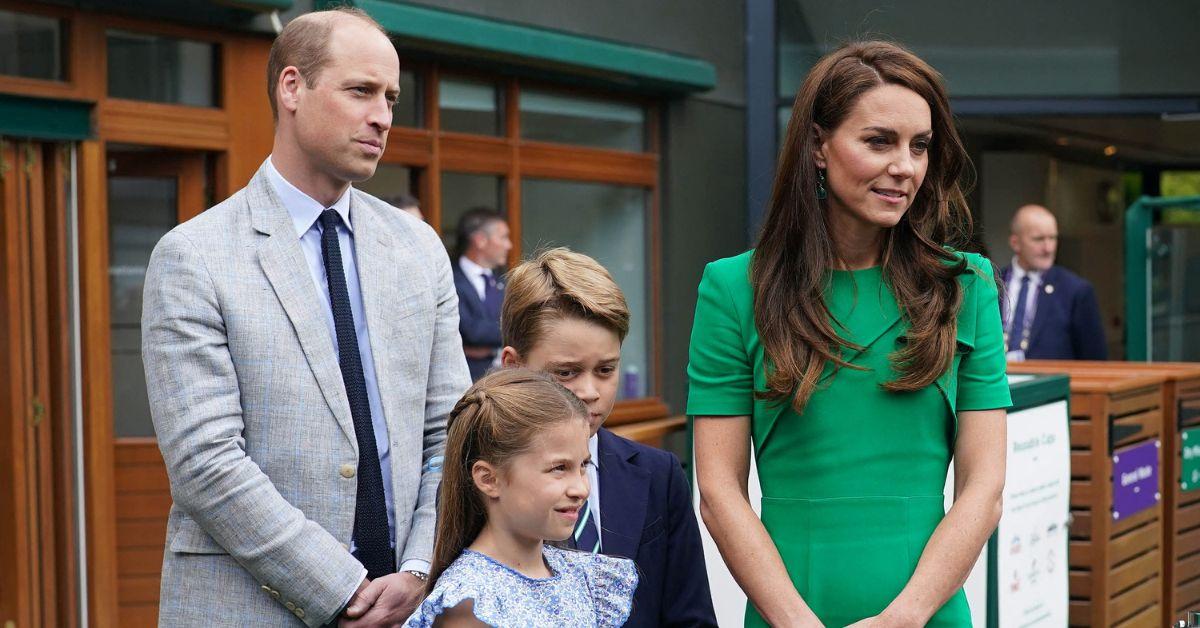 The Prince of Wales will be in the Big Apple for a brief visit to prepare for the Earthshot Prize scheduled to be handed out in Singapore on November 7. The future king developed the initiative in 2020 with the goal to "promote impactful approaches to pressing environmental challenges."
Last year's ceremony took place in Boston in December 2022, which saw the couple undertake a tour of the city before presenting the award at a lavish ceremony. That marked the first, and thus far only, joint tour outside of Britain for the parents-of-three since King Charles III became the monarch last September.
The next Queen Consort's decision to stay behind this year is a testament to her commitment to ensuring her children maintain a routine. This is particularly true of Prince George, in which the prince and princess are "doing the right thing, protecting him, so he can have as normal a childhood as possible, but he's also dipping into duties as a future monarch," a friend of Kate's told an outlet.
Article continues below advertisement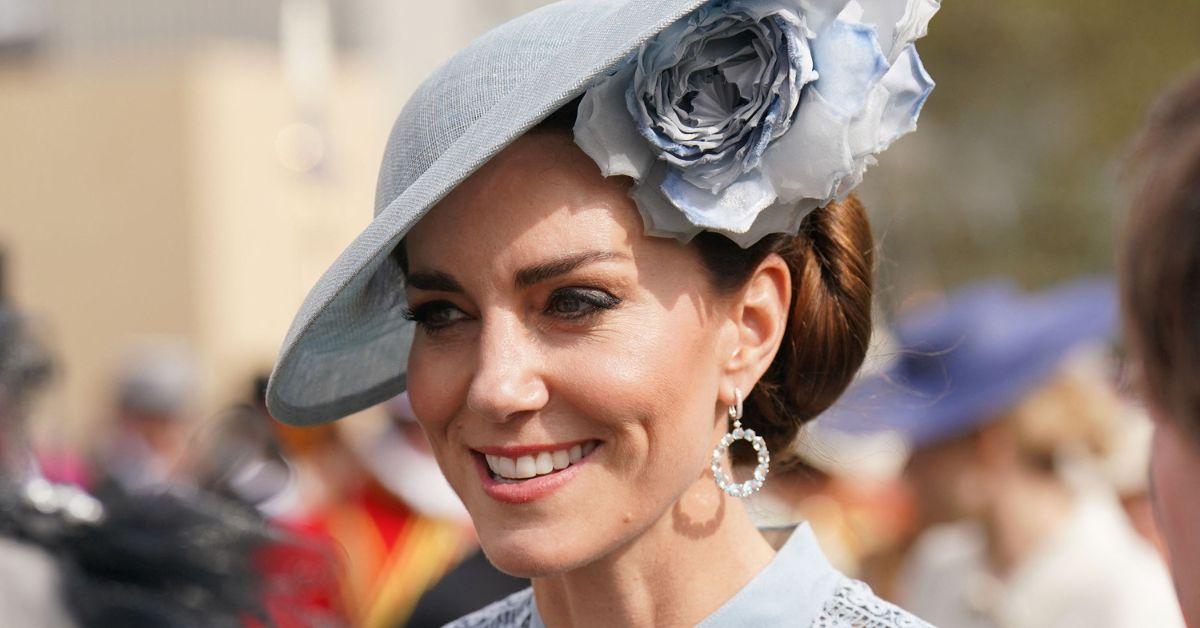 Some observers claim this comes from Kate's middle-class background, even though she grew up in a wealthy household. Although Queen Camilla is the first royal consort to not be of aristocratic blood, at the very least, Kate will be the first to have grown up far removed from royal circles.
"Coming from a different background, she appreciates the importance of having family time," a royal source dished. "She wasn't brought up in that aristocratic setting where you see the children for a short time each day."
When he was a toddler and throughout his childhood and adolescence, both Queen Elizabeth II and Prince Philip frequently left the then-Prince Charles and Princess Anne alone with nannies for months on end as they toured the world. The current Princess of Wales is in no way prepared to follow that example, which was first broken by Diana, Princess of Wales, in the 1980s when she refused to leave her kids for weeks at a time.
Article continues below advertisement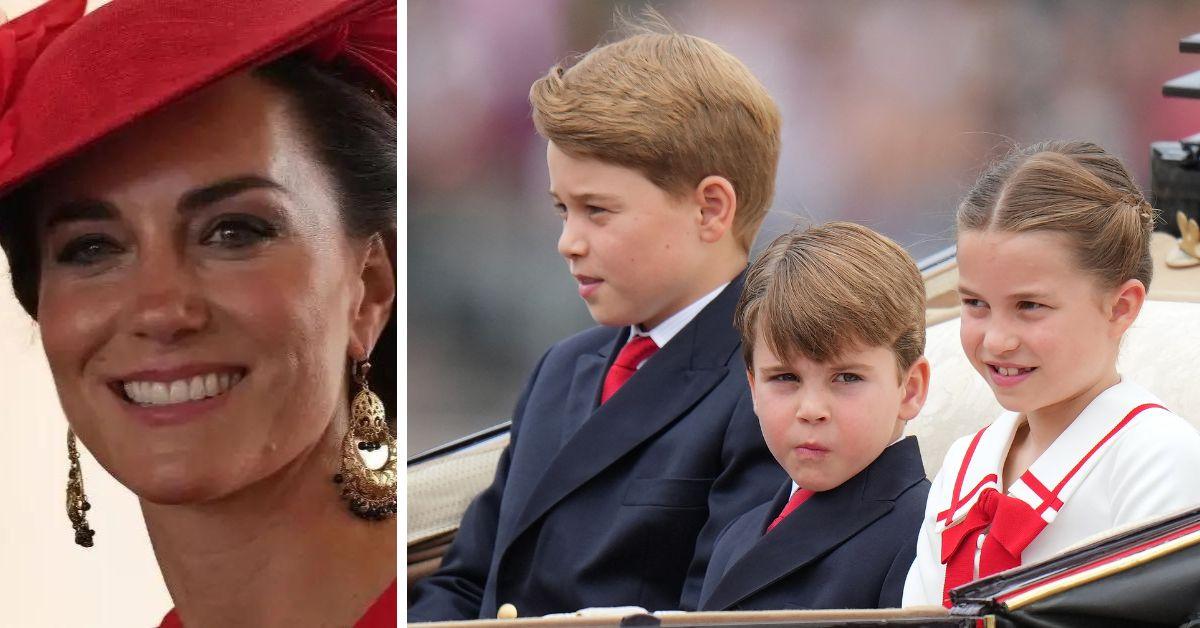 These are all sentiments the future Queen Catherine has expressed herself on various engagements and in interviews.
"Someone did ask me the other day, what would you want your children to remember about their childhood?" Kate stated in a 2020 podcast. "And I thought that was a really good question, because actually, if you really think about that, is it that I'm sitting down trying to do their math and spelling homework over the weekend? Or is it the fact that we've gone out and lit a bonfire and sat around trying to cook sausages that haven't worked because it's too wet?"
Article continues below advertisement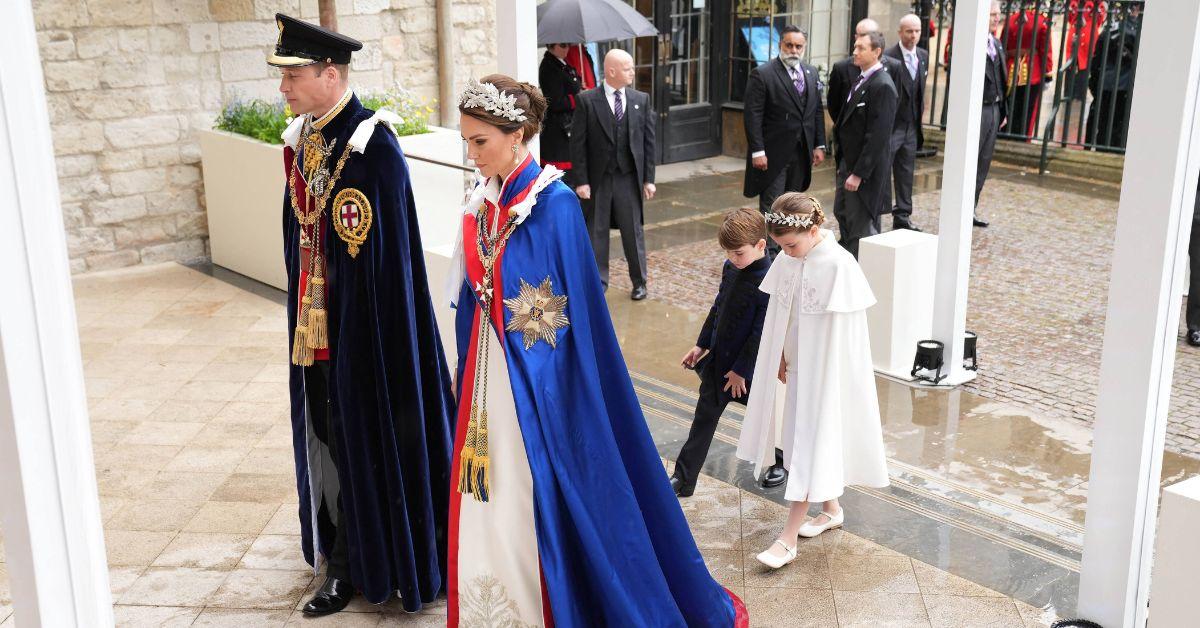 InStyle reported on Kate's travel decision.