His Royal Awkwardness: Prince Harry Looked 'Confused' at Hollywood A-List Party as Duke 'Struggled to Look Regal'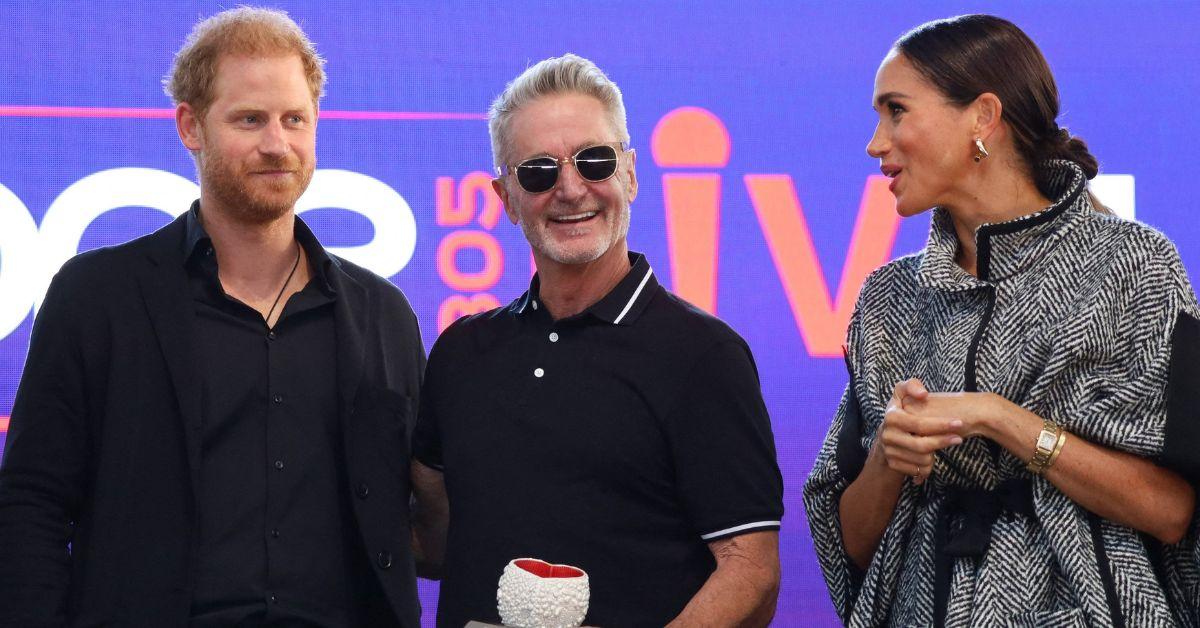 Prince Harry "struggled to be His Royal Highness" at a recent Hollywood fundraiser with Meghan Markle when they were introduced on stage.
"He began to rub his hands as he and Meghan continued to walk forward. One might surmise he rubbed his hands in an effort to get some warmth, but the gesture could also very well be a sign of nervousness," body language analyst Jess Ponce dished.
Article continues below advertisement
"After an initial greeting, Prince Harry did his best to be both polite and chivalrous by prompting his wife to go ahead of him," the expert added. "He motioned with his right hand behind her, then Meghan stepped forward and mistakenly reached for the microphone."
The Duke of Sussex's moment of "confused" and "awkward" behavior seemed to happen when he and Meghan were not sure what to do when they were on stage with Kevin Costner. A presenter walked toward the Duchess with a microphone, which the former actress thought was for her. This led to the Suits star suffering her own embarrassing mishap when she was shunned by the presenter, leaving the mother-of-two looking like she had just seen a ghost.
The incident became a talking point online, with one person tweeting: "Prince Harry is such a milquetoast. He acts like he has no home training. If the host hands you the mic you do not hand it to your wife. Grow a pair man. Harry's wife is unlikable, and no speech is going to change that."
The cringe exchange was filmed and uploaded to TikTok, where the comments section roasted the pair for not knowing how to handle the situation.
Article continues below advertisement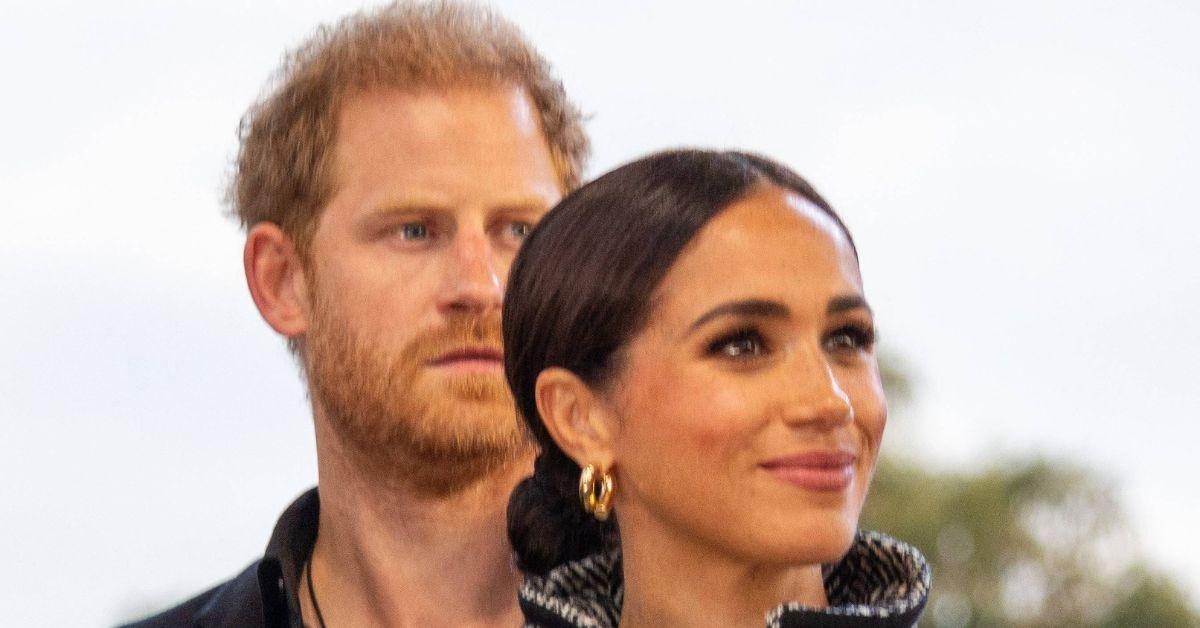 "OMG! Meghan definitely has ownership of Harry's t-------- now! He's lost them for sure!!!" a TikToker exclaimed.
"She can't keep her hands off the award! Picks it up, [and] puts it down! She's a loony tune," another quipped.
"Meghan is so regal and elegant, I see why everyone talks about her constantly," someone else wrote in defense of the Duchess of Sussex.
Article continues below advertisement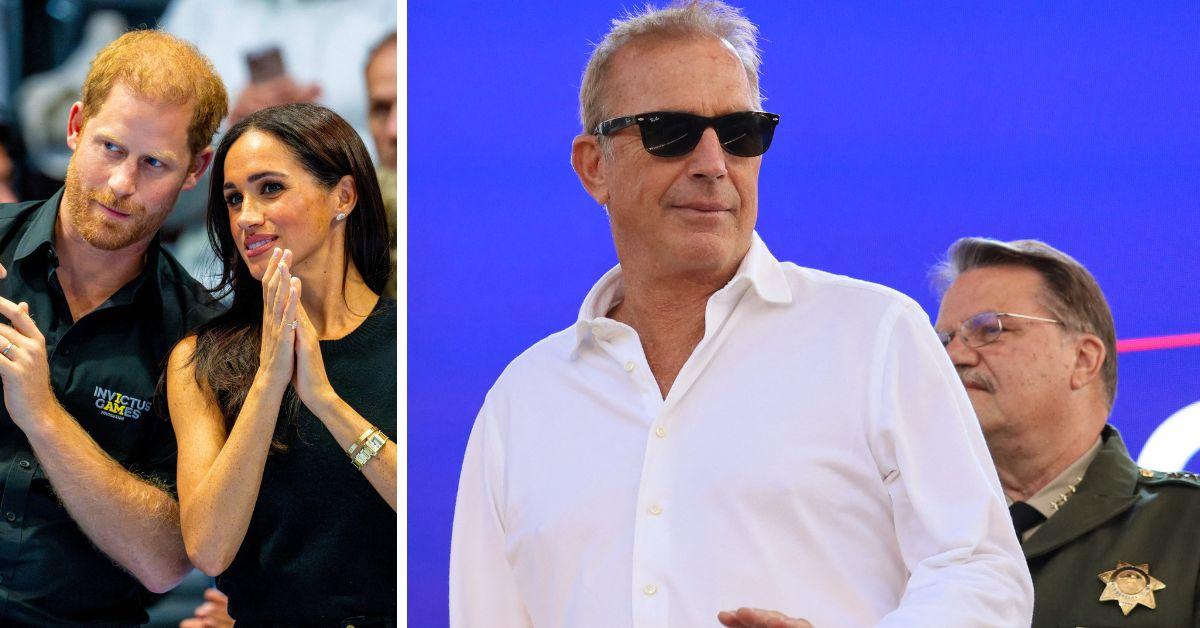 The fundraiser was a chance for the Montecito royals to continue their streak of high-profile public appearances following the 2023 Invictus Games. The duo were billed as "special guests" of Costner, who hosted the event on his Northern California property. Sussex pals Oprah Winfrey and Ellen DeGeneres were also in attendance.
2023 has so far been one of the quietest for the royal rebels when it comes to showing up to large-scale events in Hollywood and around the world. There have also been setbacks for the Duke and Duchess, such as losing their Spotify contract in June, which led to speculation about the viability of their $100 million Netflix deal.
Article continues below advertisement