Meghan Markle Faces a Challenge as Duchess 'Works Out Where She Sits' in Ruthless Hollywood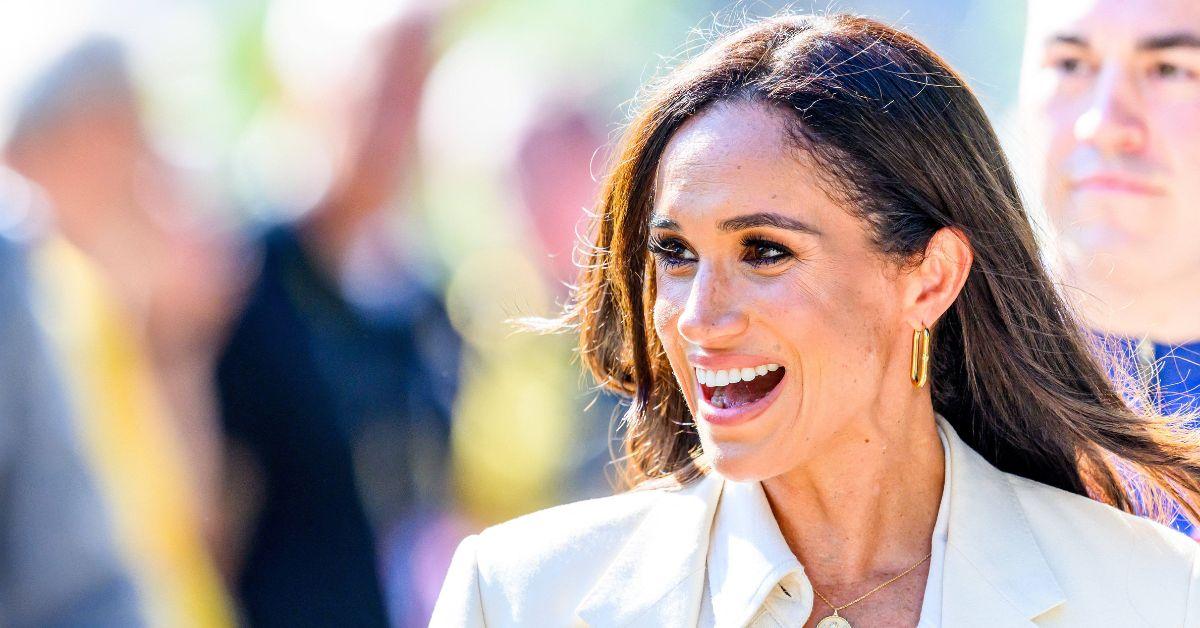 Meghan, Duchess of Sussex, is facing unknown "challenges" in Hollywood as she potentially gears up to write her memoirs.
"Meghan's facing a dilemma over her future," journalist Mark Boardman dished. "This is going to be the most challenging 12 months for her as she works out where she sits in the entertainment world."
Article continues below advertisement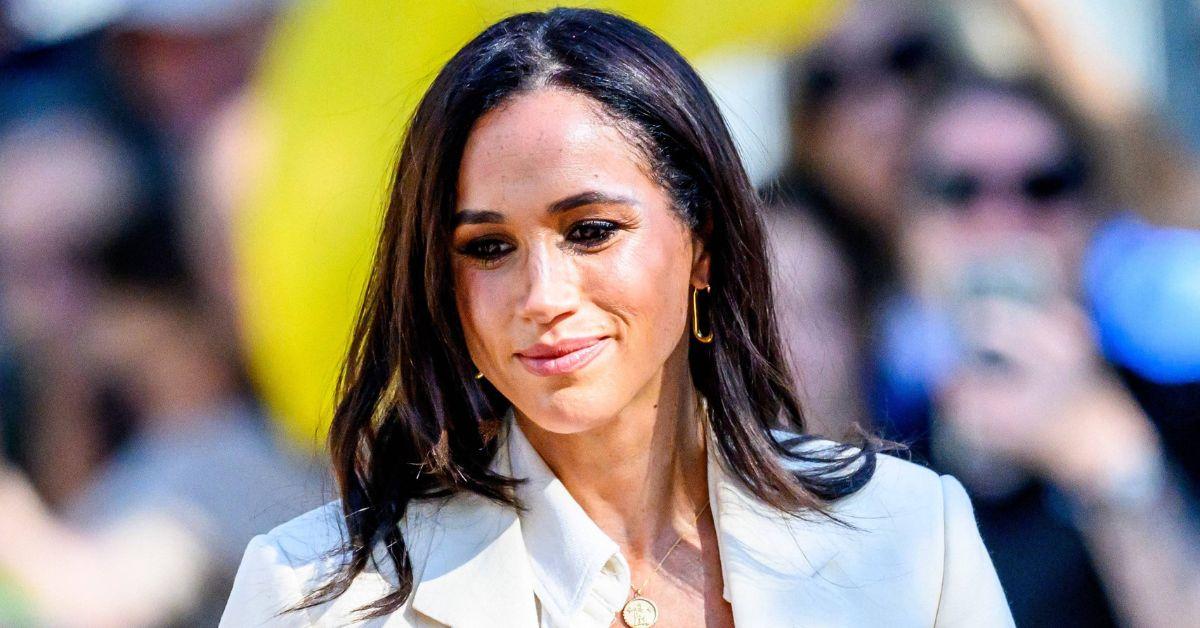 "Once that information is out there in print, there will be absolutely no coming back from it. This could literally be a career breaker," the reporter added when speculating over whether Meghan will spill royal secrets in the future.
"Given her status as a former member of the royal family and her celebrity status, there is undoubtedly significant interest in her personal story," he observed. "Meghan Markle could make a substantial amount of money from her memoirs, ranging from several million dollars for the advance alone to tens of millions or more when accounting for royalties, international rights, and related opportunities."
Boardman continued: "Being a significant public profile like Meghan Markle can secure substantial advance payments from publishers."
Although the Duchess of Sussex signed with the WME talent agency in April — of which agent Ari Emanuel is backing her —many commentators find it odd how nothing has come of it in nearly half a year.
Article continues below advertisement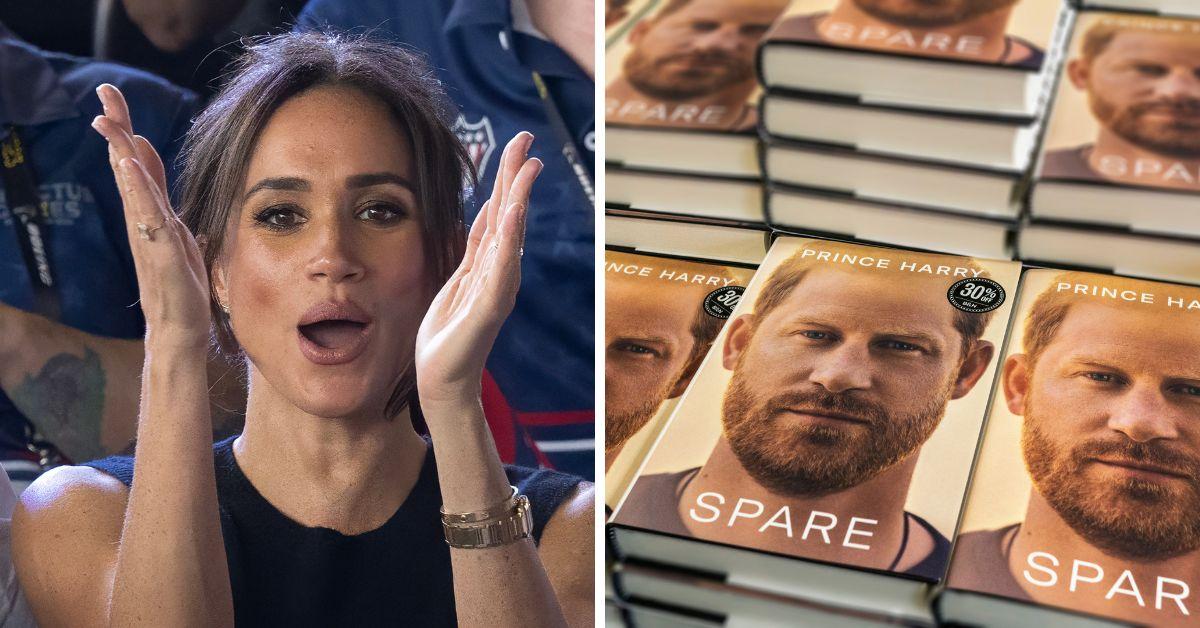 An autobiography is the most-hyped future career move for the former actress in the wake of Prince Harry's blockbuster tome, Spare. That book broke publishing records upon its release in January while also causing a wave of controversy over the fifth in line to the British throne's claims about his family members.
This has led many analysts to speculate that the Suits star's story could be one of the most lucrative publishing deals in recent memory.
"Advances for high-profile memoirs can range from several million dollars to even tens of millions, depending on the bidding war among publishers, although any deal will have terms attached to it that will ensure maximum sales and minimize family infighting and potential lawsuits," Boardman pointed out.
Article continues below advertisement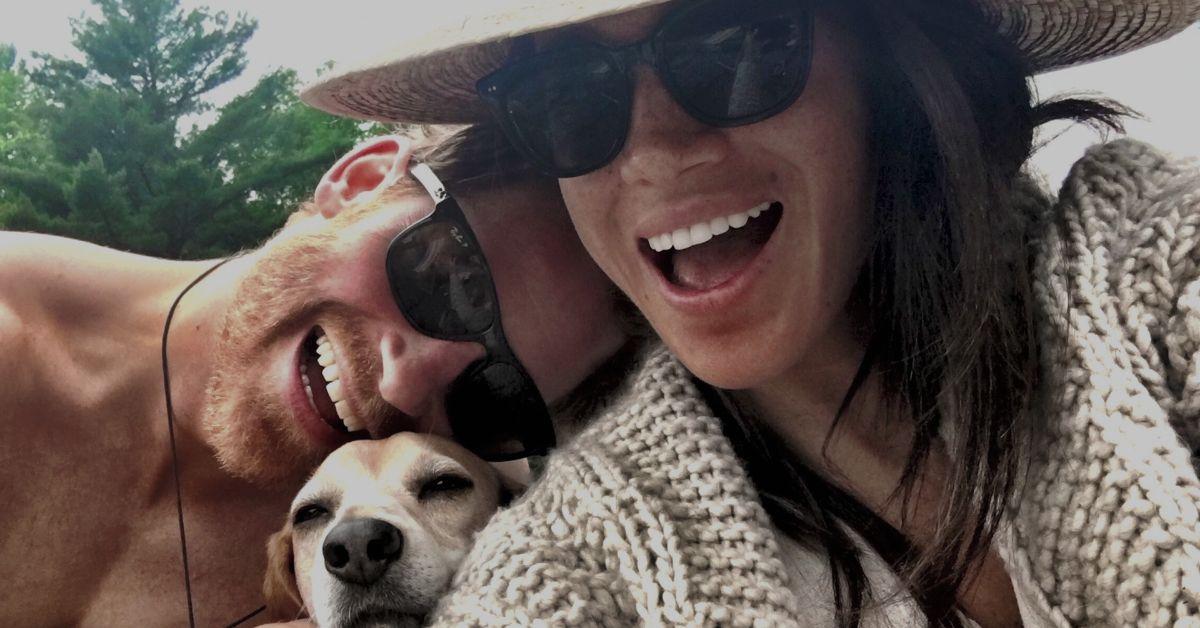 Apart from putting her story into print, both Meghan and the Duke of Sussex still have some 18 months left in their $100 million Netflix contract. In 3.5 years, the pair have delivered only one hit — Harry & Meghan — and one flop — Heart of Invictus. This has led many to suggest the streamer will now put its foot down and demand the duo produce value for money.
With the WGA strike over and the SAG-AFTRA one nearing its end, the couple's adaptation of Carley Fortune's Meet Me at the Lake is expected to begin production soon. It remains to be seen if this will be enough of a success to please the streamer.
Article continues below advertisement