Meghan Markle Accused of Snubbing Prince Harry After Late Invictus Games Arrival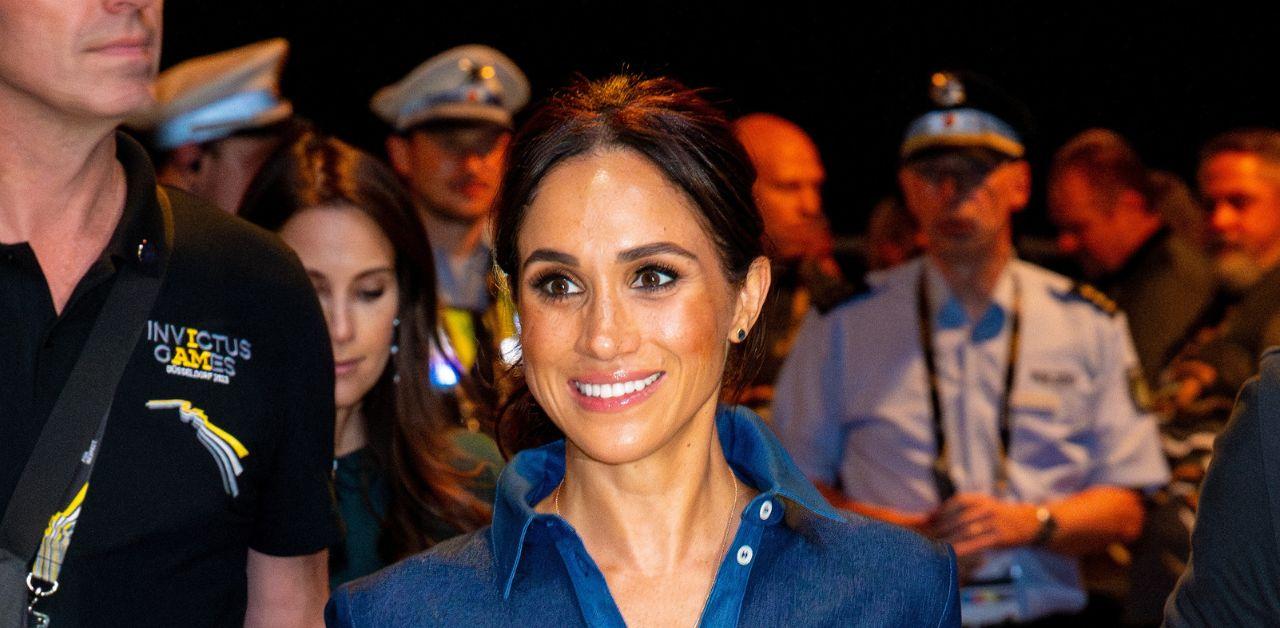 Article continues below advertisement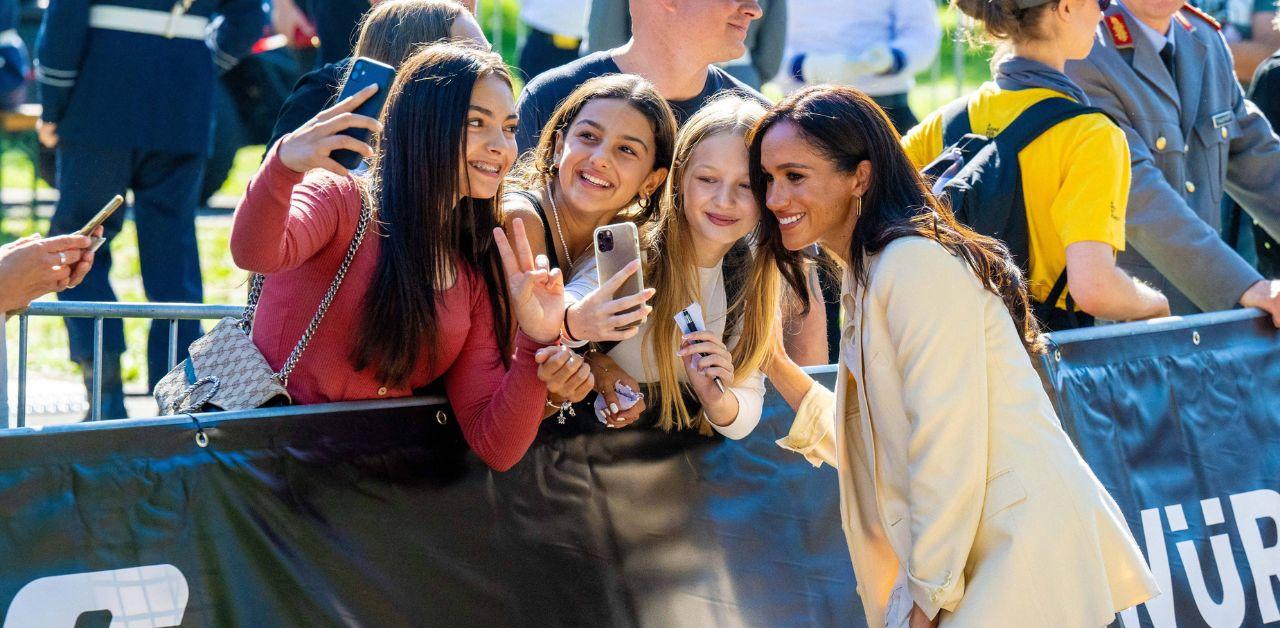 Public relations expert Edward Coram-James discussed the decision during an interview, and he believes it appeared as though the mother-of-two snubbed her husband.
"When it comes to the question about why Meghan decided to focus on parenting over the opening to the Invictus, and whether I think that this was a good decision: no, I don't,'" Coram-James explained.
"I would argue that two of the most important days in Harry's last year have been the coronation of his father, and the opening of his professional baby Invictus. And Meghan has missed both, to focus on parenting," he added.
Article continues below advertisement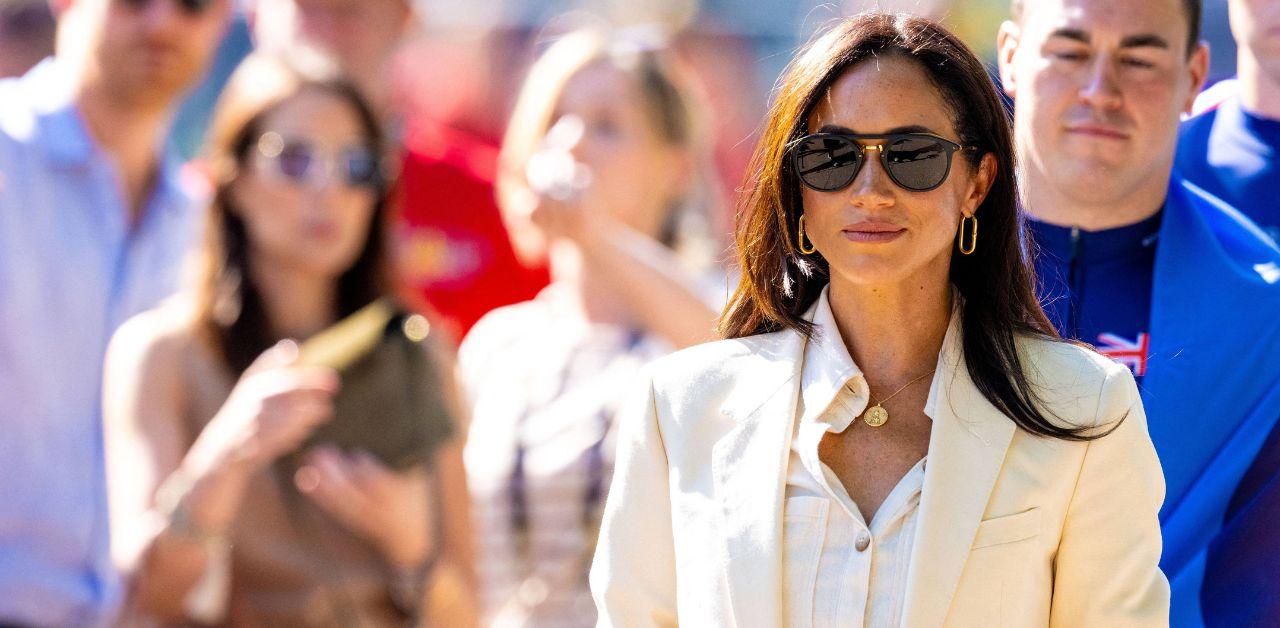 Although the Invictus Games harmed Meghan's reputation, the event and Harry's Heart of Invictus program helped rehabilitate his. The Royal Observer previously reported branding professional Carla Speight thinks the focus on Harry's advocacy work and experience as a veteran will resonate with both fans and critics.
"These powerful words over harrowing images of soldiers training, crying, focusing, celebrating and crowds cheering really drive home that this docuseries is about the Invictus Games and the stories within that only," Speight told an outlet.
Article continues below advertisement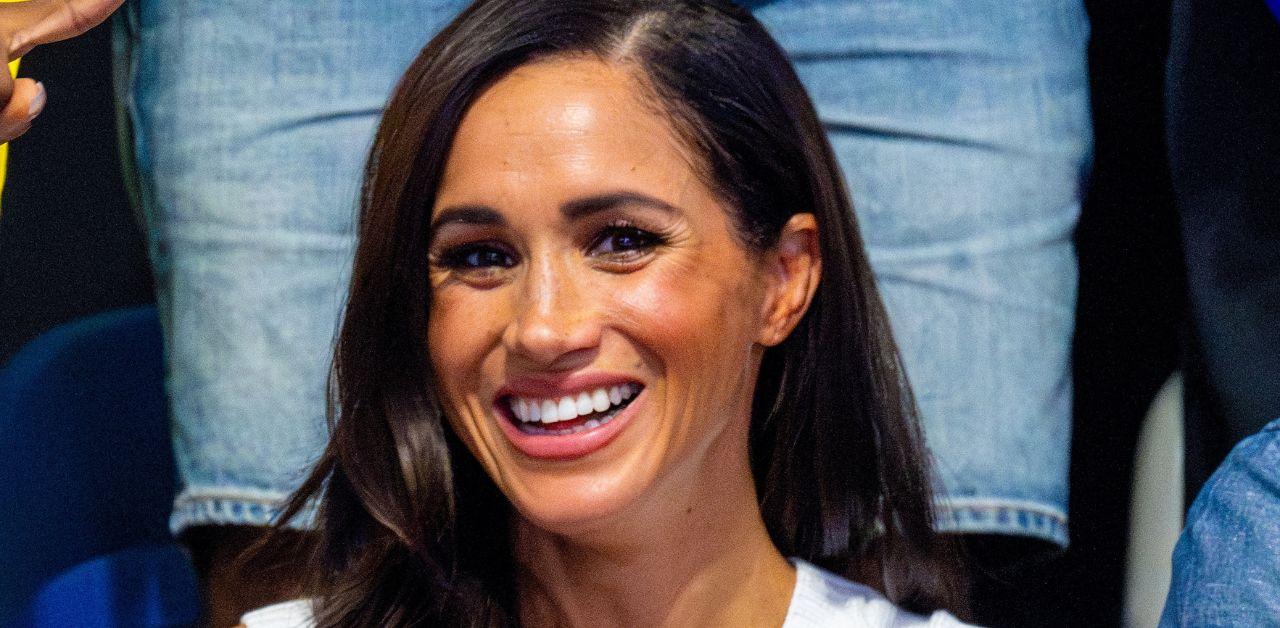 Speight later explained that the Sussexes' business failures could've been avoided if they led with their charity work instead of family drama.
"In my opinion, from a personal brand perspective, it would have been more beneficial to Prince Harry and Meghan to have started their partnership with Netflix using this documentary rather than be sucked into the games of getting their side across in the mudslinging games via the press and media," the professional explained.
"In this docuseries, it's clear that his mother's kindness and care for those less fortunate has rubbed off on him. He found that in common with Meghan, who's also been a keen campaigner for women and those less fortunate too," she added.
Article continues below advertisement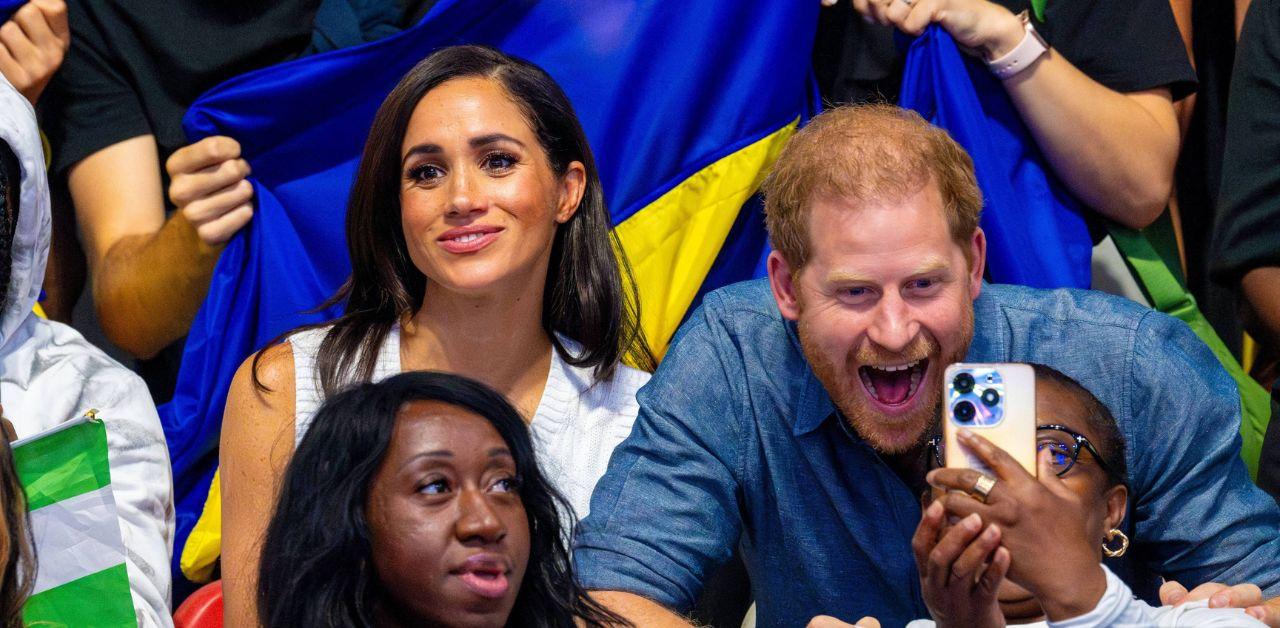 GB News royal correspondent Cameron Walker also applauded Harry's efforts.
"This has been an incredibly successful initiative. Founded in 2014 and it happens every two years," Walker said on-air. "It involves many different countries. If you remember, there was a lovely video involving the late Queen and the Obamas with the 'mic drop' moment which tried to pit the U.K. and the U.S. against each other."
Article continues below advertisement
The Netflix original was released before the 2023 games and was Harry's first project since his memoir.
"This is the first time this event has taken place since the publication of his memoir, Spare, and this documentary is perhaps trying to change the narrative perhaps and put the spotlight back on what Harry is known for," Walker explained. "He is trying to shine a light on the plight of veterans and their rehabilitation."
"Harry has always been trying to shine a light on mental health, particularly in the veterans' community," the correspondent added.
"I think to be honest, we will have to wait and see what the response is from veterans and soldiers who watch this documentary and see if they can change their minds, or indeed make up their own minds," Walker concluded.