Biding Her Time: Meghan Markle 'Slowly' Separating From Prince Harry to Build a Supportive Narrative Around Her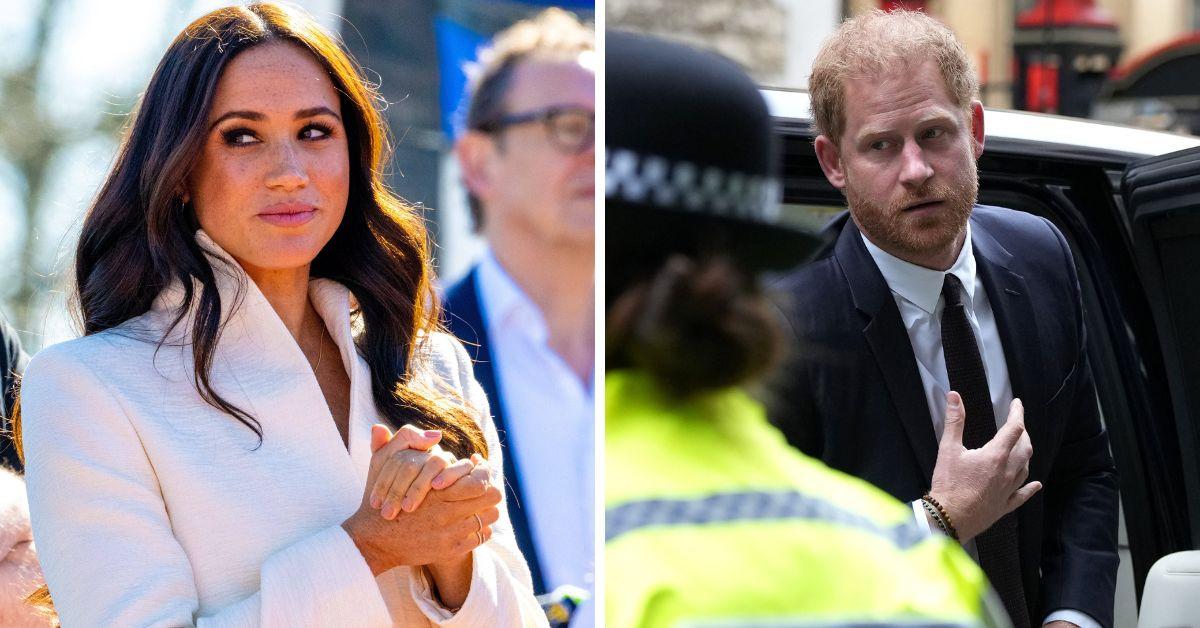 Meghan Markle is allegedly separating from Prince Harry "a little at a time," a source claimed.
"[Meghan's] not there to support him, and I think that is a big sign because of the things he has gone through," royal author Angela Levin spilled.
Article continues below advertisement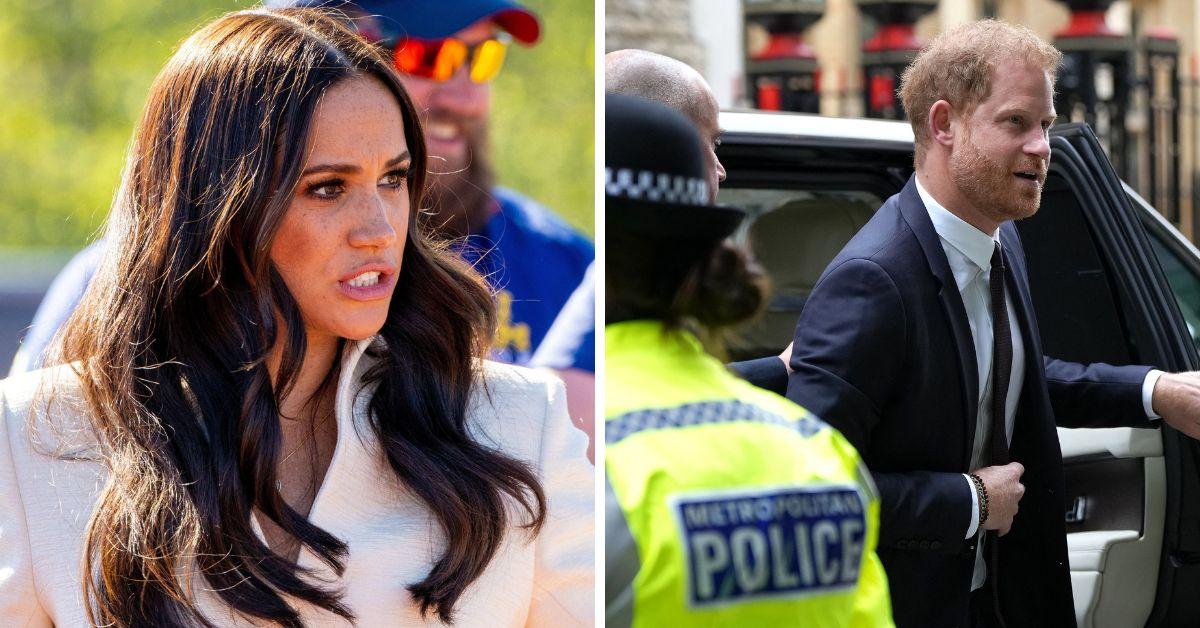 "I believe she's [Meghan's] doing it slowly. She's probably only cutting the chain a little at a time, so it doesn't appear like she's doing too much all at once," Levin added.
The biographer also pointed out how the Duchess has left her Duke to face many serious events all on his own. This includes his London High Court testimony, Queen Elizabeth II and Prince Philip's deaths, and even King Charles III's coronation.
Meghan's "lack of support" for her spouse during both sorrowful and joyful events is telling, according to Levin. The outspoken royal expert has long held the belief that the former Suits actress is not an "honest player" and uses manipulative tactics to keep her prince in line with what she wants. The commentator once called the American royal a "careful planner and plotter" in how she pulls the strings in their marriage to suit the narrative she wishes to build.
Article continues below advertisement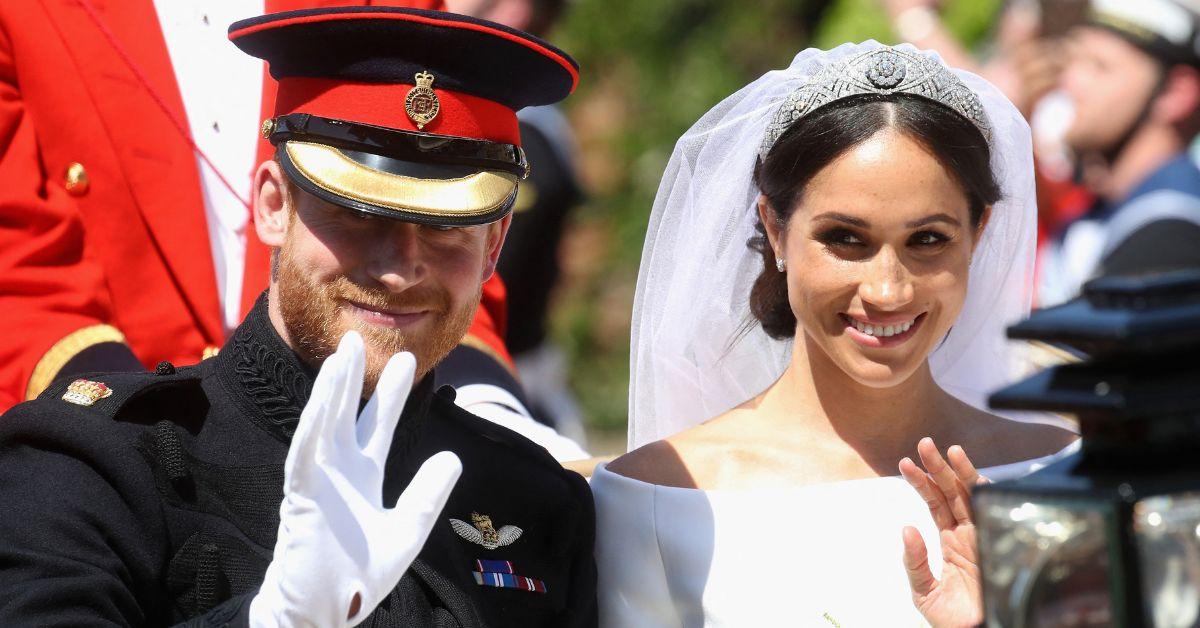 As The Royal Observer reported, the royal scribe was one of the first analysts to break the news of there being a rift in the Sussex Union. "Either she's shouting at him to get out, or he can't take it, and it's there," she said when describing the dynamics that are likely at play causing Harry to retreat to a reported rented bungalow.
"I think if you have a row in your marriage… you perhaps might go into another room. If you book [a room] permanently, that means you are going to use it a lot. So he's not in the family house anymore," the expert observed.
The duo's 2018 fairytale wedding at St George's Chapel on the grounds of Windsor Castle led to renewed hopes for the future of the monarchy that were quickly destroyed. However, by its fifth year, cracks seem to be forming between the royal rebels' partnership that is becoming hard to ignore for many. Now, with Meghan alleged to be using the rift to her advantage, what comes next is anybody's guess.
Article continues below advertisement