Prince Harry Returns to the U.K. Alone With No Plans to See Prince William and King Charles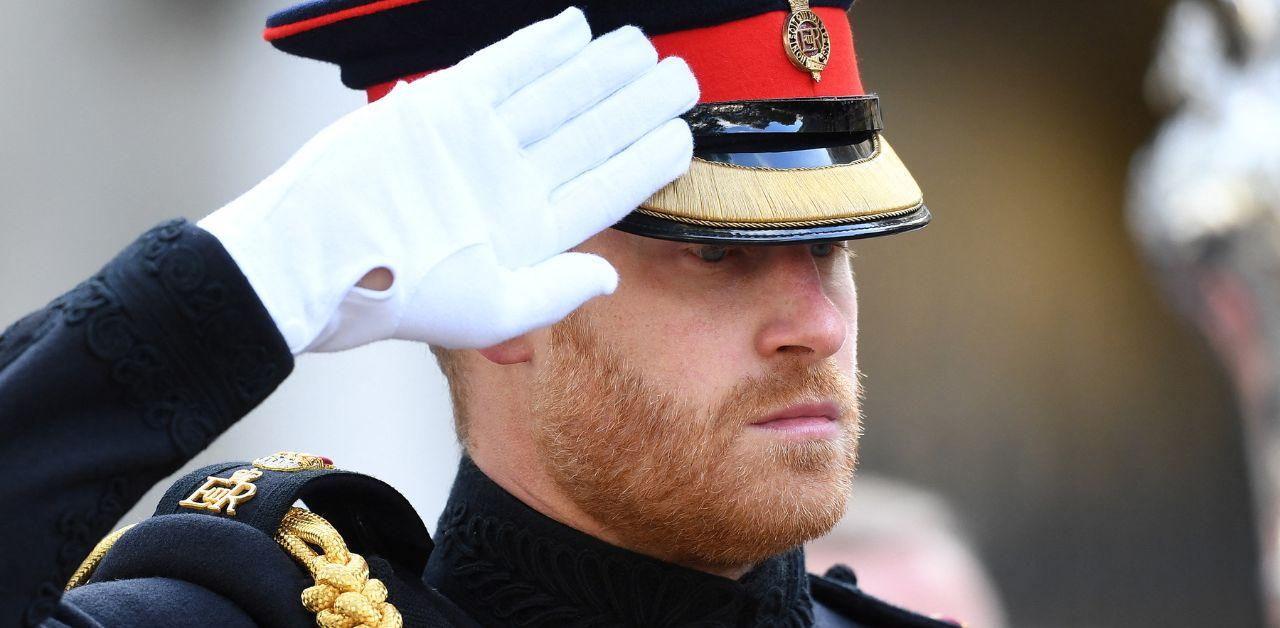 Prince Harry traveled back to the U.K. for the WellChild Awards, but the Duke of Sussex arrived alone. It was reported that although the event will take place on the eve of Queen Elizabeth's death, Harry won't be visiting his brother, Prince William, or his father, King Charles.
Article continues below advertisement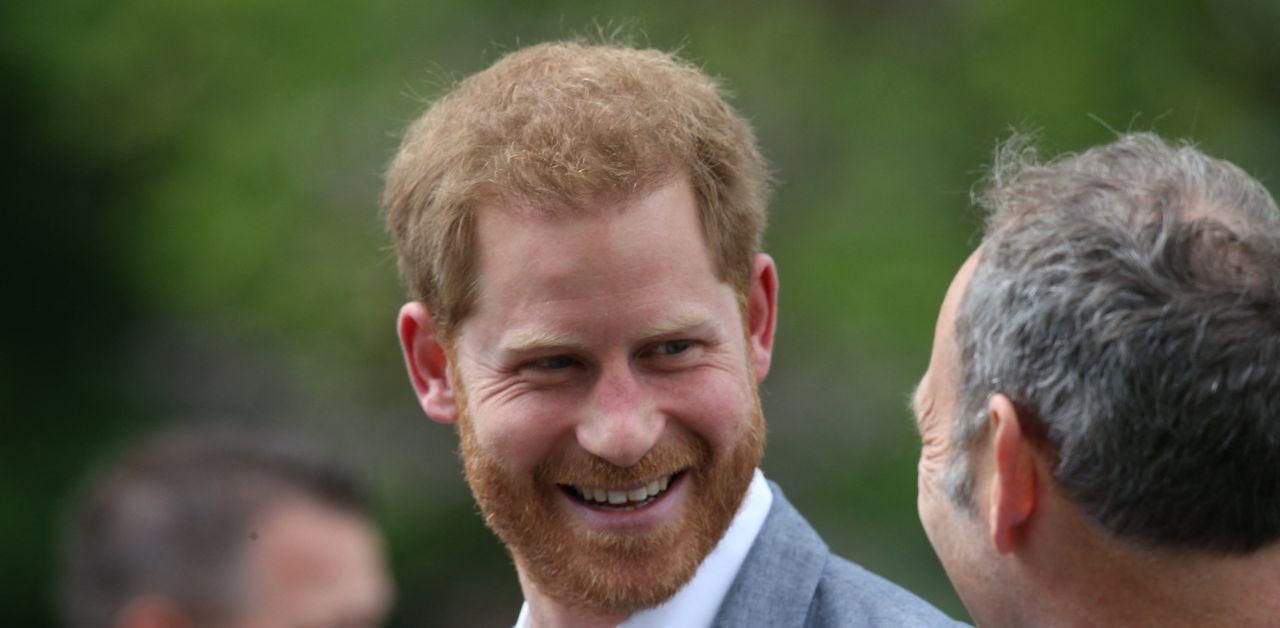 Harry's affiliation with the organization began when he was still a senior member of the royal family, and he still serves as their patron.
"We are delighted to announce that WellChild Patron Prince Harry, The Duke of Sussex, will attend the WellChild Awards, in association with GSK, on 7 September," the charity shared on Twitter.
Article continues below advertisement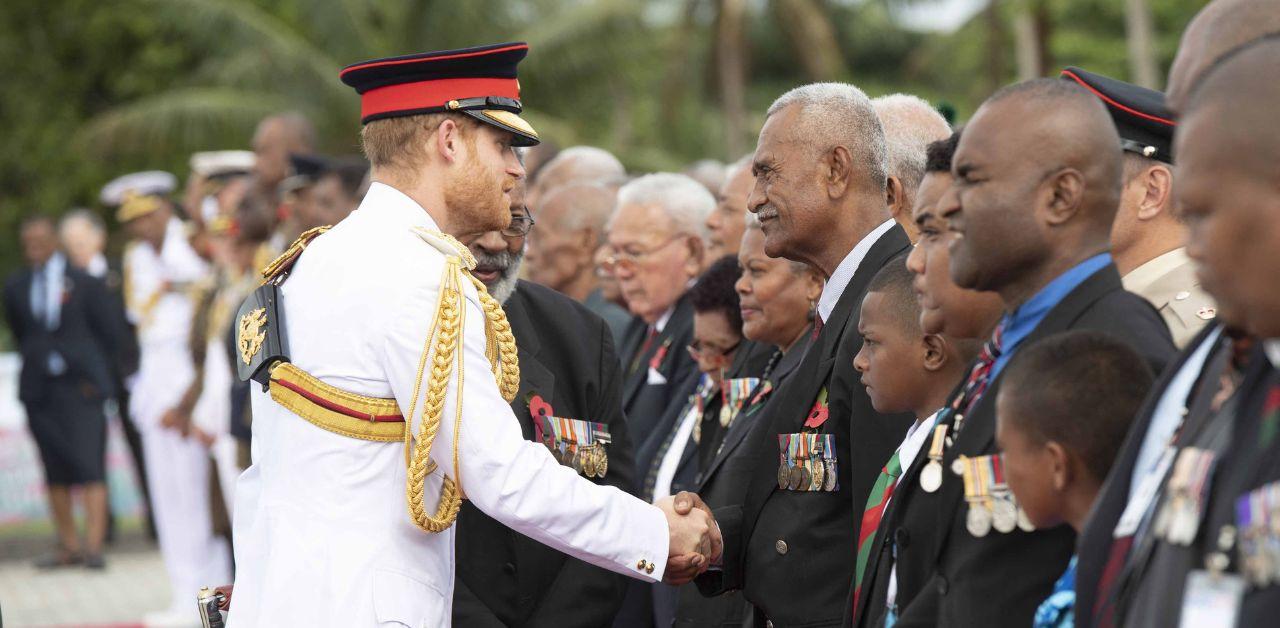 Harry's trip to England will be short because he has the Invictus Games in Germany on Saturday, September 9. The Duke of Sussex created the sporting event to bring together his fellow veterans.
"The Invictus Games will focus on what they can achieve post-injury and celebrate their fighting spirit, through an inclusive sporting competition that recognizes the sacrifice they have made," Harry said in a 2014 statement.
Article continues below advertisement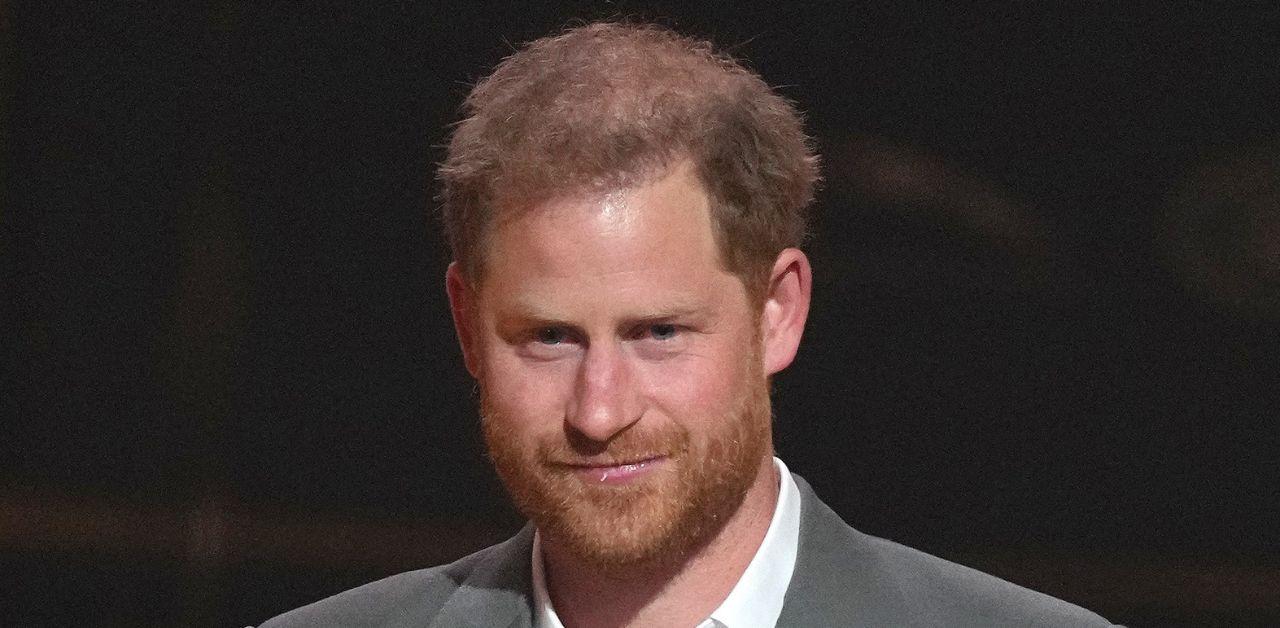 Although Harry will rush to Germany, his arrival follows the release of his emotional series, Heart of Invictus. The project documents the 2022 Invictus Games, but he subtly threw jabs at the royal family. Harry claimed his relatives failed to help him cope with the death of Princess Diana.
"I didn't have that support structure, that network or that expert advice to identify actually what was going on with me," Harry shared in Heart of Invictus.
"The reason I was smiling when you said that was because I had that," the father-of-two said. "I had that moment in my life where I didn't know about it, but because of the trauma of losing my mum when I was 12… for all those years, I had no emotion."
Article continues below advertisement
Harry later explained he struggled after Diana's passing.
"I was unable to cry, I was unable to feel. I didn't know it at the time," Harry explained. "And it wasn't until later in my life at age 28, there was a circumstance that happened, that the first few bubbles started coming out."
"Then suddenly it was like someone shook it and it went poof… And then, it was chaos," Harry continued.
"I've gone from nothing to everything. And I now need to find myself, get a glass jar, put myself in it, leave the lid open," Harry added. "You choose what comes in, and everything else bounces off."