Meghan Markle and Prince Harry Enjoyed a 'Secret Romantic Trip' to Portugal After Invictus Games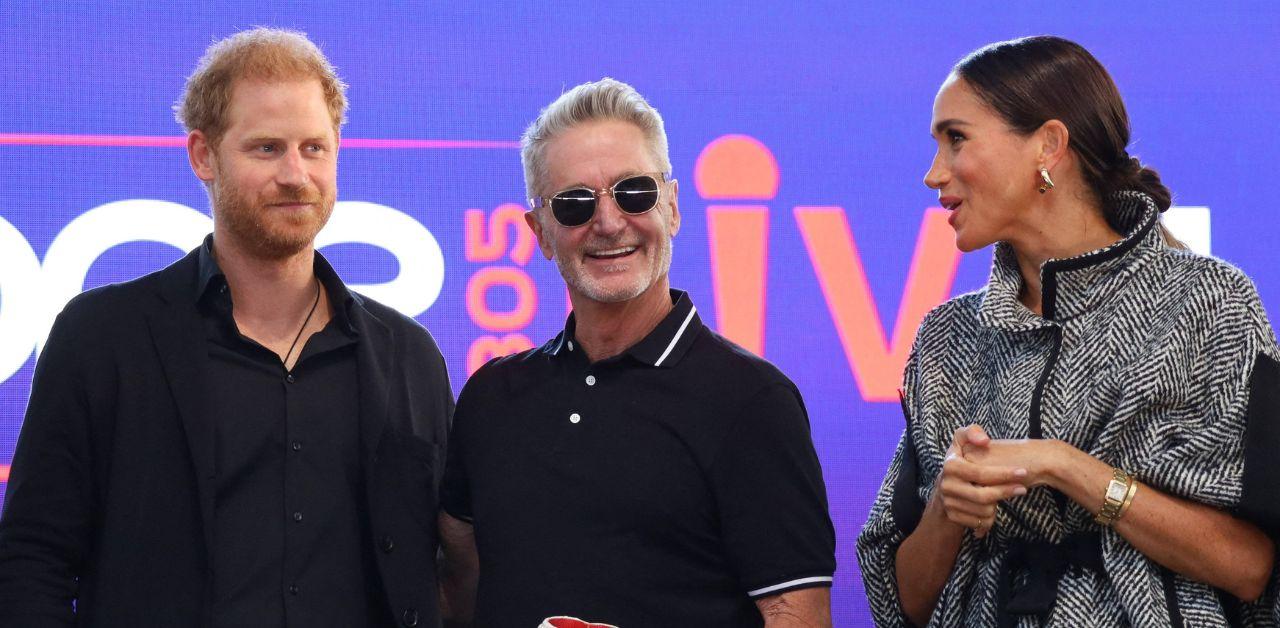 Article continues below advertisement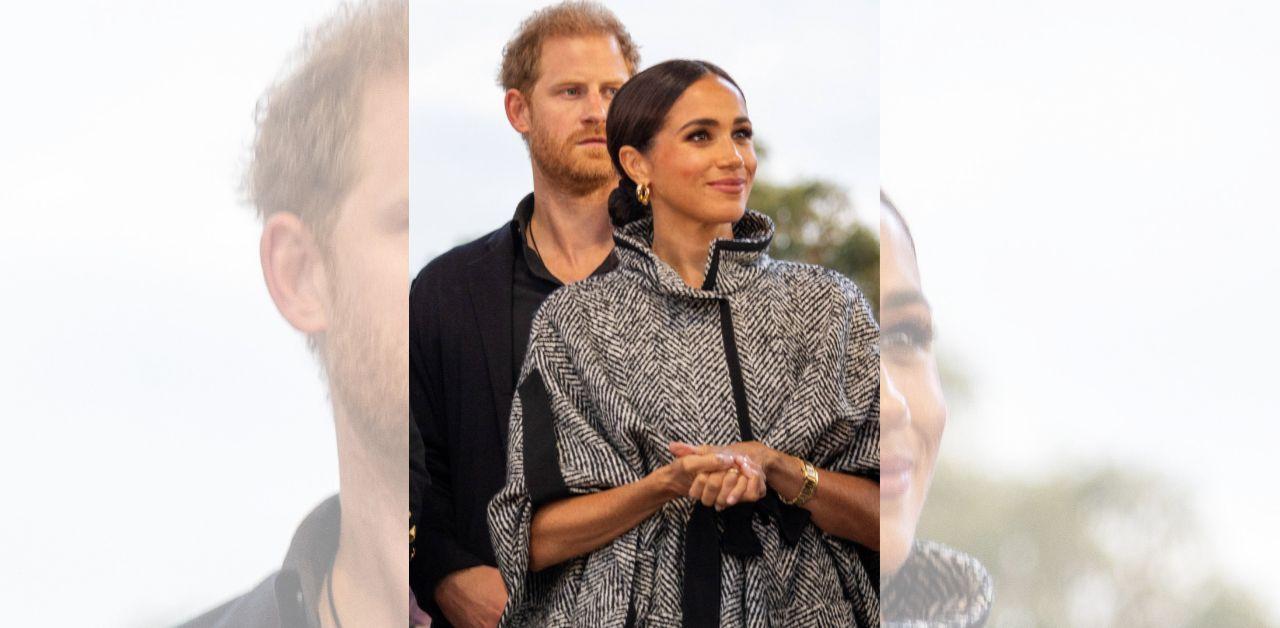 Portuguese publication Nova Gente reported that the Sussexes spent time in the European nation.
"After the Invictus Games finished, on Saturday, September 16, the couple headed to our country for a lightning trip," the publication shared. "In a mega-secret 'operation', and with the reserve that has characterized them since they abdicated their royal duties in 2020, Meghan and Harry preferred not to publicize, either through the press or through their social networks, this 'romantic getaway.'"
"They arrived in Portugal without their children and as soon as they landed, they headed to Alentejo and more precisely to Melides," the report continued.
Article continues below advertisement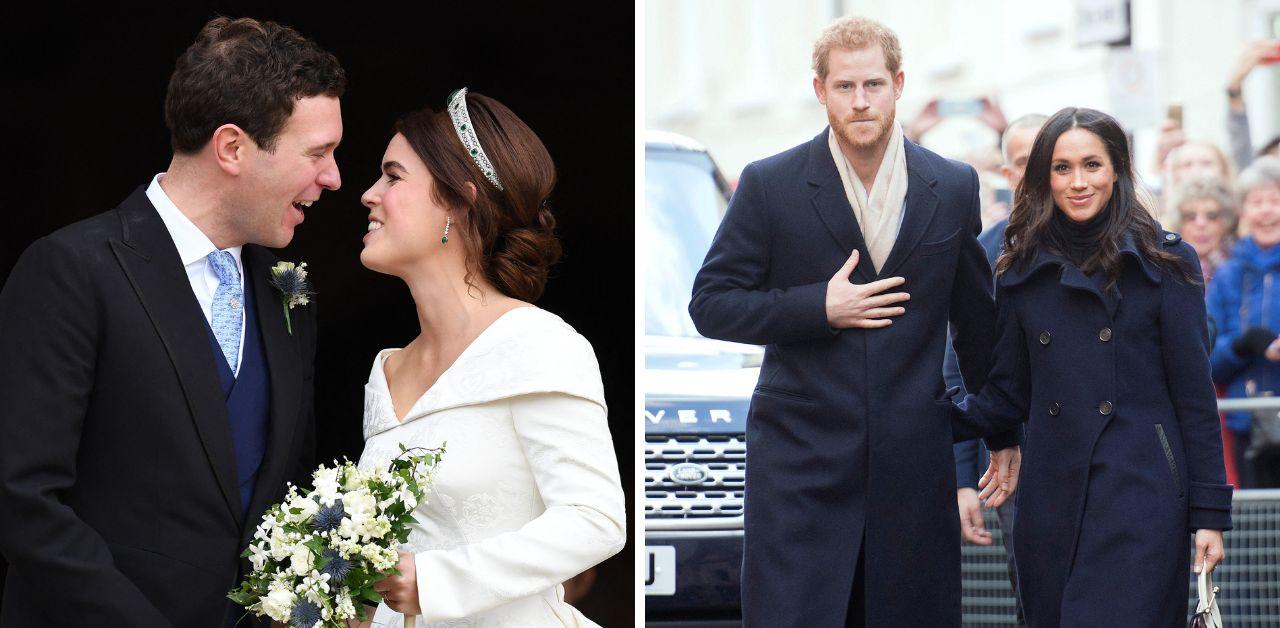 Although Harry and Meghan aren't in contact with Prince William and Kate Middleton, it's believed the Sussexes spent time with Princess Eugenie and her spouse, Jack Brooksbank. Eugenie and her partner split their time between the Iberian Peninsula and the U.K.
"The choice of this location would have been related to a possible invitation from Harry's cousin, Princess Eugenie who, since the start of last year has been spending a lot of time in this part of the Alentejo because of her husband's work," the outlet added.
Article continues below advertisement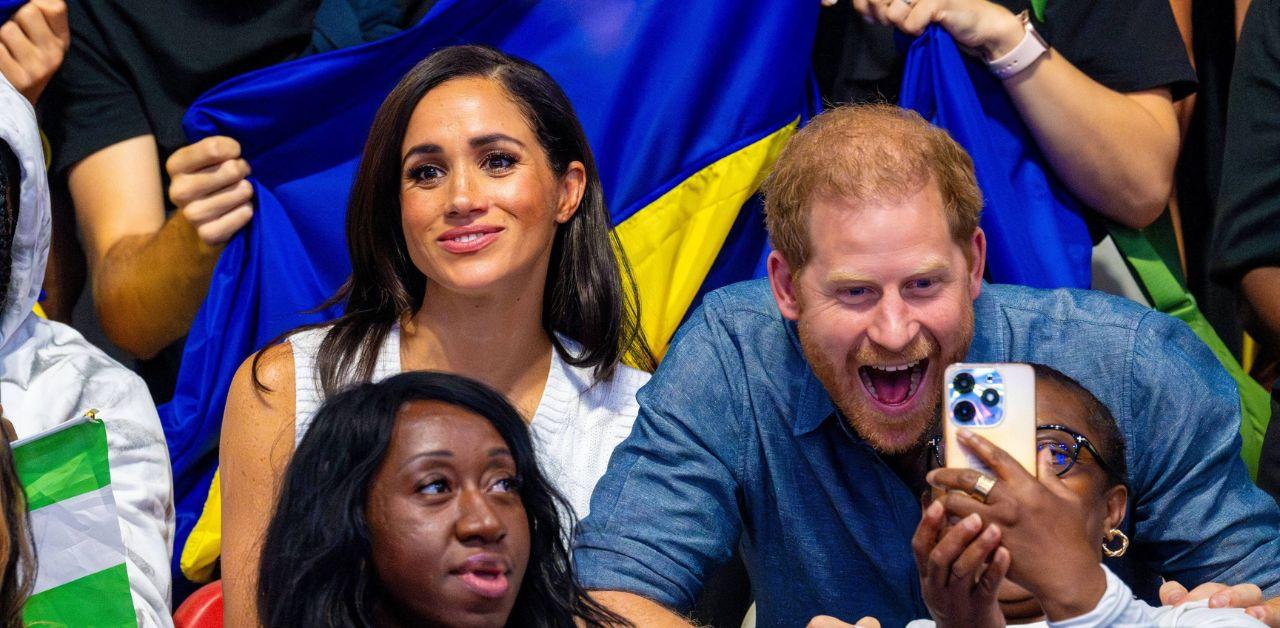 The news of the pair's vacation follows the recent claims they're debating whether or not to move back to the U.K. The Royal Observer previously reported sources close to the Sussexes admitted that Harry hopes to visit his home country more frequently, but their Frogmore Cottage eviction made Meghan reluctant to return.
"Not having anywhere isn't overly helpful. There are friends and hotels, but I know they would like to have somewhere," the source said.
"Meghan seems to have decided that coming back more is not what she wants to do, but Harry would like to. Having a base in his home country, despite everything that has happened, is appealing," the insider explained. "There is work to be done here in terms of the charities, and there would be opportunities in the future where he'll want to be here a bit more."
Article continues below advertisement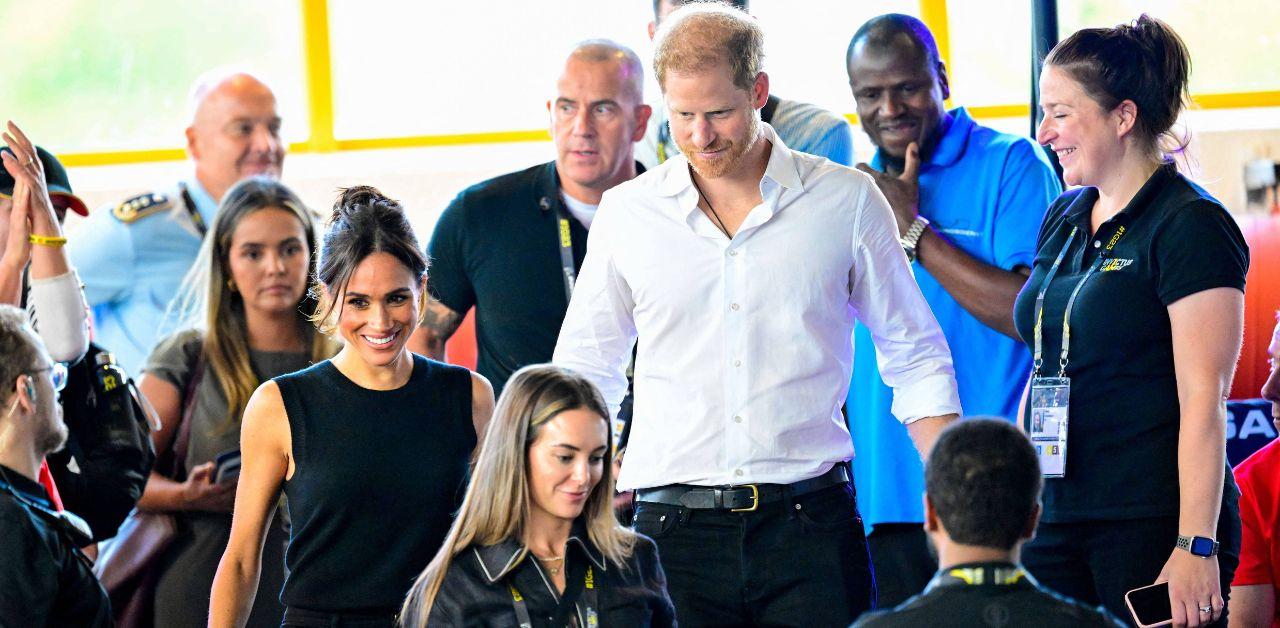 Sources also alleged that the Suits star hopes Harry can come to terms with their new lives in Montecito, Calif.
"It pains Meghan to see Harry tied up in knots like this," an anonymous insider shared with an outlet. "She knows how tricky things have been, so this isn't a case of her dismissing or minimizing his feelings."
"But, at this point, she really thinks he needs to pull himself together and look forward, instead of backward — there's no way out of the Hollywood game at this stage, that's their life now and she loves it," they added. "There's nothing he can do to change the past."