'Make Some Moves': Prince Harry Is Desperate for King Charles to 'Give in' and Apologize to Him and Meghan Markle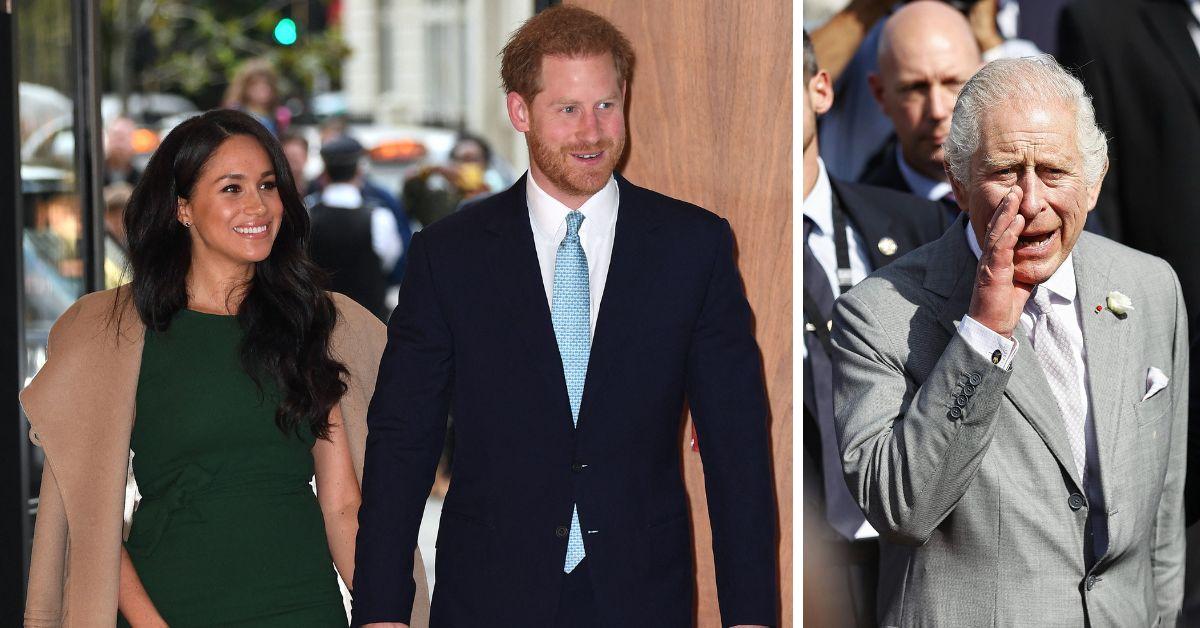 Prince Harry is still waiting for that long overdue apology he feels King Charles III needs to give himself and Meghan Markle.
"The way I see it is, I'm willing to forgive you [the royal family] for everything you've done, and I wish you'd actually sat down with me, properly, and instead of saying I'm delusional and paranoid, actually sit down and have a proper conversation about this, because what I'd really like is some accountability," the Duke of Sussex told an outlet before adding, "and an apology to my wife."
Article continues below advertisement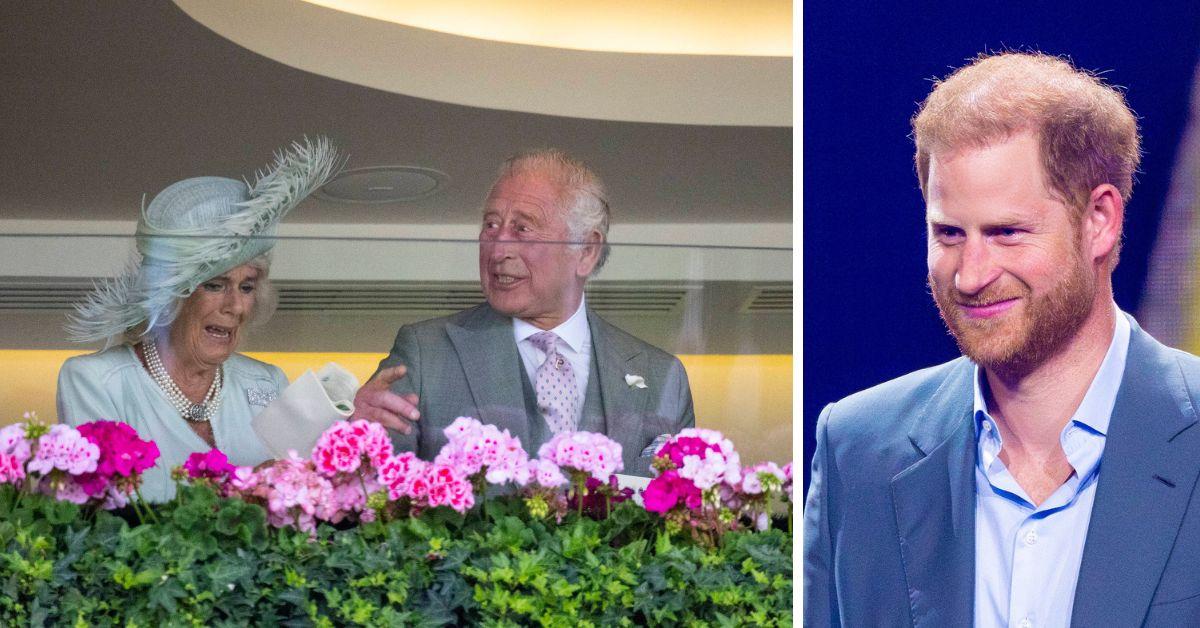 "It has been reported that Charles wants an apology from Harry, but that's far from the case. [Charles] wouldn't expect that. He knows the Windsor's are a stubborn lot, and Harry is no exception. The quid-pro-quo is, can Harry accept that he won't be getting an apology either?" a friend of the King and Queen Camilla spilled.
"Don't forget that Charles authorized Jonathan Dimbleby to write a book that attacked his parents, but ultimately they all basically forgot about it, chalked it down to experience, and moved on. Charles wants to hit the reset button—but not at any price," the insider continued.
"The Harry issue doesn't have to be sorted out immediately, but it will be sorted out eventually. Charles loves Harry, but his priority is to fulfill his duty as king and not let his mother down. That means constitutional considerations have to come first."
Article continues below advertisement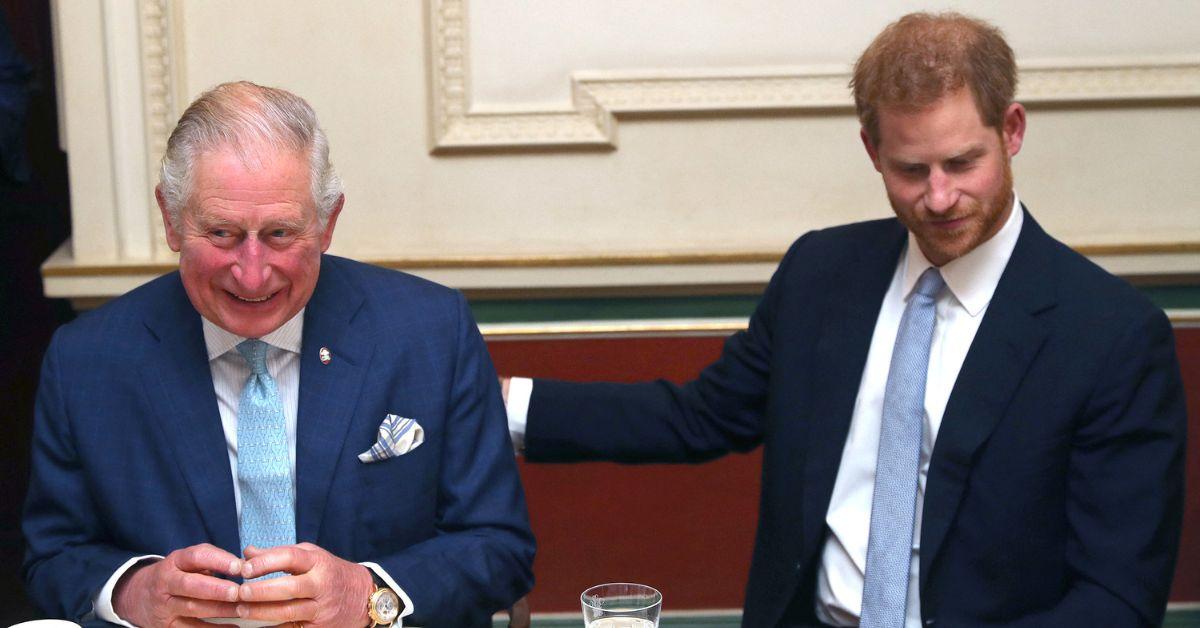 The monarch's reign is nearly 13 months old, but it has been reported that the Sussex drama and the feud between Harry and Prince William have stolen much of the focus off of the new head of state.
Although Charles III has been depicted as a pragmatist in the past, some experts claim he is puddy in the hands of his children and his wife — but he is reining this in now that he is King over millions of people.
Article continues below advertisement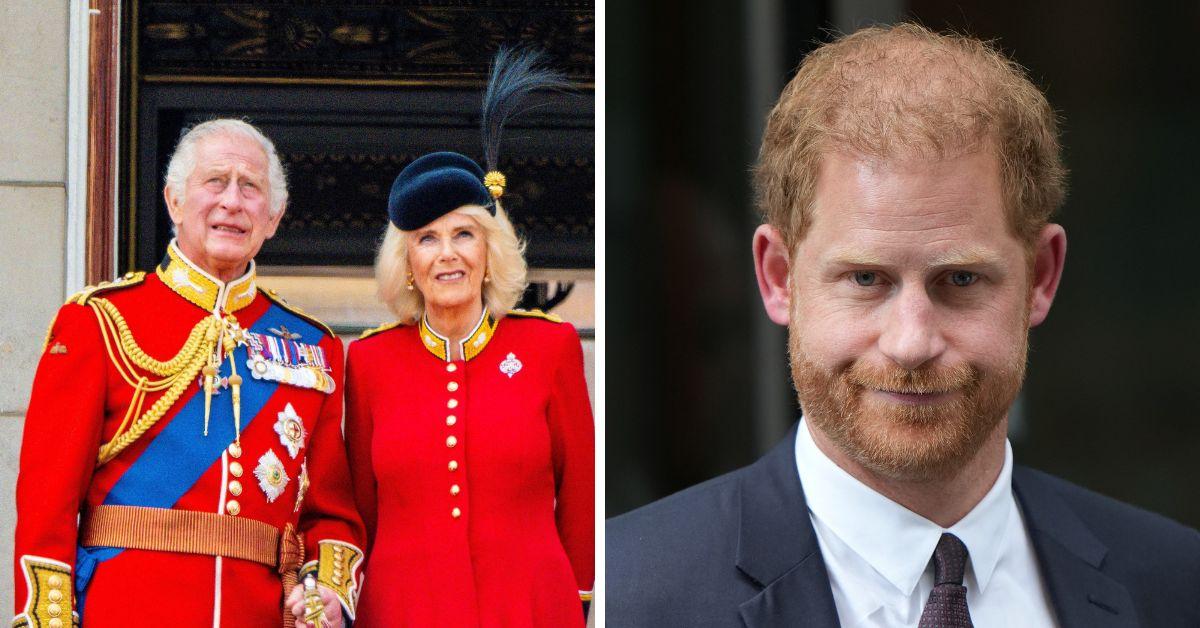 "It's not sustainable for the king, who is the national symbol of unity, to be on such bad terms with his son that they haven't been pictured together in years," the royal pal observed. "Ultimately, Charles has not just a personal but also a strategic need to resolve the issue."
Surprisingly, the insider went on to reveal an unlikely mediator who could potentially intervene to restore the dynamic between father and son. "The division between state and family is sacrosanct, so Camilla will be pivotal in all this," the source revealed, "She is the only one who will be in a position to advise him who he will listen to. She is a pragmatist, and I'm sure she understands the importance of putting this saga to bed."
Harry memorably bashed his stepmother in Spare by painting her as an opportunist willing to "leave bodies in the street" in her quest to win positive PR.
Article continues below advertisement