'A Lamb to the Slaughter': Princess Diana Was the 'Particular Kind of Girl' the Royal Family Wanted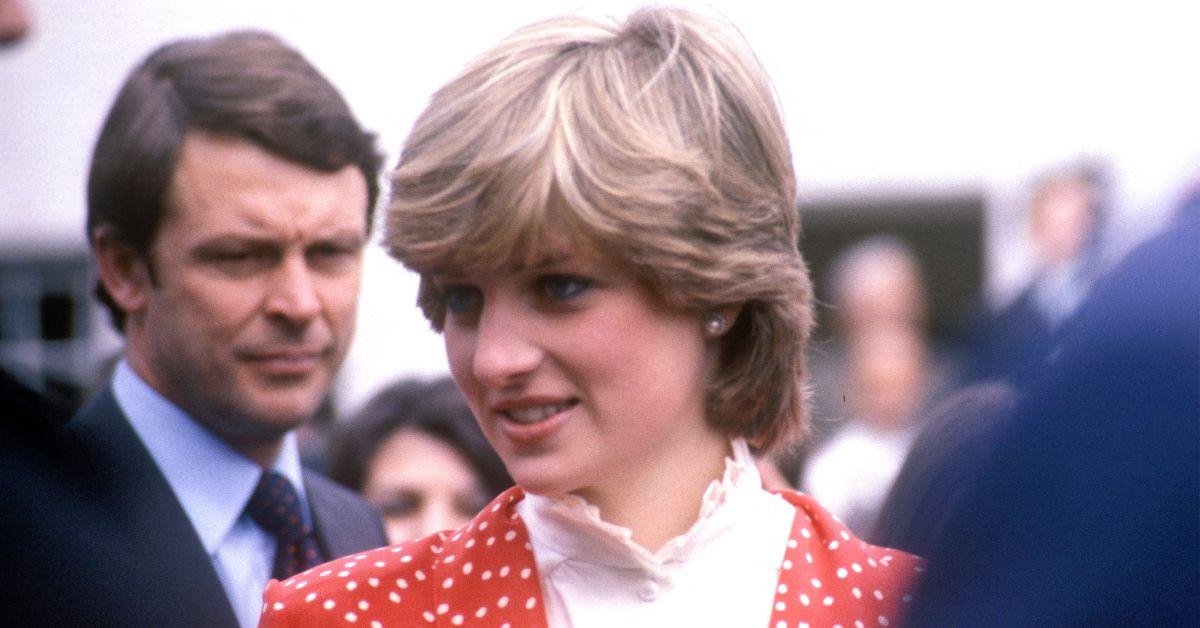 Diana, Princess of Wales, went on to become one of the 20th century's most famous people but was also selected to be a royal princess for specific reasons, a source reported.
"It was a collision between different aspirations and ideas. The royal family wanted Charles to get married because he was 30, and they wanted a particular kind of girl," royal author Wendy Holden dished.
Article continues below advertisement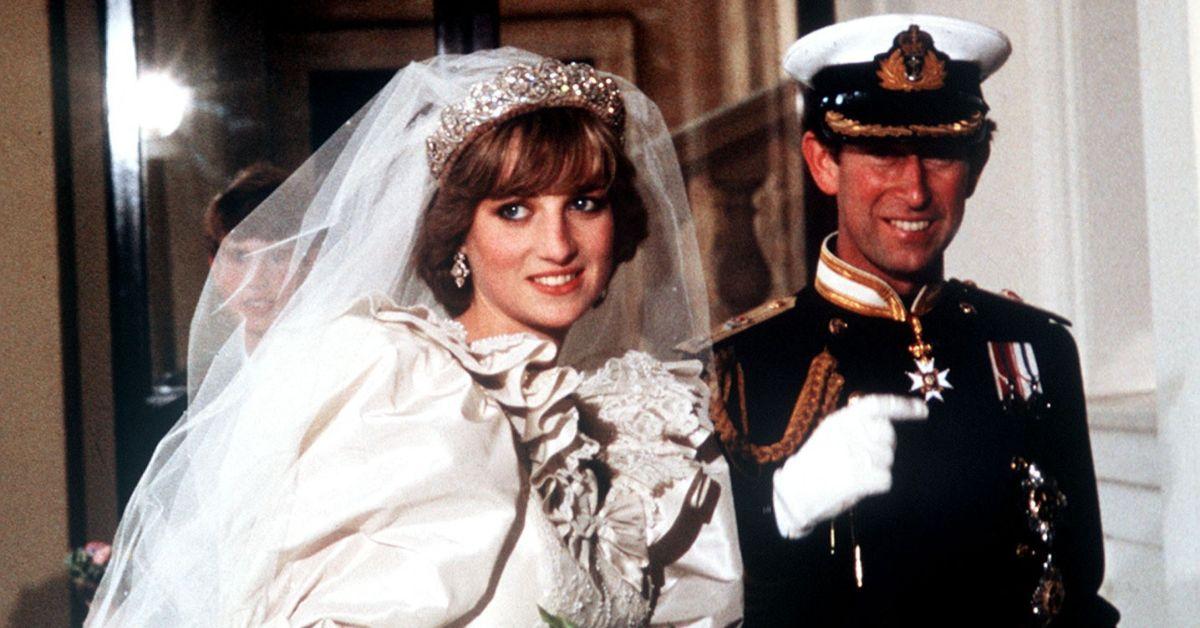 "She needed to be young, she needed to be aristocratic, and she needed to be without a past. It was a very pragmatic decision. She was practically the only person who was left. He had had so many girlfriends by then," the scribe told an outlet.
When Lady Diana Spencer began dating the Prince of Wales in 1980, the protocol of the British monarchy was still strictly enforced to match Victorian-era conservative values. Any bride for an heir to the throne was expected to be of royal or noble blood and willing to embody an ideal of purity and beauty with little to no substance on the public stage. Although the new princess may have fit this mold, she would later be credited for ushering modernity into the British royal court.
Like countless royal consorts before her, including Prince Philip, Diana felt that she was only needed to produce heirs and spares for the Crown or, to be a "brood horse mare," as she referred to herself. However, the youngest daughter of Earl Spencer was totally smitten with her royal groom-to-be before reality set in. "From her point of view it was love — she thought he was going to sweep her away and be a knight on a white charger, everything she always wanted," Wendy continued.
Article continues below advertisement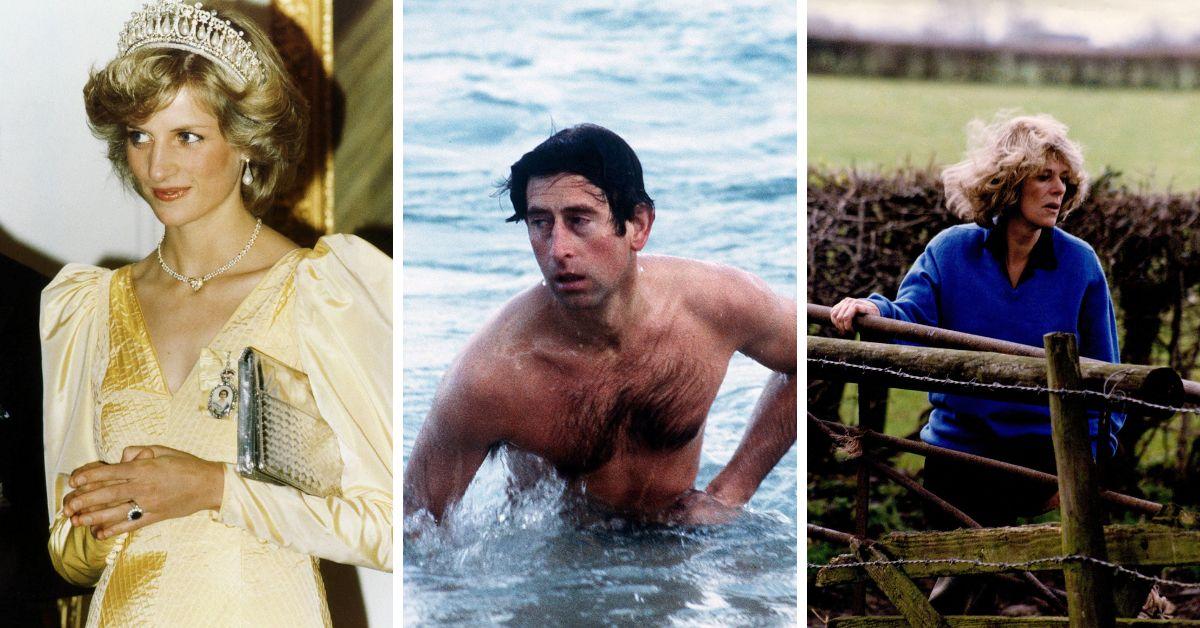 Diana once said she felt like "a lamb to the slaughter" as she walked down St Paul Cathedral's long aisle to her waiting prince. She also pointed out how she spotted Camilla Parker-Bowels in the congregation and felt physically ill at the site of her husband's soon-to-be mistress.
"I hadn't appreciated the extent to which what we saw the day before the wedding wasn't just a little bit different from the reality but the actual complete reverse. How extreme it was, how dramatic it was, and how different it was," the author continued. "That was the surprise to me," the author of The Princess observed.
Diana, Princess of Wales,' story is well known today, with the princess finding happiness after her divorce in 1996 before tragically dying in a Paris car crash in the late summer of 1997. The arranged aspects of her doomed royal union served as a cautionary tale for Prince William and Kate Middleton and, later, Prince Harry and Meghan Markle. Both brothers had more freedom to date whomever they chose for as long as it took.
Article continues below advertisement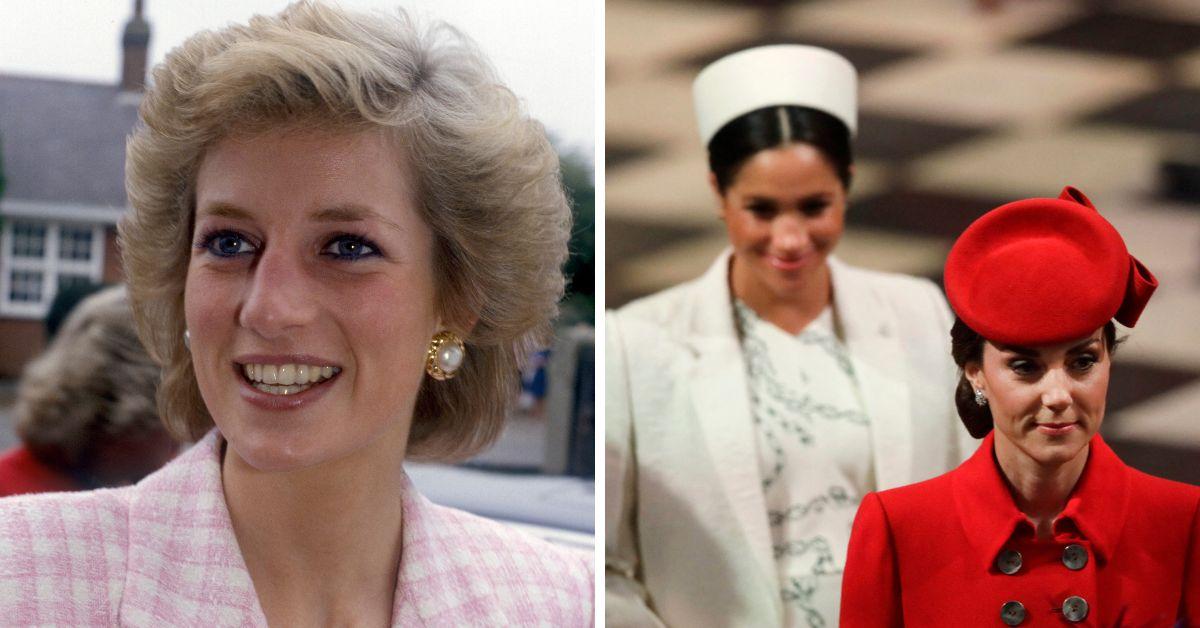 People spoke with Wendy Holden.