King of 'Terrible Mistakes': Charles III Should Have 'Refused' Archie and Lilibet Diana's Titles After Prince Harry Drama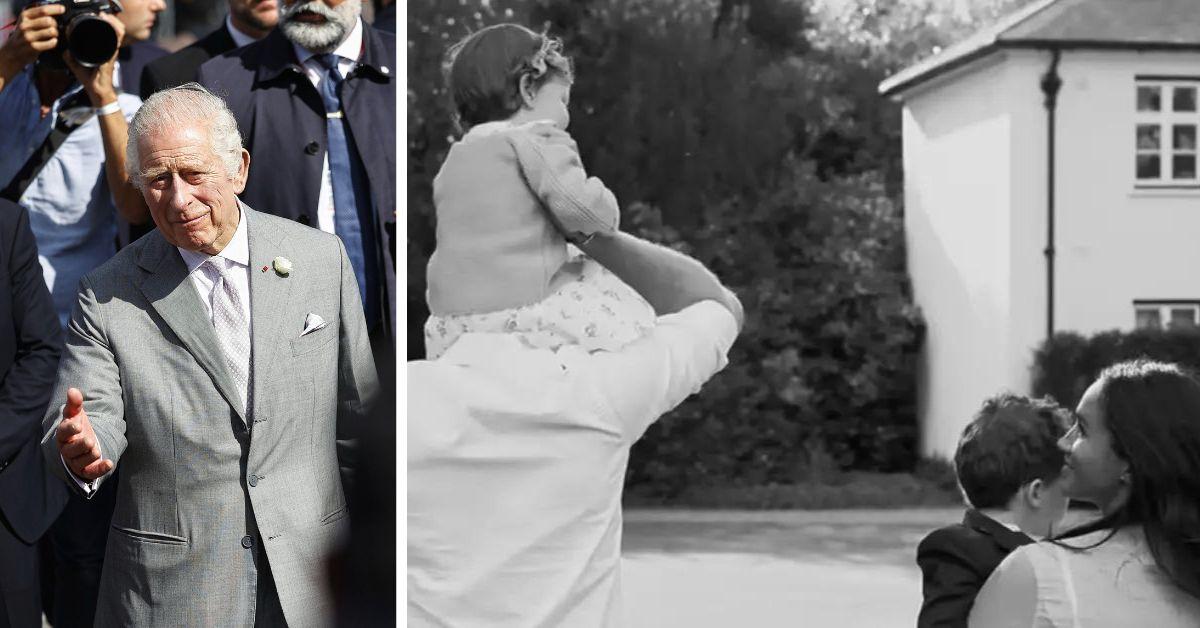 Article continues below advertisement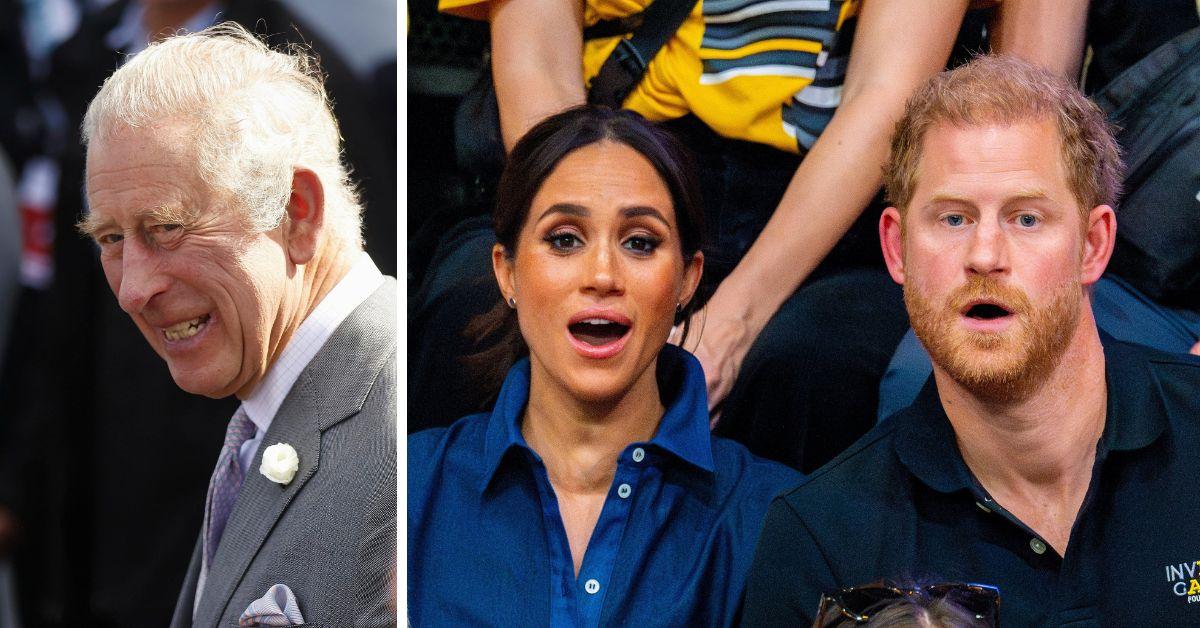 "He should have cut them off straight away. He should never have allowed their children to be made a prince and princess," Bower added. "And he shouldn't have invited Harry to the coronation. He should have just cut them off."
The Sussex kids were always destined to be styled as a prince and princess of the realm. King George V's Letters Patent of 1917 established that all children of a reigning sovereign's son(s) shall be entitled to use those honorifics in addition to "His/Her Royal Highness" before the designation. This was not possible during Queen Elizabeth II's reign but automatically happened the moment she passed away and Charles acceded to the throne.
This automatically placed Harry as a son of the monarch instead of a grandson, and his children were now full-fledged royals. This also punched a hole in the Duke and Duchess of Sussex's suggestion to Oprah Winfrey that the palace tried to prevent her children from using the styles — it simply wasn't to be until Elizabeth II died.
However, the King could remove the styles from both Harry and Meghan and their offspring with the stroke of a pen in a new Letters Patent. Numerous commentators state how this would be framed as an immediate and unforgivable act of callous cruelty. Counter arguments suggest the Sussex family made up their minds to ditch the monarchy and therefore should be easy for the monarch to make them normal citizens in every way possible.
Article continues below advertisement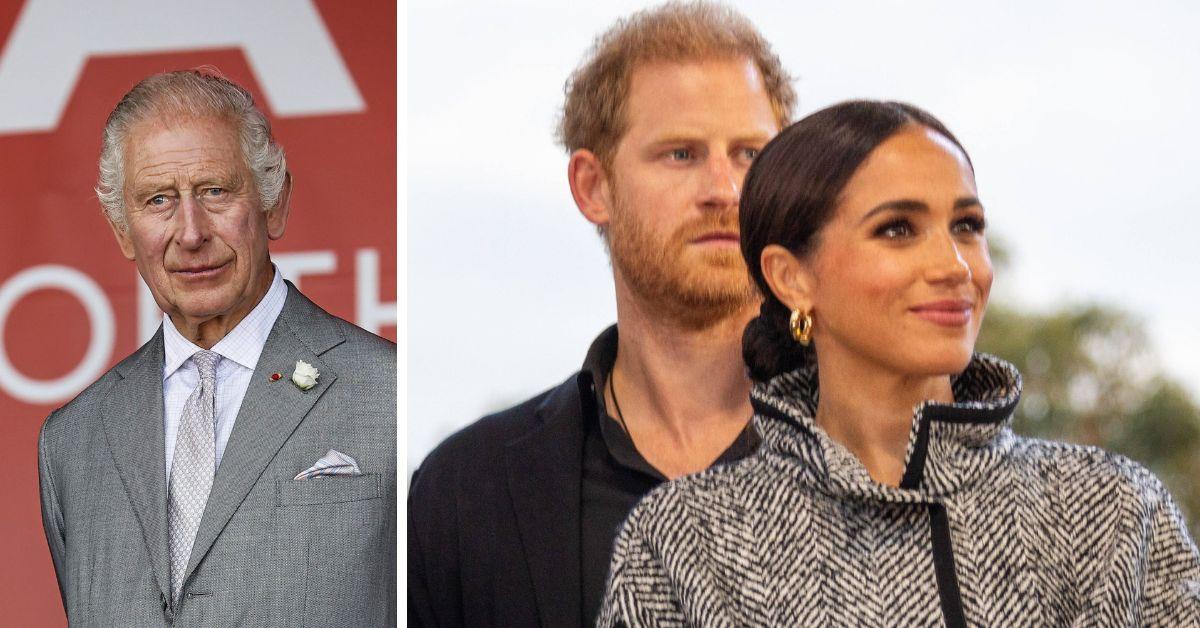 The sovereign would not be able to remove the title of Duke/Duchess of Sussex, since the monarch cannot demote peers of the realm and Meghan automatically shares her husband's styles and titles in marriage. The British parliament would have to pass an Act of Parliament to do this, in addition to removing the fiery-haired prince and his kids from the line of succession to the throne.
Although Charles III reportedly has no inclination to do these things, there are those in Britain who feel he needs to step up and "do the right thing."
"G-- forbid if something was to happen to the royal family, he [Harry] would become our King. It's ridiculous to be doing petty things to the website — deal with the big things and make the big changes that matter," royal expert Richard Eden stated.
Article continues below advertisement
The King, Prince William, and his three children would need to pass away before the Duke of Sussex would become the monarch. Analysts point out how this is most certainly not going to happen, which means the Sussex line will never get anywhere near the Crown.
Additionally, King Charles already has two replacements to overtake his youngest son and the disgraced Prince Andrew as counselors-in-state. In late 2022, His Majesty added his brother, Prince Edward and his sister, Princess Anne, to the official list next to Queen Camilla and William.
Article continues below advertisement