Is Kate Middleton and Prince William's Marriage in Shambles? Inside the Rumored Cheating Scandal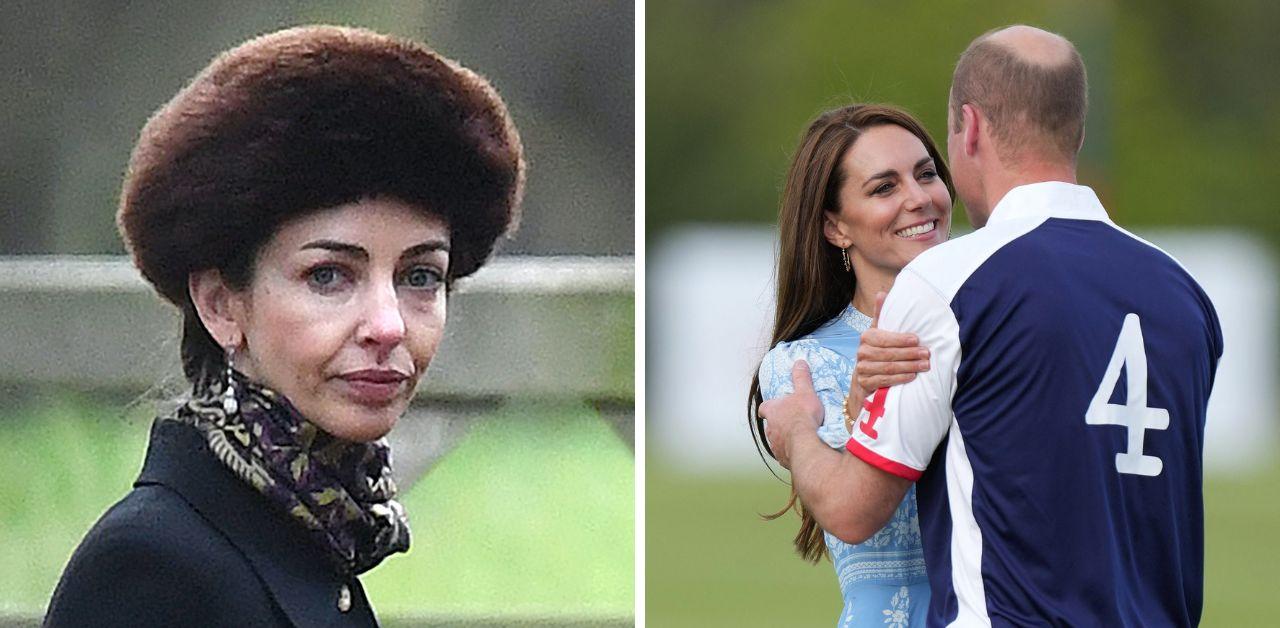 Prince William and Kate Middleton's years-long romance always seemed more like real life than a fairy-tale. After meeting at university, they had their ups and downs, even splitting up for a time, before marrying in a grand ceremony in 2011.
But things got very real in 2019 when widespread rumors alleged that William, 41, cheated with Rose Hanbury — one of Kate's closest friends and a neighbor at their Norfolk country house, Anmer Hall — when Kate was pregnant with Louis, 5 (big brother George is 9, while sister Charlotte is 8).
Although Kate and William have become a power couple within the monarchy, the rumored affair had a resurgence after King Charles' coronation. Hanbury attended the event and her husband, David Cholmondeley, was a part of His Majesty's lords in waiting and their son Olivier was a page alongside the eldest of the Wales' children, George. Hanbury's arrival at Westminster Abbey led many to wonder how the Prince and Princess of Wales recovered from the allegations.
Article continues below advertisement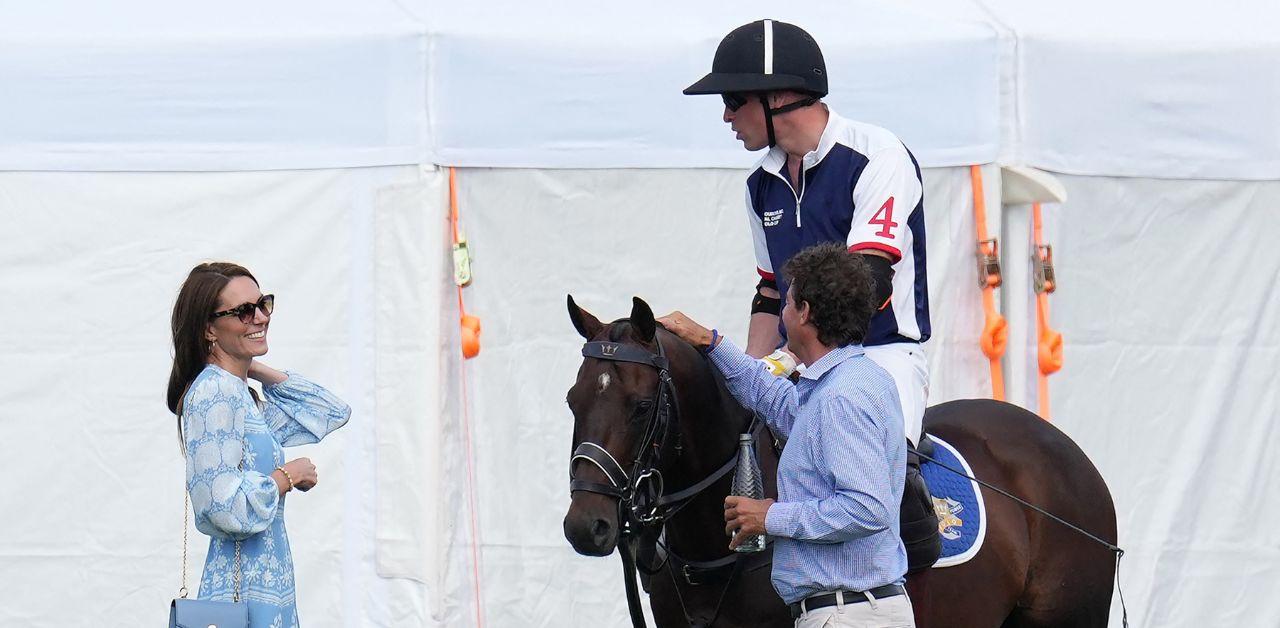 Some claims Kate, 41, had suspected for quite a while that something might be afoot between her husband and Rose, who's part of Kate's close-knit community of wealthy landowners known as the "Turnip Toffs."
"When they had dinner parties, apparently Kate noticed some flirting," said an insider. "It's not that surprising — William's easy on the eyes."
And so is Rose. Wife of David Cholmondeley, 7th Marquess of Cholmondeley that statuesque 39-year-old former model (she was once represented by Storm Models, the same agency that handled Kate Moss) turns heads with her lean figure and wavy dark hair. "William wouldn't be human if he didn't notice her," said the insider.
He's accustomed to having women throw themselves at him due to his wealth, title and status, and he ignores it. But with Rose, it seems to be different."
Article continues below advertisement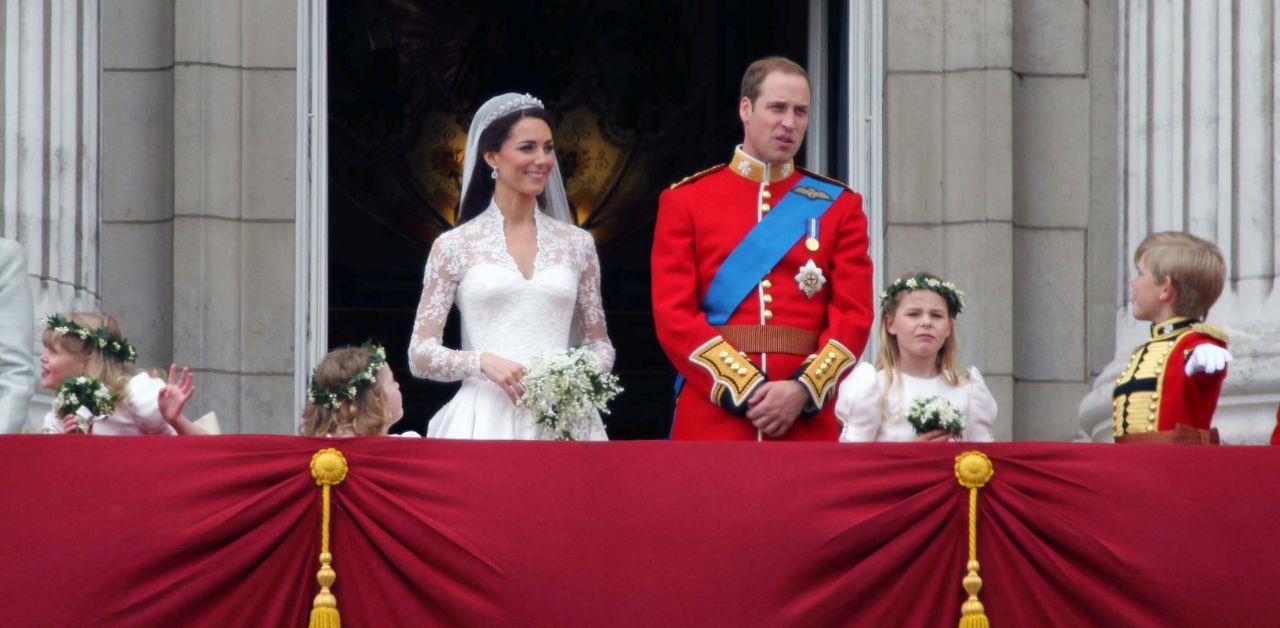 Unlike London, where William and Kate once resided in a grand 20-room Apartment 1A on the grounds of Kensington Palace — before their move to Berkshire. Norfolk is a small community in the countryside.
"There's not a lot to do, so the locals thrive on gossip," said the insider, and "tongues started wagging. You can't get away with the neighbors finding out!"
For a while, "Kate stewed and said nothing. She was probably unsure of how to handle the matter," said the insider. "Or maybe she was in denial." But as time went on and more people talked and the press got wind of things," said the insider. "Kate probably had all kinds of images in her head of William and Rose together. Who knows what happened."
Article continues below advertisement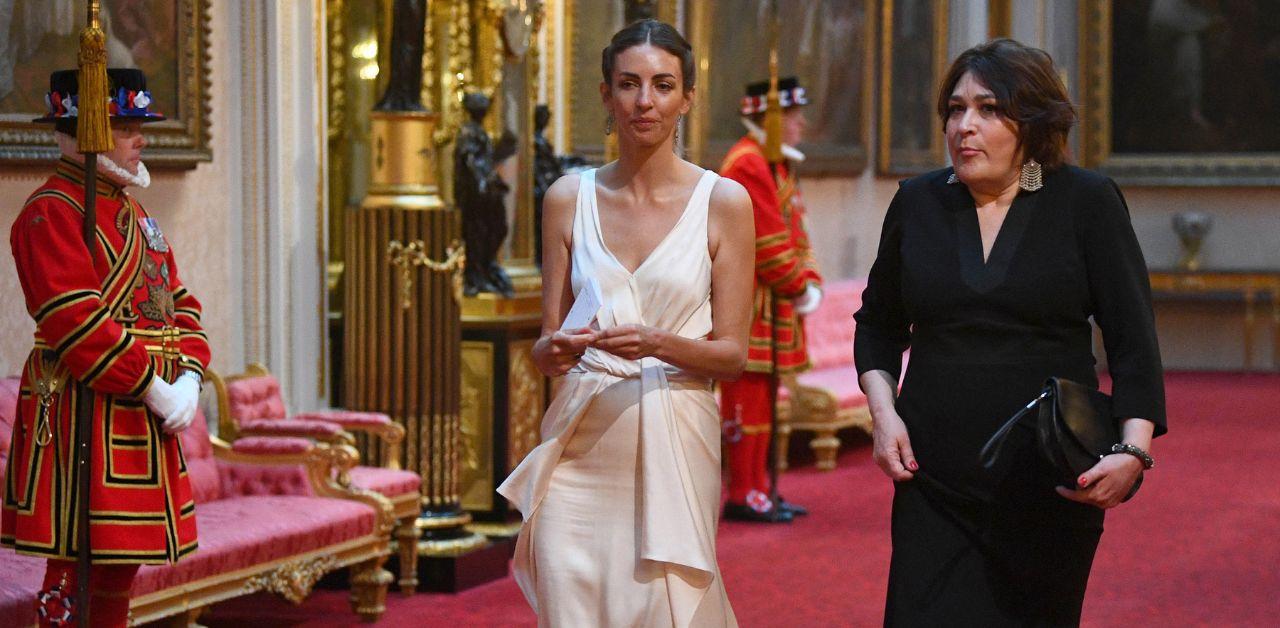 The insider claimed William admitted he made a mistake, but Kate was so upset that she moved back in with her parents Carole and Michael Middleton, who have a multimillion-dollar home in Bucklebury, West Berkshire — 50 miles from their then-London residence.
For the first time in almost a decade, Kate and William were sleeping in separate bedrooms. "She had to get away," said the insider.
"The distance did her and William good because they both realized how much they love each other and didn't want to break up their beautiful family."
In the years following the scandal, the pair put every effort into making their marriage work — despite how emotionally difficult it was, said the insider. "They're putting on a united front."
Article continues below advertisement
In its immediate wake, however, the pair tried desperately to avoid any more scrutiny or drama, claimed the source — for example, they skipped the May 2019 wedding of Lady Gabriella Windsor, a daughter of Queen Elizabeth II's cousin Prince Michael of Kent.
"William and Kate knew some of the 'Turnip Toffs' would be there. He didn't want to make a bad situation worse if Rose happened to be invited. It was a collision course waiting to happen," the insider shared.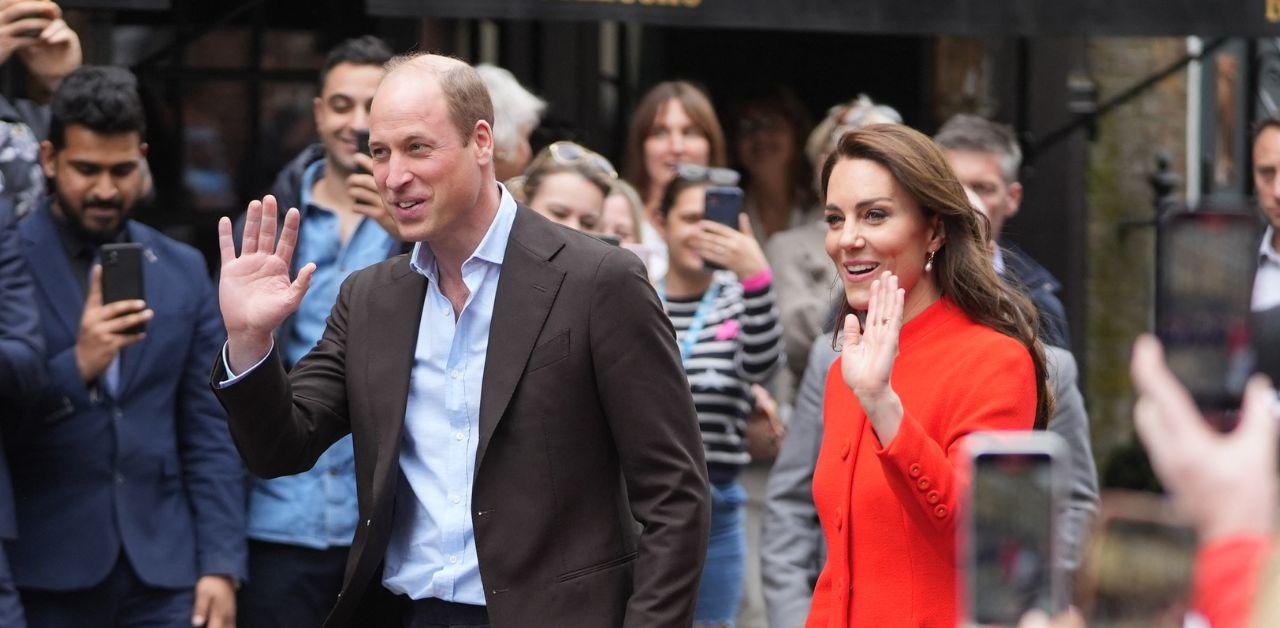 The couple's absence raised eyebrows, to say the least. "All of Kate's family were at the wedding — Carole, Michael, her sister, Pippa," noted the insider. "But William figured a no-show was better than a possible run-in with Rose. Kate was already upset, and even the sight or thought of Rose was bound to enrage her."
The future King of England — whose childhood was marred by his father's unfaithfulness with now-wife Queen Camilla — may have to continue being careful for quite some time going forward.
"The scandal has rocked the palace and their marriage," said the insider. "Kate won't get over this betrayal anytime soon."