Prince Harry and Meghan Markle Will Continue to 'Cause Problems' for Royals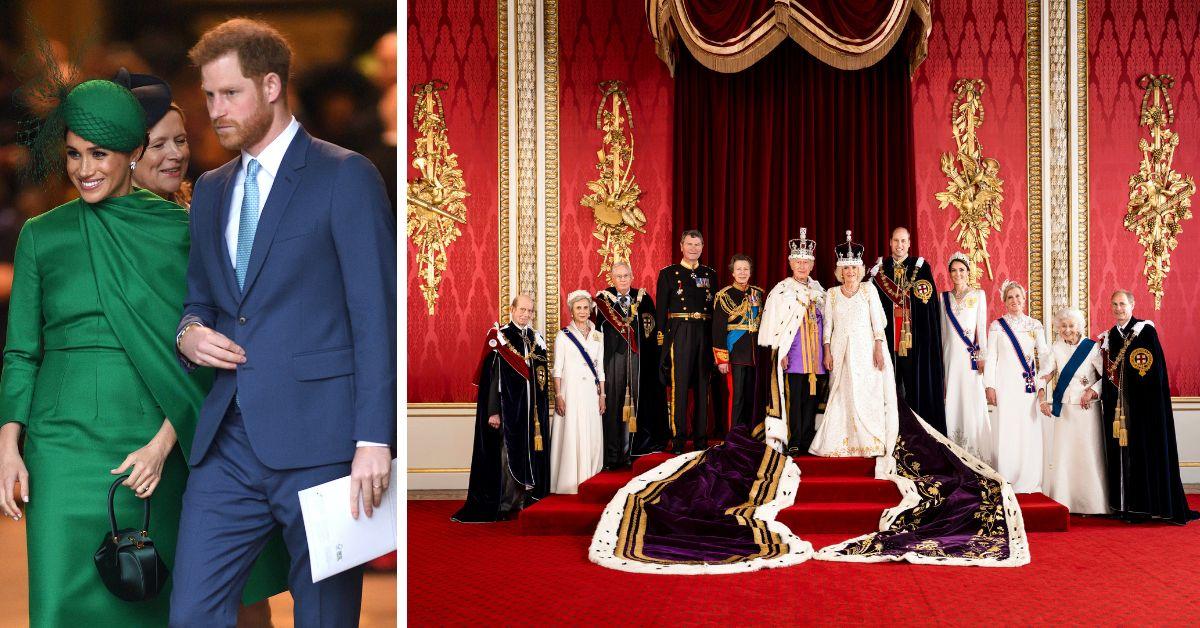 Meghan Markle and Prince Harry have "used" their "lapdog," Omid Scobie, to "dish out" more royal drama in his upcoming book, Endgame.
The claims come from renowned royal expert Phil Dampier, who said of Scobie, "I think that the monarchy will still be going strong for decades after this little guy is long forgotten. I mean, it's cynical, and it's cowardly, isn't it?"
Article continues below advertisement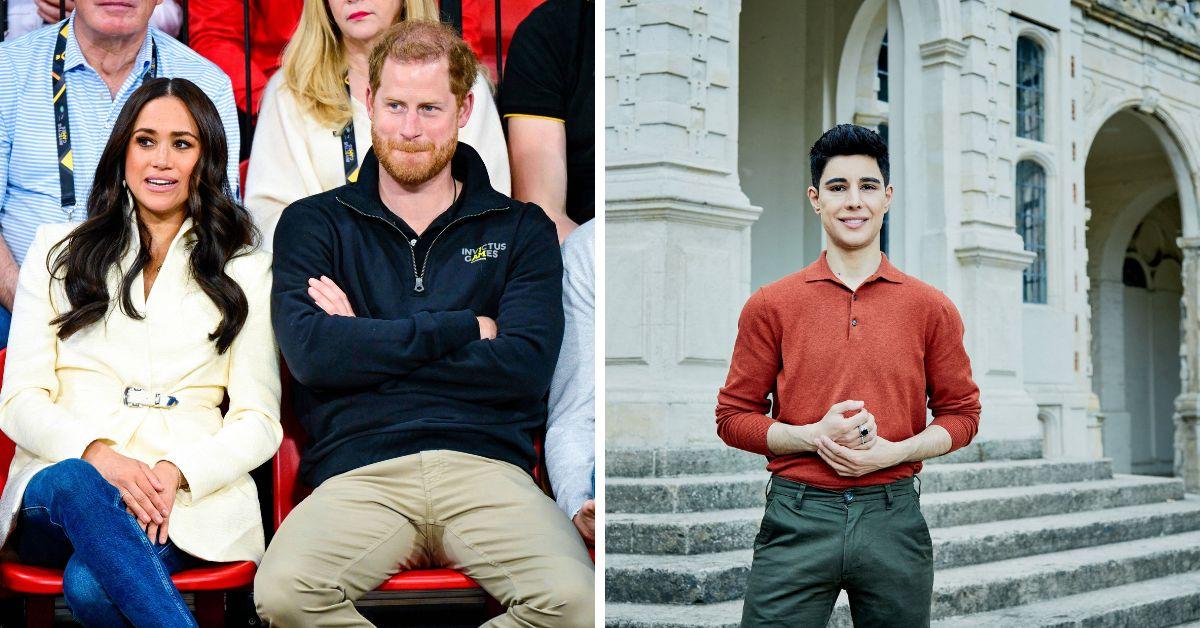 As The Royal Observer previously reported, the Sussex team "cheerleader's" new tome will take a negative look at the British monarchy. Its narrative is reported to be told through the lens of Harry and Meghan's apparent plight to escape a supposedly horrible public service institution into a luxurious Montecito mansion.
The journalist said of his upcoming book, "Precisely because this is an establishment that sits at the heart of our society, and a family that has often been held up as role models of civility and decorum, it's more important than ever we can take an accurate look at whether that still holds today."
He then revealed how Prince William wanted him "barred from events" after his first Sussex love fest, Finding Freedom, came out in 2020.
Speaking to an outlet, Dampier continued, "First of all, [the Sussexes] claim that they don't know him or have had anything to do with him. If you believe that, you'll believe anything. They are really using him, aren't they, to dish some more dirt?"
Article continues below advertisement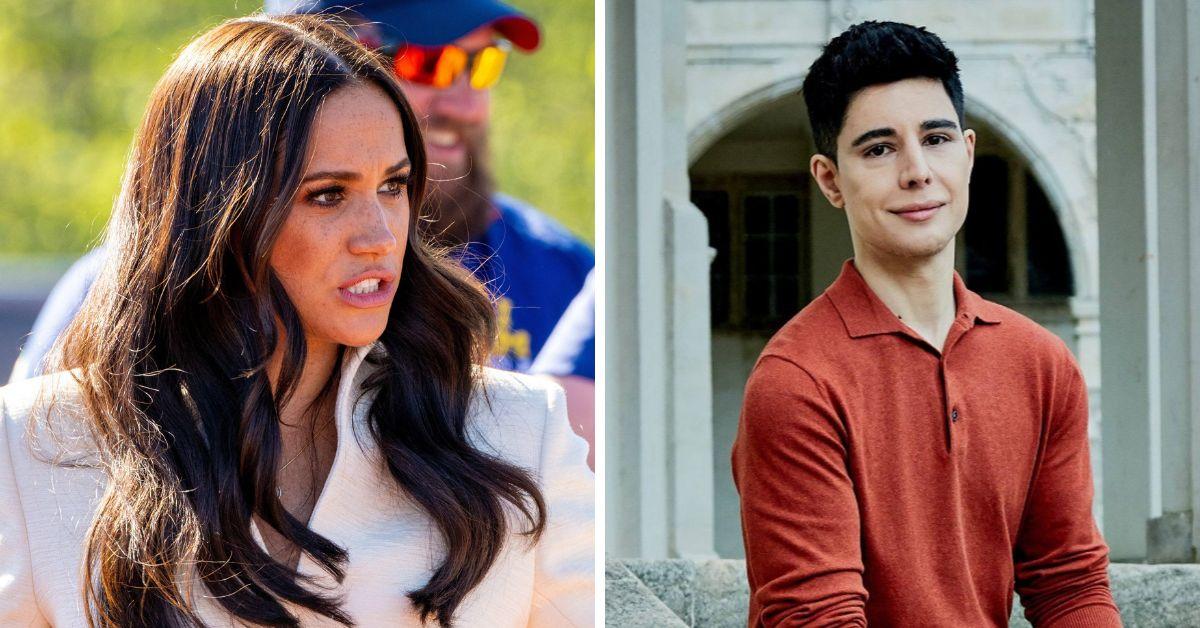 It was discovered that Meghan did not originally tell the truth in court during her 2020 case against The Mail on Sunday. She stated that she did not know the journalist and was not aware he was writing a biography about her and Harry. Evidentiary emails later showed that she used Communications Secretary Jason Knauf to pass along details of her life to the author for his book. The Duchess apologized to the High Court for "misleading" them. Many observers pointed out how it seemed like the royal privilege she seems to despise was on her side that day.
The veteran royal expert did signal that Scobie and, indeed, the recently beleaguered Sussex brand, could continue to attack the monarchy for years to come.
Dampier concluded, "I mean, I think if he names, for example, the person who was allegedly the racist who queried Archie's skin color. It's just a thing that King Charles could do without at this moment. So it's just going to cause problems, but I don't know where it's going to end."
Many share that view.
Article continues below advertisement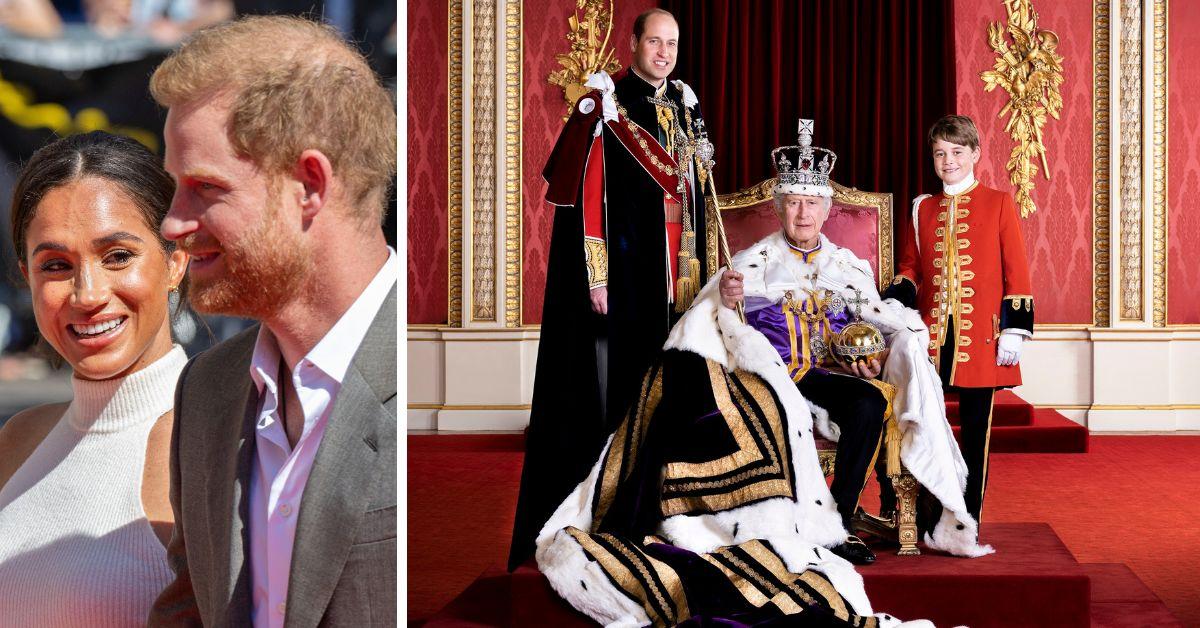 Geo News reported on Dampier's statements.