Prince William 'Wants the World to See' He Is More of a 'Hands-On' Dad Compared to King Charles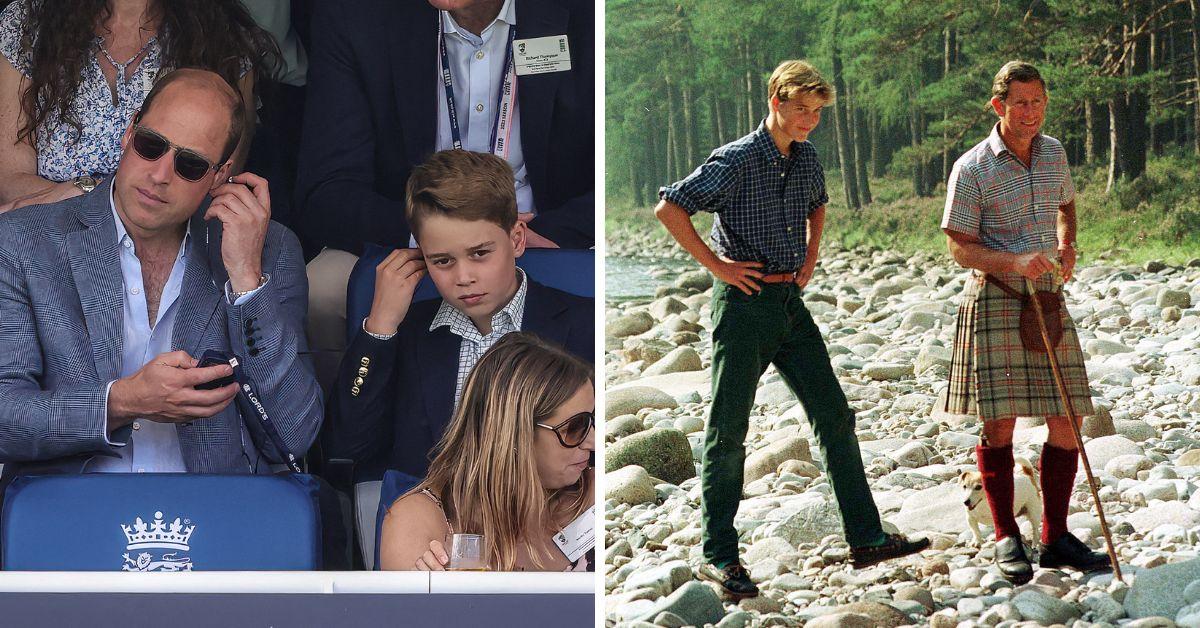 Prince William was recently seen on an outing with his oldest child, Prince George.
Body language expert Inbaal Honigman told a publication that the Prince of Wales "wants the world to see" how much of a hands-on dad he is compared to the less expressive King Charles III.
Article continues below advertisement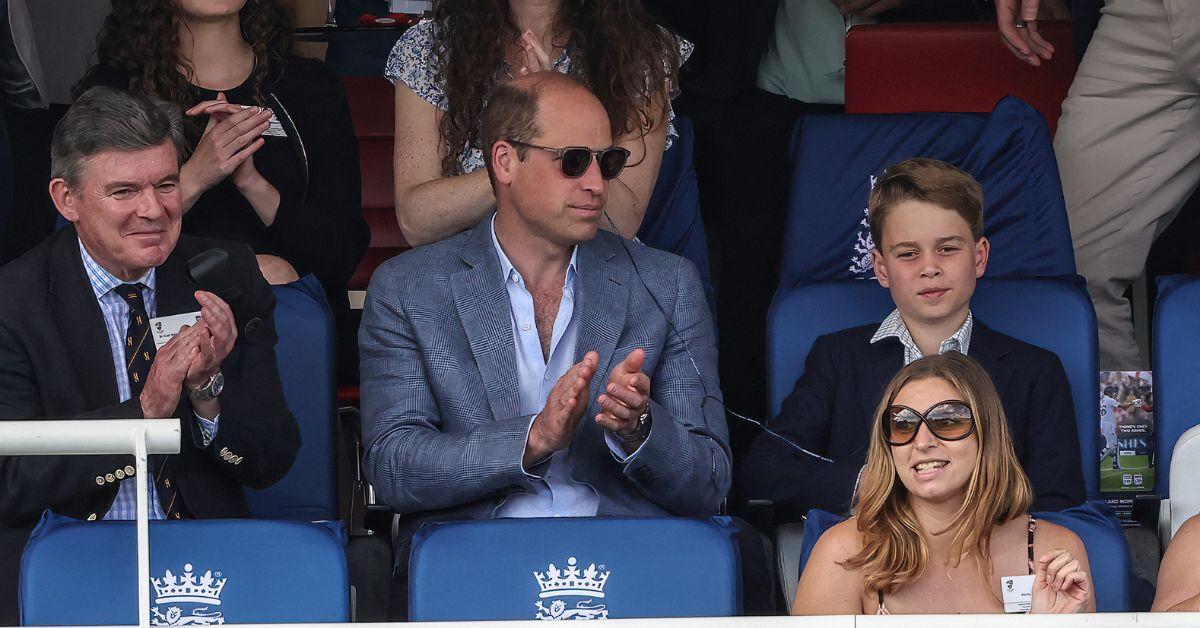 The first and second in line to the British throne went to a cricket match on July 1, which was also attended by Prime Minister Rishi Sunak. The royals seemed to be enjoying themselves and offered royal fans a rare chance to see George, who turns 10 on July 22, out and about solo with his father.
Honigman observed, "George appears older than his years. We don't see any fidgeting; he's sitting patiently, watching and chatting. [He was] fully engaged with the environment around him."
Father and son later shared a pizza together and spoke with entertainer Stephen Fry, who was seated near their royal box.
Another analyst, Adrianne Carter, stated, "William comes across as a hands-on parent and willing to take the time to spend with his oldest son one on one. He wants to show a close bond to the world. George is even beginning to 'mirror' his dad's gestures, starting to replicate his mannerisms," the expert added.
Article continues below advertisement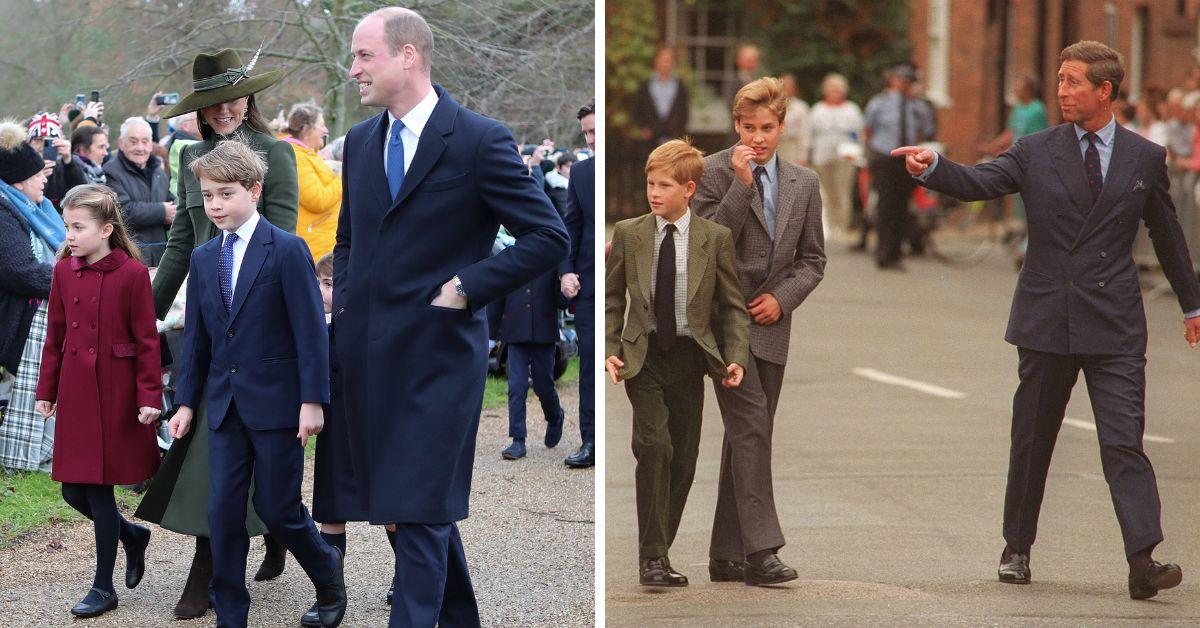 When he was Prince of Wales, King Charles was devoted to both William and Prince Harry, but was much less engaged with many of their interests and was seen as something of a "fuddy-duddy." Diana, Princess of Wales, was praised for her more hands-on approach with their children, such as taking them to amusement parks and the once-in-a-while indulgence of a fast food restaurant.
But after the princess tragically died in 1997, it was reported the future king became more proactive in raising his two sons and even began to indulge in many of their pop culture hobbies as well, such as taking the princes to meet the Spice Girls.
Veteran royal writer Penny Junor spoke out about the unfair comparisons between Charles and William's parenting styles. She told an outlet that Charles' large absences as a parent were "not a product of a lack of love. It's a product of the fact he is so focused on his work and the need to make a difference in the world that, like many people who are seeking to make a difference in the world, he has sometimes overlooked friends and loved ones beside him."
Article continues below advertisement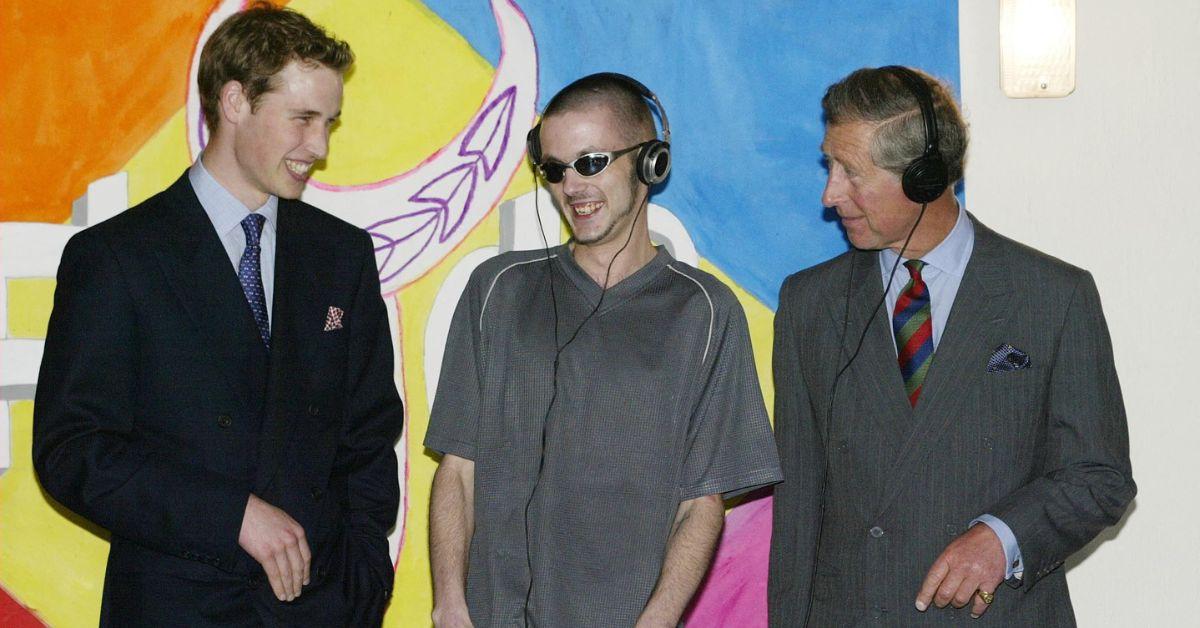 New York Post reported on Honigman, Carter and Junor's statements.