Prince Andrew Spotted Horseback Riding as King Charles Backs Down From Feud Over Royal Lodge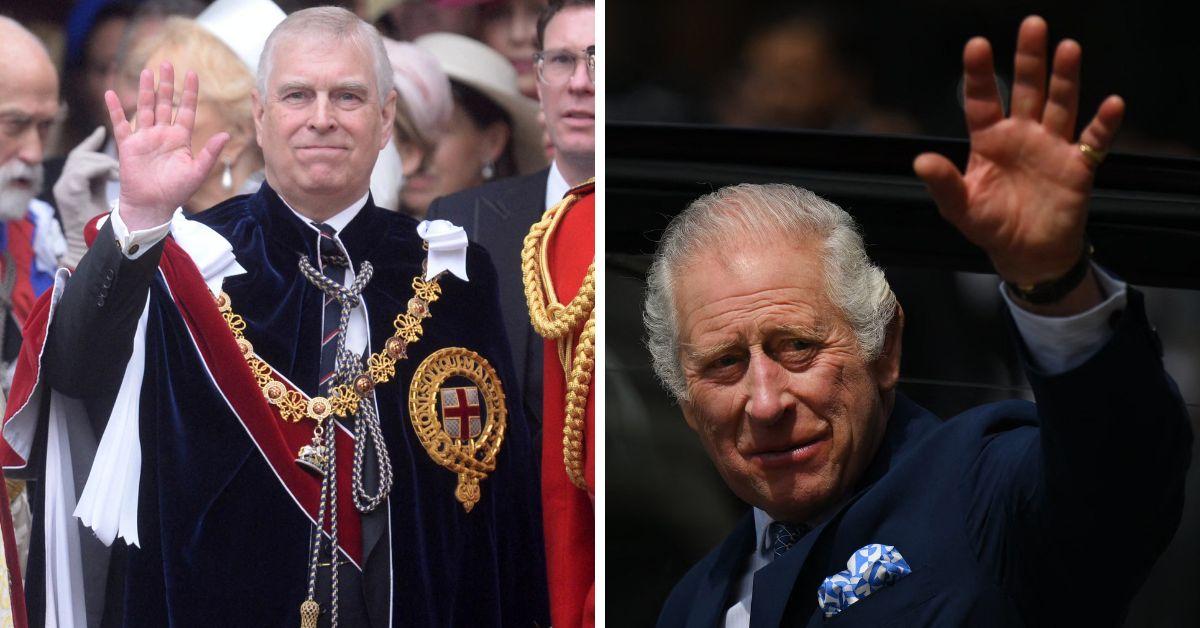 Prince Andrew was recently spotted enjoying a horse ride on his sprawling Royal Lodge estate.
With ex-wife and roommate Sarah Ferguson's ongoing recuperation from a mastectomy, it is reported that King Charles III is "quietly shelving" his desire to evict the ex-working royals from the mansion.
Article continues below advertisement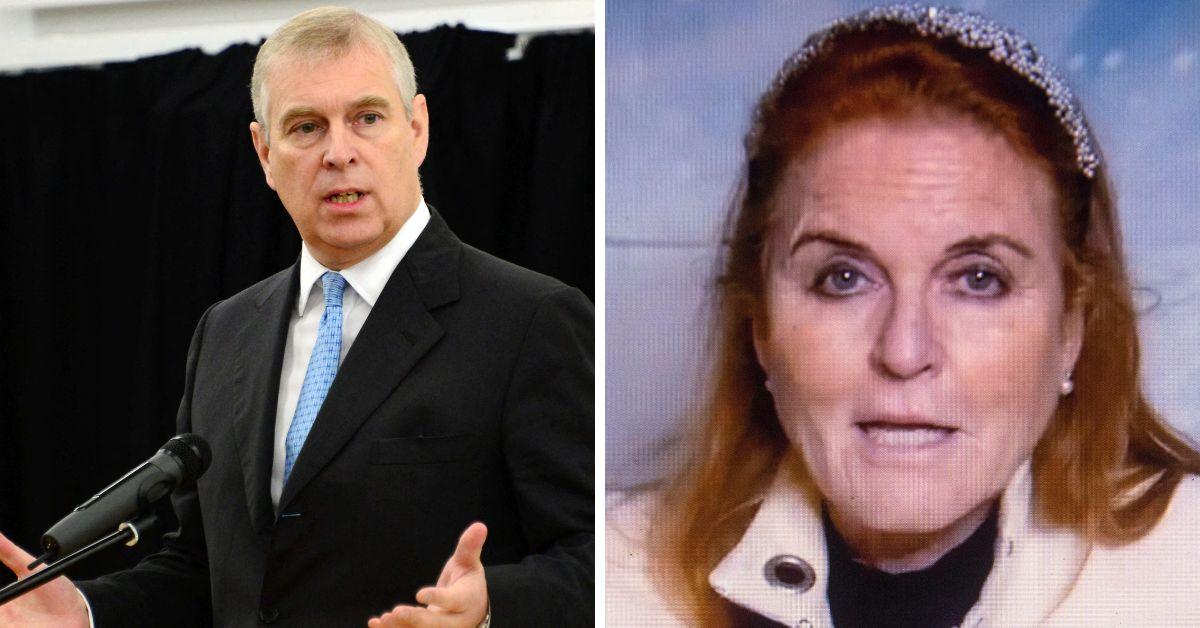 As The Royal Observer previously reported, Ferguson's breast cancer scare has given the monarch a change of heart when it comes to giving the pair the boot from the lavish estate. An insider close to the duo told an outlet, "Charles is not chucking Andrew out, but Andrew will have to find the money to look after the property himself — and where is that coming from?"
Analysts have been divided over the likelihood that the King could throw his brother out of his home. Royal Lodge was gifted to Andrew by Queen Elizabeth II in 2003. The death of its previous occupant, Queen Elizabeth the Queen Mother, left open the possibility of a new lease, which was signed at 75 years to fully cover the Duke of York's lifetime.
The compound is largely hidden from public view on the grounds of Windsor Castle and is one of the apples of the royal family's eye when it comes to their vast real estate portfolio.
Article continues below advertisement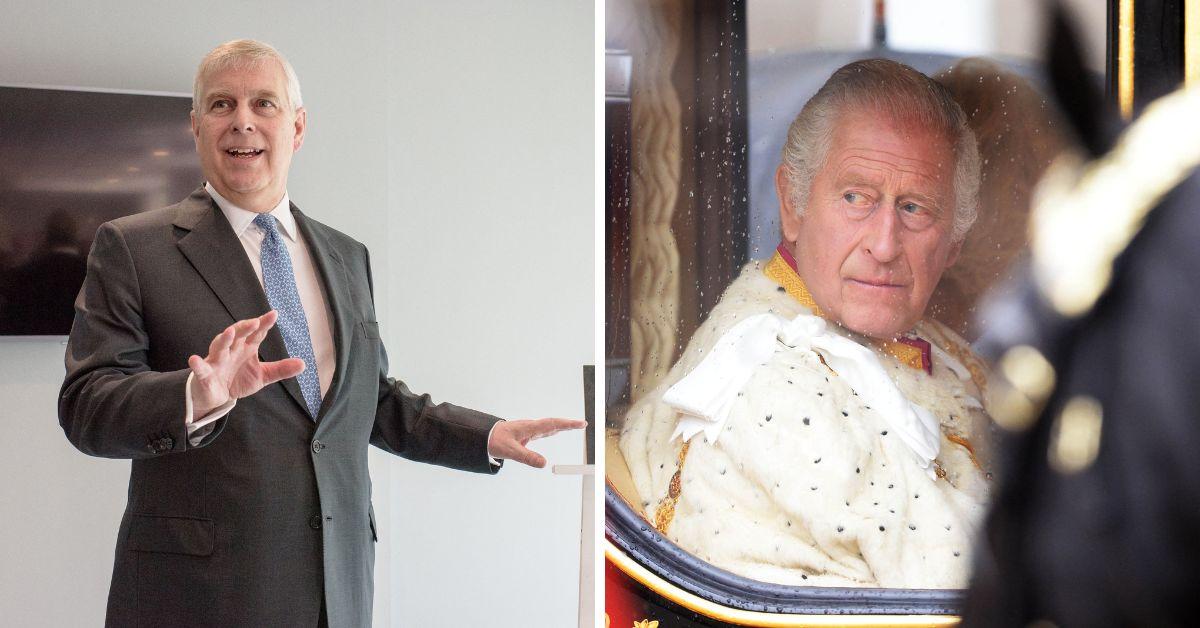 Although the reigning monarch's commands are meant to be followed within the royal family, it is said the disgraced Duke is pointing to his legal lease, although he risks greatly angering the Sovereign. Charles III wishes to downsize the expenditure of the monarchy during his reign, and he finds Andrew and Ferguson living it up in the grand property excessive. Neither works to represent him nor the nation in royal duties.
Previous reports showed the Duke laughing hysterically near his home when driving his car. This occurred during the most heated moments of his feud with his older brother.
It is believed the monarch wants to give Royal Lodge to The Prince and Princess of Wales and their three children. Sources close to the heir to the throne and future queen have claimed both are perfectly happy with Adelaide Cottage, Anmer Hall, and their apartments at Kensington Palace.
Article continues below advertisement