King Charles Spent More of Taxpayer's Money Than Queen Elizabeth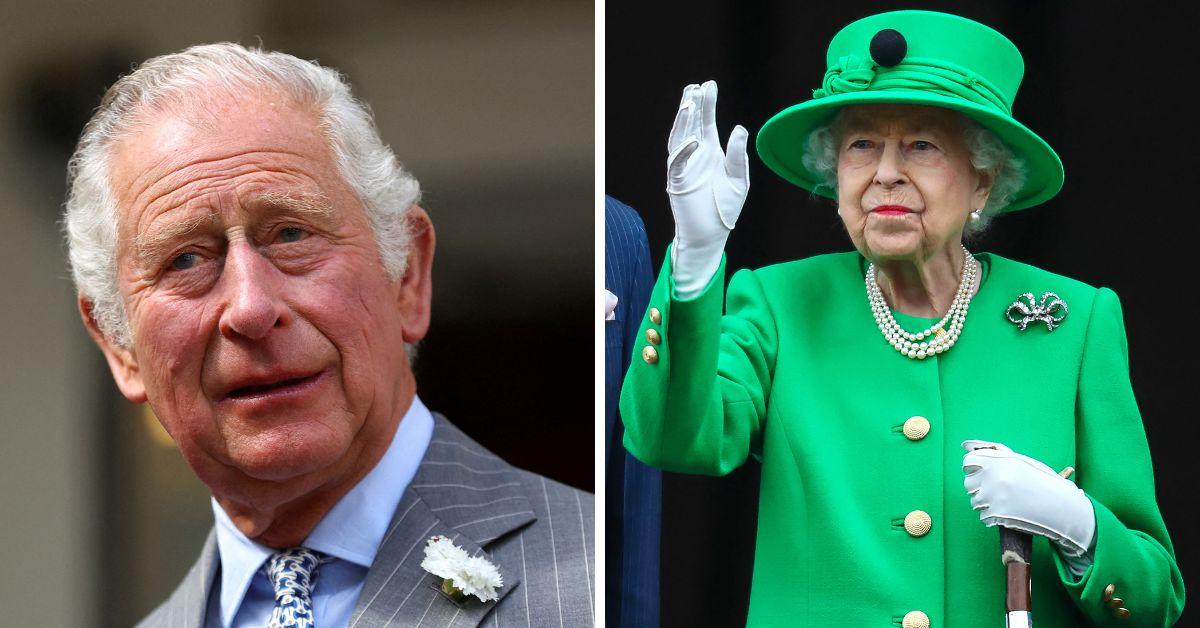 For the fiscal year 2022-2023, King Charles III spent more of the British taxpayer's money than Queen Elizabeth II did over many years.
The annual Sovereign Grant from Parliament ran from April 2022 to March 2023 and reflected a five percent rise in monarchy expenditure compared to the previous year.
Article continues below advertisement
The grant was created in 2012 and replaced the old Civil List, which had provided funding for the monarch's role as head of state since the 1760s. It operates under the proviso that the Sovereign surrenders the lucrative Crown Estate land holdings, which even includes vast swaths of the U.K.'s sea bed, to Parliament in exchange for a large payment from the government. The current report from Buckingham Palace shows that $136 million was spent on the monarchy in the past year.
The palace released a statement and shared, "This year's statement covers a period of significant transition for the Royal Household, reflecting the Platinum Jubilee and State Funeral of Queen Elizabeth II, the Accession of The King, the lead up to Their Majesties' Coronation, and the coming together of staff from two Households."
Since 2017, the Sovereign Grant has been a bit higher than normal, since it includes revenue to fund a decade-long renovation project for Buckingham Palace. Repairs and upgrades are expected to be complete in 2027 upon which the King is expected to move into the iconic building full-time.
Article continues below advertisement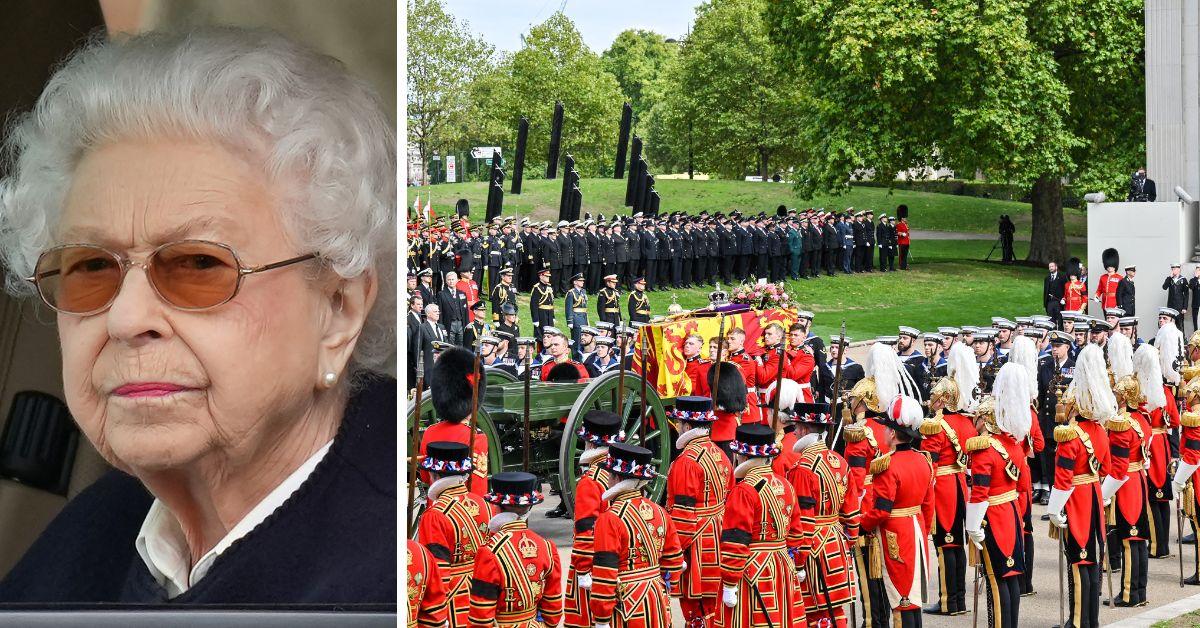 As the statement makes clear, the past year was filled with big celebrations and an unexpected tragedy with the late Queen's death. Elizabeth II's state funeral was always predicted to be a massive undertaking, and its expense would be widely felt due to the shock the nation would feel once she was suddenly gone. On the day she was remembered and interred, London underwent the biggest security operation in its long history.
Public money and the royal family are commonly misunderstood, with many thinking the Sovereign Grant is merely a blank check for the royals to live it up and the citizenry foots the bill. The monarch receives a yearly payment from the ancient Duchy of Lancaster, which forms part of their private income and likely also pays for the households of other royals. Prince William, as Duke of Cornwall, receives all his funding from the centuries-old Duchy of Cornwall. Neither comes from the public purse.
The money Parliament sends to the Court of St James is strictly itemized by the Royal Household to allocate revenue to Charles III's official duties, and the upkeep of the palaces and castles held in trust for the nation — the same is true for presidential republics. Every bit of revenue is reflected in these annual reports.
Article continues below advertisement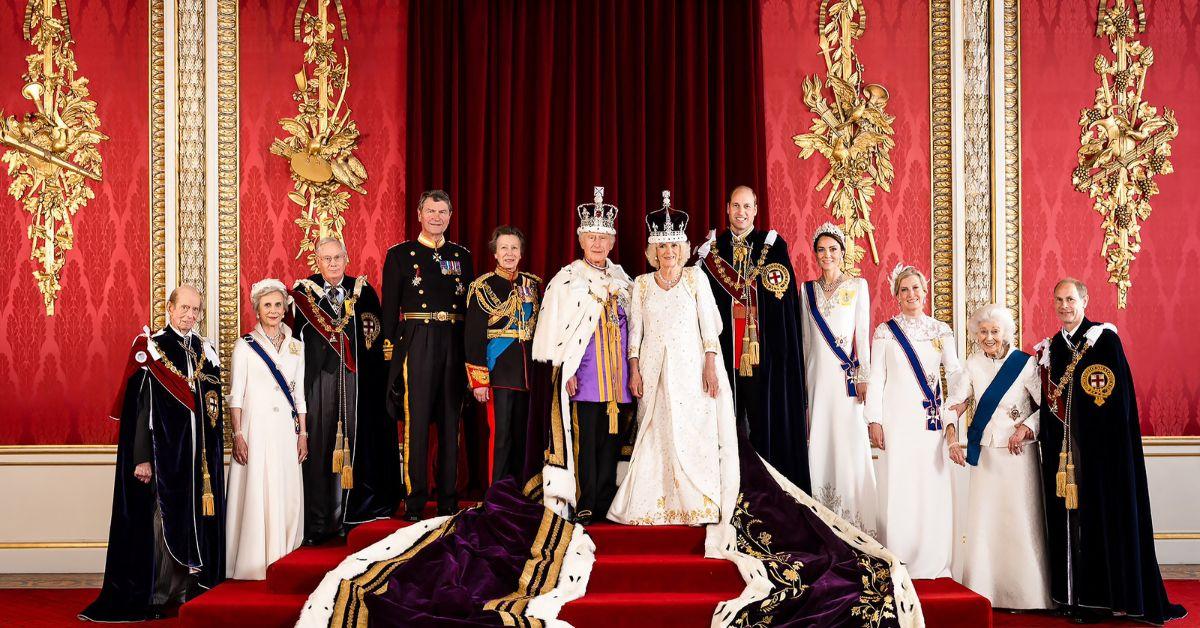 People reported on the Sovereign Grant.