Was Prince Harry Planning to Use Archie and Lilibet for Streaming Content?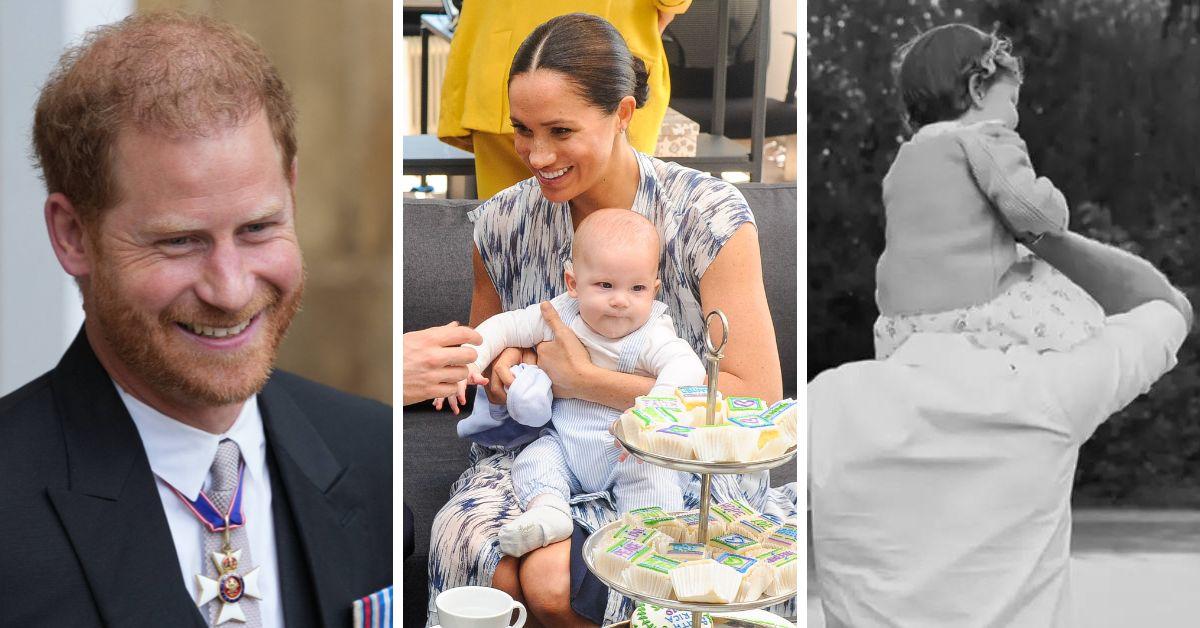 Prince Harry and Meghan Markle have ensured that Prince Archie and Princess Lilibet Diana have remained largely hidden from public view. But in their gallant effort to protect the sixth and seventh in line to the British throne from media intrusion, Harry seems to have been considering using his children for monetized content ideas.
A publication shared the news that the Duke of Sussex had pitched Spotify a show about parenthood that would have allegedly featured appearances from the elusive Sussex children. The streaming giant recently dumped their deal with Harry and Meghan.
Article continues below advertisement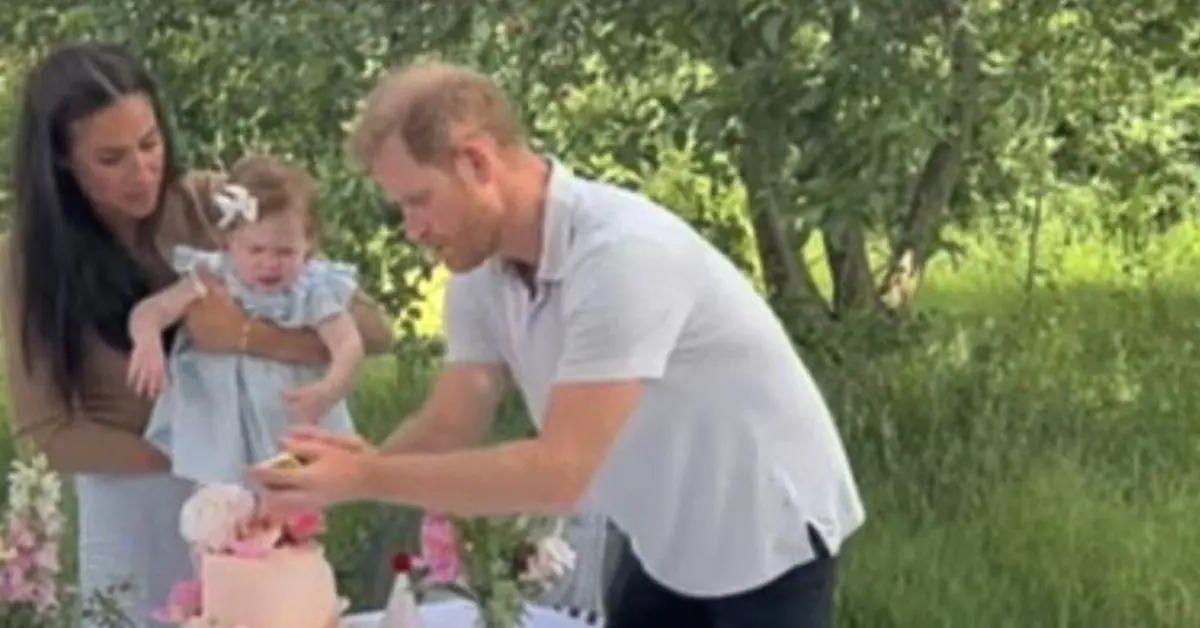 It has also been reported that the Duke's ideas about featuring his children in shows were in addition to some other fairly outlandish ideas he apparently floated to the audio company.
As The Royal Observer previously reported, the prince wanted to interview Russian President Vladimir Putin and Former U.S. President Donald Trump. Journalist Ashley Carmen said of the bizarre idea in an outlet, "The practicality of these ideas struck some people in the Harry podcast cosmos as questionable at best, given that people like [Vladimir] Putin and [Mark] Zuckerberg rarely give wide-ranging interviews about the topics they're passionate about — let alone about their upbringings and personal childhood traumas."
The news offers a revealing insight into the Sussex royals' overall deal with the streaming platform. The fact that Harry was pitching many ideas of his own runs counter to the notion that the Spotify partnership was solely for the Duchess of Sussex.
Article continues below advertisement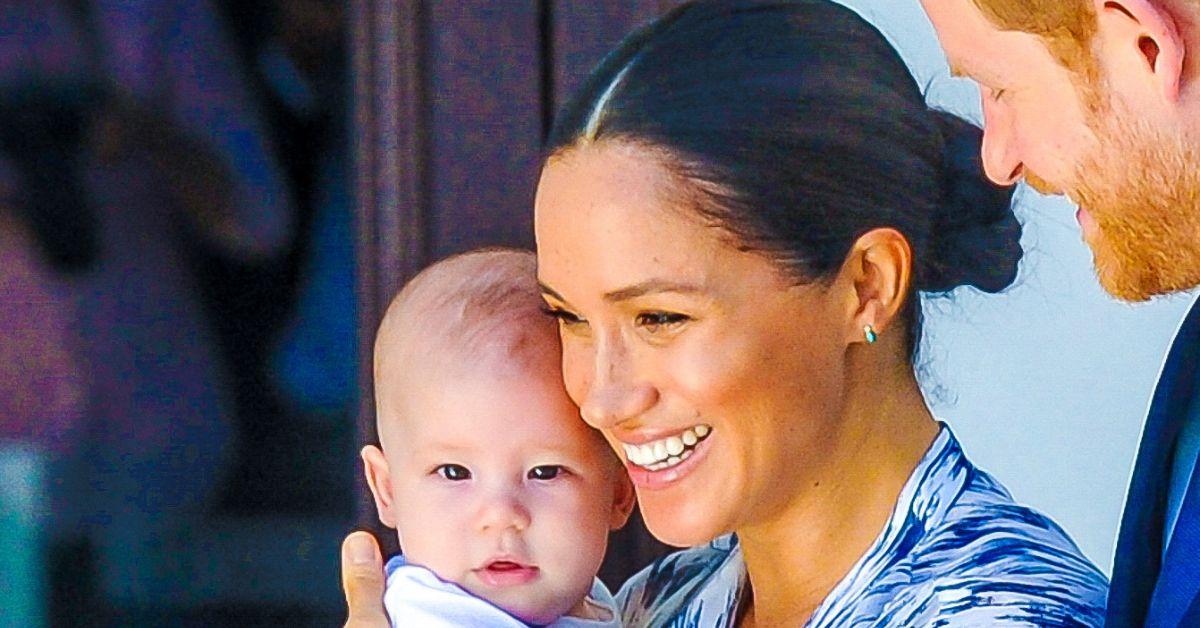 But their deal getting axed was something that many listeners felt was long overdue. Royal expert Kinsey Schofield told a source, "It was reported Harry and Meghan were going to be making content together, but I think innately both Harry and Meghan are incredibly boring."
Many admire the duo for how they are protecting their kids from the spotlight, but others feel that the ex-working royals are depriving a prince and princess of the royal blood of their birthright as members and ambassadors of a wide-reaching public service institution.
The decision will one day rest with the Sussex grandchildren of King Charles III whether they wish to learn more about the roles they were born into.
Article continues below advertisement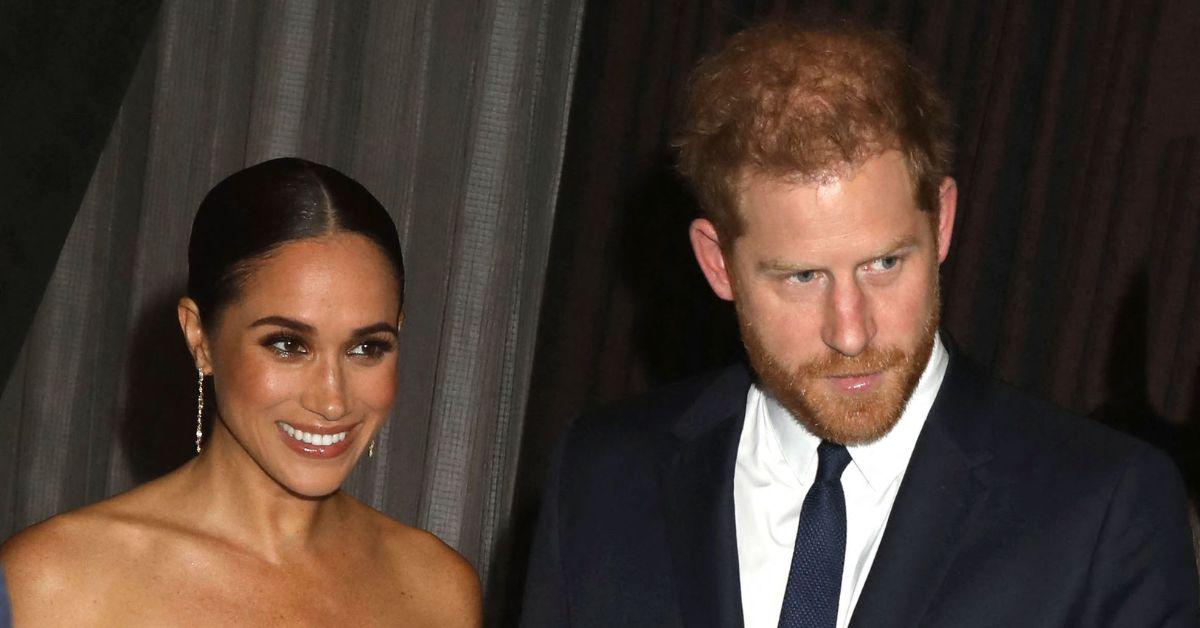 GBN reported on the Spotify report.