Is Prince Harry More Popular Than Prince William in America?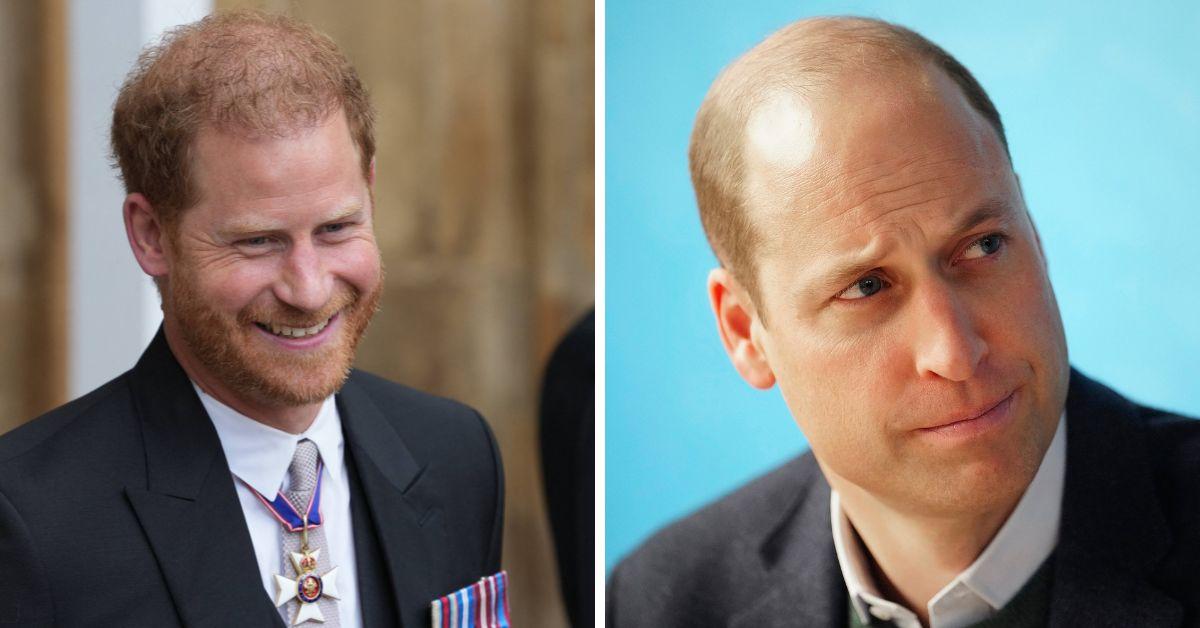 Prince Harry is more popular than his older brother, Prince William, in the United States.
A recent YouGov poll covering the second quarter of 2023 found the Montecito prince with a 48 percent favorability rating, compared to the heir to the British throne's ranking of 43 percent. The feuding siblings scored a +24 and +22 net approval rating, respectively.
Article continues below advertisement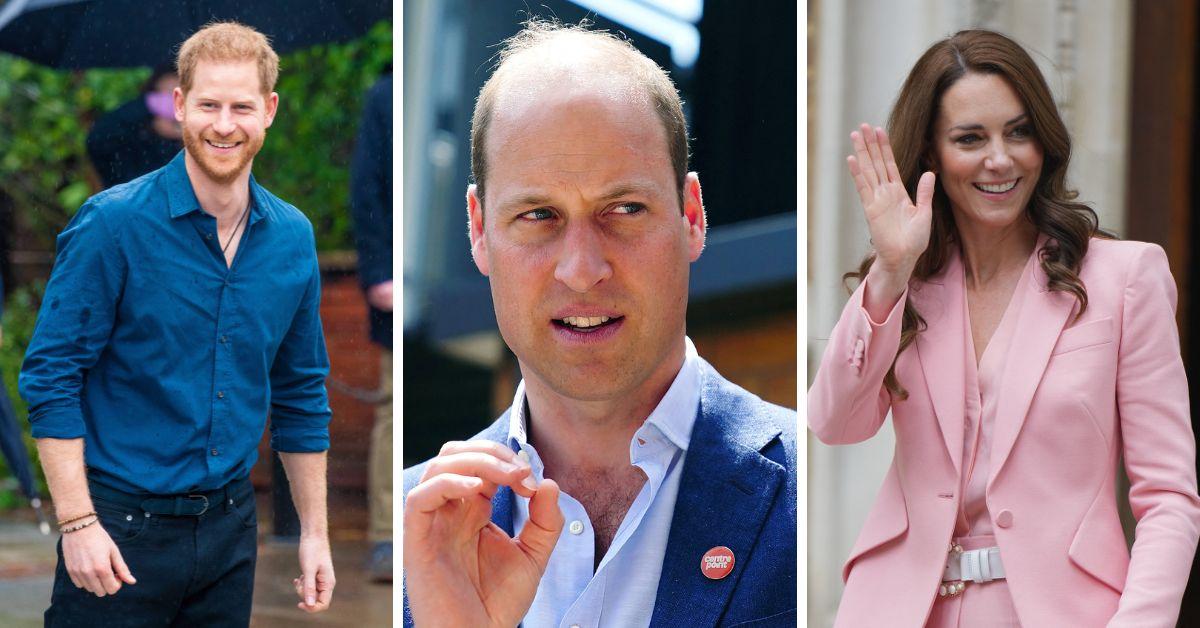 The news comes after Harry's American net approval ranking tanked in the first quarter of the year following the release of his memoir, Spare.
In what may surprise some, Kate, Princess of Wales, was more popular than either of the princes, with a net approval of +35 for quarter two.
The metric surveyed some 1,500 U.S. citizens across April, May and June instead of just a few days like standard polls.
The Duke of Sussex's boost occurred during a three-month period that covered his coronation appearance on May 6, the paparazzi pursuit in NYC, and his U.K. court appearances in early June.
Article continues below advertisement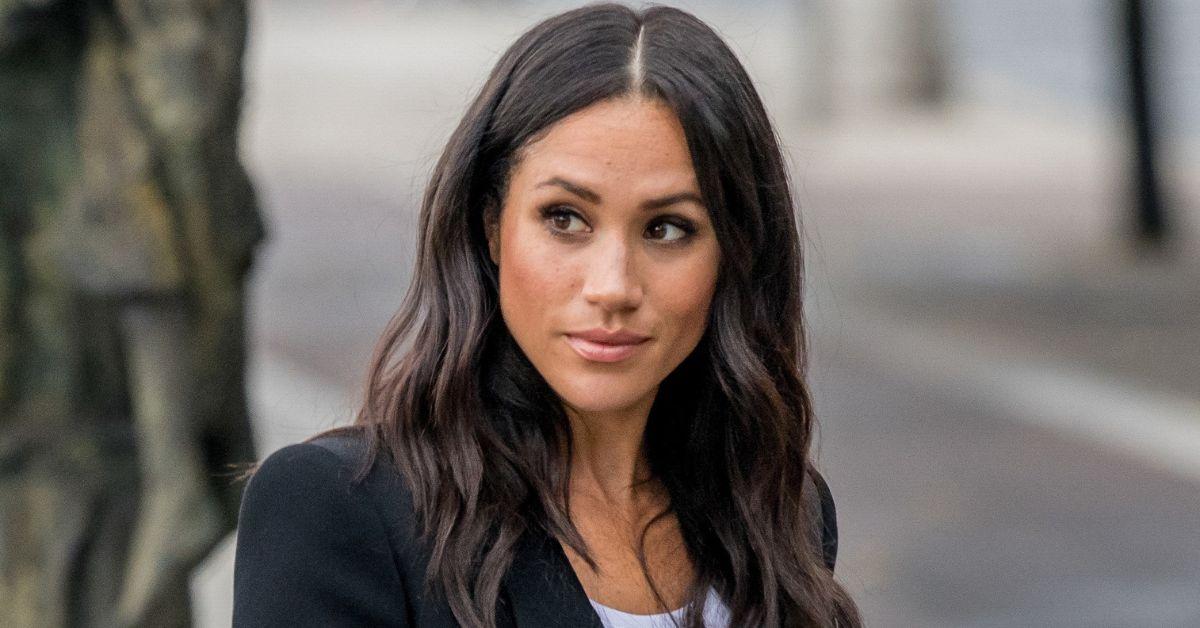 As of May, Meghan Markle's popularity in the States is also on the rebound after a shaky start to 2023. A similar survey conducted the day after the pair's "near catastrophic car chase" found the Duchess with a +5 approval ranking — the first time the former actress scored a positive metric in quite some time. However, her likability hit an all-time low in the United Kingdom in late June, when a New Gov survey reported a -47 favorability rating for the Duchess in Britain.
Harry's boost in polling was also recorded up to two weeks after the fallout from his and the Duchess of Sussex's being fired from Spotify. The Montecito pair's reputation has taken a nosedive ever since that news broke on June 15, which saw an executive with the audio giant call the couple "f****** grifters."
The Prince and Princess of Wales have no major presence in the United States, unlike their rebellious, former "Fab Four" in-laws, who moved to the nation full-time in 2020. This is why Catherine's leaving them all in the dust, including Meghan, is such a surprising revelation. The last two British royals to have major and sustained crossover appeal in America were the late Diana, Princess of Wales, and Queen Elizabeth II, respectively.
Article continues below advertisement