Kate Middleton Gives Prince William 'Everything He Didn't Have' With Charles and Diana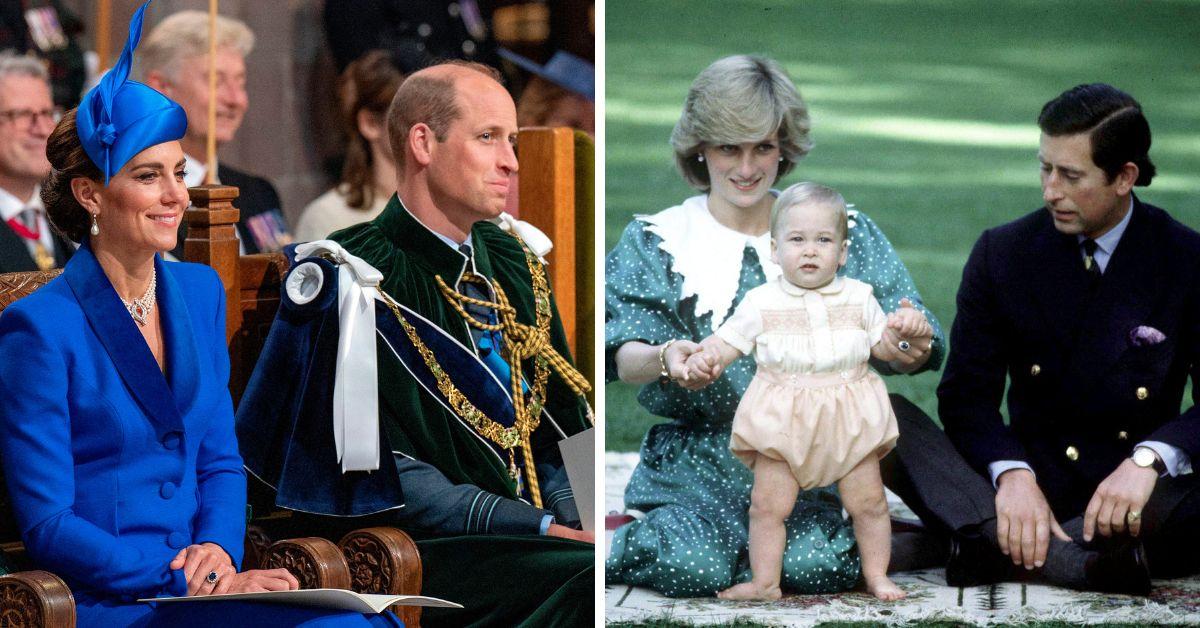 Kate, Princess of Wales, has given Prince William "everything that was lacking in his family life," according to a royal expert.
Veteran royal journalist Jennie Bond told an outlet that the future king and queen's marriage has "given [him] everything he didn't have with Charles and Diana."
Article continues below advertisement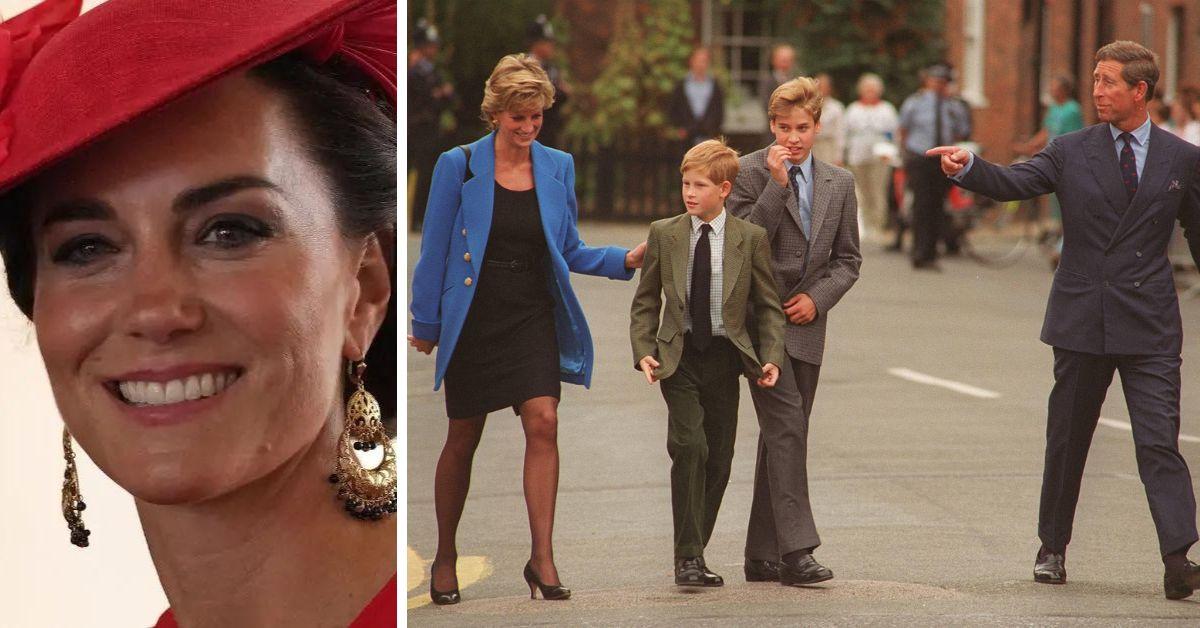 Bond continued, "There is no doubt that Kate has given William everything that was lacking in his own family life: a loving, deep partnership, founded on friendship, passion, and mutual respect, plus a broader, settled, and happy relationship with his in-laws."
The heir to the British throne first met the then-Kate Middleton while in college at the University of St Andrews in 2001. It is believed the pair started dating in 2002 and have been devoted to one another ever since. A brief breakup in 2007 only served to reinforce their relationship, which was repeatedly tested by extreme press attention throughout the 2000s. Their partnership was also the victim of snobbery in the prince's wider circle of hangers-on and even cruelty due to their taunting of the upper-middle-class art student.
But Catherine was special to the monarch-in-waiting, as she helped bridge the gap missing in his life in the immediate years after his mother's tragic 1997 death. With Charles busy as Prince of Wales, Kate also became William's best friend and closest advisor in matters concerning his public life.
Article continues below advertisement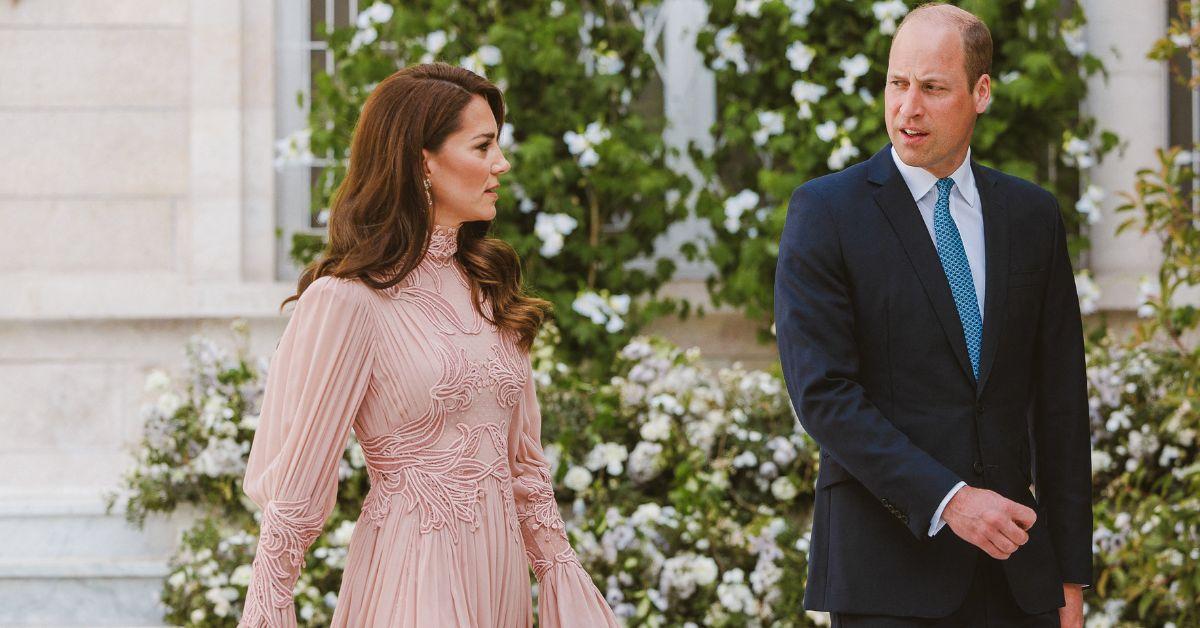 As The Royal Observer previously reported, the duo is planning to revamp the monarchy, starting with various initiatives while they are Prince and Princess of Wales. Although it will likely be many years before William ascends to the throne, Catherine has taken to "calling the shots" in the royal household, even though Queen Camilla outranks her.
But it is his wife, along with his mother's and grandmother's memories, that are said to dictate the way the future Sovereign conducts his role.
Bond concluded by observing how "William is much closer to his father these days, but I think it's the women in his life who have helped make him the man he is. His grandmother, the late Queen, was there for him — as he said — through the happiest and saddest times of his life."
Article continues below advertisement