Prince Harry Stripped of Major Royal Role by King Charles After Frogmore Eviction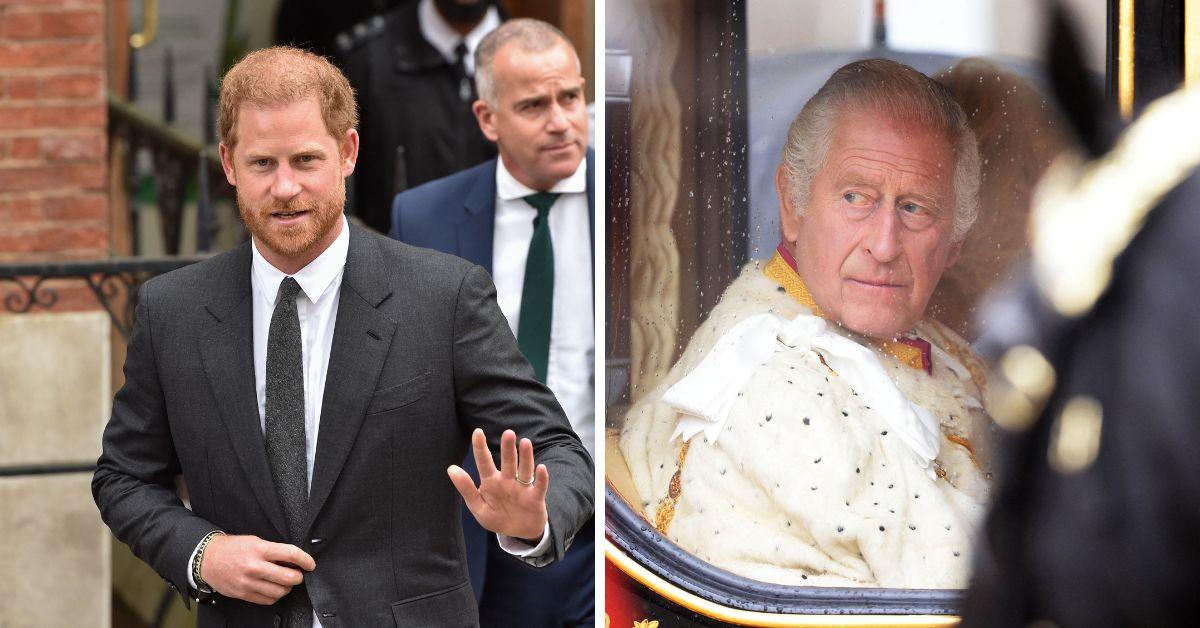 Prince Harry could be stripped of a major role in the monarchy — thanks to a decision King Charles III made.
Royal expert Richard Fitzwilliams told an outlet, "The most important aspect as far as Harry is concerned is that it means he can no longer act as a counsellor of state."
Article continues below advertisement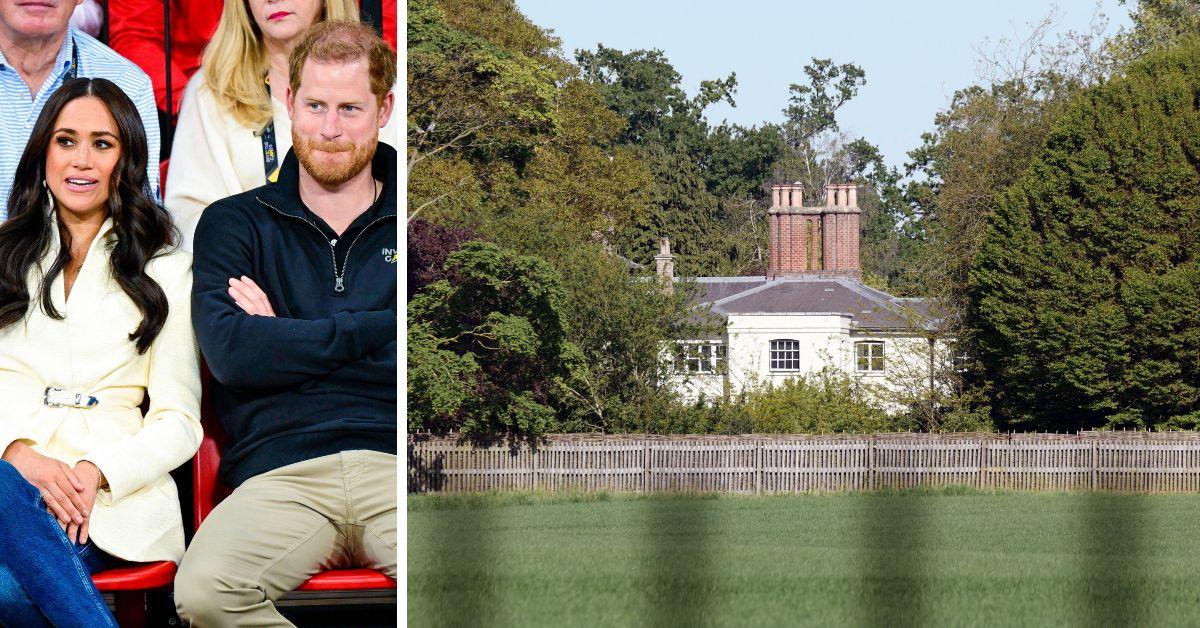 Harry and Meghan Markle were kicked out of Frogmore Cottage by the king earlier this year. The couple lost their London base on the grounds of Kensington Palace in 2020 after "Megxit," meaning the Sussex family has no official royal home in the kingdom.
A counsellor of state is a senior royal that can officially act on the monarch's behalf when the Sovereign is out of the country or incapacitated. Those selected are traditionally the king or reigning queen's spouse, and the first four in the line of succession to the throne, granted they are over 21 and maintain residence in the United Kingdom. , Prince William, Harry, Prince Andrew and Princess Beatrice are the current monarchy members meeting the criteria. The King instructed his government to add Prince Edward and Princess Anne in 2022.
Fitzwilliams continued, "Although he [Harry] is no longer a working royal he still had this right, and by not having a U.K. residence he has now thrown this opportunity away."
Article continues below advertisement
Furthermore, this could also bleed over into William's future reign if the Duke of Sussex remains without a home in Great Britain. The royal expert added, "But it means if they don't have a U.K. residence when William ascends to the throne, then he will be unable to support his brother — not that he does that now."
Charles III cannot remove his son or the disgraced Andrew from the list, since it is Parliament's responsibility to do so. Rather than requesting the government to do this, he decided to simply add Edward and Anne to the counsellors slate in case the Queen or Prince of Wales are unable to represent him. The assumption is that their addition means Harry or Andrew will never need to be used.
The news comes as the Montecito royals continue to forge their own careers in the States while using their royal titles — even though that is going horribly at the moment.
The commentator concluded by observing, "They have no interest in their popularity or taking on roles here — they just care about their U.S. audience."
Article continues below advertisement