Prince William's Whopping Million Dollar Salary Revealed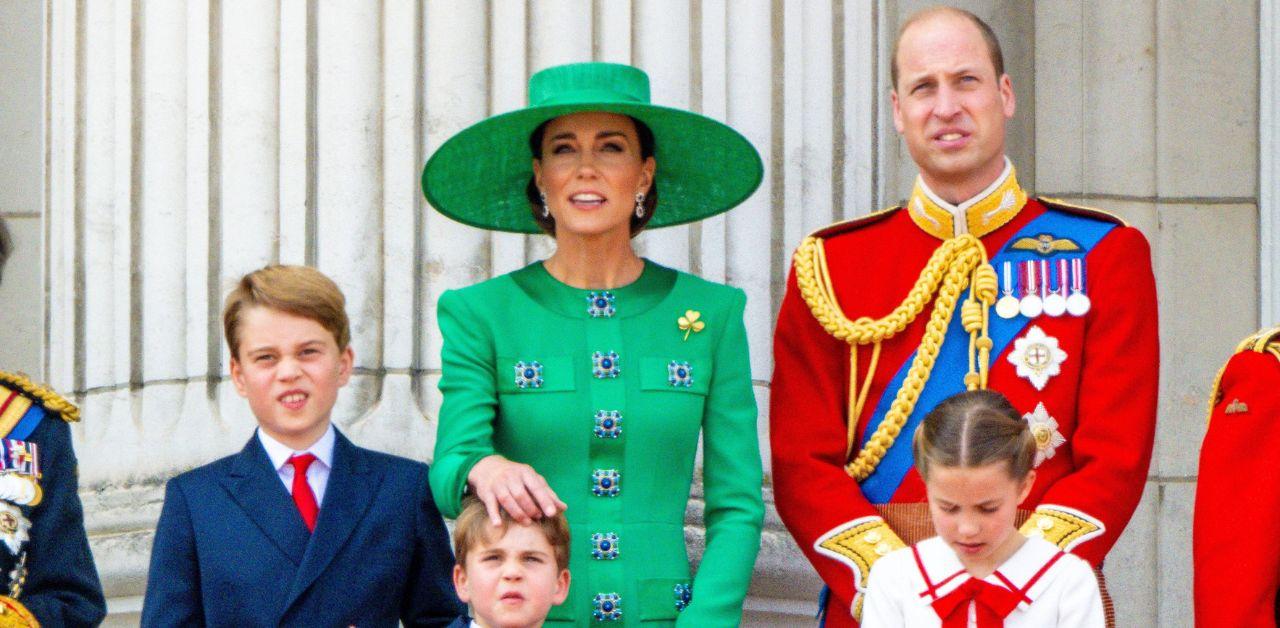 The royal family is known for their luxurious tiaras, lengthy history and, of course, wealth. Although many would assume being a member of the royal family would guarantee a lifetime filled with fame and fortune, some might wonder how much they're paid. A new document from the Duchy of Cornwall's annual report revealed Prince William's whopping multimillion-dollar income.
Article continues below advertisement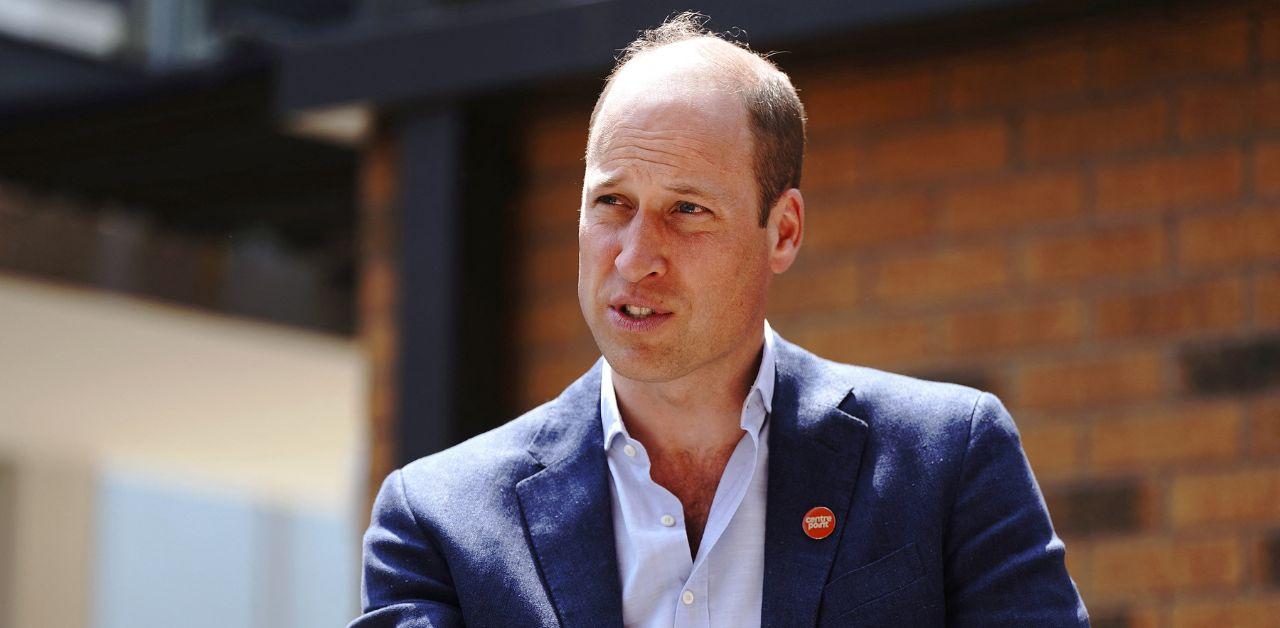 Upon becoming the Prince of Wales, William inherited his father's private portfolio known as the Duchy of Cornwall. The public record states William earned £6 million — a little more than $7.5 million — as his salary. The Duchy's net profit for the fiscal year was £24.048 million ($30.34 million).
Although it was a lucrative year for the estate, William had to split his earnings with his father, King Charles, due to William inheriting the account in the fall of 2022. Charles was given $14.225 million while William received $16.115 million.
Article continues below advertisement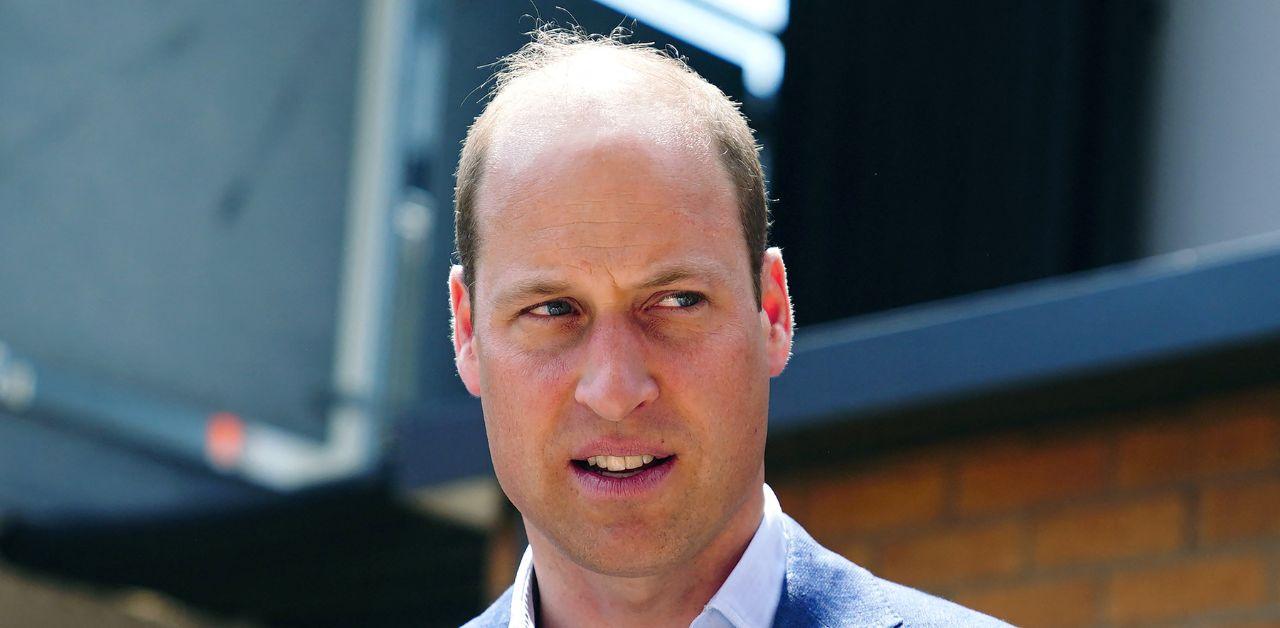 William's transition into the Duchies isn't the only thing he is taking from his father — with William being the heir, he is now the Prince of Wales, a position his father held for 64 years until Queen Elizabeth's passing. The published paper honored Charles for being the "longest-serving Duke of Cornwall in history."
"My father left an indelible mark on the Duchy," William said in a statement. "I am very much looking forward to continuing his work, as well as exploring new opportunities to make a difference."
Article continues below advertisement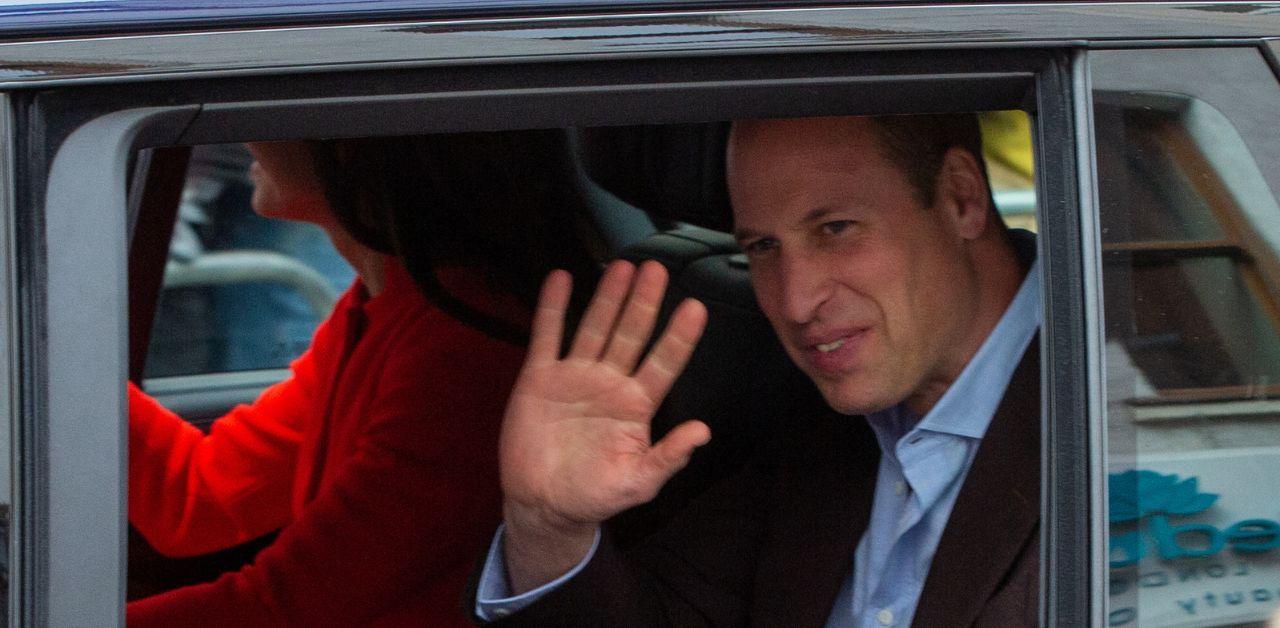 Article continues below advertisement
The Royal Observer previously reported the role was first given to King Edward II by his father, Edward I, in 1301. The Prince of Wales historically was the eldest son of the reigning monarch, after Wales was conquered by the nation and brought into what is now known as the United Kingdom. Charles became the Prince of Wales at the age of 10, and once he reached adulthood, he committed to studying Wales, Welsh history and learning the language.
Sir Huw Thomas, Elizabeth's former physician, explained the impact Charles had during his time as a prince. "Certainly, up until Charles, there wasn't a Prince of Wales that paid anywhere near the attention that he has paid to understanding Wales and Welshness," the doctor explained in a statement.
The Duchy of Cornwall report was published by Page Six.