Sarah Ferguson Was 'Heartbroken' When Princess Diana Ghosted Her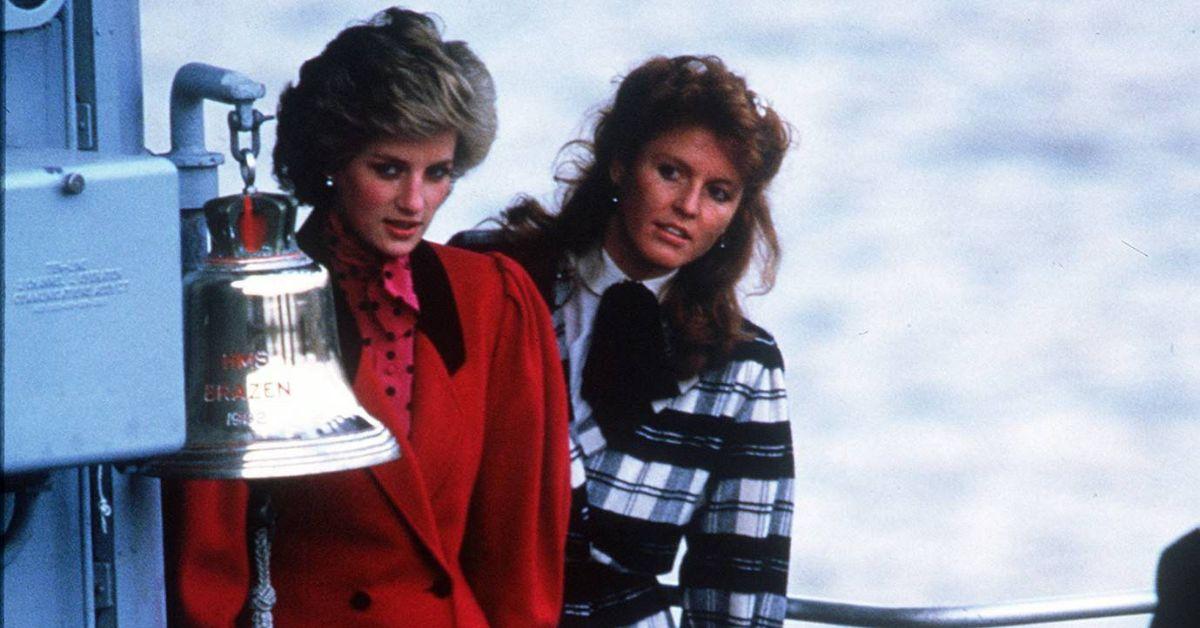 Sarah, Duchess of York, developed a close bond with her sister-in-law, Diana, Princess of Wales, when she married Prince Andrew in 1986. But according to Piers Morgan, relations between the two ex-royal spouses turned sour before Diana passed away on August 31, 1997.
The broadcaster wrote in a publication how he had dinner with Ferguson in 1996, and when he brought up Diana, the Duchess' "mood suddenly changed." When he asked Andrew's ex-wife if she had heard from the princess lately, she replied, "No, she won't talk to me."
Article continues below advertisement
After revealing how Diana would no longer speak to her, the Duchess added, "Because I put in my book that I once caught verrucas [foot warts] after borrowing her shoes and said I thought Charles was an extraordinary man, which he is."
Morgan was the editor of The Mirror at that time and met with the former Duchess of York at the former Princess of Wales' insistence. Diana reached out to the tabloid editor in a plea to get him to ease up on his ruthless reporting about her sister-in-law, which she felt he would once he got to know her.
Ferguson further added that after her memoir came out, "Diana just cut me off," which the journalist said left the Duchess "heartbroken." The host of Piers Morgan Uncensored said that "Fergie" told him some time after the princess died, "Diana would have come back to me; I know that, but she never got the chance, and now I miss her so much."
The late princess was accused of ghosting people quite frequently in the latter years of her life, which some observers find understandable in certain circumstances. It was once reported that she allegedly was not on speaking terms with her mother, Frances Shand Kydd, or her brother, Earl Spencer, when she tragically died. The reason behind this was their apparent cruelty toward her.
Article continues below advertisement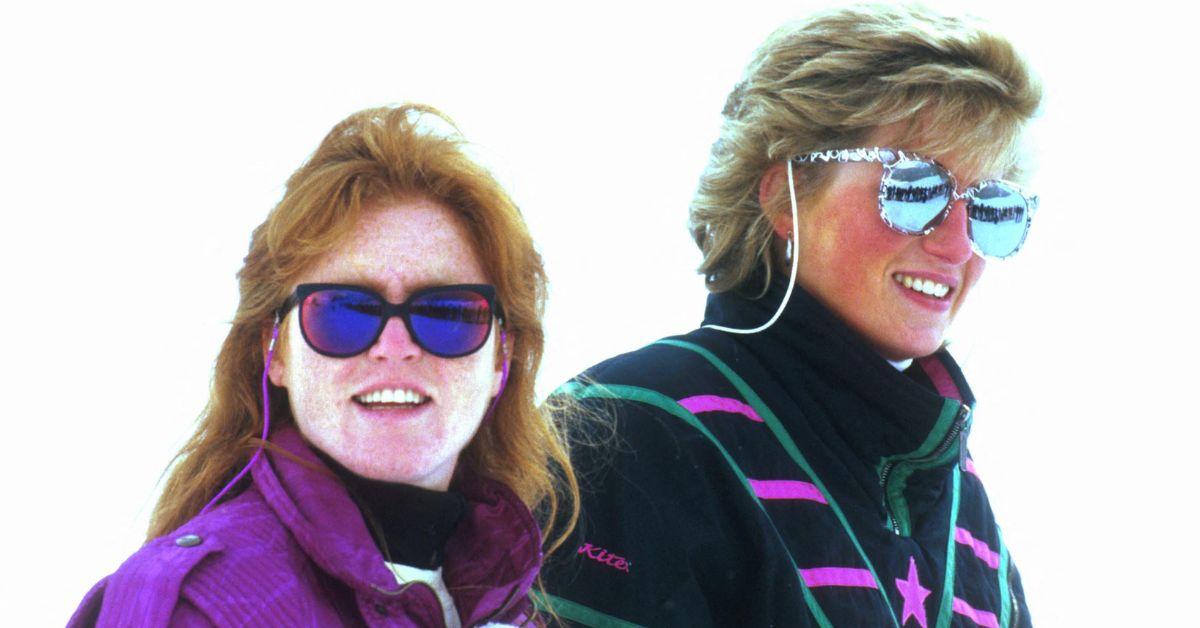 Ferguson consistently received cruel press throughout the '80s and '90s when compared to her globally famous sister-in-law. The Duchess was nicknamed "the Duchess of Pork" due to her weight struggles, and was frequently mocked in the media thanks to her fashion choices. This caused the one-time royal to struggle with mental health issues along with Diana, whom she bonded with over their problems.
The temporary future queen battled a range of psychological issues, such as bulimia nervosa and depression, before regaining her health after separating from Charles.
In the years since Diana's death, the Duchess, nicknamed Fergie, has had many ups and downs in the press. In June 2023, she was diagnosed with breast cancer before undergoing a successful mastectomy.
Article continues below advertisement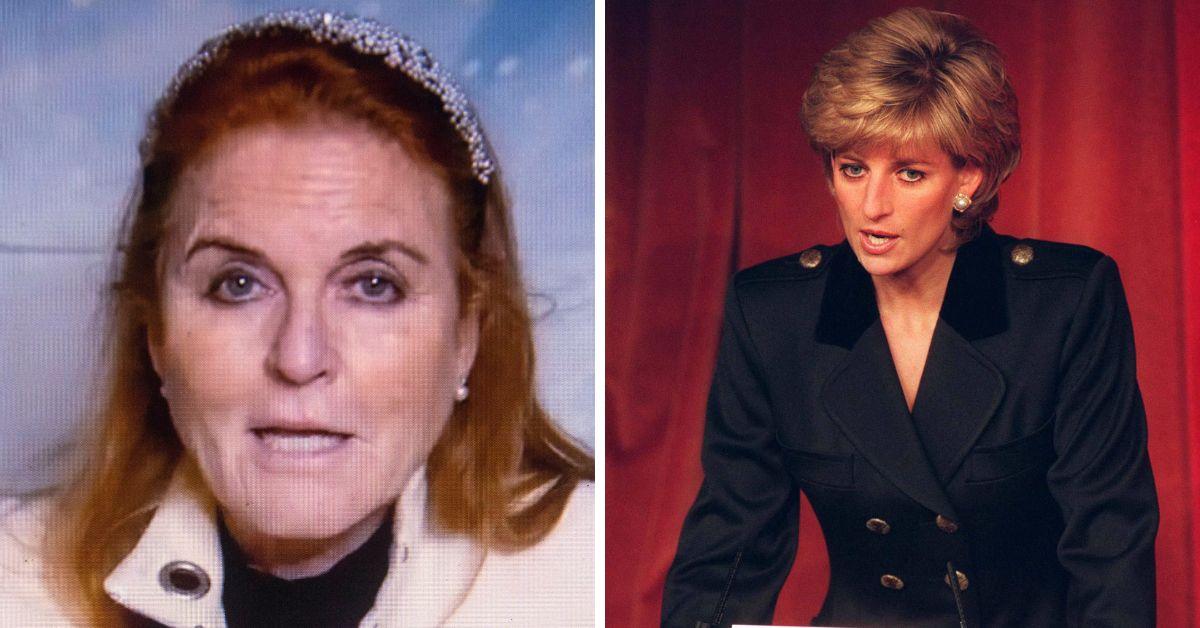 Morgan wrote about Ferguson and Diana in The Sun.