Prince William Hears Amusing Story About Expletive-Filled Prince Philip Rant: Watch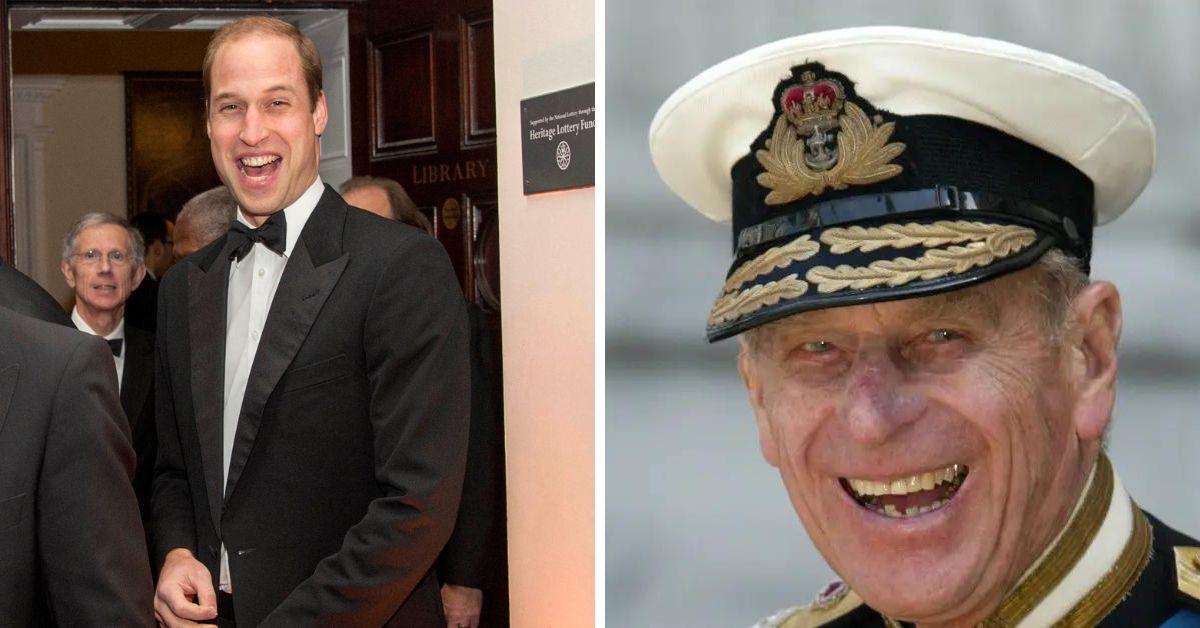 Prince William was reminded of his late grandfather Prince Philip's notorious humor while touring a homeless center in Belfast, Northern Ireland.
At the East Belfast Mission, the Prince of Wales was told by Reverend Brian Anderson that Philip once told politicians in the area, "Why don't you just give them the [obscenity] money?" for financing a homeless center.
Article continues below advertisement
Philip, Duke of Edinburgh, was Queen Elizabeth II's consort for over 69 years and represented his monarch on engagements and tours for over 65 of those years. His many gaffes and uproariously humorous quips in public were both the source of comedy and controversy over the decades. But most of the time, his blunt words were in support of good causes.
The Reverend told the future king that the moment occurred during Elizabeth II and Philip's tour of the same region back in 2008. He stated, "There was an expletive in there, but I'm not going to say that. And three weeks later, the money turned up."
William shot back, "That sounds like my grandfather," and then shared with well-wishers outside that "The Reverend has been telling me stories about my grandfather."
The next monarch is currently running a five-year campaign to end homelessness in the United Kingdom called "Homewards." He plans to build adequate housing for those in need on his vast and lucrative Duchy of Cornwall estate, which is automatically willed to an heir apparent upon the demise of the Crown. William has held the estate and title of "Duke of Cornwall" since the moment the late Queen died and King Charles III acceded to the British throne.
Article continues below advertisement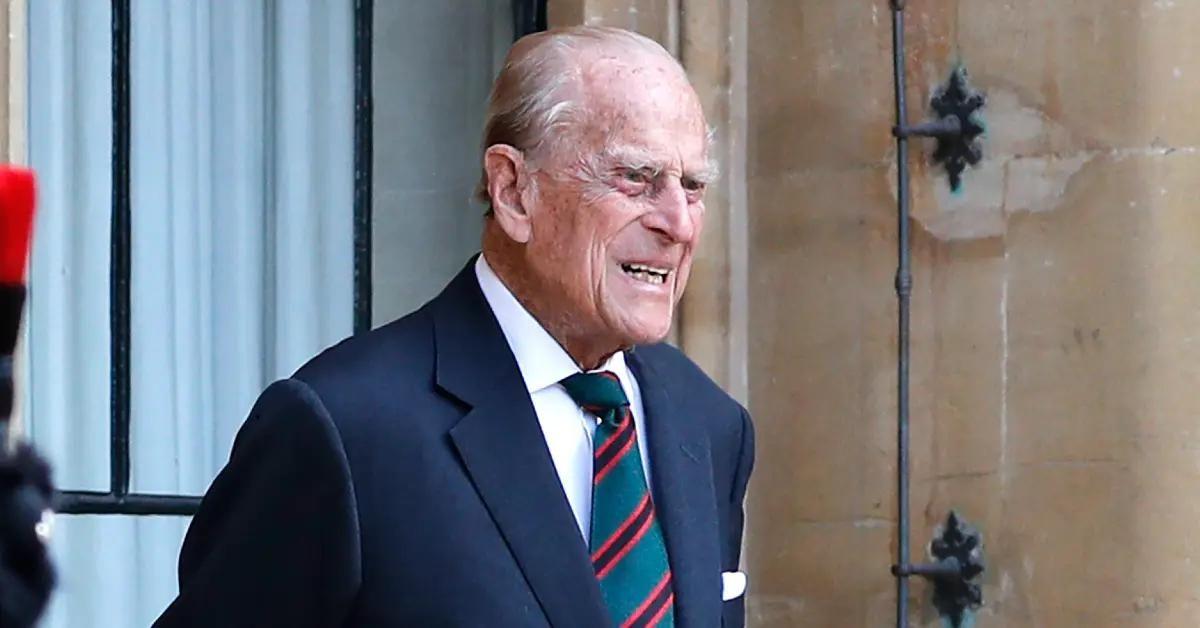 The late Duke of Edinburgh dedicated his life to serving the people of the U.K. and the Commonwealth through his commitment to being the Queen's "liege man of life and limb." Although he knew his life would forever change once his wife became the new Sovereign in February 1952, he never wavered in his duties until his retirement in 2017.
Although he managed to offend people occasionally and once asked a military cadet if she had worked in a strip club — among many other puns — Philip's heart was always in the right place where it counted. This is a testament to his grandson instantly recognizing the late Duke's firebrand, blunt humor when he hears it.
Article continues below advertisement
Hello! reported on William's tour.