King Charles 'Deeply Hurt' by Prince Harry's Attacks on Camilla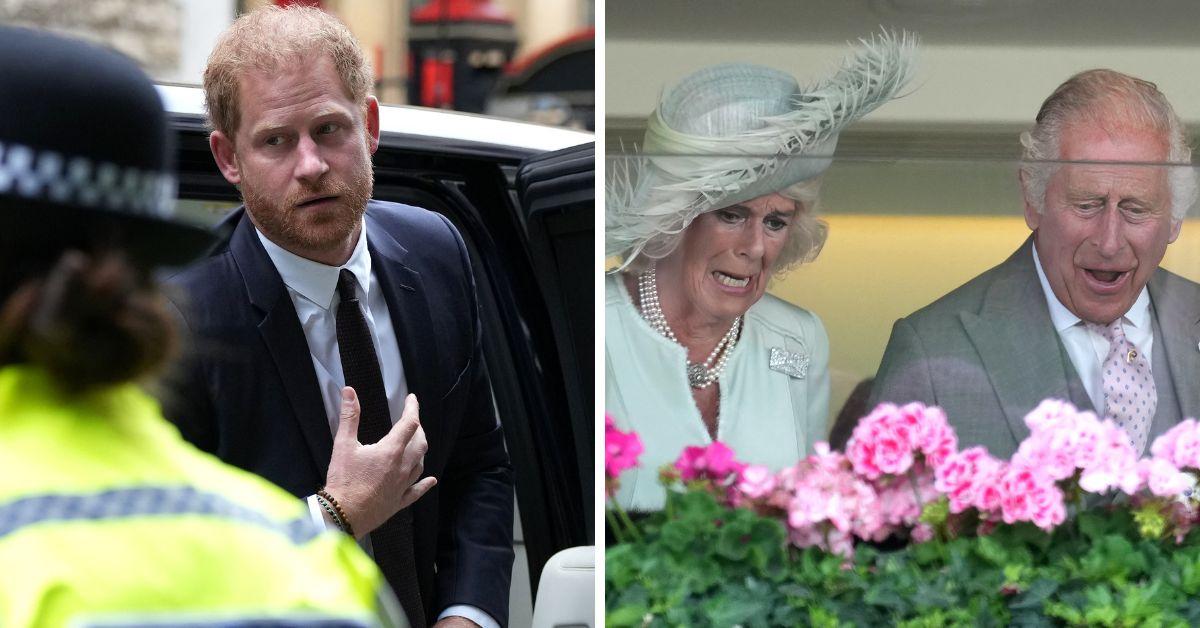 King Charles III has had a shaky start to his reign, and much of this has been because of Prince Harry, who "deeply hurt" the monarch when he attacked Queen Camilla in Spare.
One of the Queen's friends told an outlet, "How does she get past that? It's one thing to call your stepmother a b**** privately or in a family argument. But to put it in a book that is catching up with the Bible on sales?"
Article continues below advertisement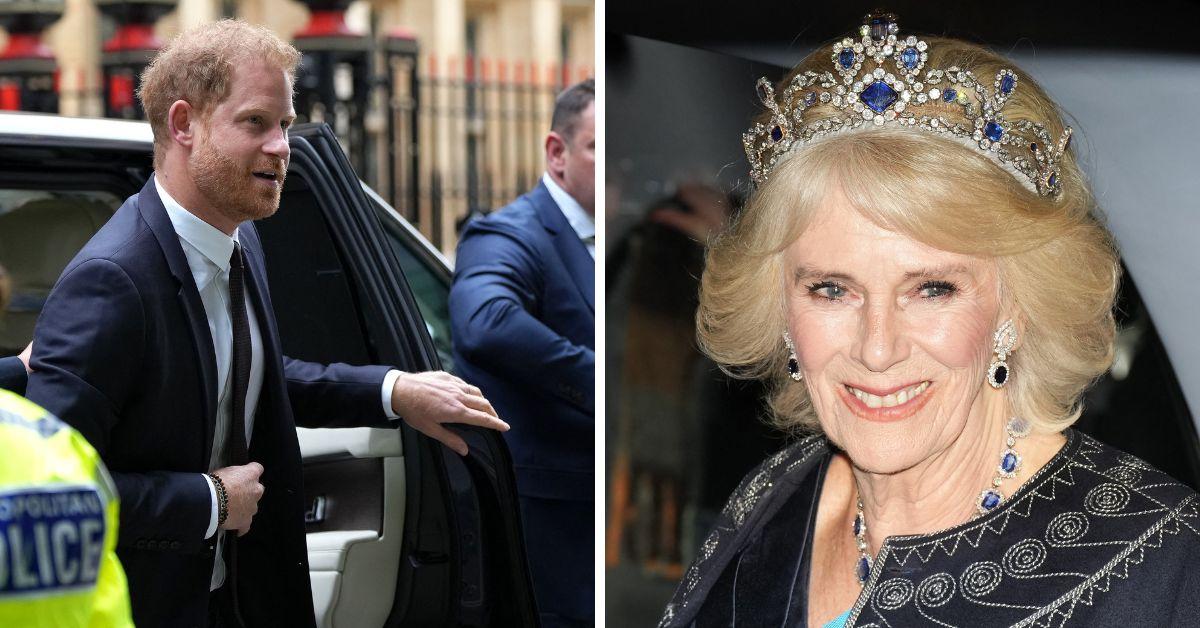 The consort's confidante continued, "I think Harry knew exactly what he was doing, and the result is predictable. Charles loves Camilla. He made her queen. He doesn't react very well to criticism of her."
As The Royal Observer previously reported, the Queen refuses to forgive her stepson for what he wrote about her in his autobiography. The Duke of Sussex claimed that she was "dangerous" and was perfectly happy to sacrifice others and "leave bodies in the street" in her quest to win over the public's admiration. The Queen faced years and years of ridicule and toxic press coverage when Diana, Princess of Wales, called her out in the mid-1990s as the primary cause of her and the then-Prince Charles' split.
When asked if the King or other royals would ever apologize to Harry as he has requested, the family pal said, "they are a very obstinate family and nobody is about to be the first to apologize. Charles certainly doesn't believe he has anything to apologize for."
Article continues below advertisement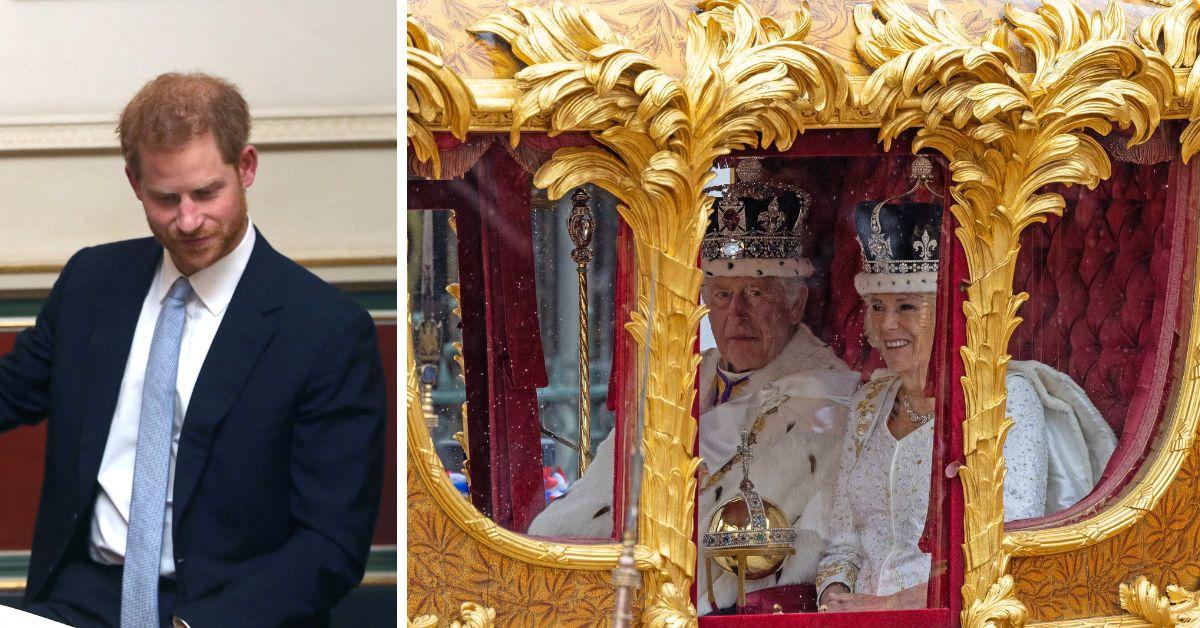 Charles III has been reported as "not eager to mend fences" with his youngest son for the cruelty he leveled at his queen, and how he blasted Prince William and Kate, Princess of Wales, in the Netflix doc and the book.
But the feud may be reaching ice-cold territory on both ends, with a friend of the king's telling a source, "There is no plan for Harry and Charles to meet. There might have been a chance of reconciliation had it not been for the book."
Harry's memoir has by far been the most damaging grenade thrown at the monarchy since Megxit in 2020. It is said that the royal family was deeply hurt and dismayed by the Montecito pair's 2021 Oprah Winfrey interview, but the book was catastrophic.
As sad as it is for the world's most famous family, this current rift is likely only going to get worse.
Article continues below advertisement