King Charles Blasted for 'Reduced, Imitation Coronation' in Scotland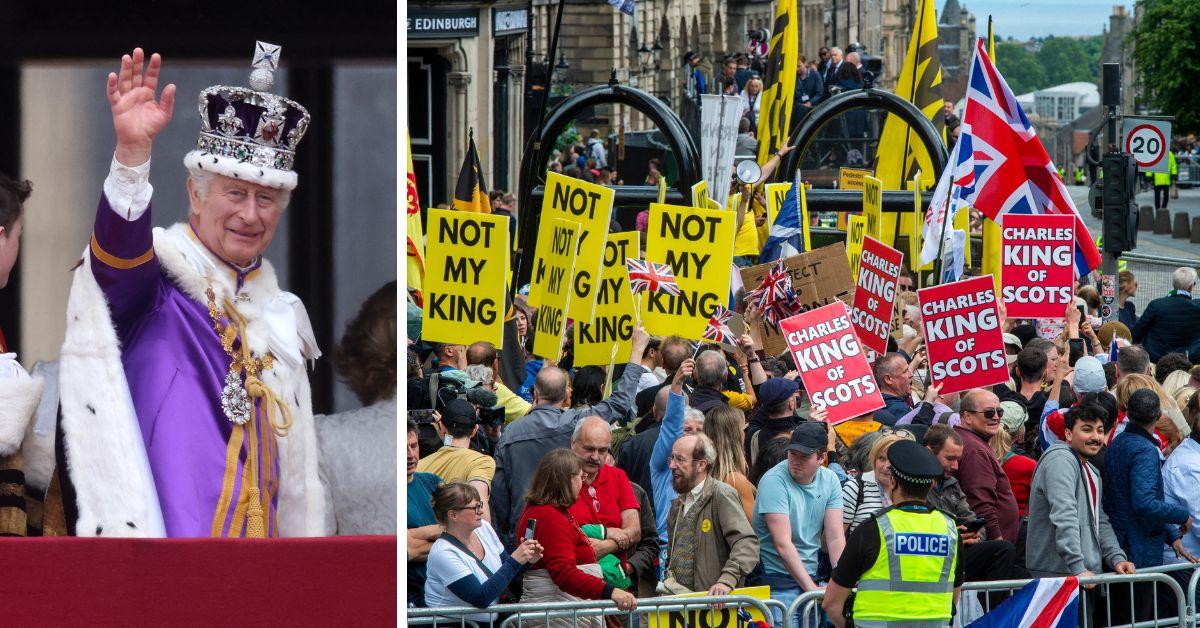 King Charles III was presented with the crown jewels and honors of Scotland on Wednesday, July 5, in a Service of National Thanksgiving.
The service brought some of the grandeur of the Westminster Abbey coronation on May 6, but was blasted by Professor Anne Whitelock on the BBC as a "reduced, imitation coronation" to present the monarch as the "King of Scots."
Article continues below advertisement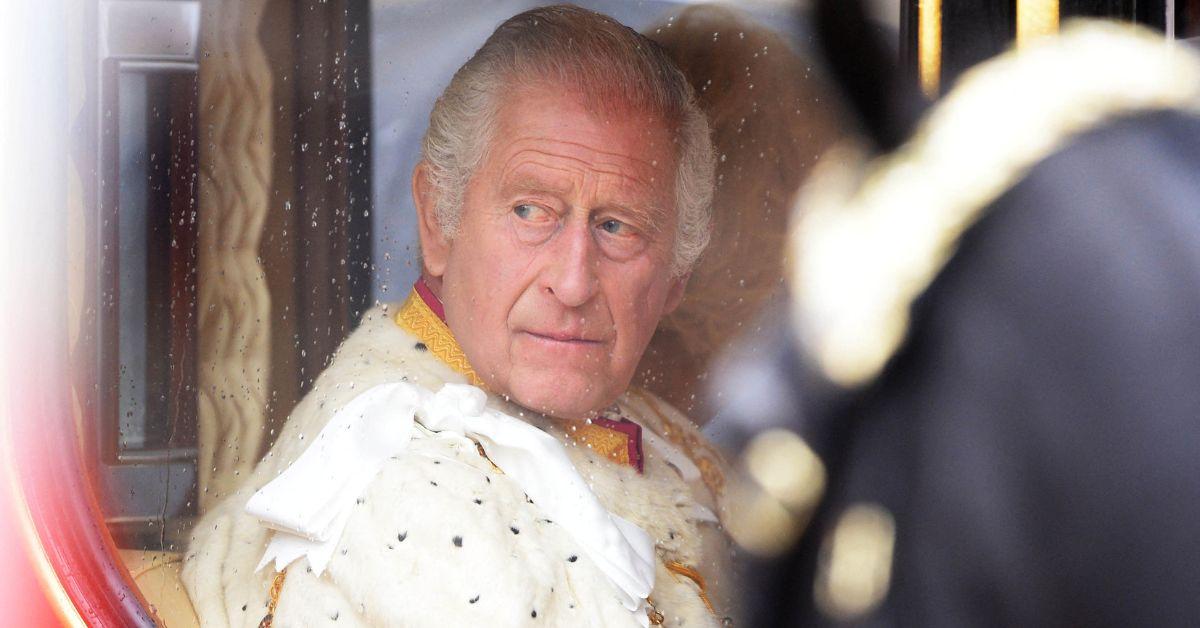 The academic further added, "[It is] a poor man's re-enactment, where no one actually gets to wear the crown. You're kind of shadowboxing with the past."
His Majesty is the King of the United Kingdom, but due to the monarchy's long history, his position is unique in both England and Scotland. The latter was its own individual kingdom for centuries until the Union of the Crowns, when James VI, King of Scots, claimed the throne of England upon the death of the childless Queen Elizabeth I in 1603. Both kingdoms have been part of Great Britain, which includes Wales and Northern Ireland, ever since.
A separate ceremony in Scotland following the grand coronation in London has been customary since the reign of King Charles I in 1625. After King George IV traveled north to accept the Scottish crown jewels in 1821, the event fell out of favor until Queen Elizabeth II brought it back in 1953.
The King was accompanied to the lavish occasion by Queen Camilla, Prince William and Kate, Princess of Wales.
Article continues below advertisement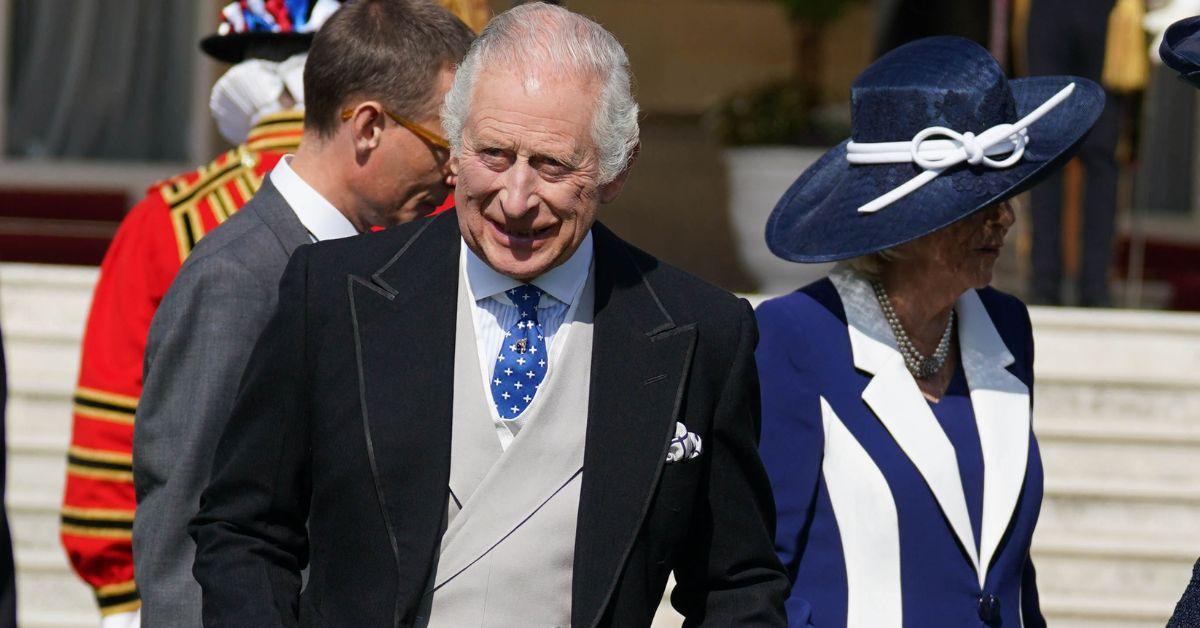 But King Charles' staging of the service was met with wide scale protests along the streets of Edinburgh. Pro-monarchists also came out in droves to drown out the protests.
The co-leader of the Scottish Greens political party, Lorna Slater, came out fervently against the event and the monarchy. She told an outlet, "It is an out-of-date and undemocratic institution. How can we justify a system that allows one family to enjoy so much unearned wealth and privilege at a time when millions of people have so little?"
Anti-monarchy movements have increased in appearance since the death of Elizabeth II and the accession of Charles III. In spite of this, the ancient institution remains popular with the wider U.K. population. The Prince of Wales recently admitted in an interview that it is "hard for people to understand" what the monarchy does on a day-to-day basis.
Article continues below advertisement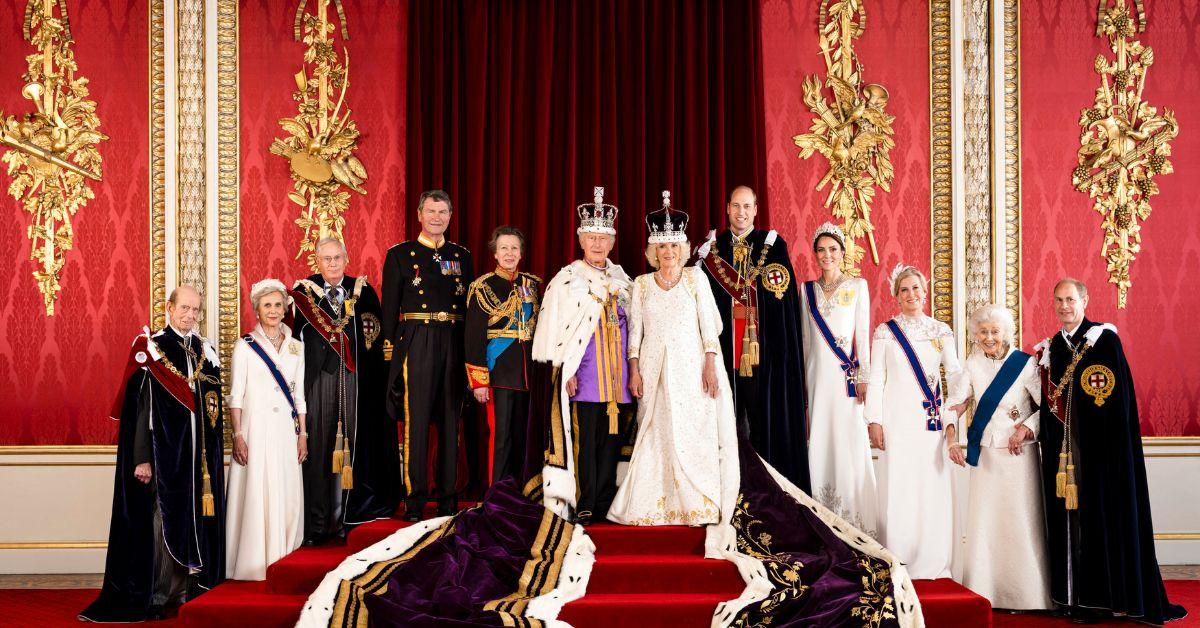 The Express reported on Whitelock and Slater's comments.