Kate Middleton Has Helped Prince William Ditch 'Anxious' Gesture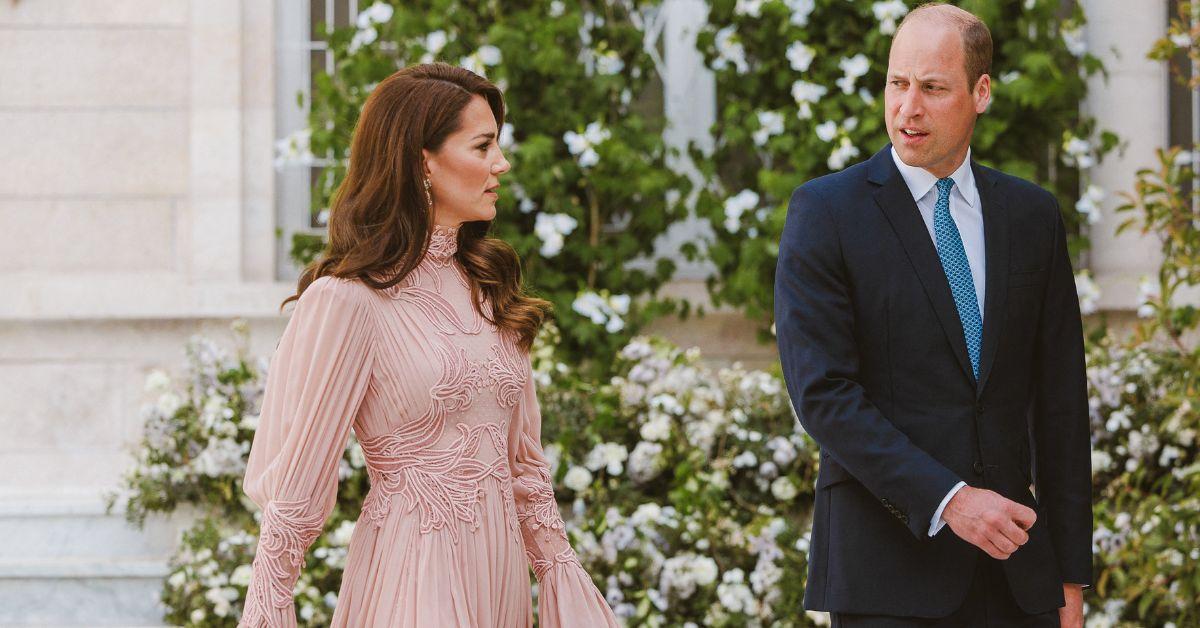 William, Prince of Wales, is settling into his role as heir to the throne, and his wife, Kate, Princess of Wales, is assisting by helping the prince ditch his "anxious" gestures.
Body language expert Darren Stanton told an outlet, "He's become ever-so more statesman-like in recent years. We don't see any of the old gestures from him that he previously displayed, which denoted a lack of confidence or feeling like a fish out of water."
Article continues below advertisement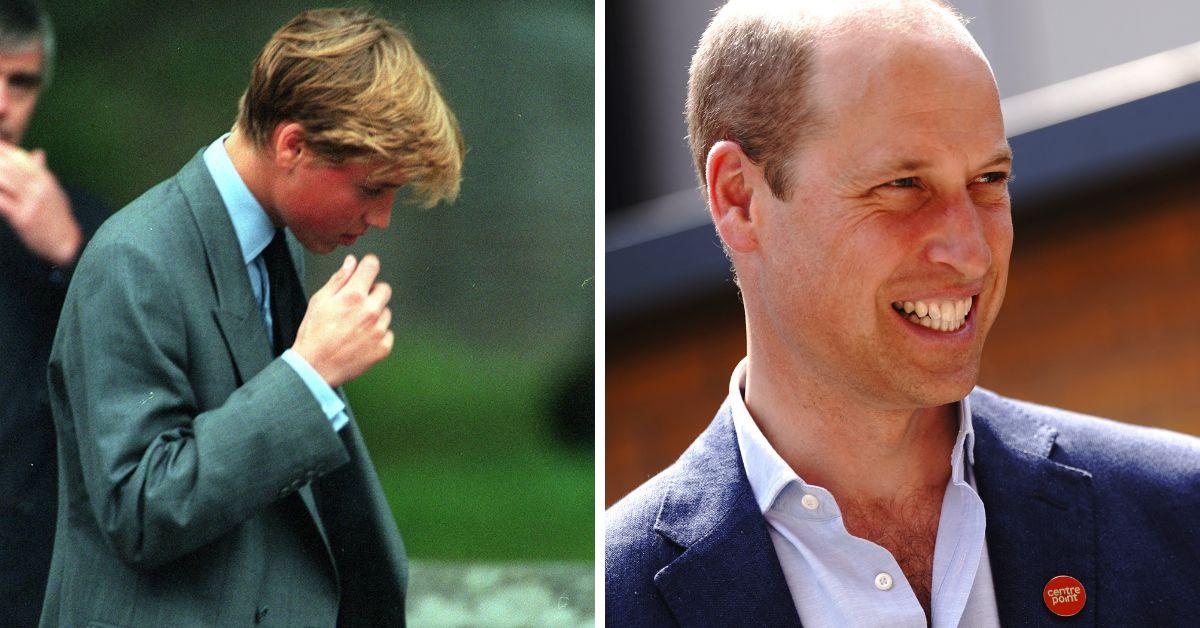 Stanton continued, "He's a completely different person from when he first started public appearances as a youngster. Some of the tell-tale gestures that we associate with William are what we call pacifying gestures, which are often used in moments of self-reassurance."
His Royal Highness The Prince of Wales has literally grown up under spotlights, with his fame cemented the moment it was announced that Diana, Princess of Wales, was expecting her first child in late 1981. He inherited his shy demeanor mostly from his mother, but King Charles was also notoriously shy when he was a child.
William's sometimes anxious appearance in public was also a trait shared with his brother, Prince Harry, who still appears somewhat nervous at times in front of the cameras.
Article continues below advertisement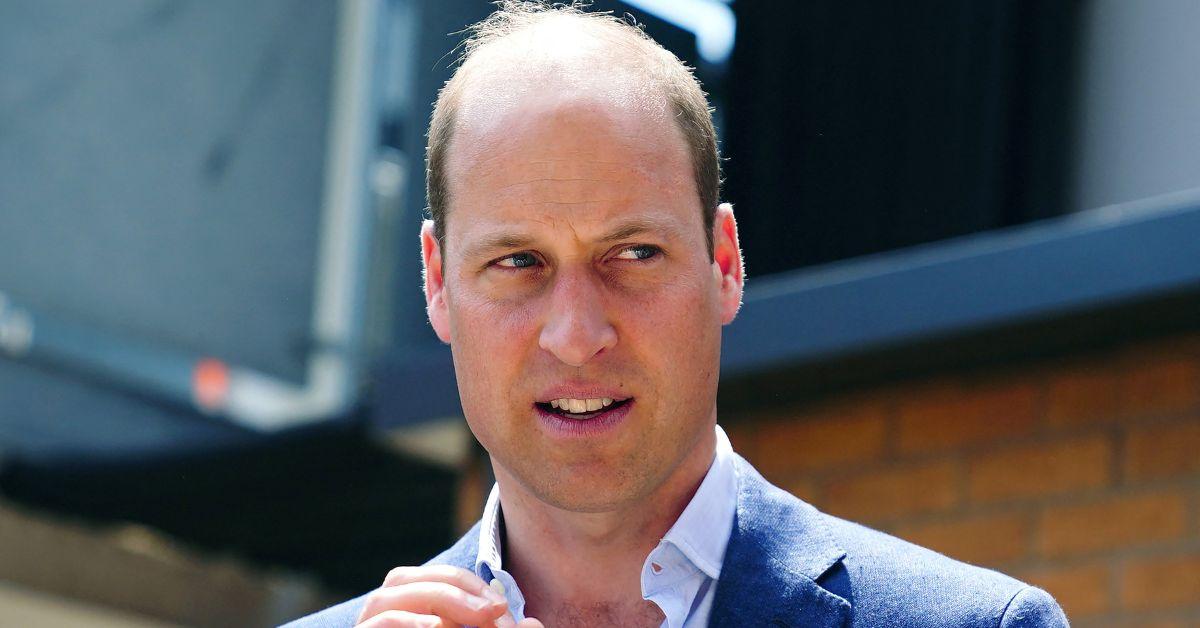 The body language analyst observed, "Over the years, he's been placed in lots of social situations where anybody would probably feel a little bit anxious; however, we tend not to see that gesture as much now."
As The Royal Observer previously reported, the Princess of Wales' personality is stronger than her husband's, which means she helps him gain confidence behind the scenes.
Stanton said of the future queen, "You know someone is confident by their posture and the way they walk. Kate always springs out of the vehicle after arriving at an engagement. Her arms are often stretched out, and she has good eye contact when shaking hands with others."
The future king is also starting to mimic Kate's backbone of steel, which has some commentators comparing her to a future Queen Mary type of dominating influence. King George V's Queen Consort was known for her no-nonsense attitude and outlook on life within the world's most popular monarchy.
With her husband set to inherit the throne years into the future, the former art student is coming into her own and ensuring both he and she are ready for the challenge.
Article continues below advertisement