Prince Harry 'Can't Get a Reaction' From 'Stoic' Queen Camilla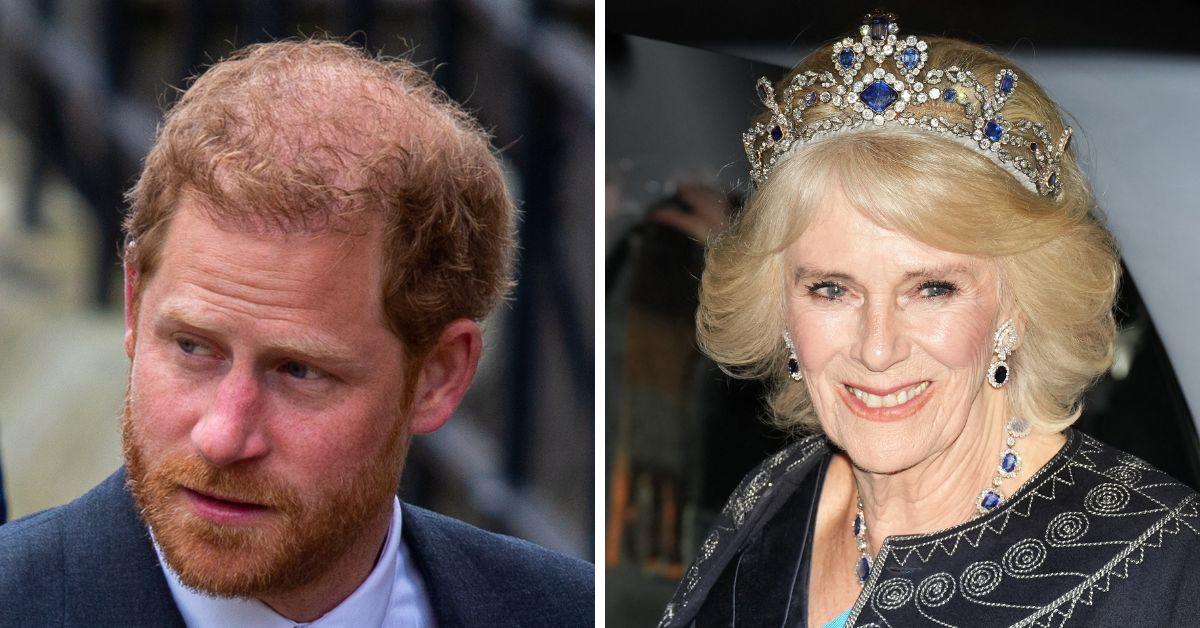 Her Majesty Queen Camilla apparently believes in the royal motto of "never complain, never explain."
But despite Prince Harry saying that is "just a motto," a source has revealed how the prince is upset he "can't get a reaction" from the Queen.
Article continues below advertisement
Royal commentator Camilla Tominey remarked how the wife of King Charles III is not one to hold grudges or dwell on negative things or accusations said or claimed about her. This was largely how she addressed public discourse after it was revealed she had an affair with Charles while he was married to Diana, Princess of Wales. Although both Diana and Camilla's husband, Andrew Parker Bowles, also had affairs, it was Camilla who took the brunt of the negative reactions.
Therefore, when Harry wrote nasty things about her in his memoir, Spare, Tominey highlighted how she tapped into this stoic resilience to get over his labeling her as "dangerous." Although the Queen will likely never forgive the fifth in line to the throne for those passages he wrote about her, she has apparently moved on.
One of the royal consort's friends, the Marchioness of Lansdowne, backed up these claims. She told an outlet the Queen's motto is, "Don't make a thing of it, and it will settle down. Least said, soonest mended."
Article continues below advertisement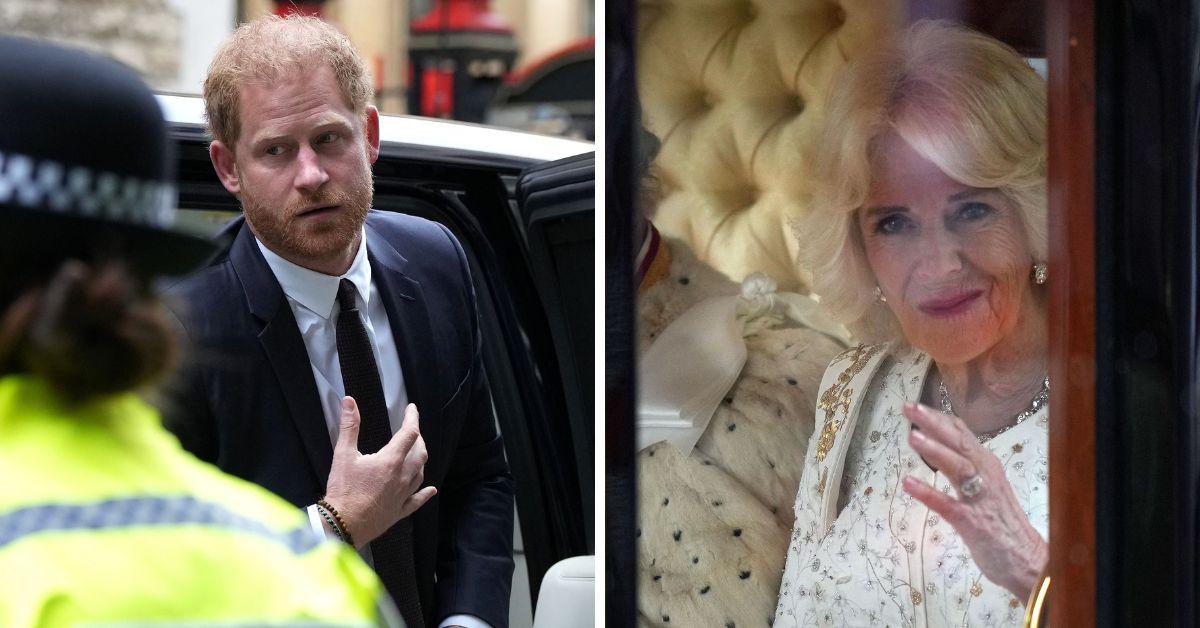 As The Royal Observer previously reported, silence is the monarchy's mechanism for dealing with incendiary claims and attacks by those close to them. Since the Duke is seen as a "loose cannon" by his family and the courtiers who advise them, complete avoidance of the issue is how the monarchy will move forward.
Royal expert Tom Quinn shared, "Very sensibly, and in keeping with the tradition, the Royal Family [will never] say anything beyond things like 'recollections may vary' about these various events."
The prince also metaphorically claimed that his stepmother was willing to "leave bodies in the street" in her quest to achieve good PR with the British public. It was a stunning rebuke of a person who was once supportive when the then-Prince Charles married the love of his life in 2005.
Prince William and Kate, Princess of Wales, were also raked over the coals in the autobiography, and like the Queen, both have not responded nor made any attempt whatsoever to publicly comment on personal family matters.
Article continues below advertisement