Cooking for a Monarch: Queen Elizabeth II's Food Secrets Revealed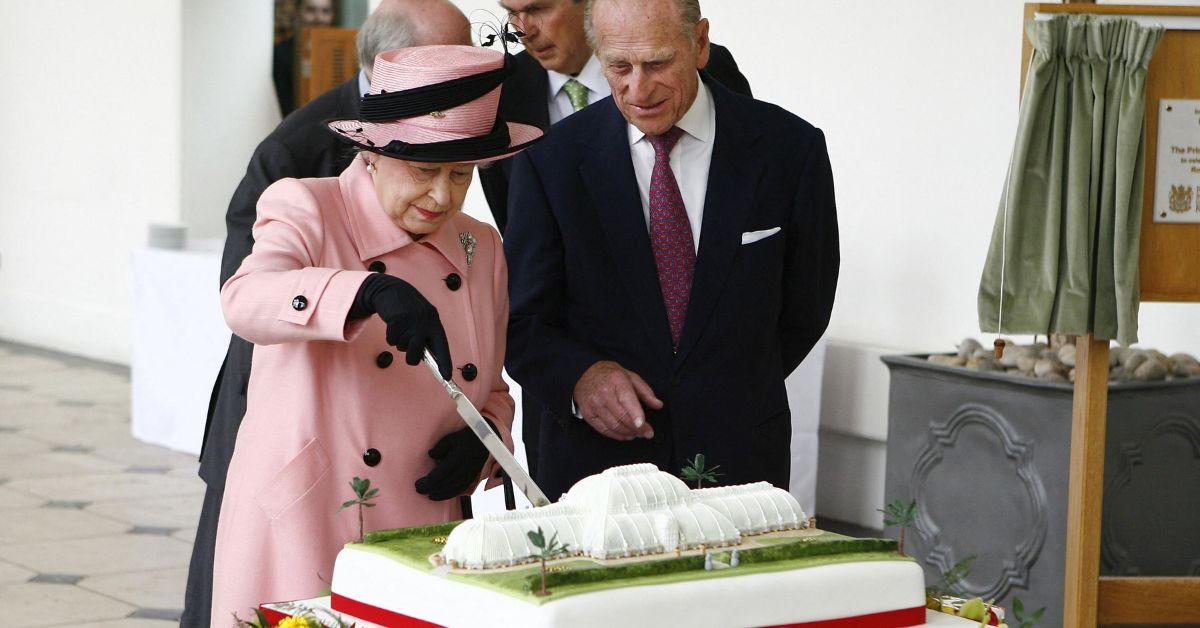 If you were ever lucky enough to be invited to dine with the late Queen Elizabeth II, you hopefully didn't show up expecting a nice, big plate of garlicky pasta because there was one palace food rule that could never be broken: no garlic!
"She hated the smell of it; she hated the taste of it," said Darren McGrady, who worked as a royal chef for more than a decade. Messy foods like spaghetti were also taboo, as were onions, ketchup, curry and shellfish. Blackberries and raspberries were banned as well, as they have seeds that might have gotten stuck in Elizabeth's teeth; for the same reason, tomato and cucumber seeds had to be removed.
With these predilections in mind, the royal chef devised the week's menus days in advance and gave them to the monarch in a red leather menu book. "She would put a line through the ones she didn't want," recalled McGrady.
For a monarch who lived four years shy of a century, the late Queen's food choices were both sensible and even surprisingly decadent. Here are some culinary secrets behind the longest reign in British history.
Article continues below advertisement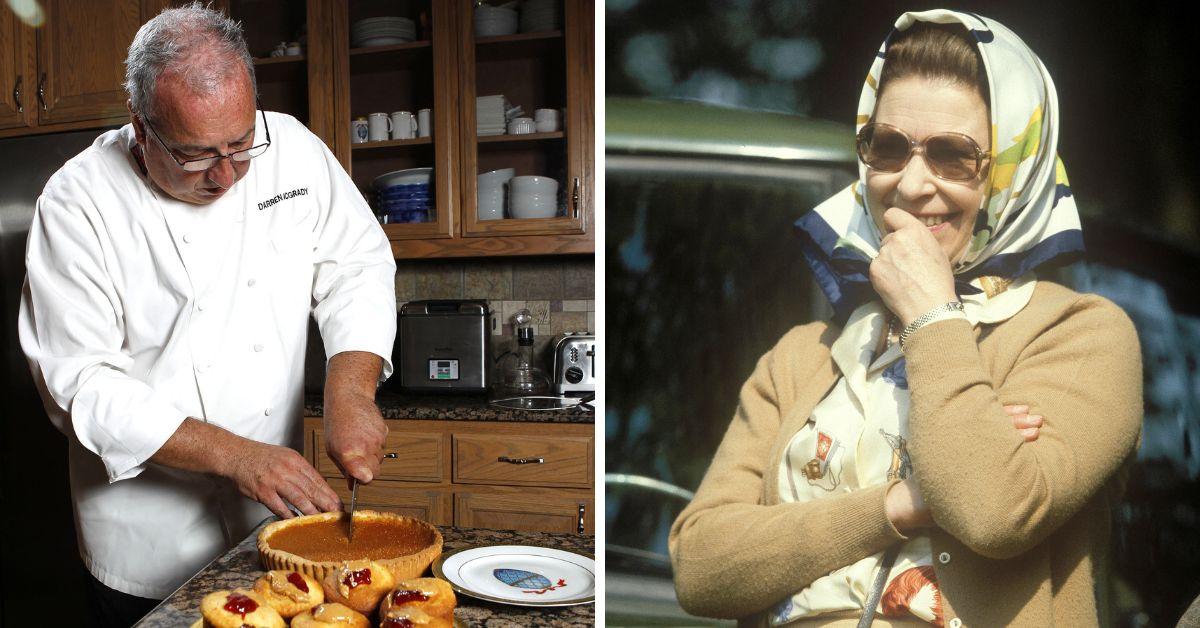 "Game, steak with mushroom whiskey sauce, and smoked salmon pâté were among her favorites," McGrady said. "For the most part, she stuck to the same dishes week in and week out."
Another queenly demand: dessert, which McGrady said she rarely skipped: "Anything on the menu that had chocolate, she'd choose, especially chocolate perfection pie."
Afternoon tea was also a must. The then-Prince Charles once said his family was "obsessed" with it and that everything stops at 5 P.M. for the daily ritual, which usually includes scones, potted shrimp and dainty cucumber sandwiches always cut just so, with the crusts trimmed, and the corners rounded off.
Article continues below advertisement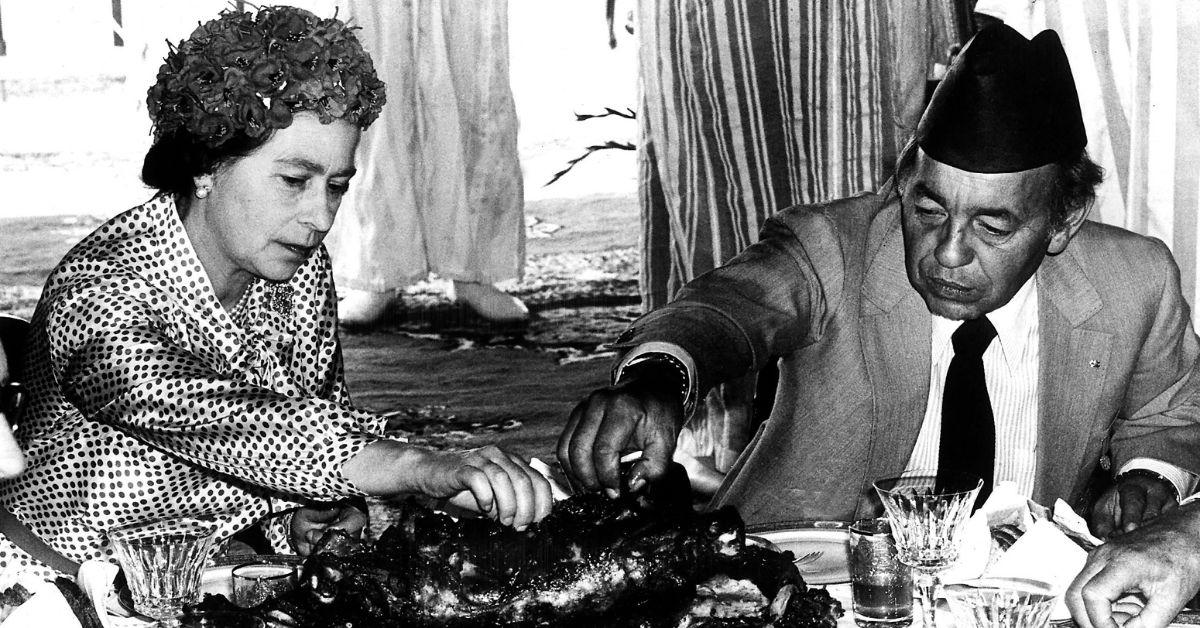 "The royals never have square sandwiches," according to Graham Newbould, another former royal chef. "Tradition has it that anyone presenting them with pointed-edge food is trying to overthrow the throne!"
And while Her Majesty may have been a stickler for protocol, she was not above going rogue when [she felt] peckish. "At Balmoral," dished McGrady, "she'd eat fruit from a plastic yellow Tupperware container!"
Finally, if you thought Downton Abbey depicted a totally bygone era, think again: When Elizabeth threw a palace dinner party, she insisted that everyone dress formally!
The late Queen typically cast aside her dietary restrictions while on tour in another nation. The Sovereign always sampled regional cuisine, especially when it was offered by a fellow monarch.