King Charles' Future Reconciliation With Prince Harry Only Given a 'Tiny Glimmer of Hope'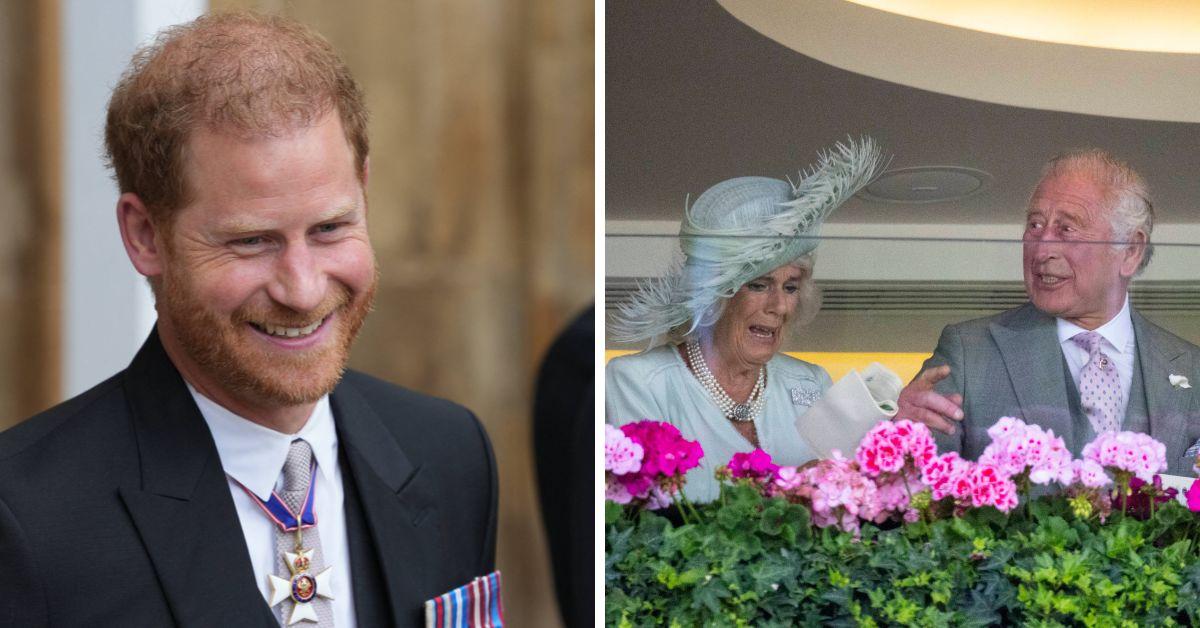 King Charles III's anger at his wayward son, Prince Harry, has reached King Henry VIII proportions. The monarch is said to oscillate between hurt and fury over his youngest child's monetized indiscretions.
Royal expert Daniela Elser told an outlet that there is only a "tiny glimmer of hope" that father and son could ever reconcile.
Article continues below advertisement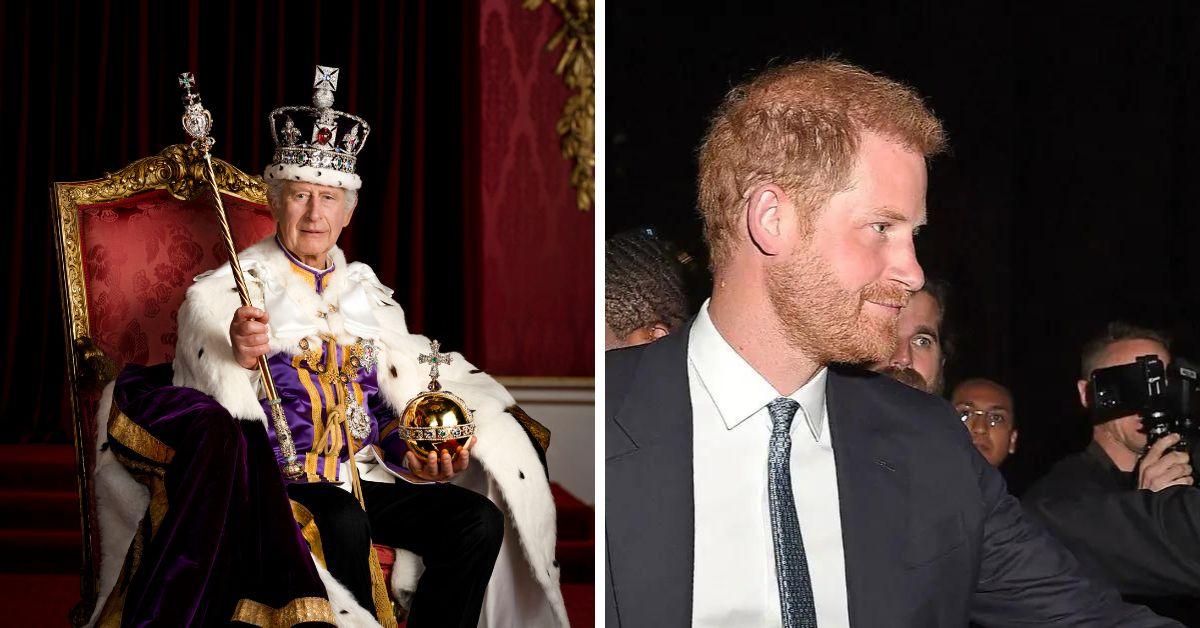 The prince of Montecito went soft on his father when it came to his and Meghan Markle's explosive Netflix docuseries, and barely mentioned the newly crowned Sovereign in his memoir, Spare. But Harry's attacks on Queen Camilla went straight to the King's weak spot and were a surefire way to incite his irritation.
Elser continued, "Even if Charles was in mind to overlook the grievous slight that Harry had done to his darling wife's reputation by casting her as Snow White's evil queen sans apple, there is another key factor preventing His Majesty or anyone with an HRH picking up the phone with the Sussexes," before adding, "It could all end up as fodder for a future bestseller."
As The Royal Observer previously reported, Charles III was "deeply hurt" by the allegations and comments Harry made about his queen. One of the royal consort's friends told a publication, "How does she get past that? It's one thing to call your stepmother a b**** privately or in a family argument. But to put it in a book that is catching up with the Bible on sales?"
Article continues below advertisement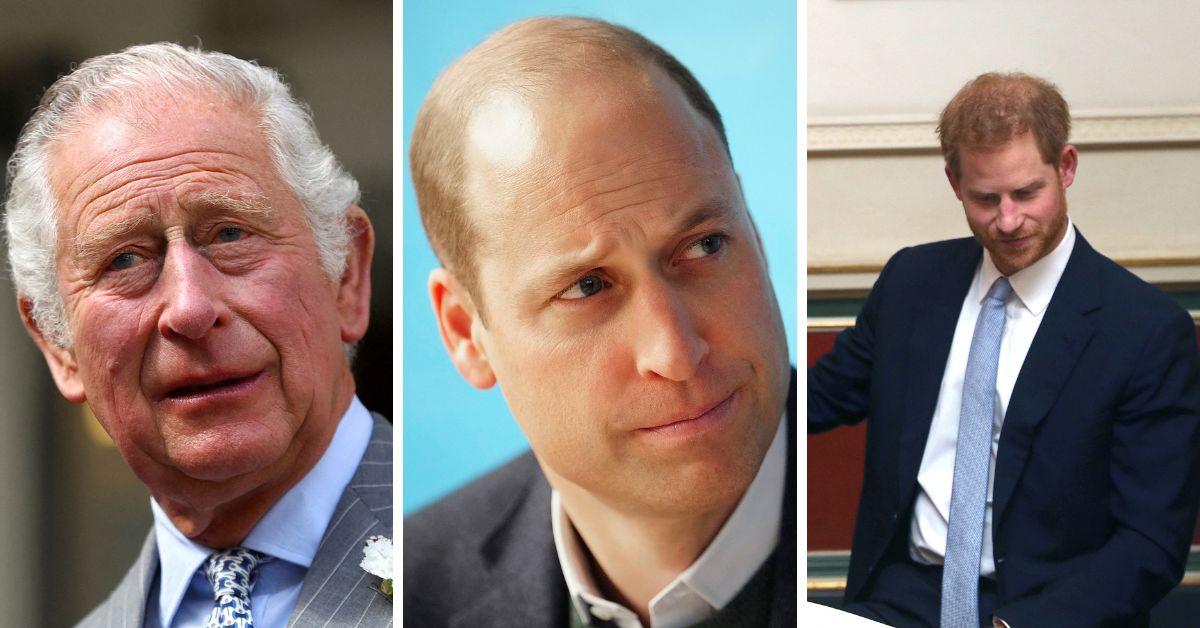 Of course, arguments, resentments, and even treachery have long been themes with Kings and some of their sons in over 1,200 years of Britain's monarchy. Instead of rebellion and imprisonment like in centuries past, Charles III's dilemma with the Duke of Sussex is being fought in the court of public opinion.
But the Duke also seems to share his father's penchant for bitter resentment, which can also be seen with Prince William and his intention of keeping his feud with Harry firmly in place.
A friend of the monarch's told a source, "They are a very obstinate family, and nobody is about to be the first to apologize. Charles certainly doesn't believe he has anything to apologize for."
Although the Duchess of Sussex seems prepared to try to move forward past her royal association by signing with WME, Harry's projects are still within his family's sphere of influence. The more he angers his royal in-laws, the more the bridge that connects them continues to fall apart.
Article continues below advertisement